A Company Focused on People
More than eight years of experience and thousands of professionals supported.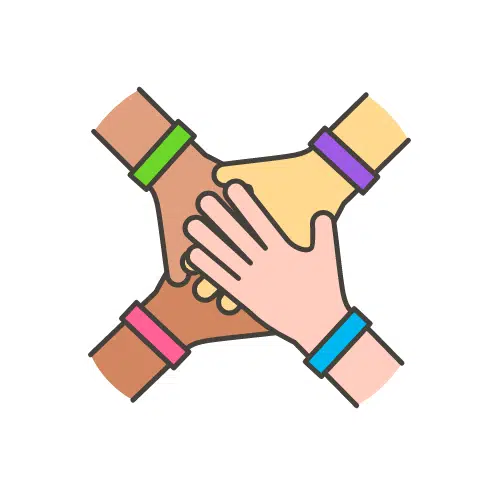 Organilog is a software solution by Adalgo, a company founded in 2013.
Our French team is made up of passionate people who share common values. 
Organilog digitizes and centralizes the work of service companies on our web and mobile app. We unify the office and field teams by simplifying administrative tasks to the max.
Simply put, our customers are happy and they can finally focus on their core business goals!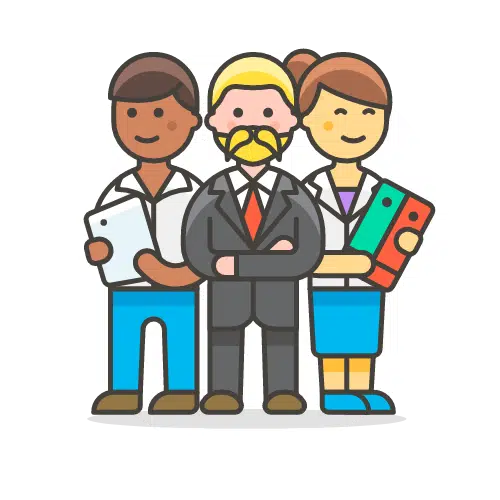 Thousands of users
We work with more than 140 business sectors every day.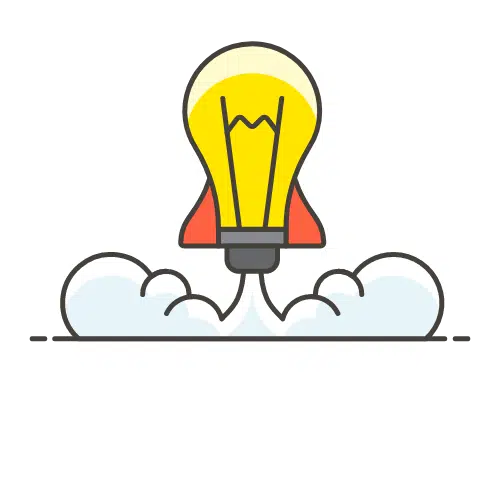 Updates every month
An creative team who listens to your needs.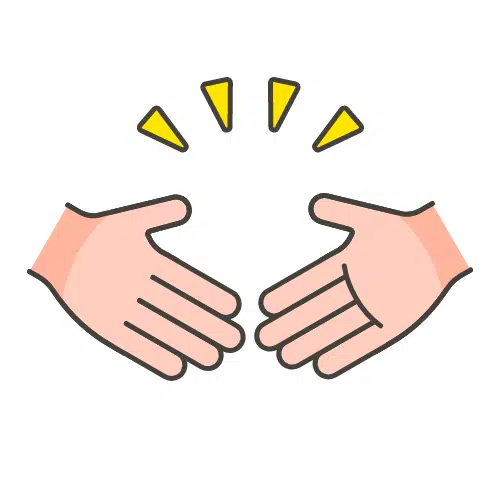 A dedicated advisor
An advisor who knows you and who guides you, to facilitate your daily tasks.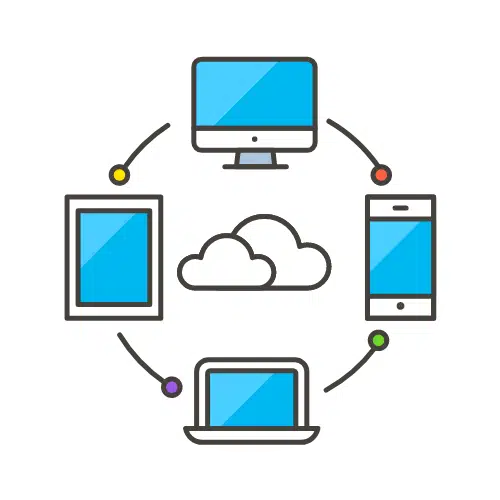 A comprehensive solution
A fully customizable interface that meets all your needs.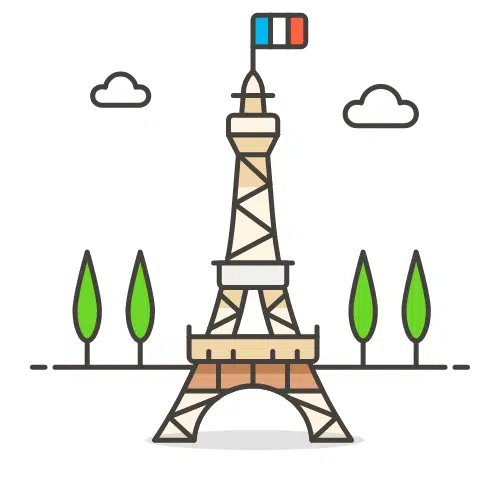 100% French
A company located in Pontchâteau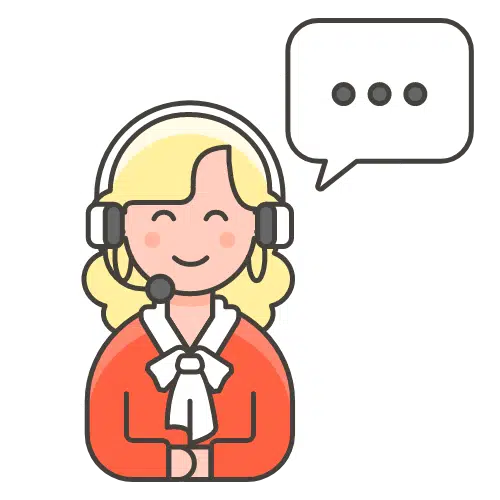 A reactive support team
Problem or questions ? Our team answers you in less than 30 minutes
customer service response time
satisfaction with our customer service
Used in more than 20 countries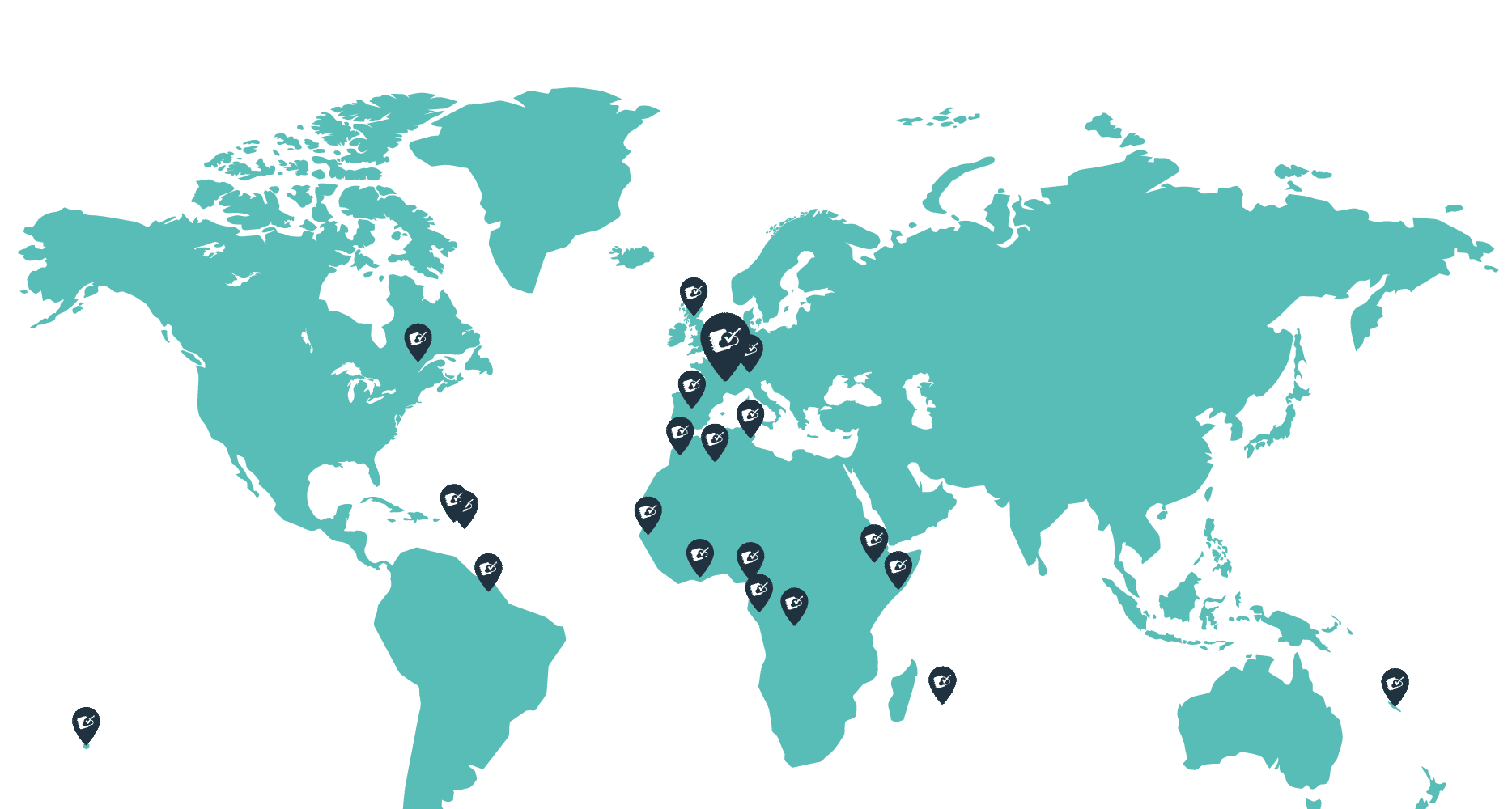 Putting people at the heart of what we do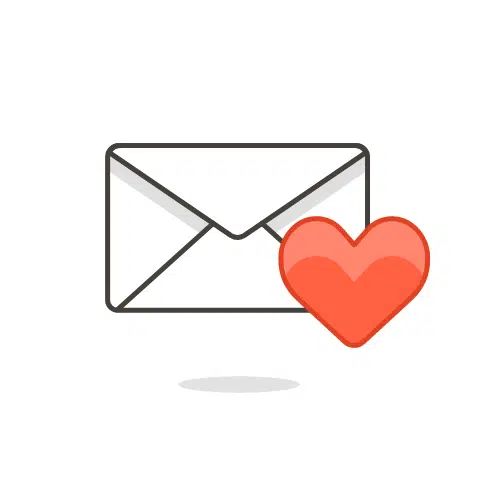 Helping one another is a very important value to our team.

Organilog supports extraordinary projects.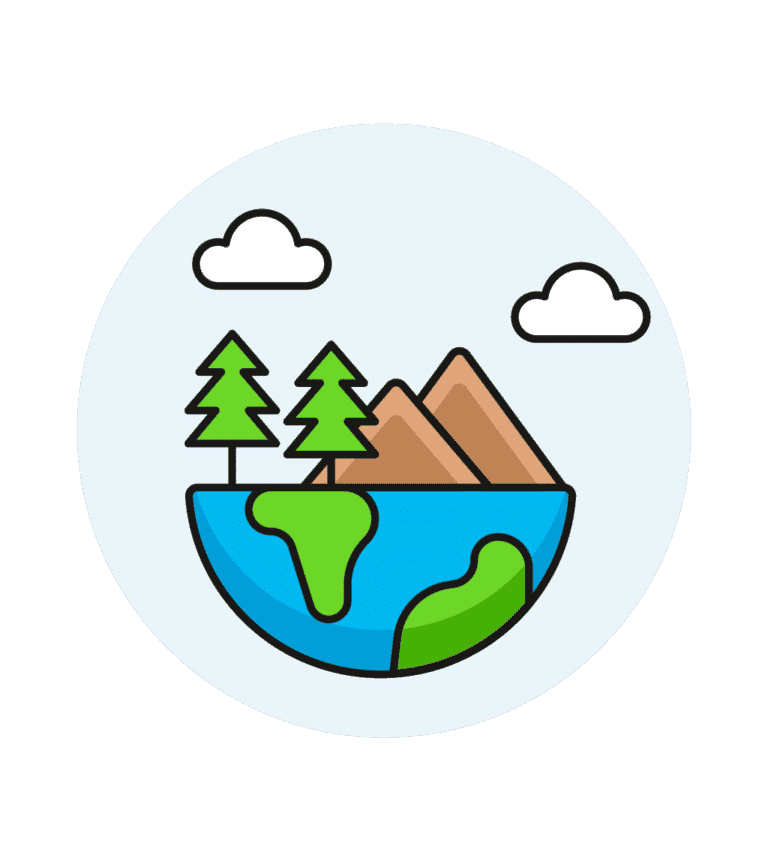 With Organilog, our users drastically reduce unnecessary travel and the amount of paper used each day.
Mainly composed of text and numbers, the Organilog tool fits in a USB key.
"A product that adapts to the implementation of jobs. We get a response within the same day, sometimes even within 10 minutes. We have close contact with the team.
Organilog is a company that is always present after the purchase."
Adapting In All Circumstances
One of Organilog's greatest strengths is its adaptability.
It is not the customer who has to adapt to the tool, but the other way round.
Convinced that everyone is different and may require tailored solutions, we have designed the tool so that it can be shaped according to your needs.
It is with this in mind that we offer personalized support to each customer, so that they can benefit from a tailor-made tool, without it costing a fortune.