Find Out More With
a Demonstration
Discover why thousands of professionals in more than 20 countries trust Organilog.
Discover Organilog in action
Centralize the Management of Your Business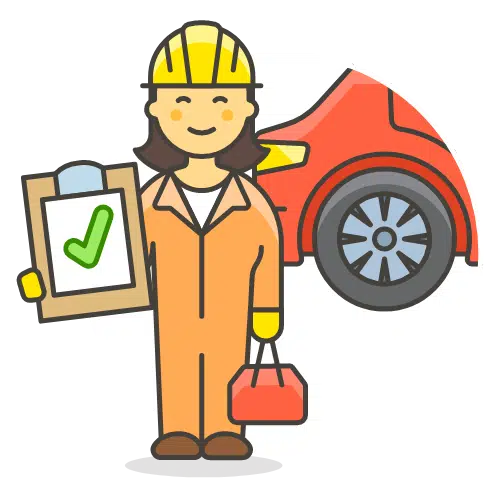 Job management
Digitize job management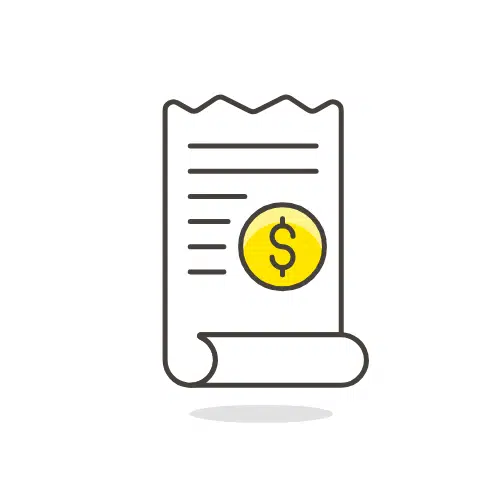 Invoicing
Digitize invoicing to make it simple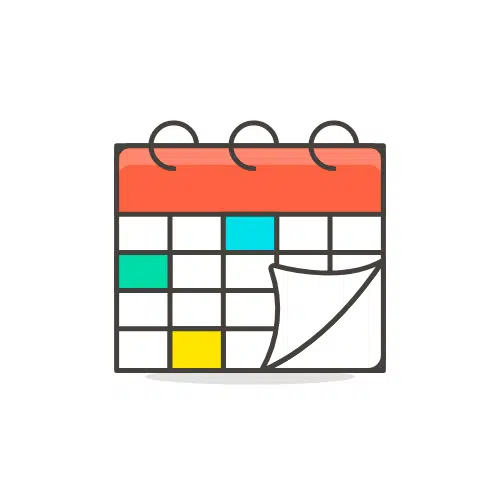 Planning
Manage schedules in just a few drags and drops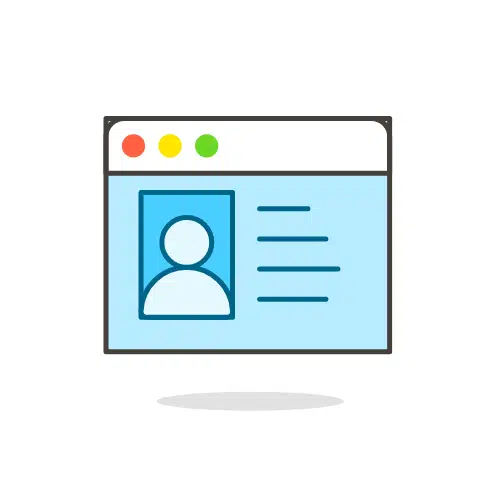 Customer management
Store customer information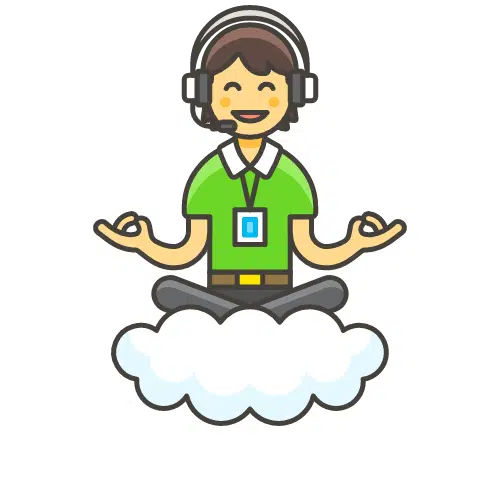 After-Sales-Services
Boost response time to customer requests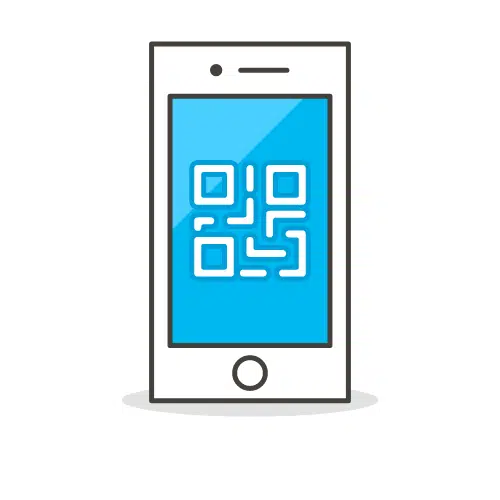 Clocking in and out
Automatically calculate working hours and track equipment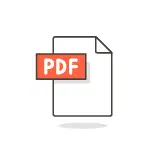 PDF reports
Generate contracts, quotes, reports and much more !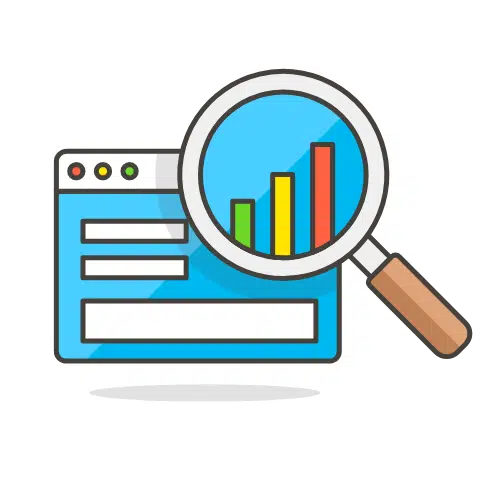 Business management
Manage your entire business with the help of statistics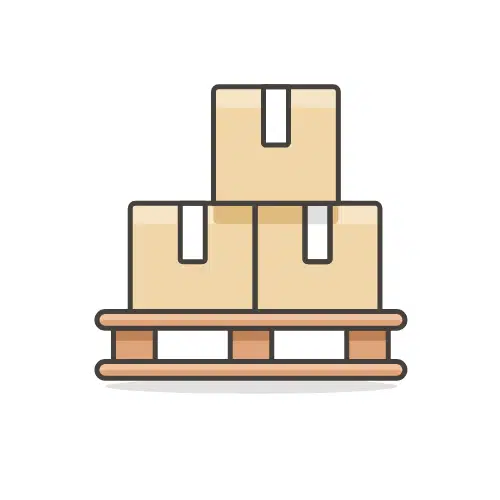 Inventory
Track your stock and manage your company's purchases
Frequently Asked Questions
A member of our team specialising in your industry will contact you within 24 hours to answer your questions and activate your free trial.
They will contact you by phone and/or email.
Of course !
You try Organilog for free and you even get all the advice you need, without paying a peso !
Yes, our interface allows you to easily import your old data from an Excel table (CSV format)