Management Software For Landscaping Companies
Facilitate communication between teams and service monitoring with a mobile solution tailored to your landscaping business. Easily generate quotes and reports to increase your efficiency with a simple and intuitive landscape software solution.
Free presentation and trial.
No commitment or card details 👌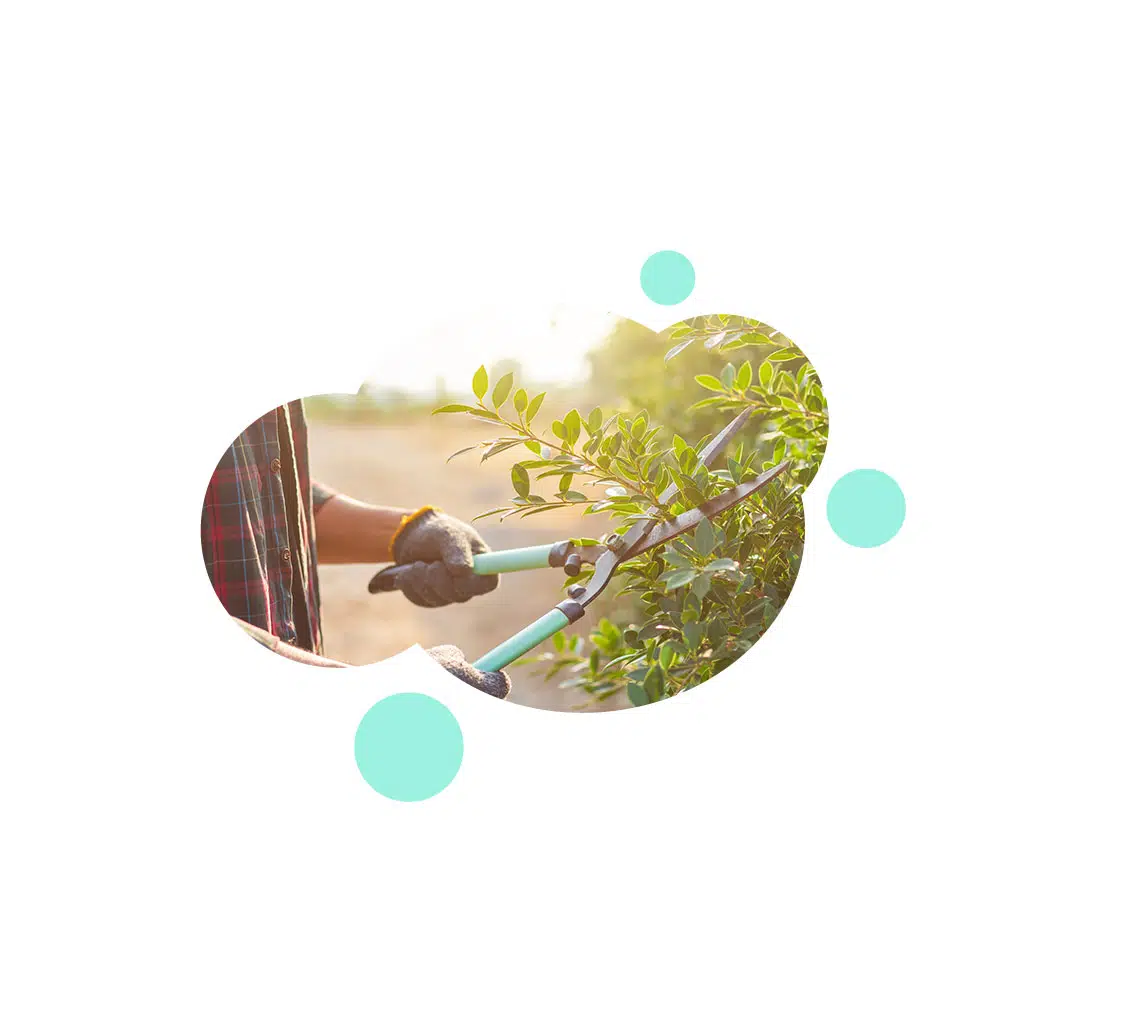 Are you looking for a software solution to facilitate the management of your gardening and landscaping jobs ?
Business software designed for landscaping companies
With Organilog, create invoices, generate landscaping reports, manage staff and much more !
Organilog is particularly well suited to landscapers, gardeners and trimmers, empowering them with a tool to consult and create schedules and report information from the field.
In addition to being a field coordination platform, Organilog provides a thorough and comprehensive tool for green spaces.
Add to your 2D/3D landscaping and outdoor space design software with a comprehensive management solution to save precious time on your accounting and administrative tasks.
Focus on the success of your landscaping business !
Track your landscape maintenance contracts
Take advantage of the interface to monitor your garden maintenance contracts with ease.
Automate your schedule management so you never make a mistake.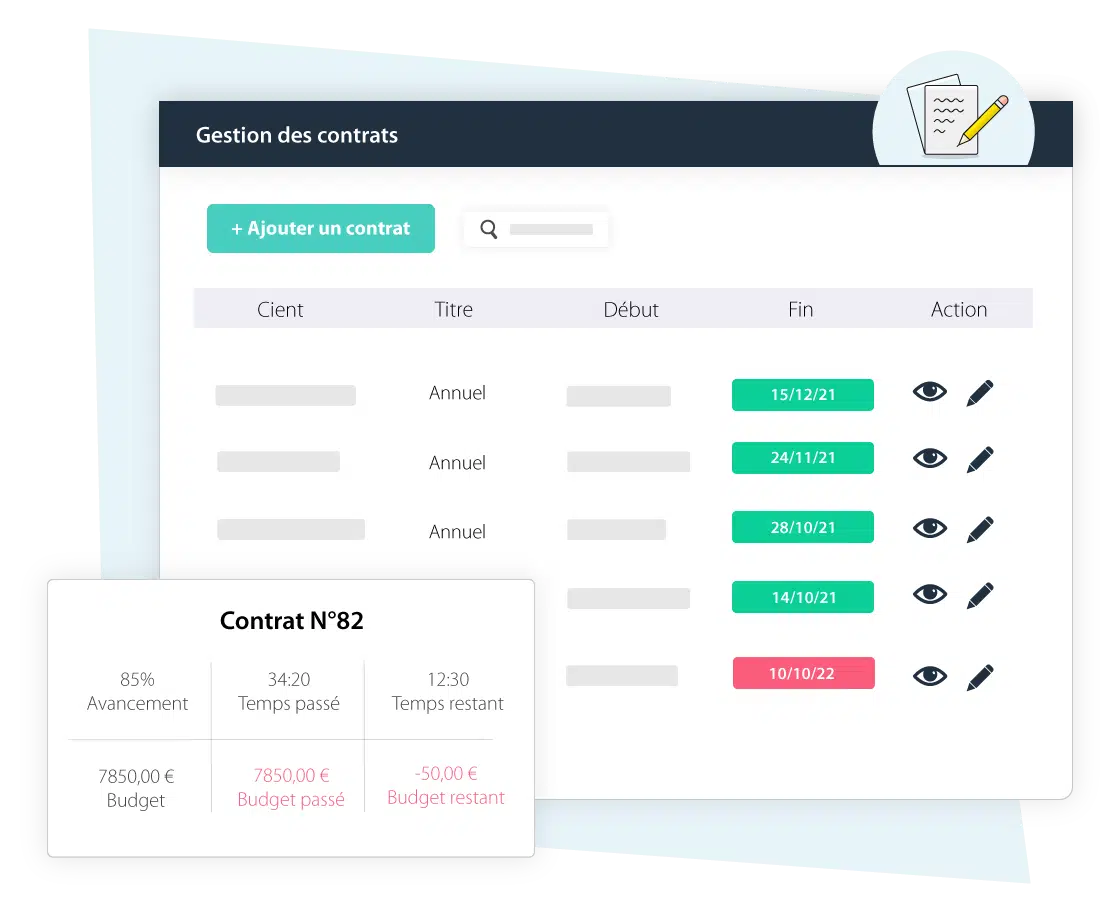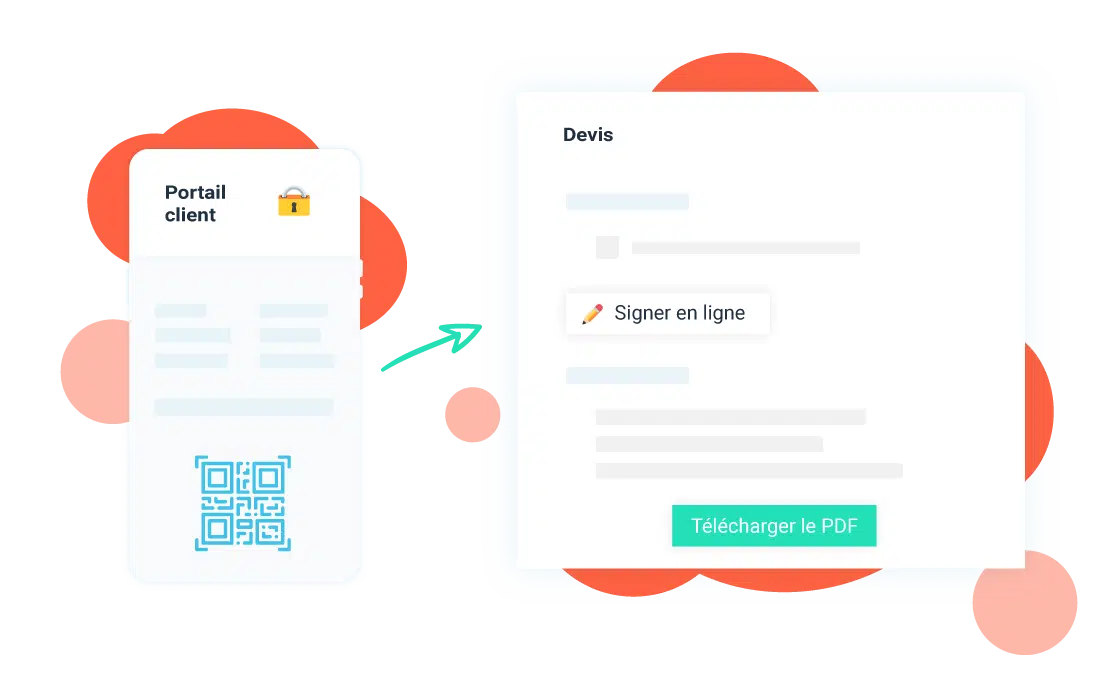 Win more landscaping business with our software
Organilog generates job reports that enable you to optimize your business activity.
You can also offer a private interface to your customers and allow them to independently consult information following an job.
Highlighting your field management software in a technical brief adds value to your company and sets you apart from others.
Simplify your landscaping company's invoicing
Optimize and facilitate the creation of invoices and quotes for your landscaping company. Create deposit invoices in just one click.
Automate unpaid invoice reminders.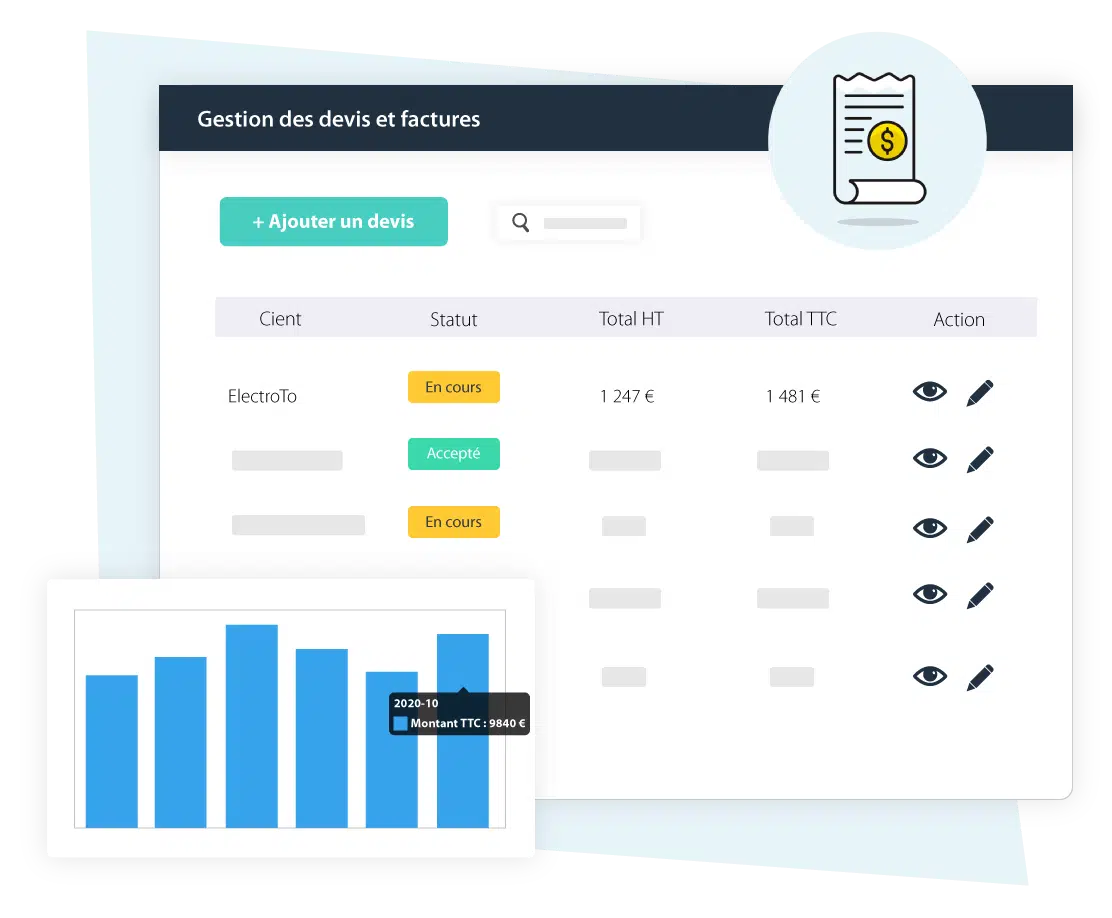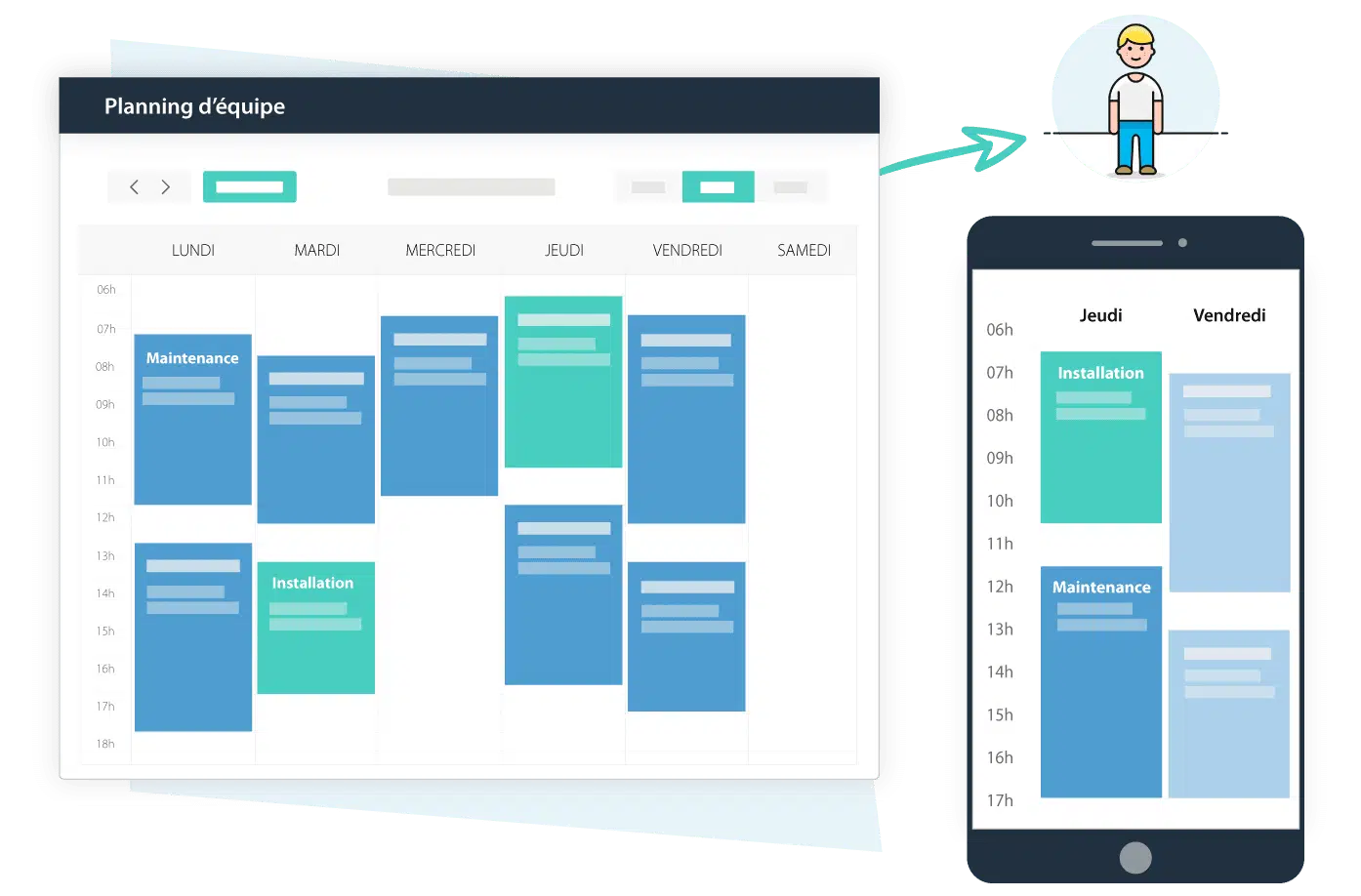 Manage your teams easily with our landscaping software
With Organilog, you can efficiently manage your teams' schedules and keep a track record of your work.
A must-have tool for landscapers, gardeners and trimmers. 

Efficiently report information from the field to you
Turn your smartphone into a first-rate tool for landscaping.
Generate job reports for effective communication with customers and your maintenance and landscaping teams.
In a few clicks, everything is sent to the cloud for secure, multi-support access.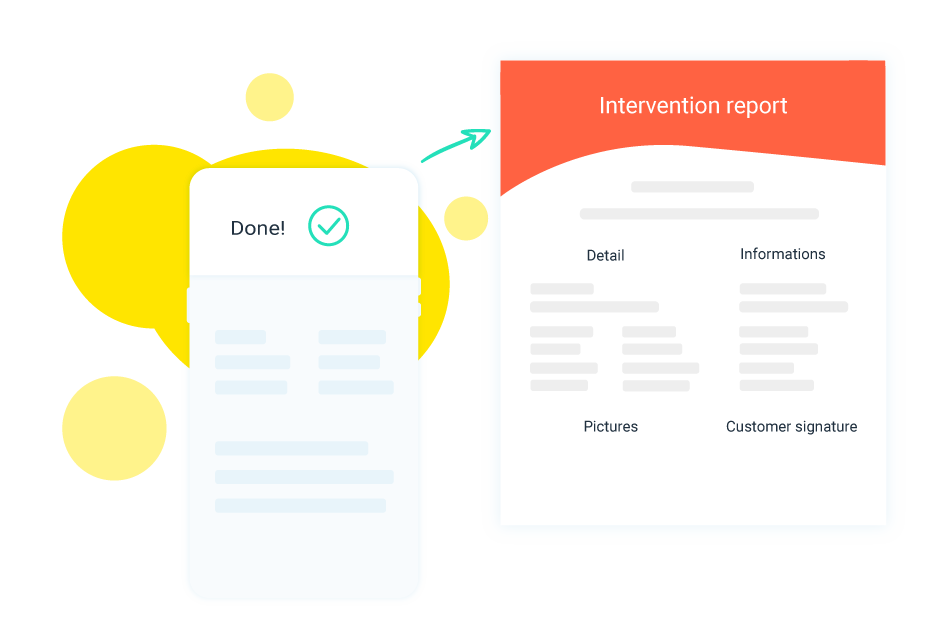 Perfect remote landscaping management with our software
Team leaders can obtain all the information related to jobs, without waiting for the report at the end of the day.
The application gathers all the information, to allow the efficient follow-up and optimization of landscaping jobs.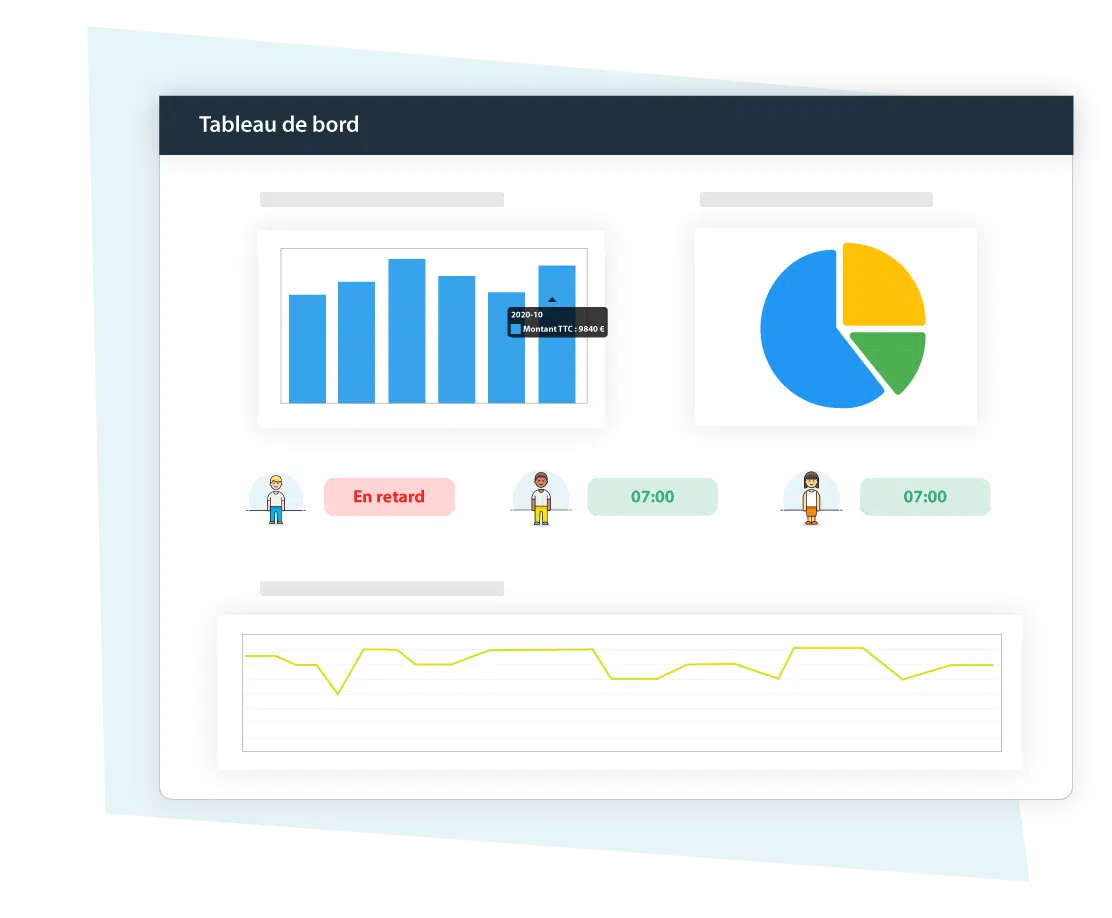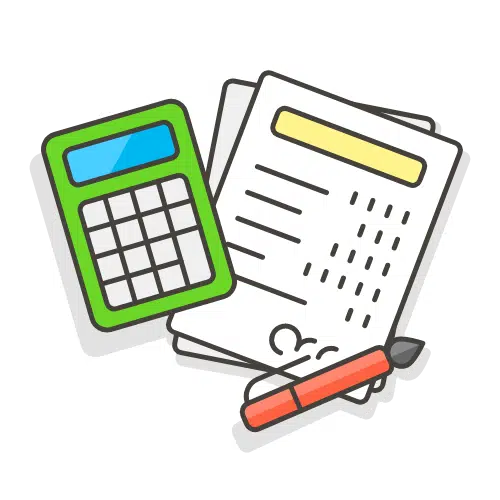 Invoicing
Facilitate the management of your quotes and maintenance invoices.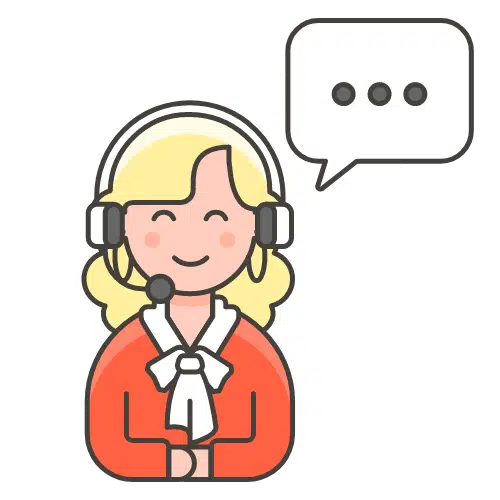 Customer management
Benefit from an interface allowing you to manage your customers.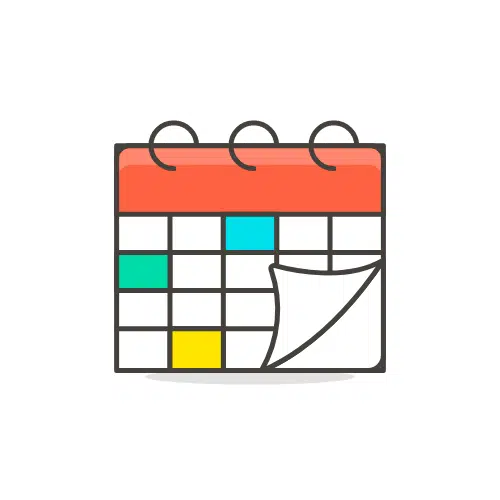 Schedule
Plan your trips with ease, in just a few clicks.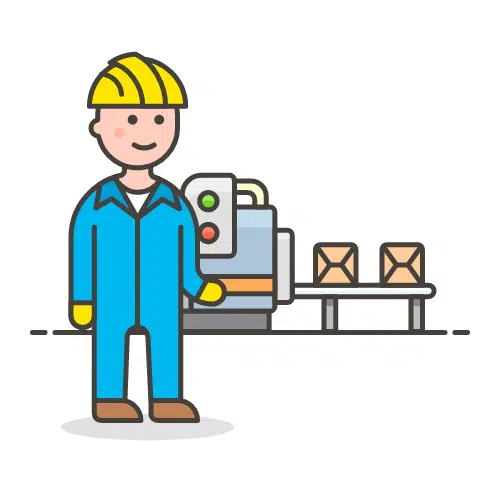 CMMS
Manage equipment maintenance efficiently.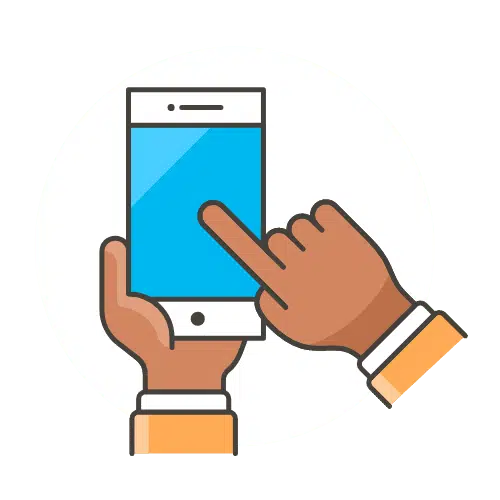 Mobile clocking in system
Track and calculate the working time of teams in the field.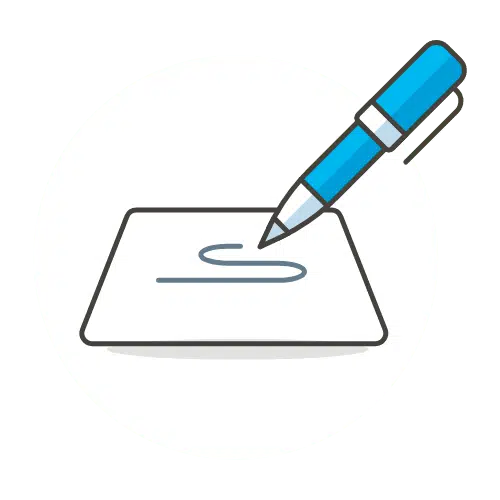 Job documents
Generate job reports.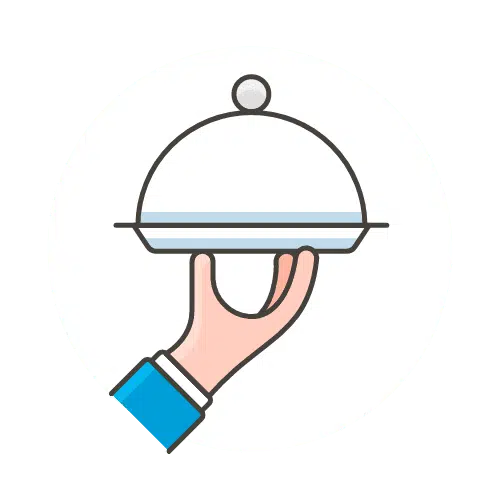 Customer portal
Provide your customers with a portal to access important information.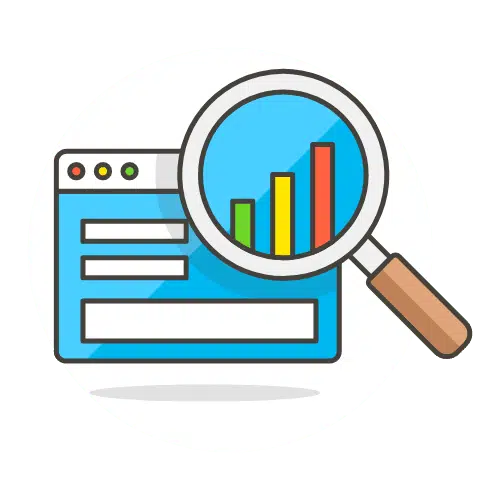 Statistics
Analyse the profitability of your business with numerous statistics.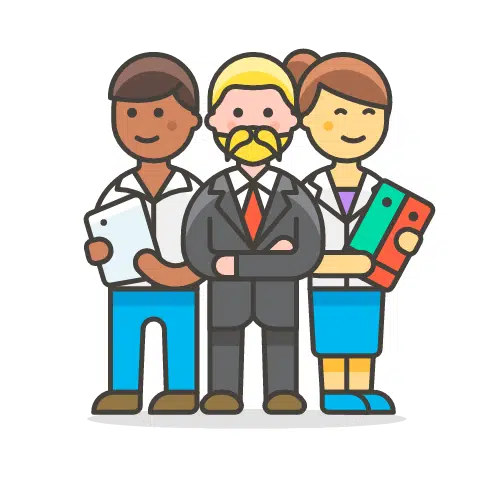 + More than 500 companies
We work on a daily basis with several hundred companies.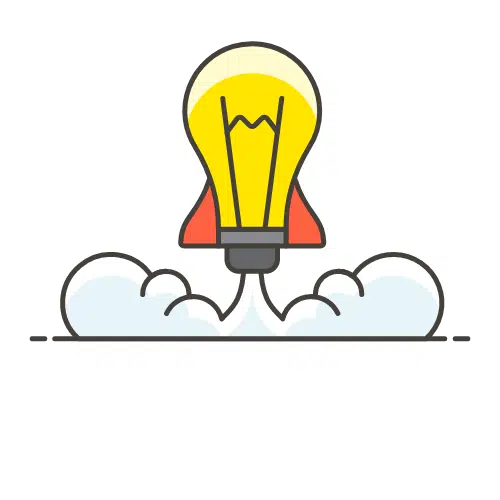 Updated every month
A creative team that listens to your needs.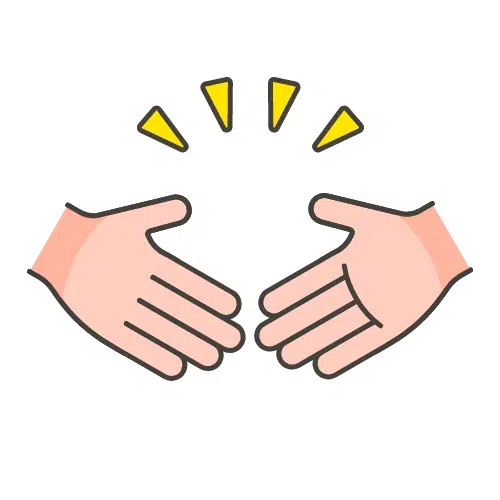 A dedicated advisor
An advisor who knows you and guides you.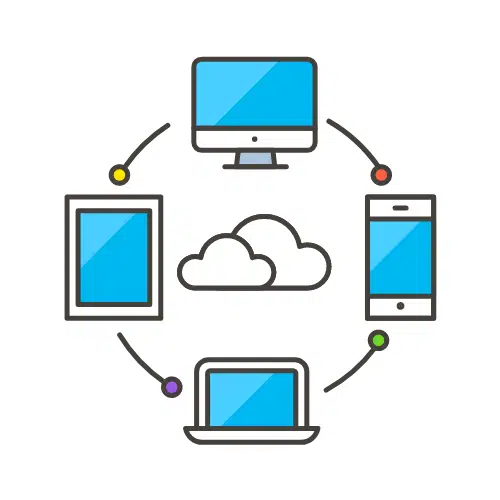 A comprehensive solution
A fully customizable interface.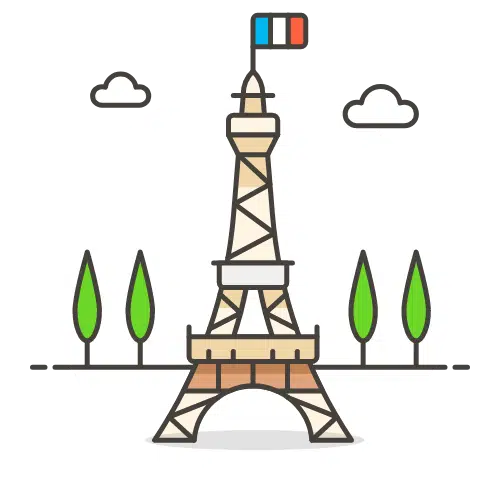 100% French
A company located in Pontchâteau, with a French team.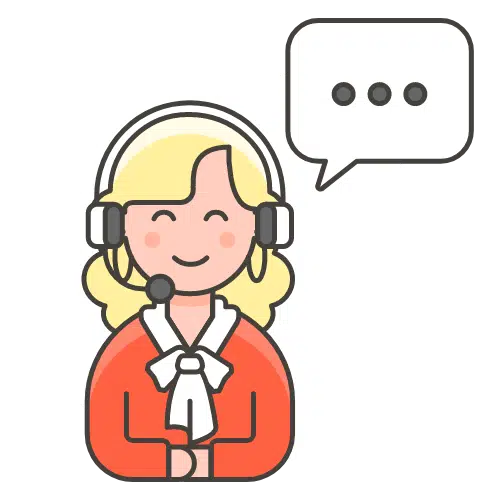 A reactive support team
Our team responds in less than 30 minutes.
"Organilog has enabled us to be more efficient when it comes to exchanging information, with a view to improving quality and traceability for our customers."
Mr Courtois
A good product which has been intelligently developed. Constantly evolving with an excellent team that is super responsive and listens
Mr Robardet
We get a response within the same day, sometimes even within 10 minutes. We have a close contact with the team.
Horizon Multimedia
Thousands of professionals trust us!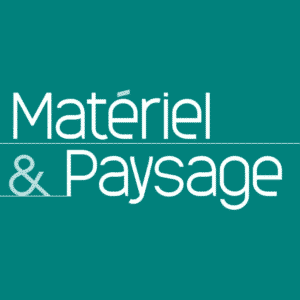 Organilog is made for companies which manage a large number of jobs on behalf of their customers with teams of gardeners, technicians and sales staff. The aim is to facilitate staff monitoring and the tasks carried out on site via mobile solutions.

Specialising in products for landscapers, the company Kabelis is an exclusive partner of Organilog in the whole of western France.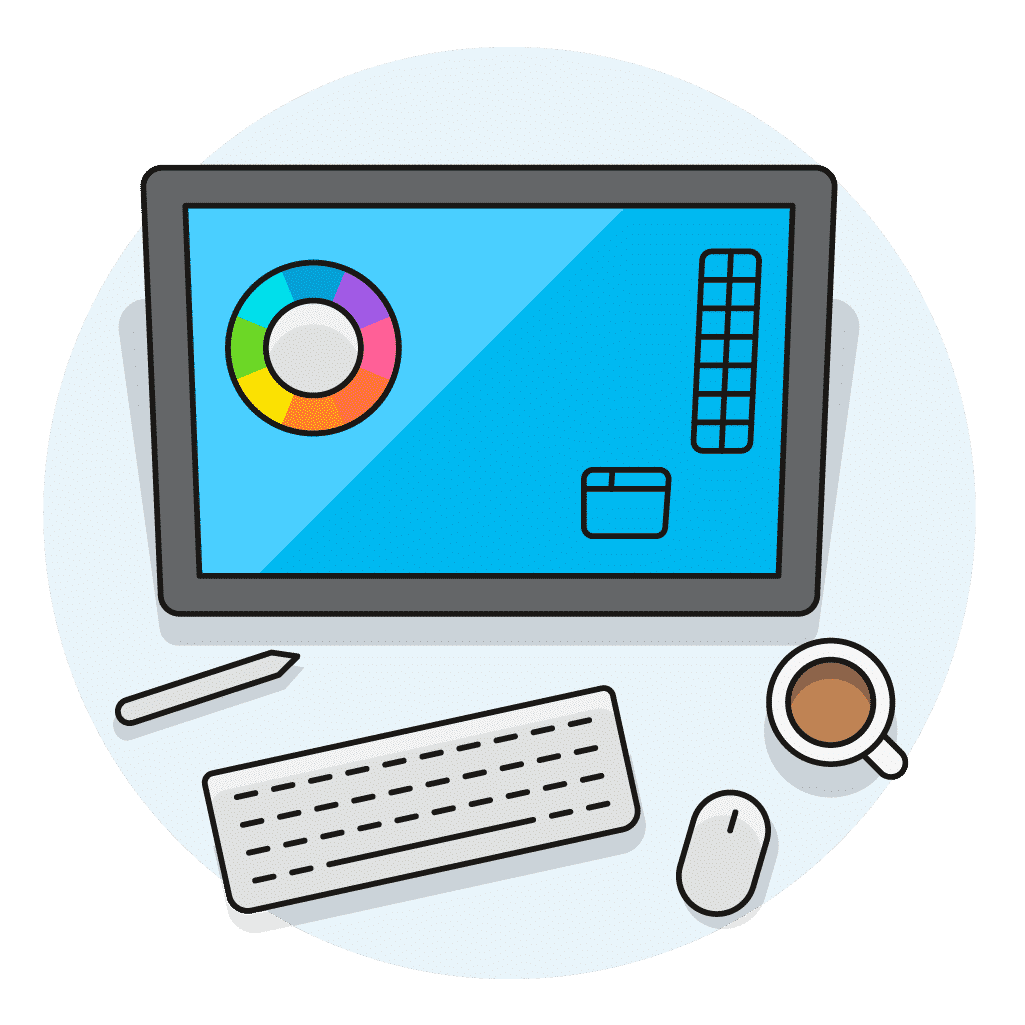 Customization
Adapt the software to your needs with the multiple customization features.
We adapt to your needs.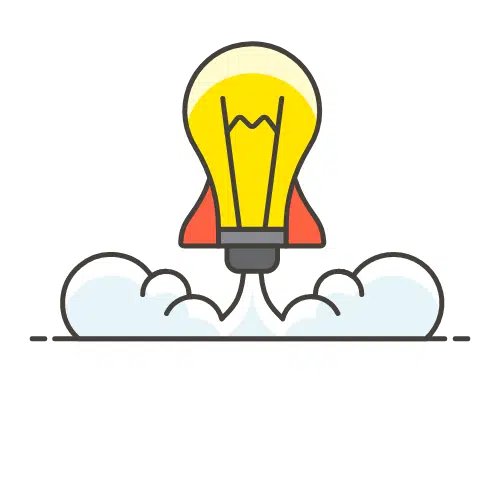 Performance
Optimize your daily management with an all-in-one tool. Say goodbye to paper-based management with new technologies to improve your daily life.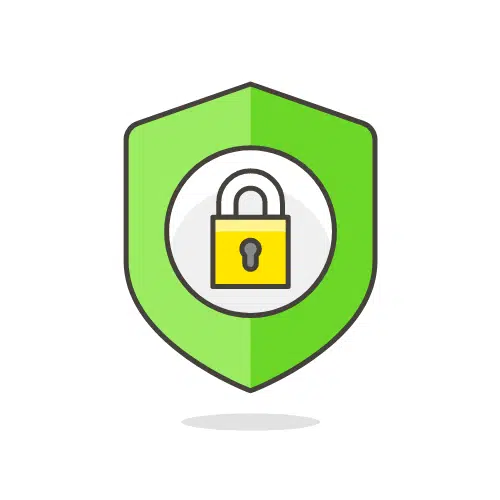 Security
Security and data confidentiality are our top priorities. Manage your staff and data without fear. Your data is safe and secure in France.
Landscaping management software allows you to develop your position in a competitive market.
Generate your job reports quickly with Organilog.
Very simple to use, it allows you to manage your landscape invoicing quickly and easily, by creating deposit invoices.
Plan your teams' work efficiently and save precious time.
Manage your landscaping jobs from your mobile phone. Quality control is made easy for optimal customer service.
Support your customers more efficiently in their landscaping projects. Reassure them by keeping them up-to-date via the customer portal.
Optimize your performance to improve customer satisfaction. Anticipate those last-minute unexpected events and keep to your deadlines.
Organilog helps you manage your landscaping activity, making your life easier and helping to develop business.
Use Organilog to manage your operations, coupled with your 3D modelling software Sketchup and others! Create your customers' garden projects in 3D while providing a clear, efficent service.