Invoice and quotation software for field service businesses
Create a little magic when issuing quotes and invoices with invoicing software!
Manage your quotes and invoices in a few clicks, simplify reminders and the creation of deposit invoices, and retrieve information in a few seconds.
With a wave of your magic wand, you can transform your quotes into invoices, jobs and even contracts!
Simply put, save a lot of time and shorten payment deadlines with our quote and invoice software that adapts to your company's needs.
Free presentation and trial.
No commitment or card details required 👌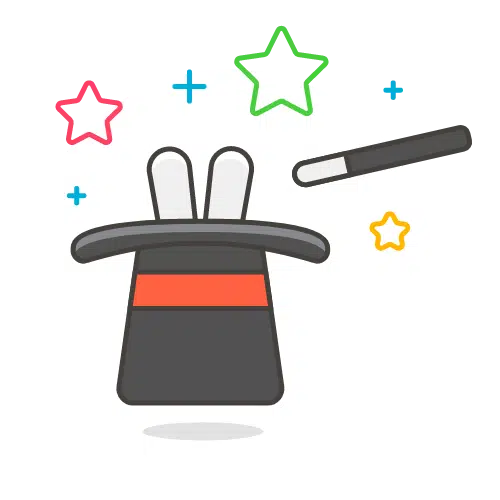 The best invoicing software field service companies
Organilog is a simple and intuitive quotation and invoicing software that allows you to issue quotes and invoices, to customize them according to your needs, while integrating the terms and conditions specific to your activity.
This online invoicing software also allows you to carry out automatic reminders for unpaid invoices. Accounting exports and recurring invoicing will save many hours of work and shorten payment times.
View your turnover in real time and generate professional sales documents easily.
The Organilog electronic invoicing software is compatible with many businesses, whether for self-employed businesses or micro, small, medium or large-sized companies, the solution can be used on mobiles, tablets and computers. With more than 15 developments per month, regular updates enhance the solution to simplify the invoice management.
Get in-field paperless invoicing
Say goodbye to your filing cabinets with our quotation and invoicing solution! Organize all your invoicing on Organilog (quotes, invoices, credit notes, deposits invoices, etc.), for secure and unlimited storage.
The whole team will gain in productivity with a solution that allows the follow-up of customer relations.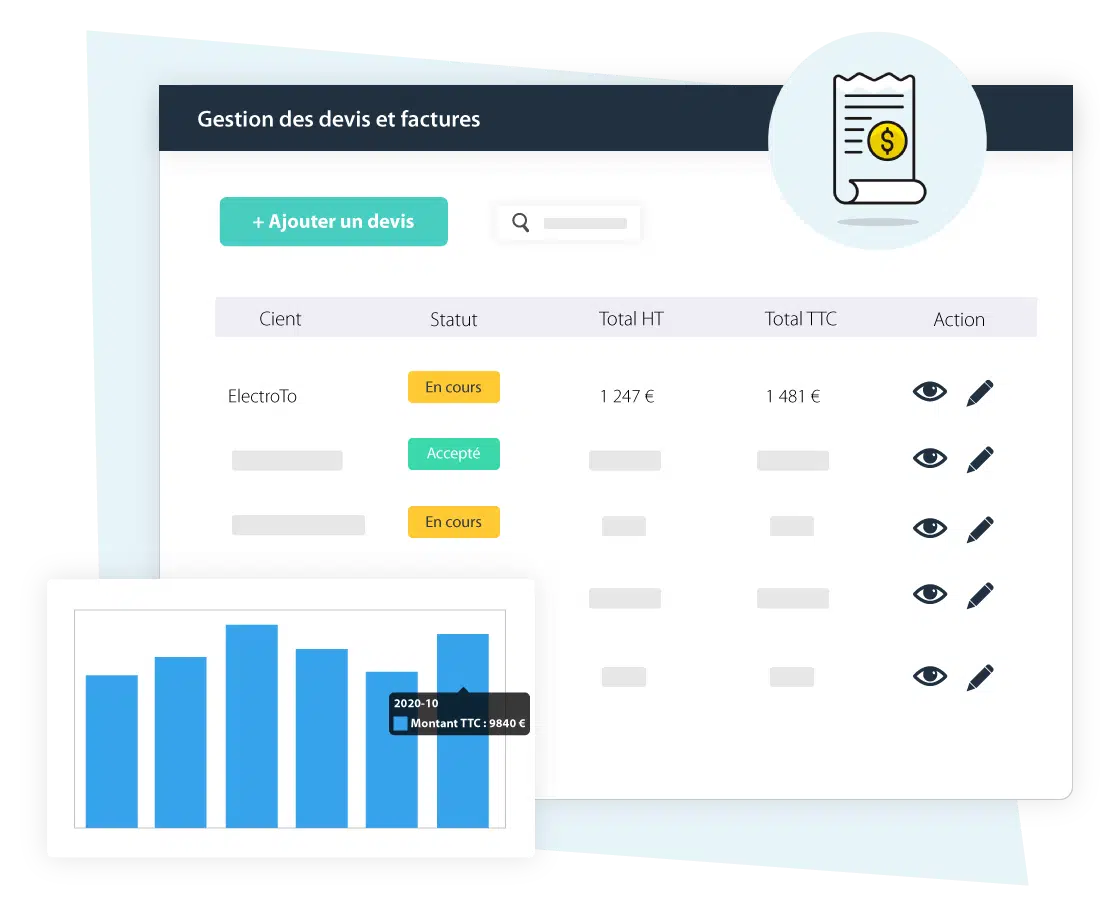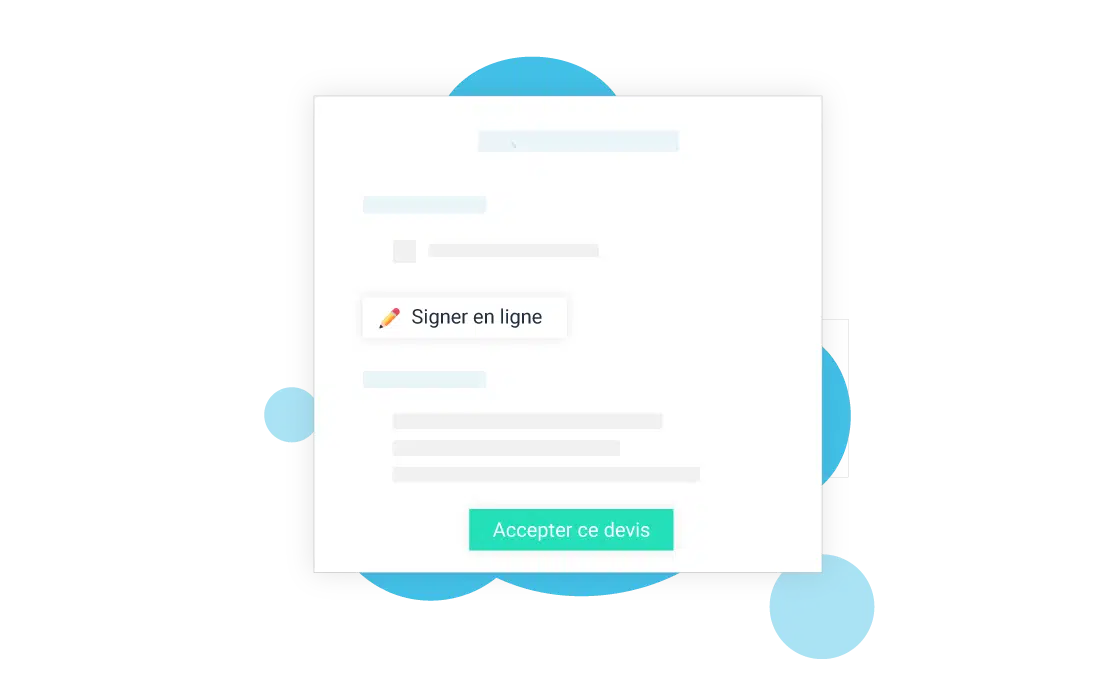 Benefit from in-field digital quote signatures
Simple digital signatures will save you time and facilitate your daily work.
Shorten payment times. With a simple e-mail or via the customer portal, you can invoice your customers and have them quickly sign quotes.
Transform your in-field quotes with our quote and invoice software!
Thanks to our dedicated billing software, generate your quotes easily in just a few clicks, then transform them into invoices, jobs, and contracts…
You no longer have to waste time entering the same information over and over. Our tool allows you to centralize your sales accounting documents for quick access. Invoice can be generated in one click from the quote!
In addition to this, not only can you create recurring quotes but also duplicate them.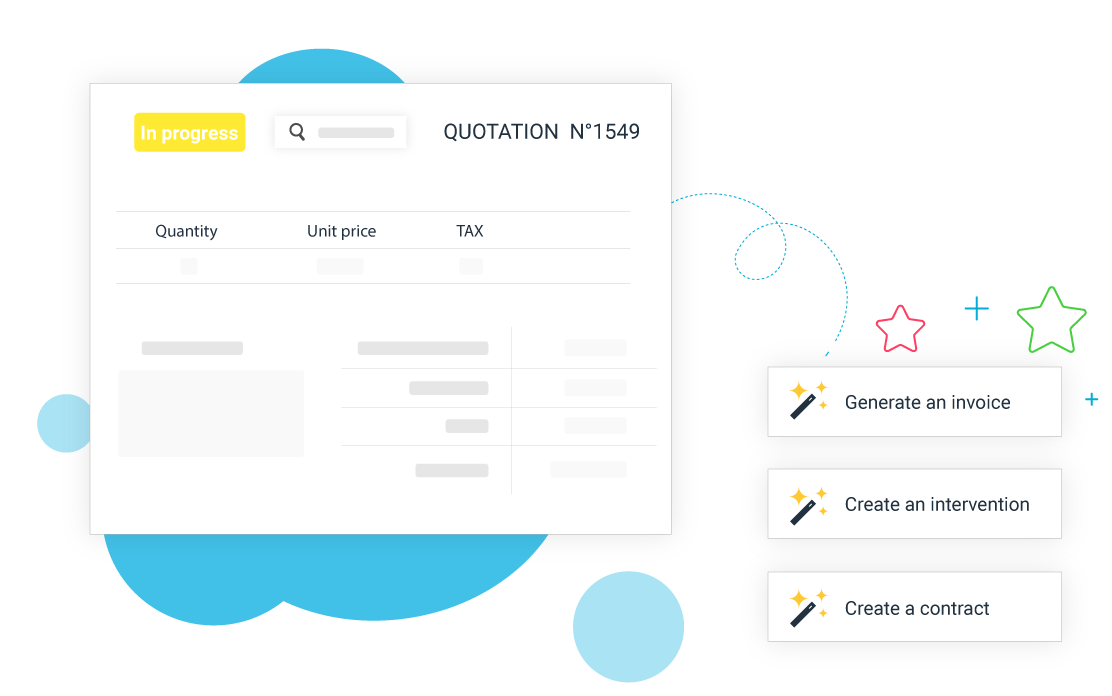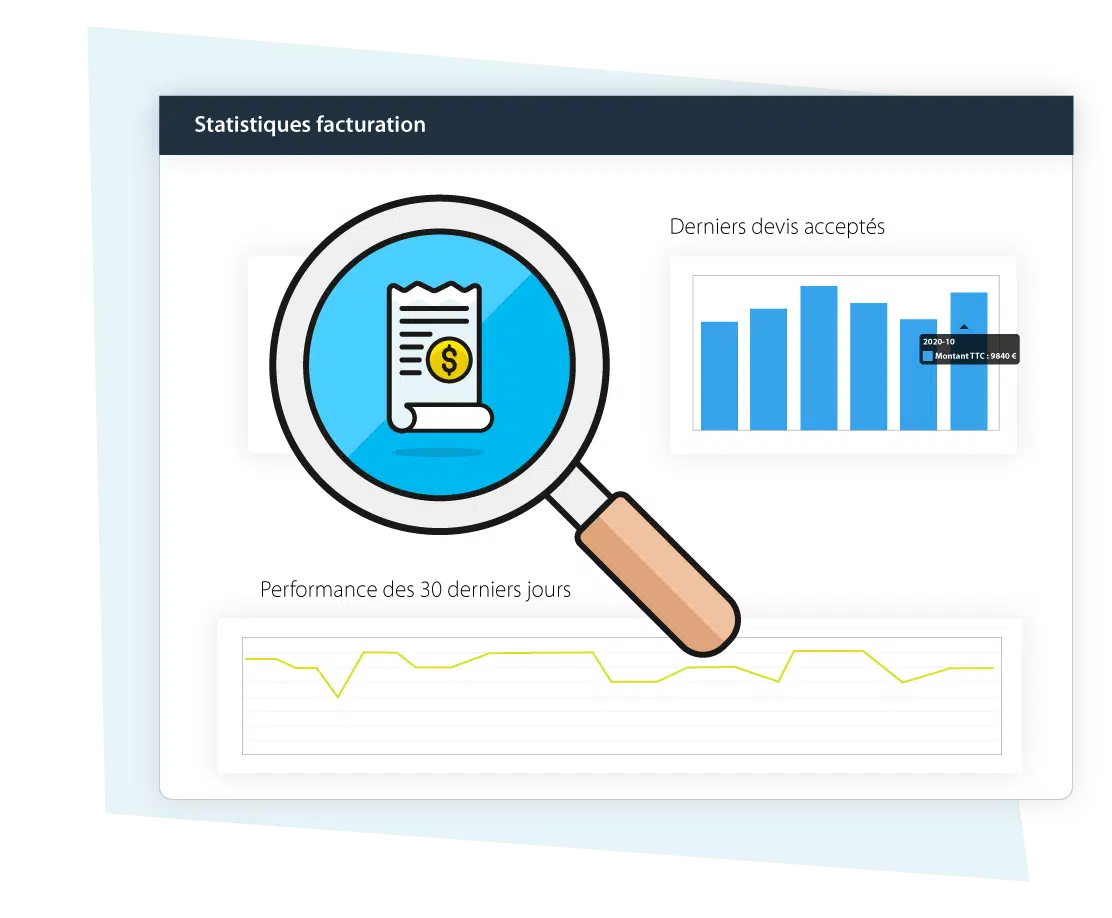 Access information and track your income, all while in the field
Your quotes and invoices are centralized and grouped by customer. Automatic archiving secures your documents and saves time.
You also benefit from a dashboard that allows you to efficiently monitor the due dates of your quotes and invoices and track your income in real time.
Simply put, Organilog allows you to control your business with a comprehensive invoicing management solution.
An invoicing tool that adapts to your needs
Easily export your quotes and invoices in different formats to be sent to your accounting department or integrate them into third-party software.
The software programme that adapts equally well to self-employed or small business invoicing, as well as to medium and large-sized companies. Our billing software module is compatible with most business sectors such as urban green spaces, air conditioning and refrigeration, construction and the cleaning service sector.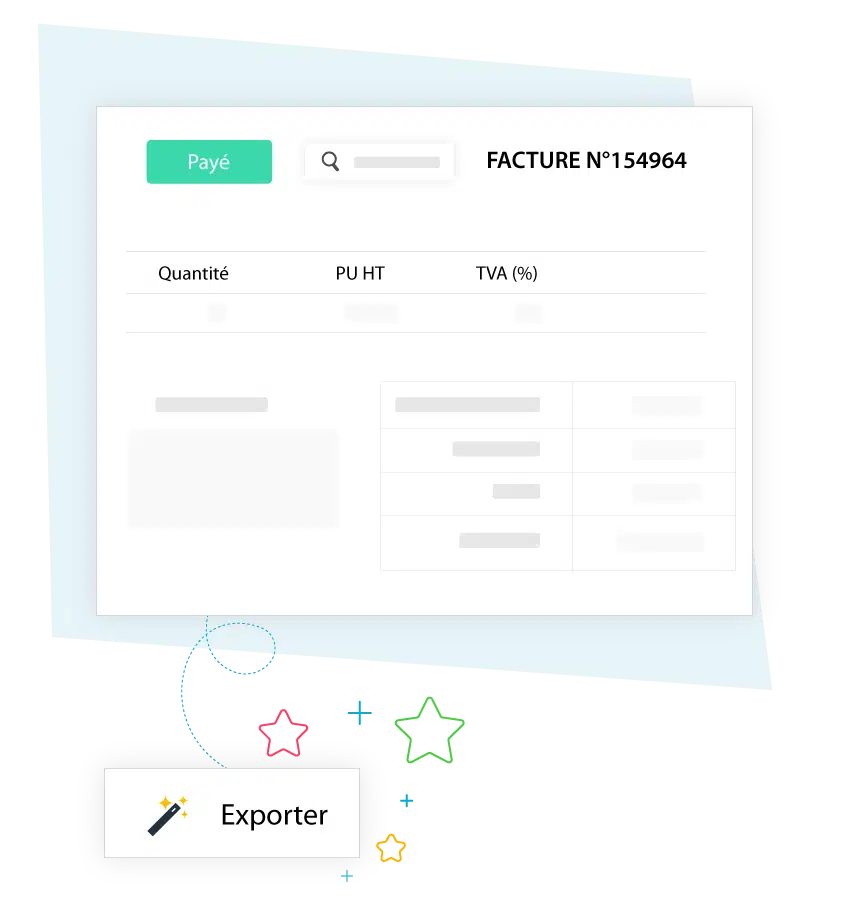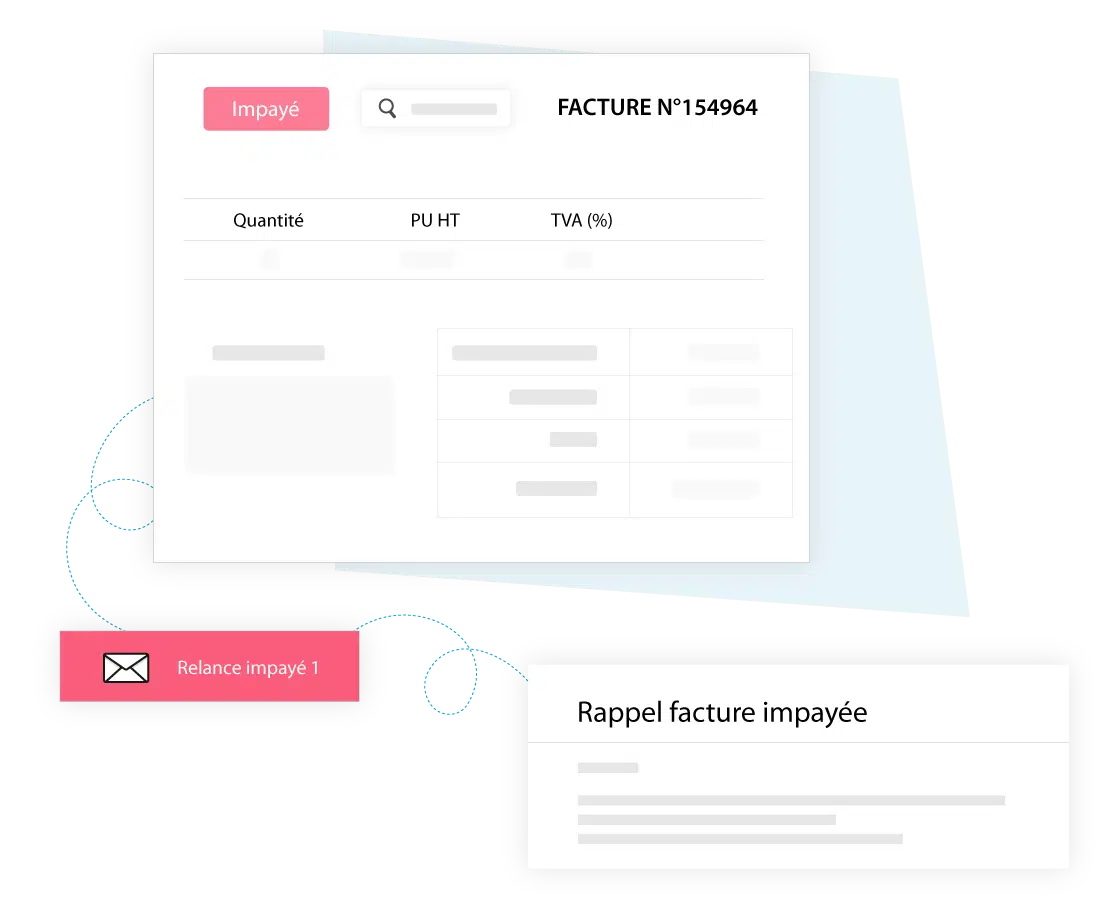 Follow up on unpaid invoices in 1 click
If the smooth running of a company depends, to a large extent, on its income, it is essential to ensure that your invoices are paid.
Several reminder levels allow you to settle unpaid invoices to ensure the continuity of the company's business.
Our invoicing software allows you to remain focused on your business, by simplifying your administrative and sales tasks as much as possible.
Companies that
already trust us
Thousands of professionals trust us!
Manage your invoicing online, optimize your income and save a lot of time!
Why choose Organilog to manage your quotes and invoices ?
A quotation and invoice solution. So what are the features ?
The online quotation and invoicing solution within Organilog allows you to quickly issue quotes and invoices to customers to obtain payment for services. A comprehensive solution for managing quotes, invoices, advance payments and credit notes.
The intuitive editor is appreciated by accountants as they can customize the content of each invoice. With numerous customization parameters, it is possible to create an invoice template for each of your jobs (advanced invoice customization).
Software for managing quotes and invoices is an essential aid for companies and it is even better when it includes other features!
Our invoicing solution is used by large French groups, very small, small and medium-sized companies and is also ideal for self-employed businesses.. Accountants are able to consult turnover statistics and export to third-party tools (e.g. EBP, Cegid, etc.), particularly for accounting entries.
One of the advantages of using Organilog for your online sales management is the multitude of additional modules that you can activate for a comprehensive invoicing programme, including customer management, contact management, stock management, purchase order management, schedule management, and more.
Bonus features of our invoicing software
With our invoicing software, you can quickly issue quotes and invoices from a team member's job. Pre-filled information saves time every day. The team's work is therefore simplified with everyone working together and online accounts are accessible to a large number of people.
Better still, the mobile application allows even more extensive use for organizations that need to work remotely.
Facilitate the management of your quotes and invoices !
User friendly invoicing software is becoming more and more essential.
It is a way to save a lot of time and avoid mistakes.
The creation of quotes and invoices is almost automatic, and unpaid invoice reminders can be sent in a few clicks. Take advantage of our quote and invoice templates for a pre-configured layout !
Organilog is suitable for all companies. Whether you are a self-employed entrepreneur, a small or medium-sized business or a large company, the solution makes your invoicing more fluid and simplifies the management.
Benefit from our solution to assist you in the management of your quotes and invoices.