Compatible with over 100 business sectors
Organilog tailors to your core business with over twenty modules, including customer management, invoicing, purchasing, planning and many other useful functions to help you ever day. Customer relations are facilitated, enabling companies to save time with internal and external communications.
One main advantage of Organilog's software is the interconnection of the different modules in one place, reducing the need for multiple software solutions. Archiving is simplified and interaction facilitated for each and every team member at a common working level.
The ERP (enterprise resource planning system) will help your company to structure and develop processes and methodologies for seamless collaboration between management, team leaders, admin, accounting, and field teams.
Free presentation and trial.
No commitment or card details 👌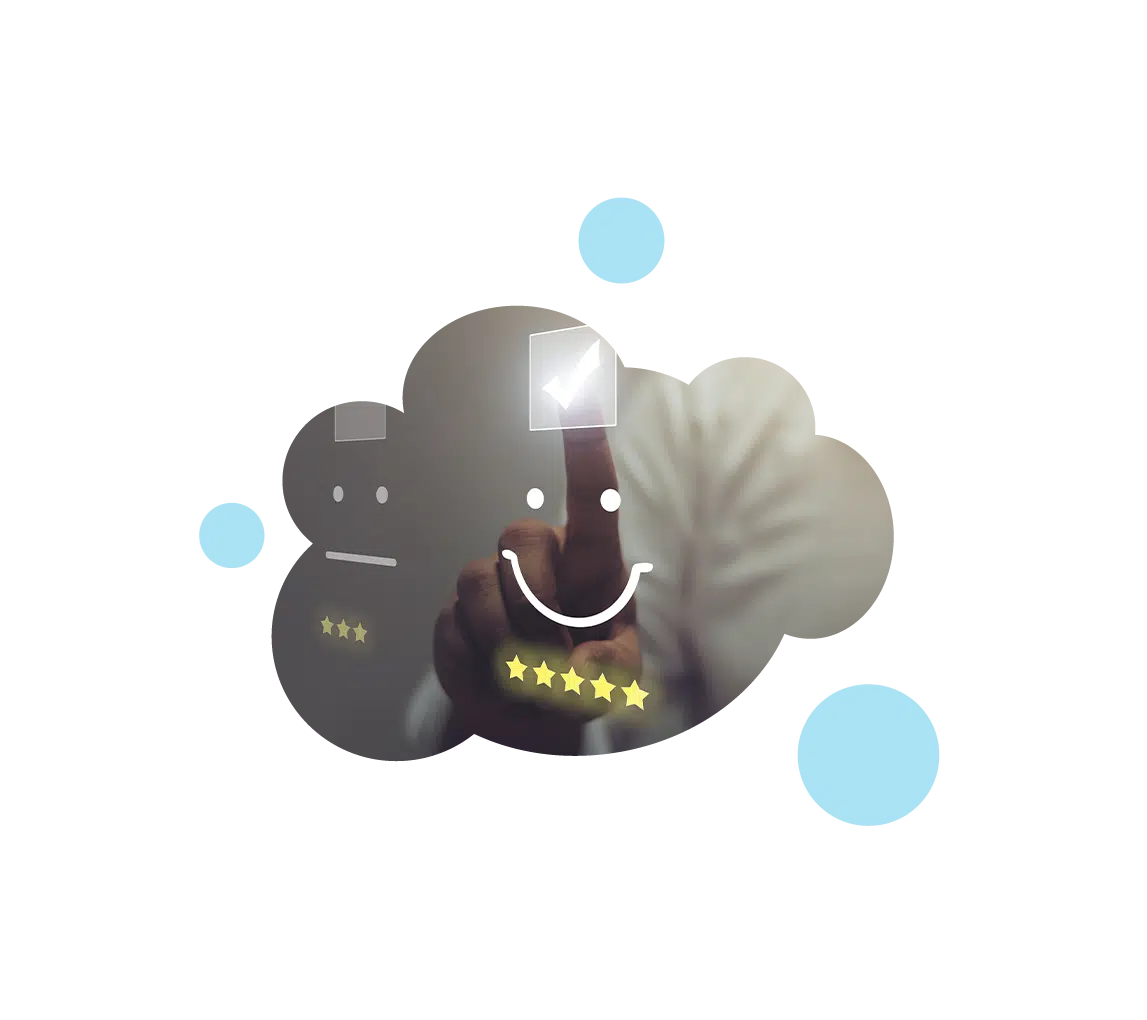 Some examples of industries that use Organilog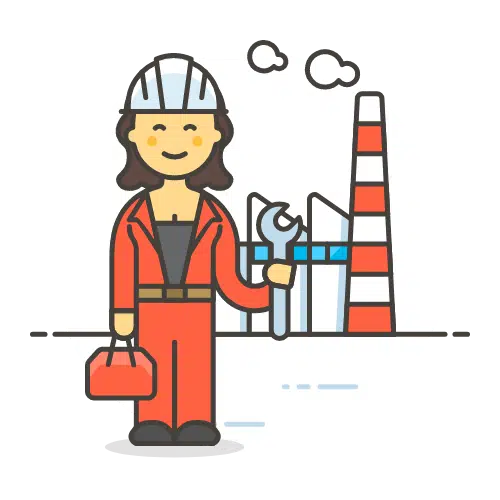 Industrial Maintenance
Benefit from an excellent CMMS tool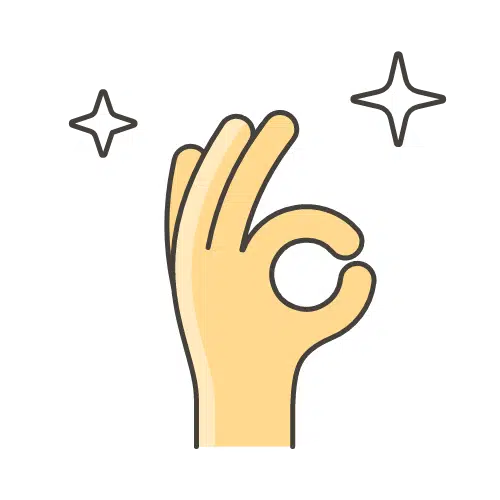 Cleaning and housekeeping
Make your agents' jobs easier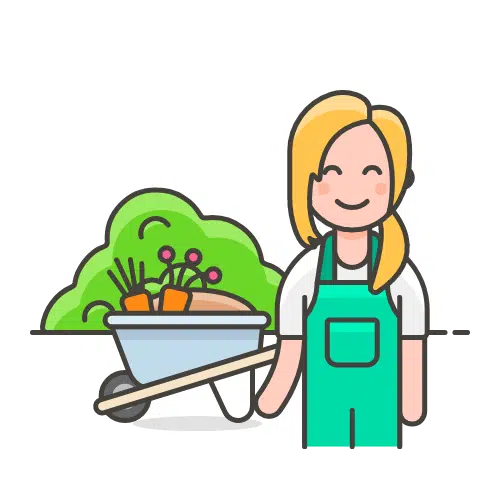 Landscapers
Manage your maintenance contracts and streamline your interventions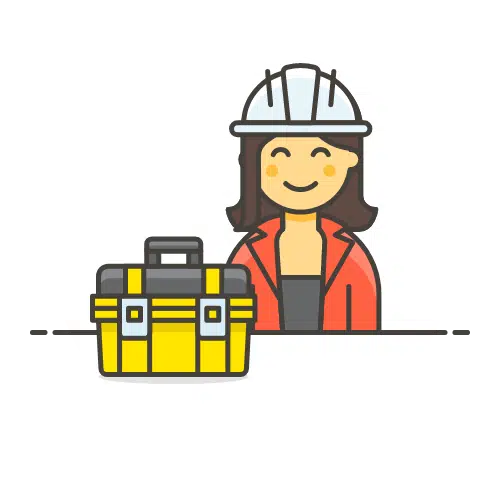 Plumbers and heating engineers
Optimise intervention management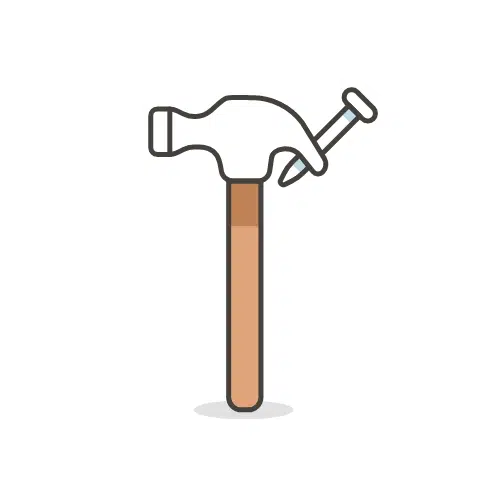 Carpenter
Facilitate the management of carpentry work at the customer's premises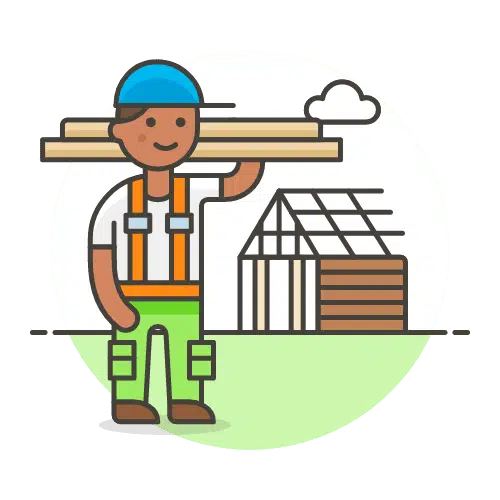 Roofer and Carpenter
Simplify the management of your work sites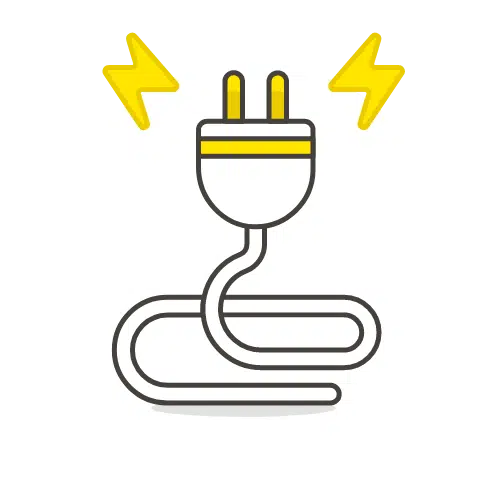 Electrician
Optimise your time, enhance productivity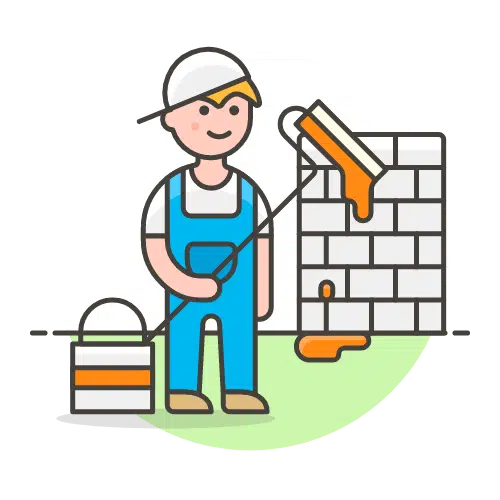 Industrial painter
Optimise your intervention management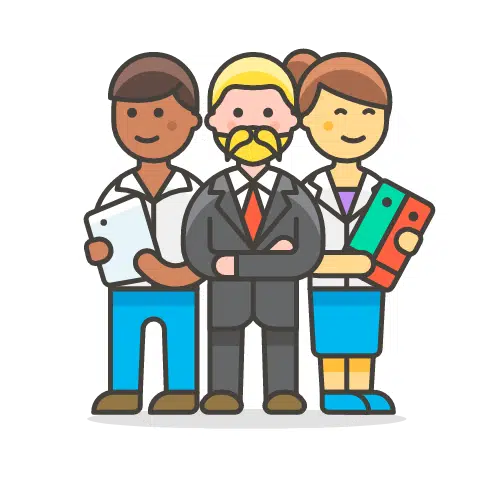 Sales representatives
Optimise your sales strategies and business trips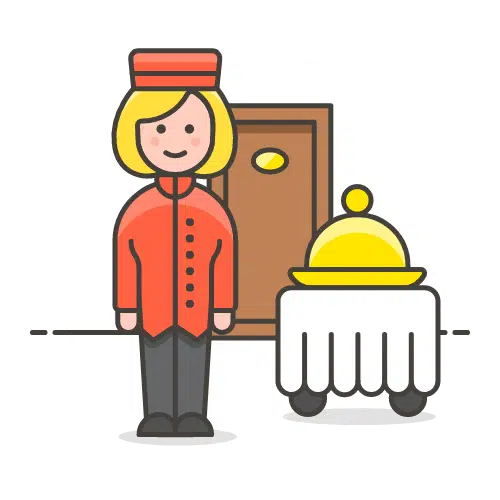 Caretaking Services
Centralise the management of your check-outs and daily activities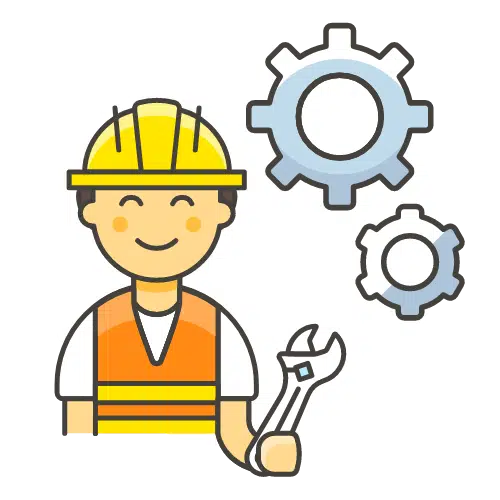 Technical Services
Optimise your technical intervention management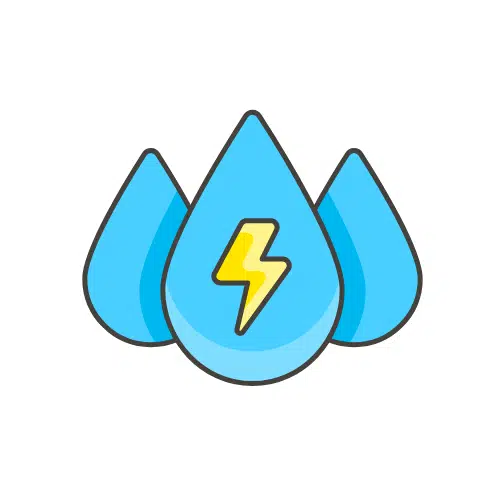 Water and Sanitation
Optimise team management and the feedback of information from the field.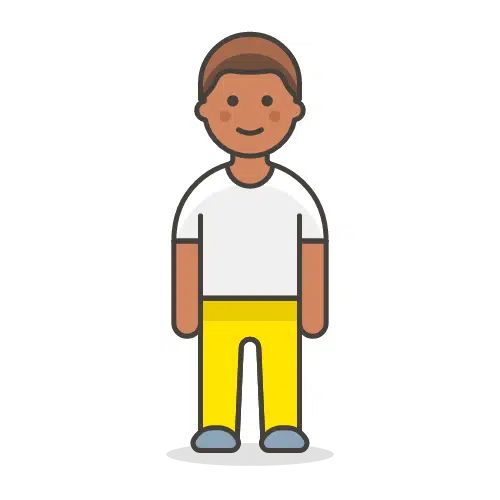 Caregivers
Optimise team management and logistics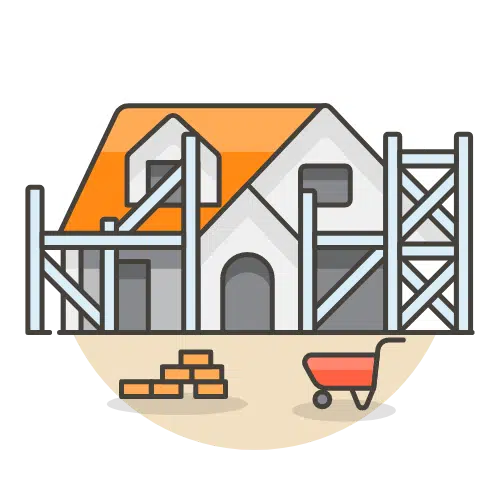 Kitchen Fitter
Organise your interventions efficiently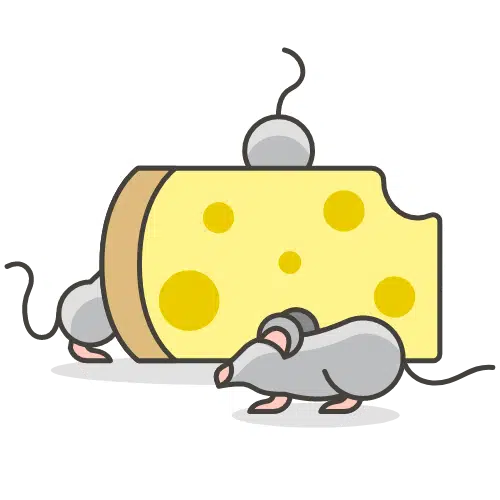 Pest Control Services and Disinfection
Optimise intervention management and the feedback of information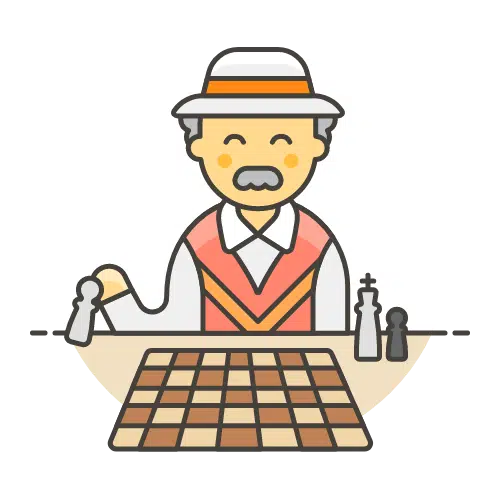 Software solution for Care Homes
Centralise your residents' information and improve communication with families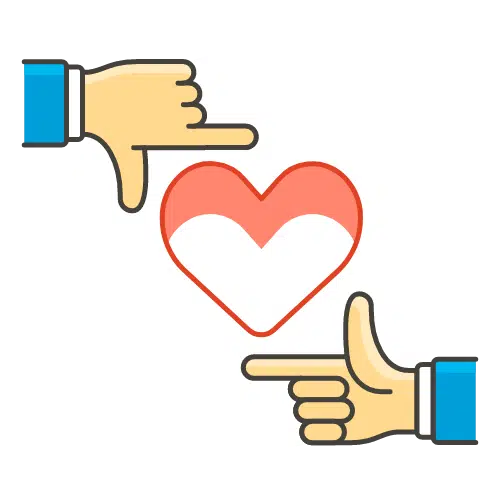 Home helpers
Facilitate home visits and centralise your clients' information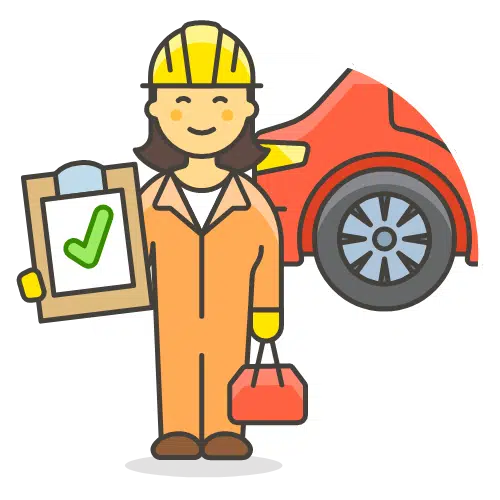 Breakdown and recovery software
Manage your fleet efficiently and stay on track of things
Is your business not on the list?
Don't worry, this list is not exhaustive. In fact, Organilog can tailor to more than 100 different business sectors.
Mobile repairs, network and telecoms, home automation and even construction site monitoring for the building industry… The list is endless!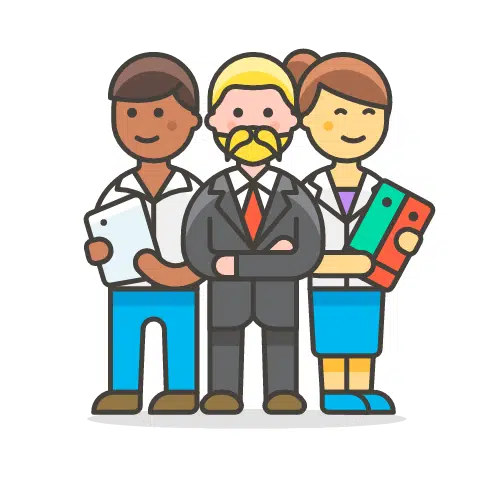 + More than 500 companies
We work on a daily basis with several hundred companies.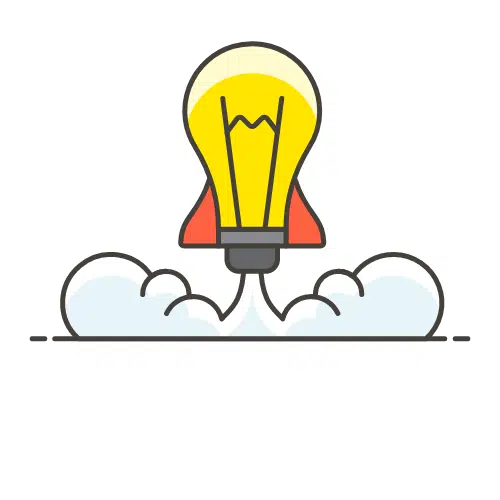 Updated every month
A creative team that listens to your needs.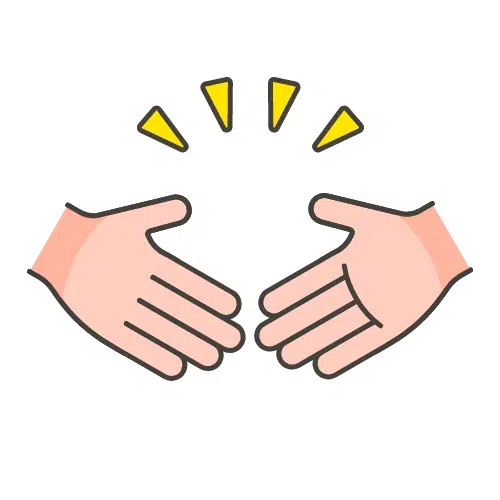 A dedicated advisor
An advisor who knows you and guides you.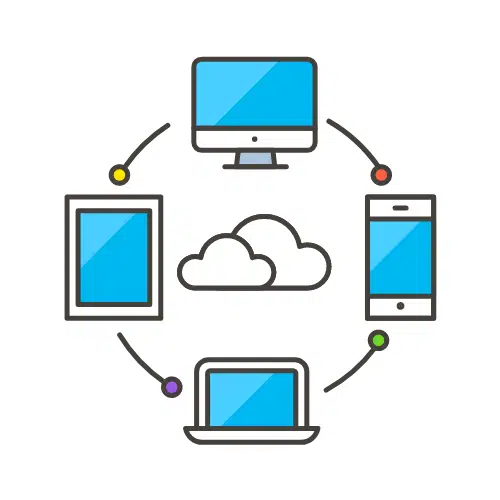 A comprehensive solution
A fully customisable interface.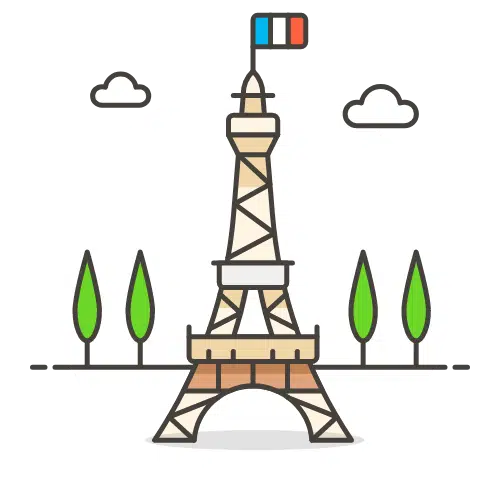 100% French
A company located in Pontchâteau, with a French team.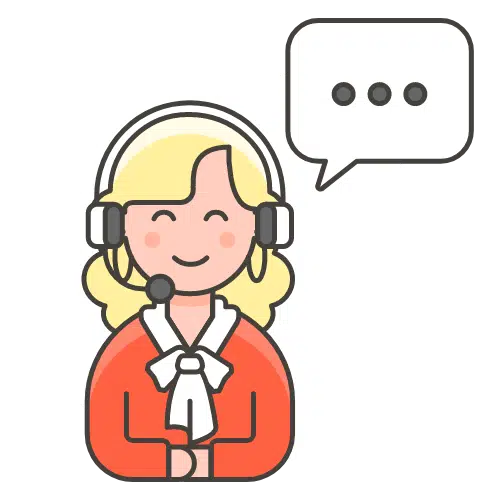 A reactive support team
Our team responds in less than 30 minutes.
"Organilog has enabled us to be more efficient when it comes to exchanging information, with a view to improving quality and traceability for our customers."
Mr Courtois
"A good product which has been intelligently developed. Constantly evolving with an excellent team that is super responsive and listens"
Mr Robardet
"We get a response within the same day, sometimes even within 10 minutes. We have a close contact with the team."
Horizon Multimedia
Thousands of professionals trust us!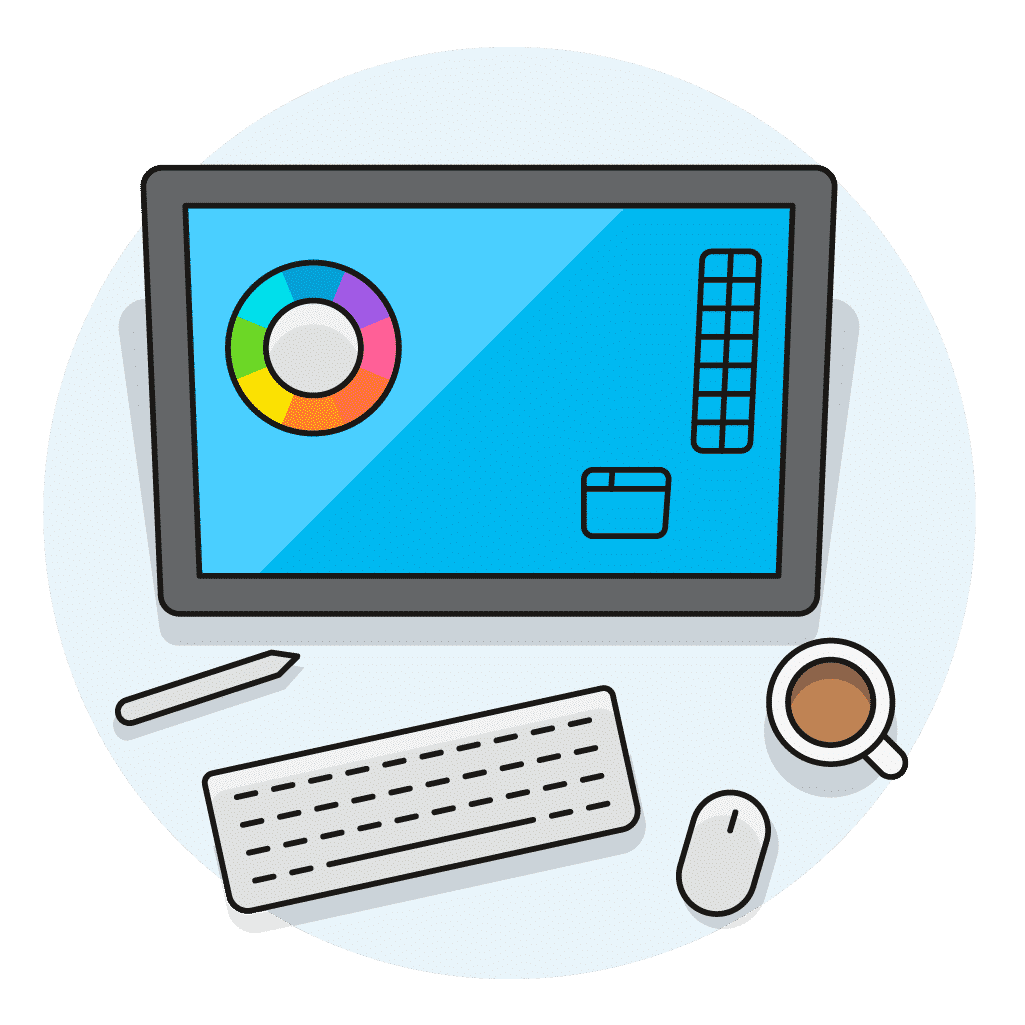 Customisation
Adapt the software to your needs with the multiple customisation features.
We adapt to your needs.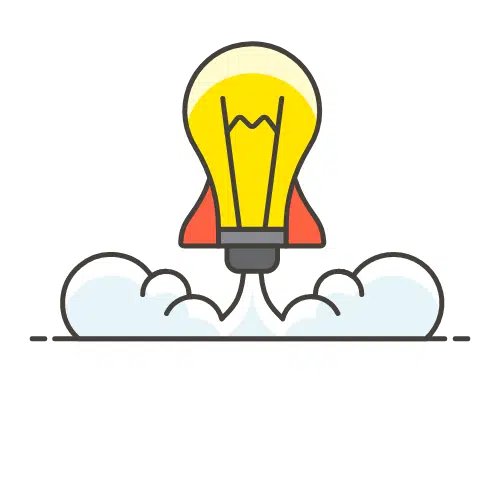 Performance
Optimise your daily management with an all-in-one tool. Say goodbye to paper-based management with new technologies to improve your daily life.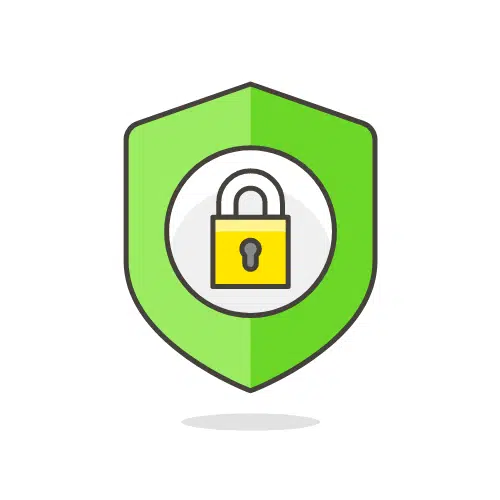 Security
Security and data confidentiality are our top priorities. Manage your staff and data without fear. Your data is safe and secure in France.