Software for HVAC Companies
Manage your refrigeration work with the tool dedicated to refrigeration. Organilog can pre-fill certain interfaces and save you time.
Free presentation and trial.
No commitment or card details 👌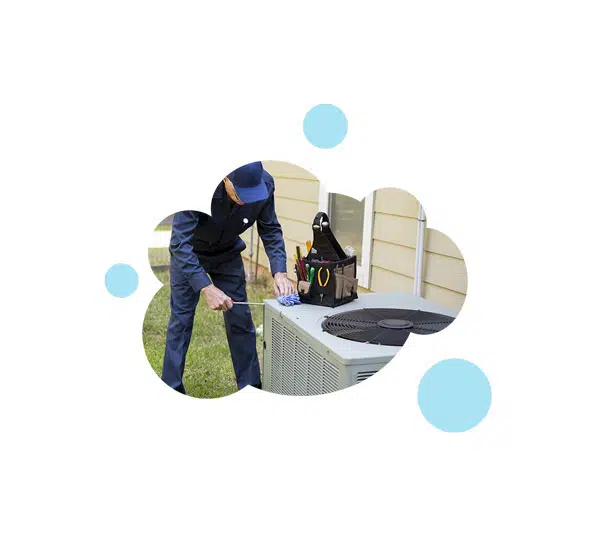 Are you looking for a software solution to facilitate the management of your refrigeration jobs
The best software for HVAC companies
Management of refrigerants, job reports and invoicing… Organilog is a complete tool that perfectly meets the needs of refrigeration specialists.
The tool is particularly well suited to the management of jobs. Easily create and update schedules and report information from the field to refrigeration professionals.
In addition to being a field coordination platform, Organilog provides almost complete control of your refrigeration and air conditioning company.
Focus on the success of your refrigeration company!
Make it easier to comply with regulatory requirements
The installation, maintenance and repair of refrigeration equipment is linked to numerous regulations.
Take the burden off your shoulders by automating many of the low value-added tasks in the refrigeration field.
With Organilog, the completion of annual reports is greatly simplified.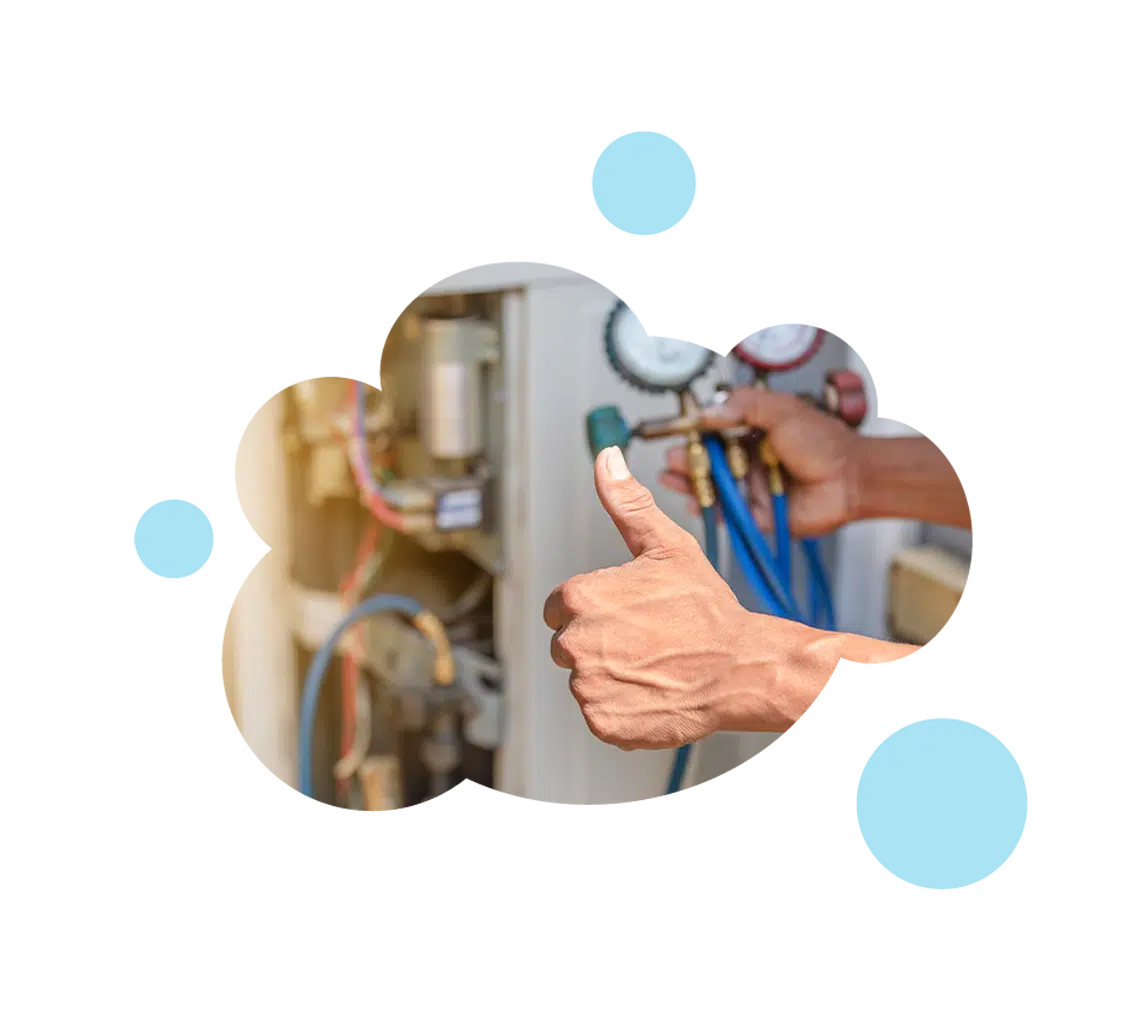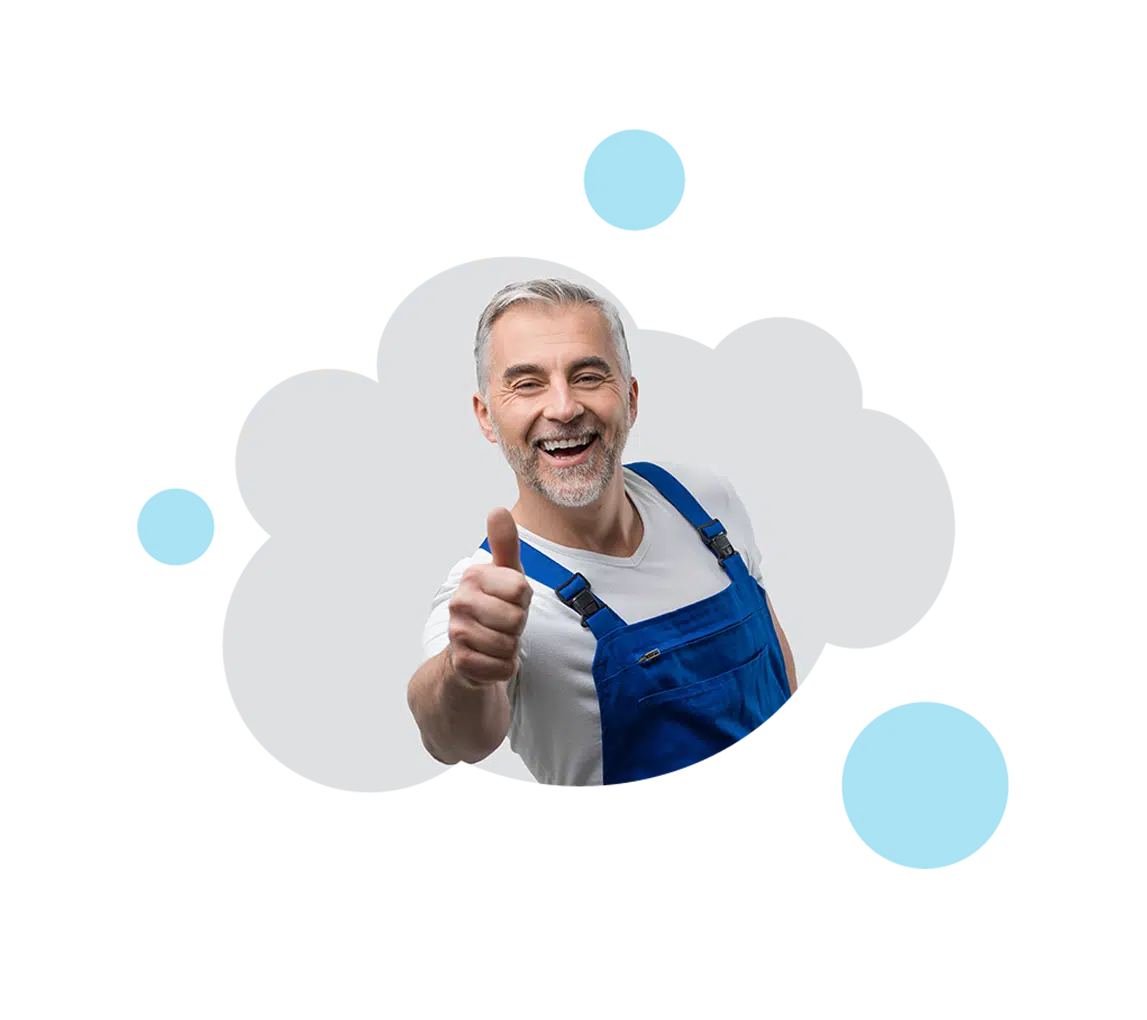 Centralize and optimize your work as HVAC professionals
From the planning of jobs to the invoicing and the creation of job reports in the field, Organilog simplifies your life with efficient tools designed for refrigeration professionals.
Digitalise your activity to benefit from the power of digital tools. Gain in productivity, competitiveness and customer satisfaction.
Want to boost your refrigeration and air conditioning business ?
Software features for HVAC companies
Pre-fill job documents and interfaces
Put your calculator away. For example, the GWP calculation is automatic.
Organilog takes care of pre-filling job documents and interfaces for you, even from the field!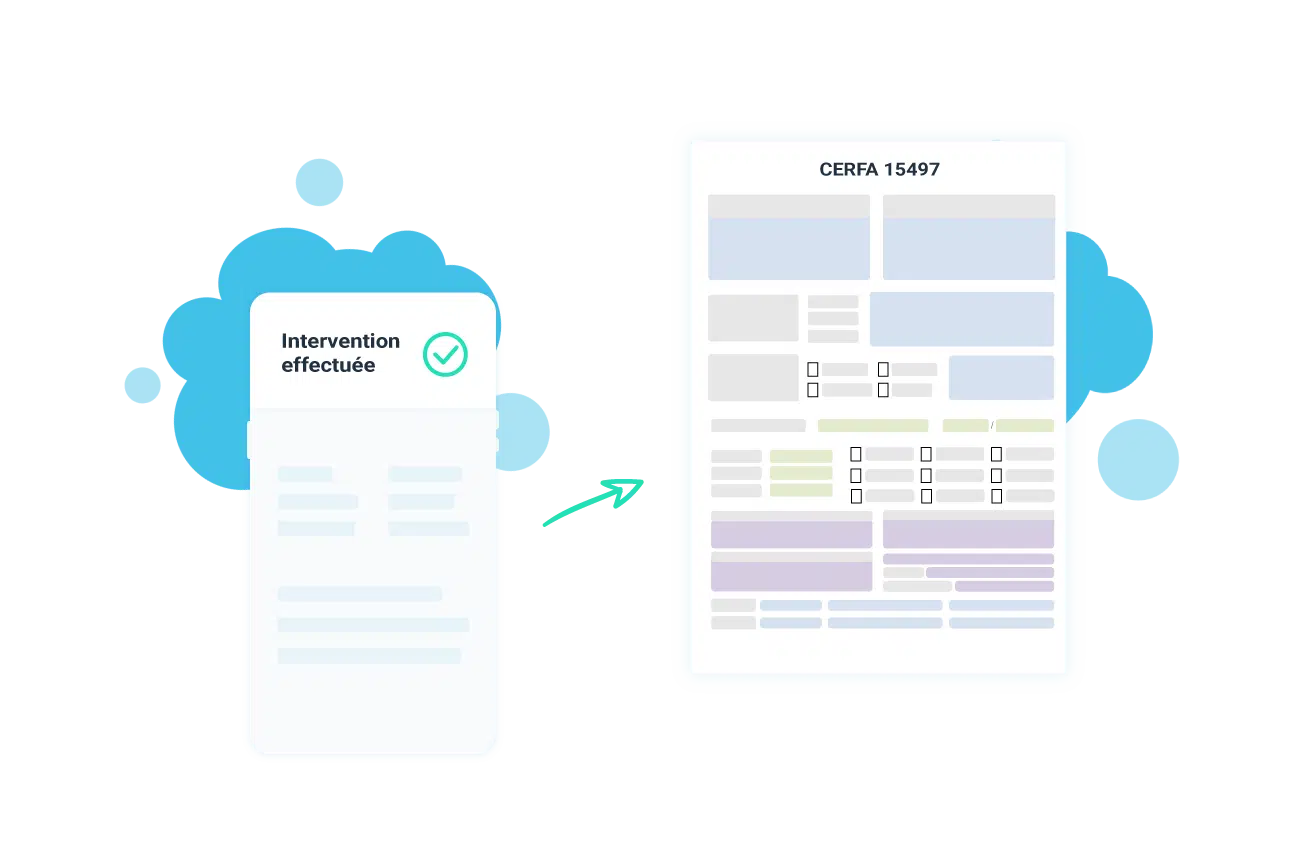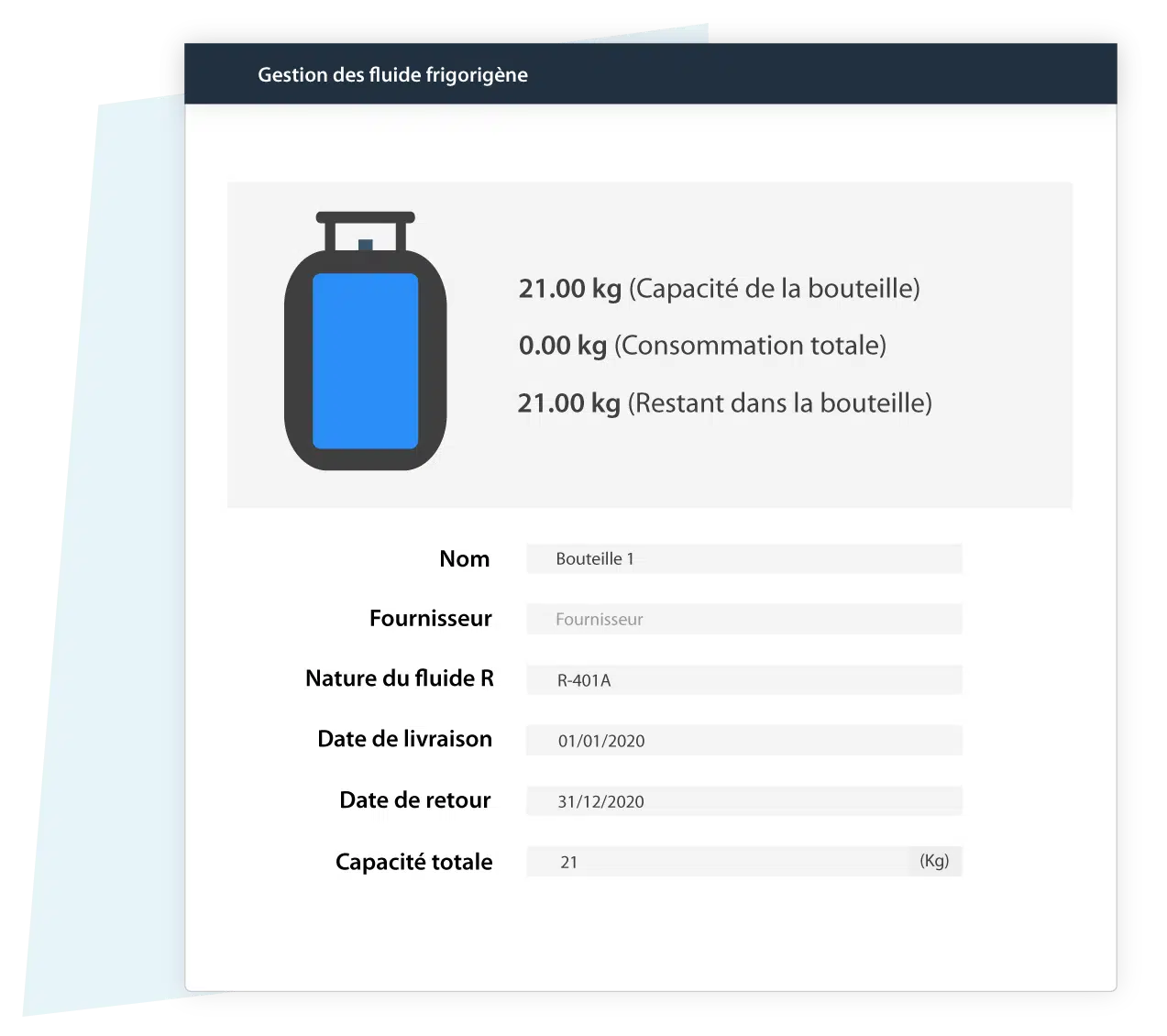 Manage your refrigerant cylinders easily
The refill gas (refrigerant) reading is recorded in the jobs registered by the mobile application.
Effectively monitor the consumption of cylinders for controlled and simplified management.
Facilitate your invoicing and contract management for your HVAC team
Generate quotes and invoices with our magic wand, automate the follow-up of unpaid invoices and benefit from customizable PDF templates! Issue deposit invoices and credit notes in just a few clicks.
Create your contracts easily and follow the deadlines and budgets allocated. You know where you stand at any time !
Focus on your core business.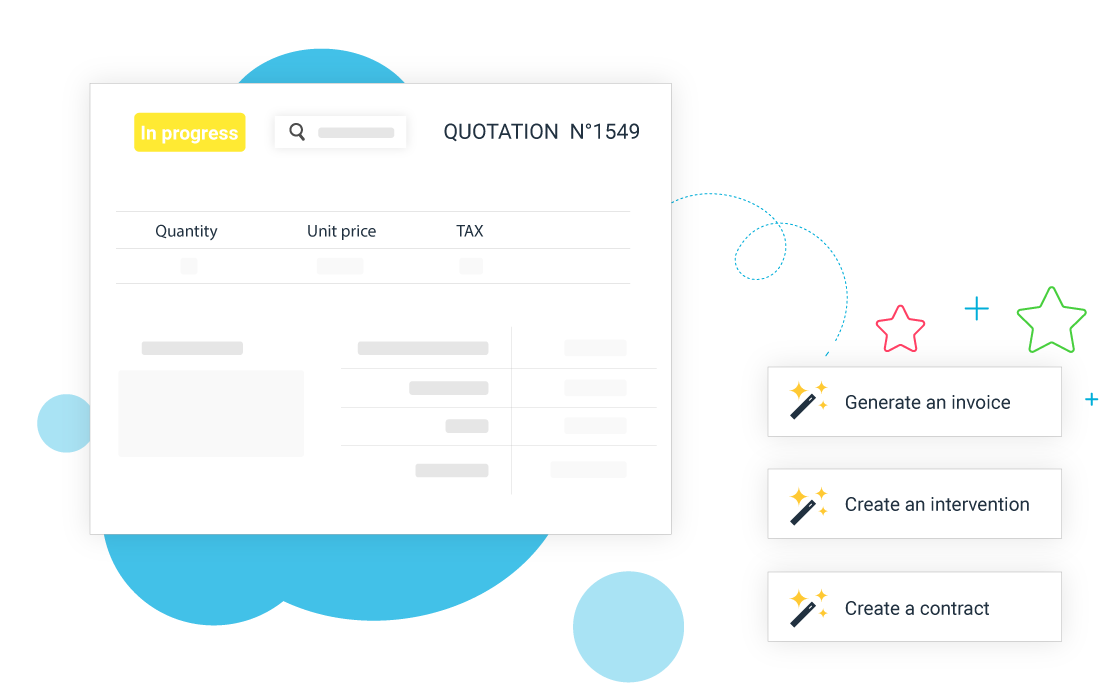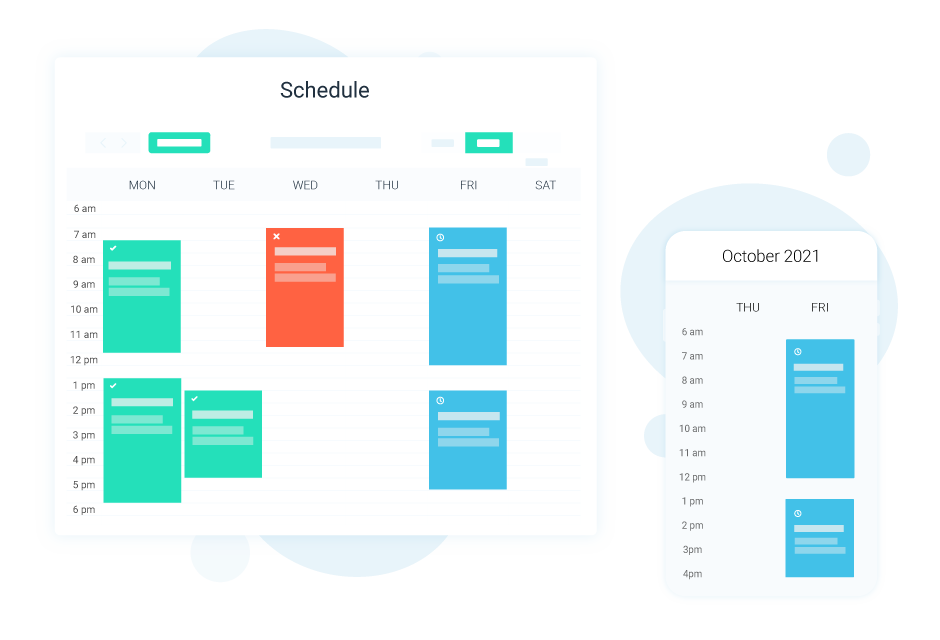 Plan and monitor your HVAC team
Manage your teams' schedules efficiently and keep a precise history of your refrigeration/air conditioning jobs.
Plan your work in a few clicks and access your agenda directly on your phone or tablet.
With Organilog, you can easily take into account your employees' absences and remain reactive in all situations.
Time management is made easier and there are no more mistakes!
A must-have tool for HVAC companies.
Generate your job documents from the field
Turn a smartphone into a first-rate assistance tool for refrigeration engineer jobs.
Benefit from an job report generator for efficient communication with customers and teams.
In just a few clicks, everything is sent to the cloud for secure, multi-support access.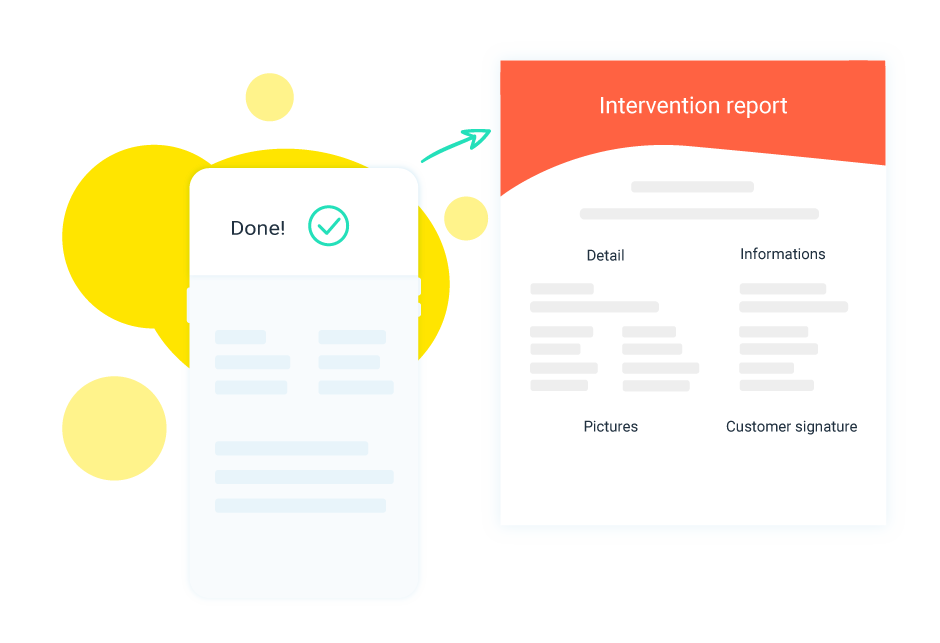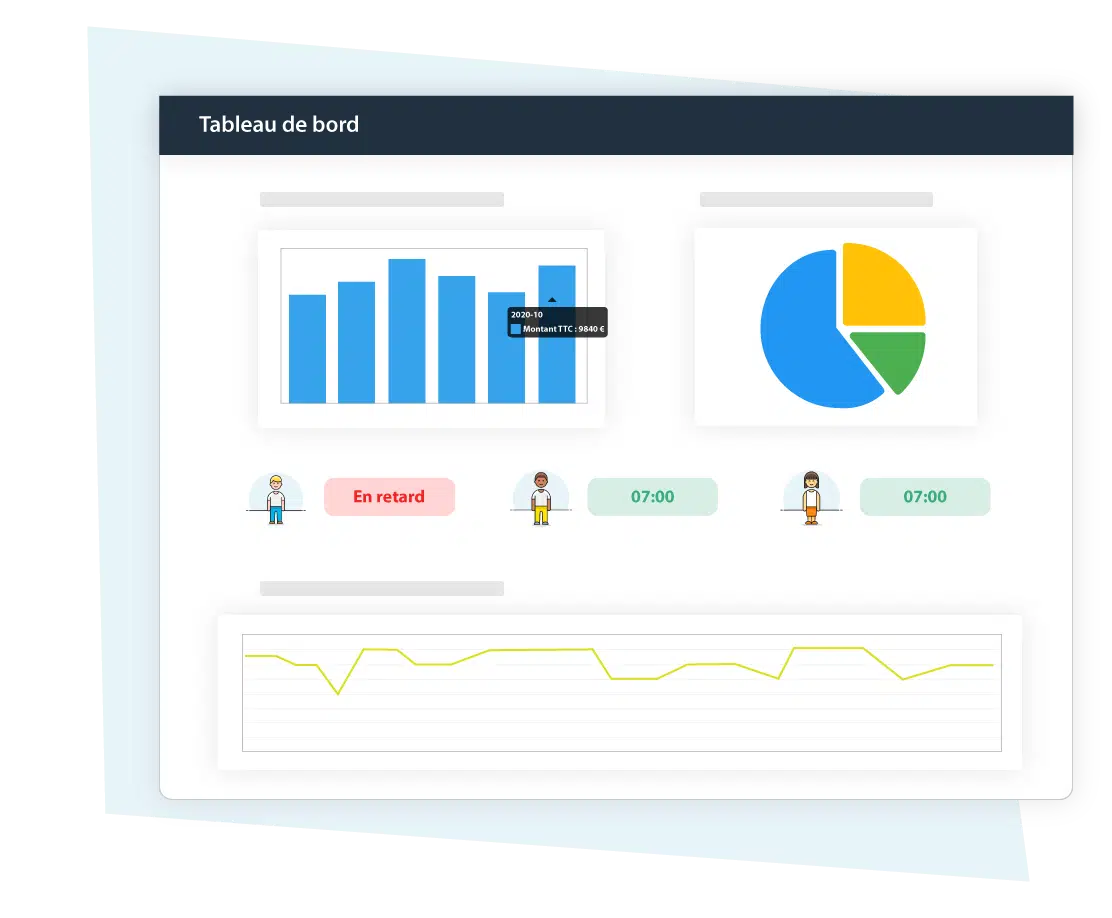 Perfect remote management of your HVAC team from the office
A team leader can obtain all the information related to jobs, without waiting for the report at the end of the day.
The application gathers all the information, to allow an effective follow-up and optimization of your team and jobs.
All the features for refrigeration and air conditioning technicians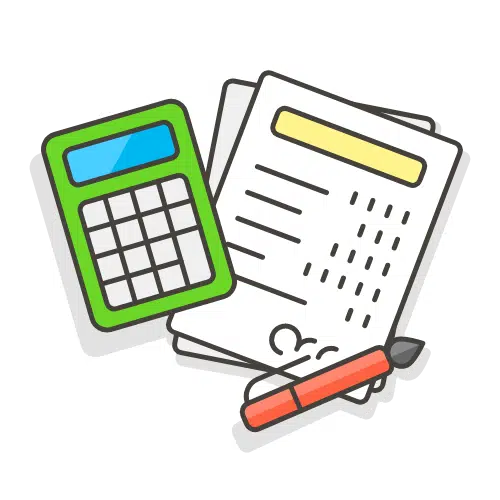 Invoicing
Facilitate the management of your air conditioning work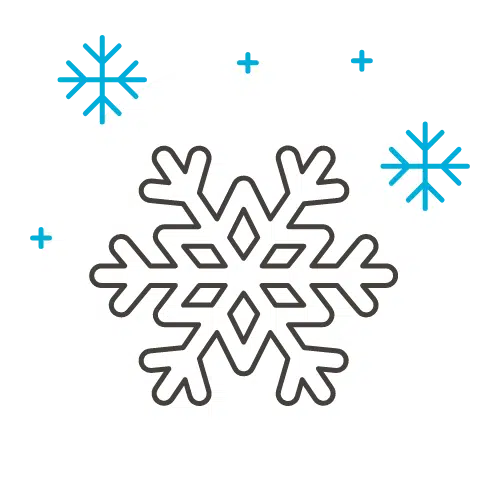 Refrigerants
Benefit from a monitoring interface for your refrigerants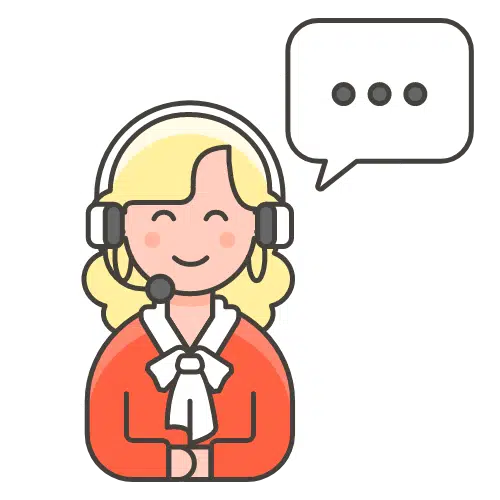 Customer management
Benefit from an interface to manage your customers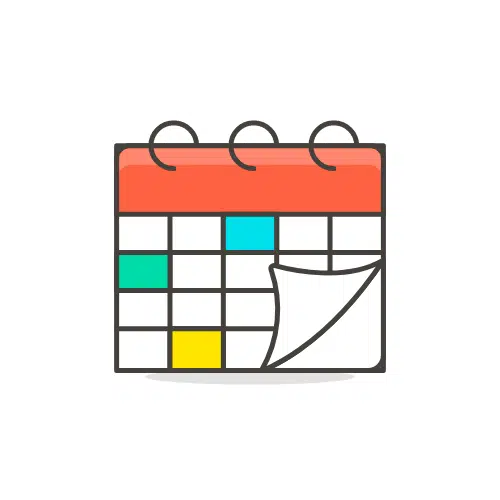 Refrigeration planning
Plan your trips easily, in just a few clicks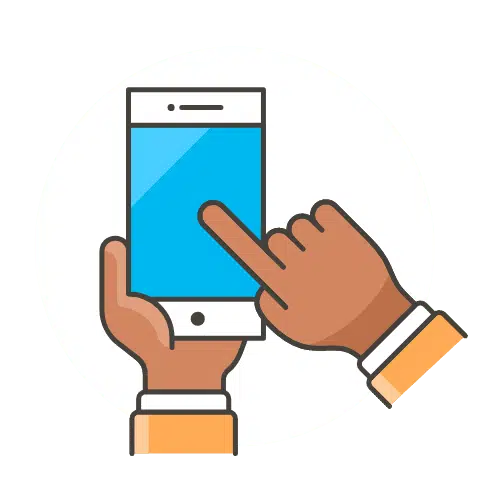 Mobile clocking in system
Follow and calculate the working hours of your teams in the field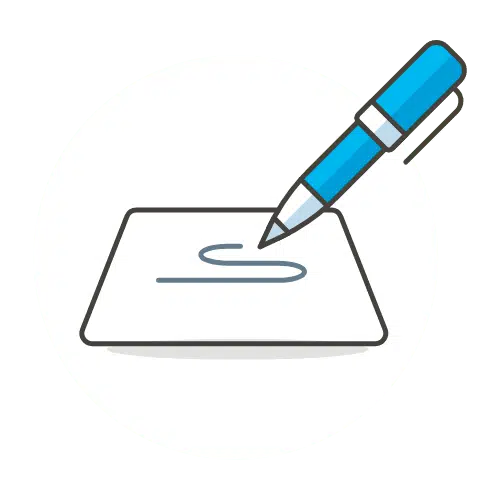 Job records
Generate reports on the work effectuated by your refrigeration technicians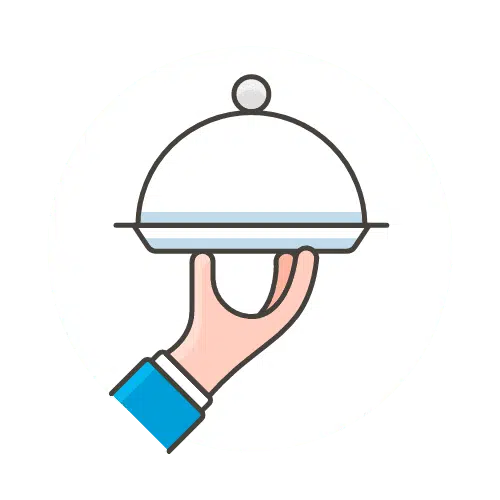 Customer portal
Provide a portal for your customers to access important information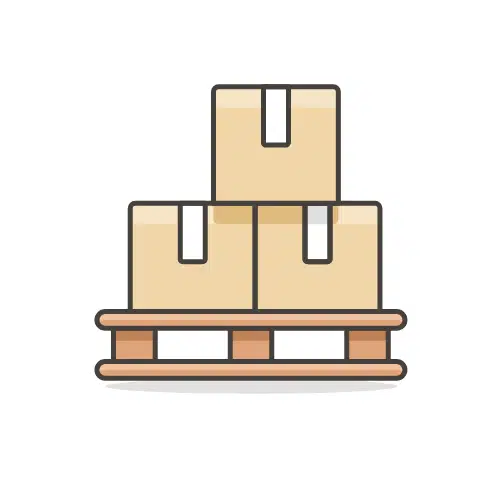 Inventory Management
Centralize the management of your stocks and monitor their levels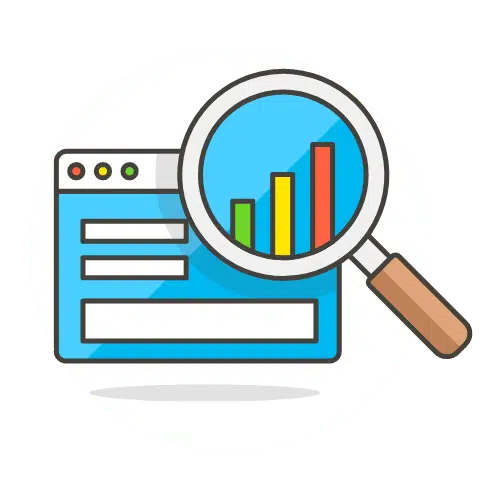 Statistics
Analyse the profitability of your business with the help of numerous statistics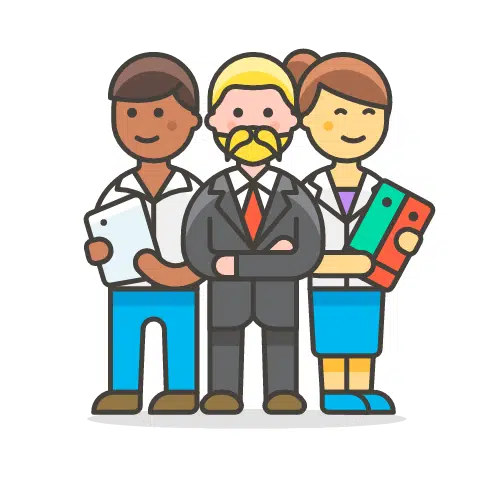 + More than 500 companies
We work on a daily basis with several hundred companies.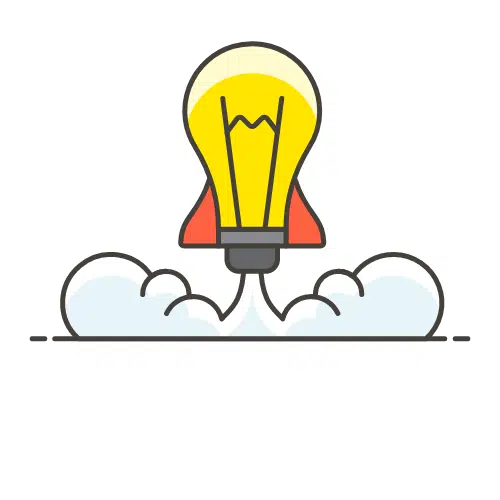 Updated every month
A creative team that listens to your needs.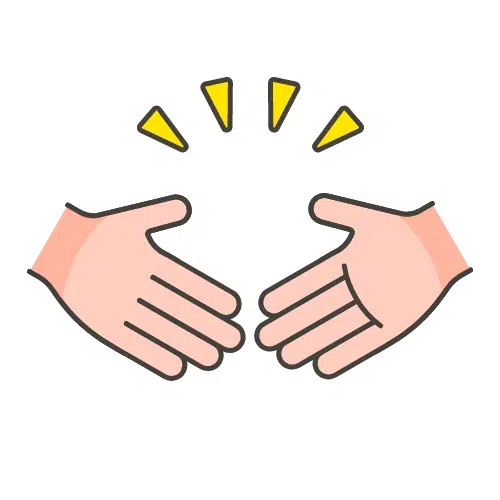 A dedicated advisor
An advisor who knows you and guides you.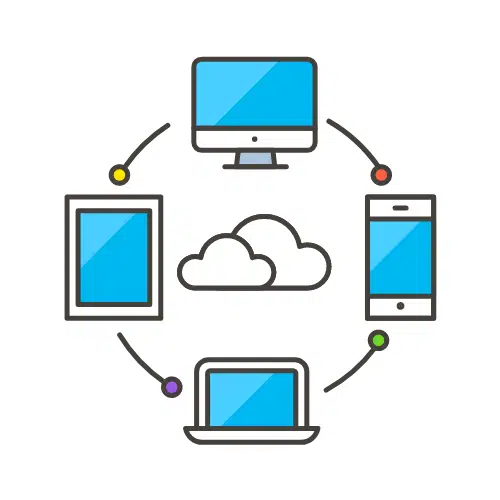 A comprehensive solution
A fully customizable interface.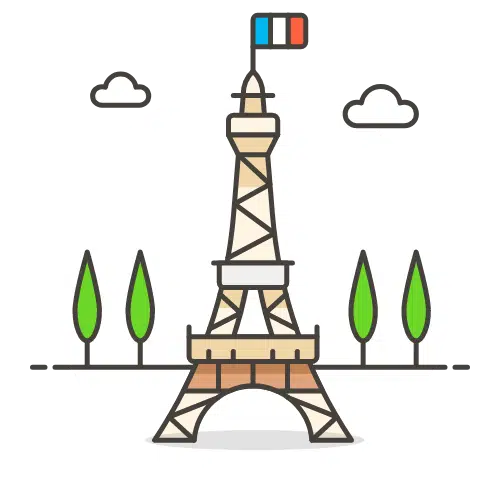 100% French
A company located in Pontchâteau, with a French team.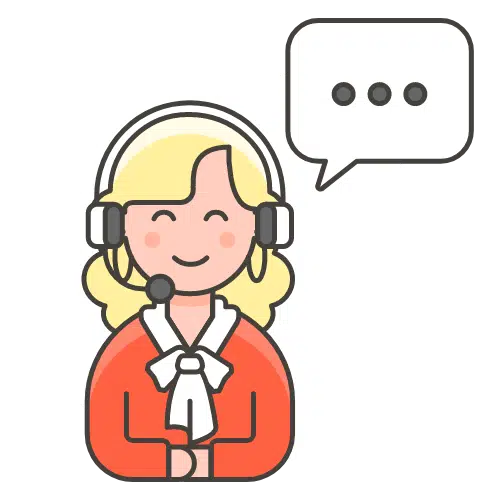 A reactive support team
Our team responds in less than 30 minutes.
Companies that
already trust us
Thousands of professionals trust us!
Strengthen your competitiveness with the management tool for refrigeration and air conditioning technicians. 
Stand out from your competitors with Organilog. Easily win contracts to make your refrigeration business sustainable. 

Remain at the service of your customers by offering them the possibility of tracking jobs thanks to the private interface. 
To save time, Organilog can pre-fill certain interfaces for you.
In the event of an emergency at the customer's premises, improve your reactivity by easily and quickly assigning the job to your team.
By optimizing your planning, you avoid losing time on less urgent jobs. 
Quickly generate job reports for optimal efficiency.
A perfect tool for refrigeration and air conditioning companies that want to develop their business in a competitive market.