Contract management for field service businesses with Organilog
Manage and monitor your company's contracts in a single software package. Organilog helps you manage all your customer contracts for optimum satisfaction. Our contract management software also offers many other features !
Organilog helps you manage work contracts, and maintenance, subcontracting, supplier and service contracts! Manage all your contractual commitments in one click !
Free presentation and trial.
No commitment or card details 👌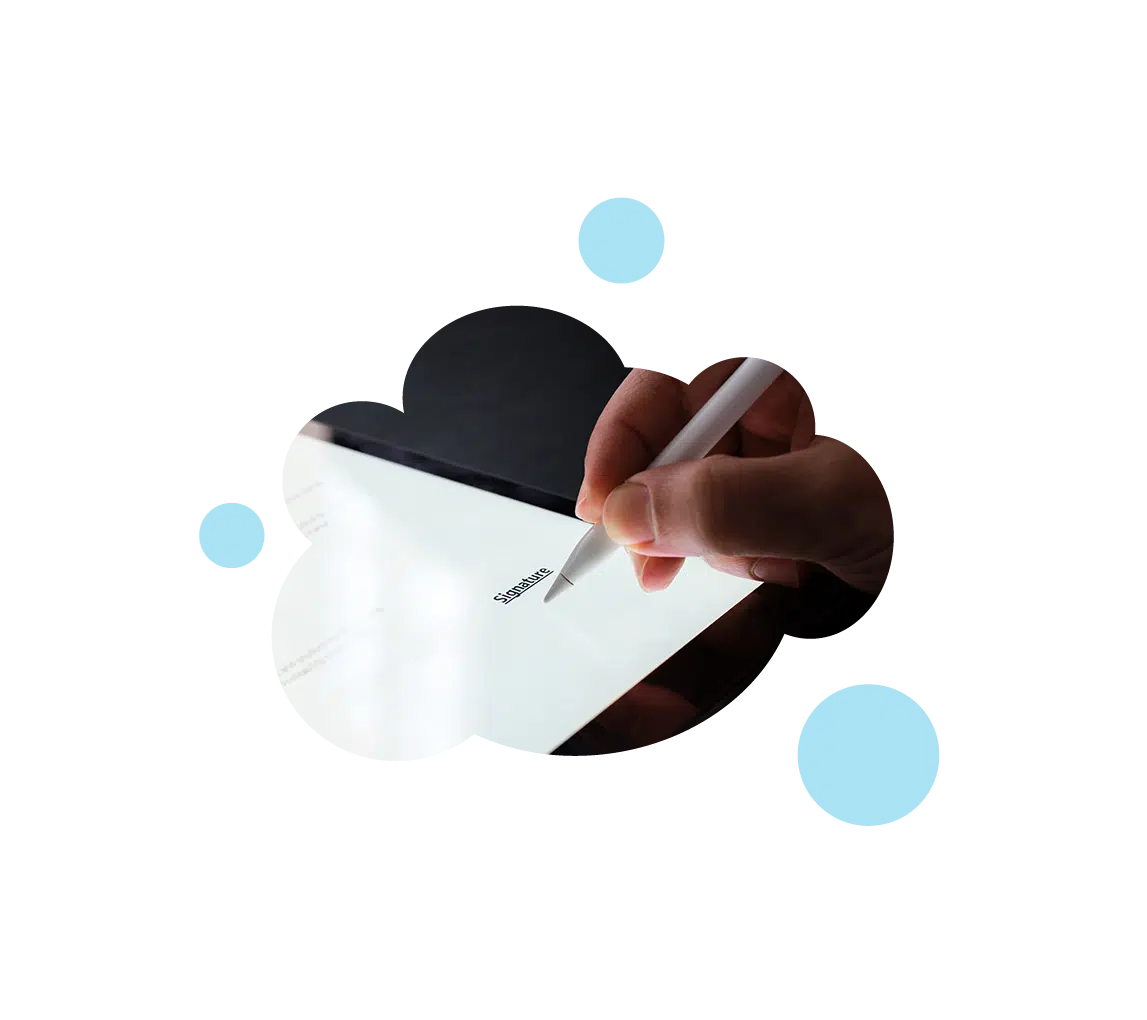 A tool dedicated to the management of field service customer contracts and their administration
Organilog facilitates your maintenance management and contract administration thanks streamlined and optimised processes within the software.
Automatically add jobs to your teams' schedules and stay on top of your jobs to ensure a constant and qualitative administration with the web-based contract management application. 
Online contract creation, electronic contract signature, budget monitoring and automatic renewals… Organilog is the most complete management software solution on the market! Benefit from a unique tool that considerably increases your productivity by significantly reducing low added value tasks and streamlining your actions.
Managing contracts has never been so easy with Organilog! Our software simplifies your tasks with an efficient, fast and intuitive management process. Your processes are automated. Changes appear in real time on customer files and are also updated on your computer and mobile devices, keeping your team up-to-date the whole time !
Use the best in-field contract management software
Create your field service contracts in just a few clicks
With Organilog, you can easily edit your contracts with customized templates and reduce redundant administrative tasks.
Contract information is pre-filled to save you a great deal of time.
Speed up the negotiation process without being hindered by administrative tasks and implement contracts in record time !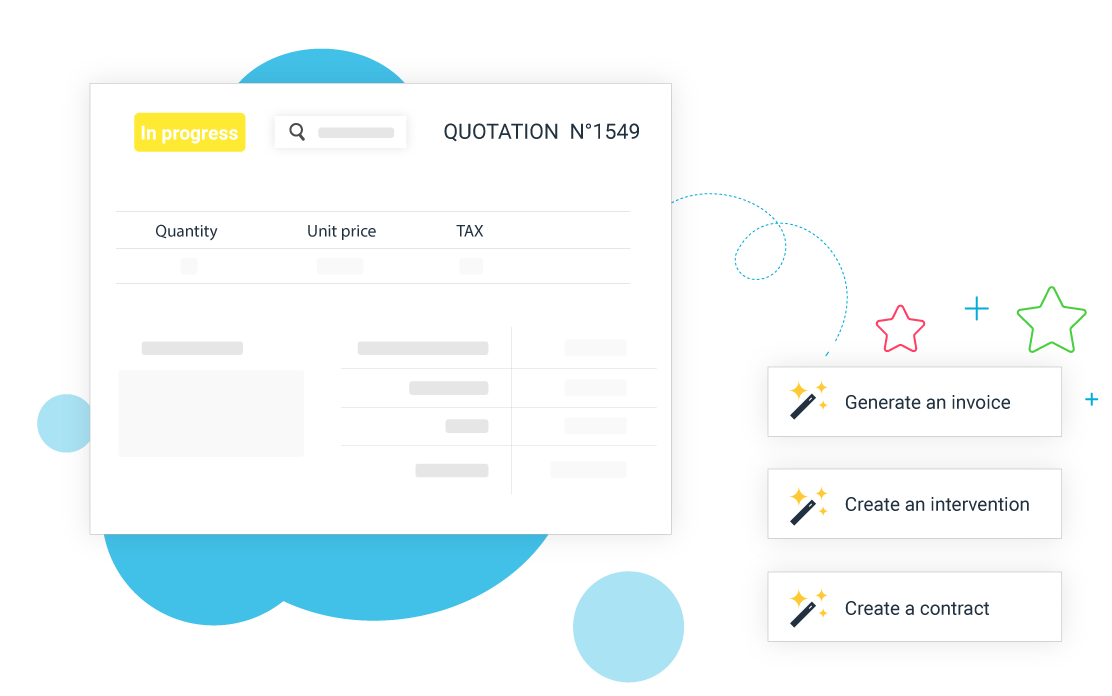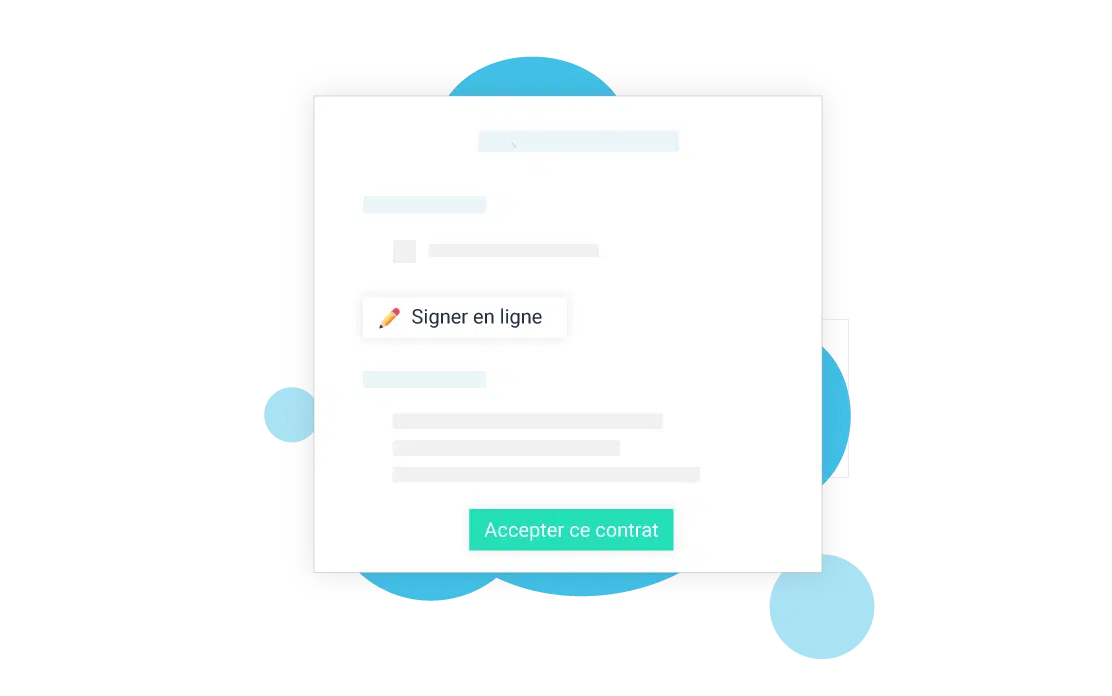 Benefit from contract eSignatures
With eSignatures, you get rid of paper contracts and simplify archiving. Less paper waste also modernises and enhances your professional image in the eyes of your customers.
Send contracts directly by email or via the customer portal for your customers to sign them easily.
With digital contract signing, you eliminate the risk of lost documents and save considerable time !
Efficiently monitor your current contracts in the field
Overseeing your existing contracts allows you to follow the progress of current and future jobs and calculate profitability for each client.
Our dedicated contract management interface allows you to simply analyse customer margins and adapt your strategy accordingly. Return on investment is quick and easy, with an optimised and secured turnover.
Simply find all jobs associated with a contract and keep a detailed track record.
With our contract management software, simple execution of contracts with your customers, suppliers, service providers or team members is guaranteed.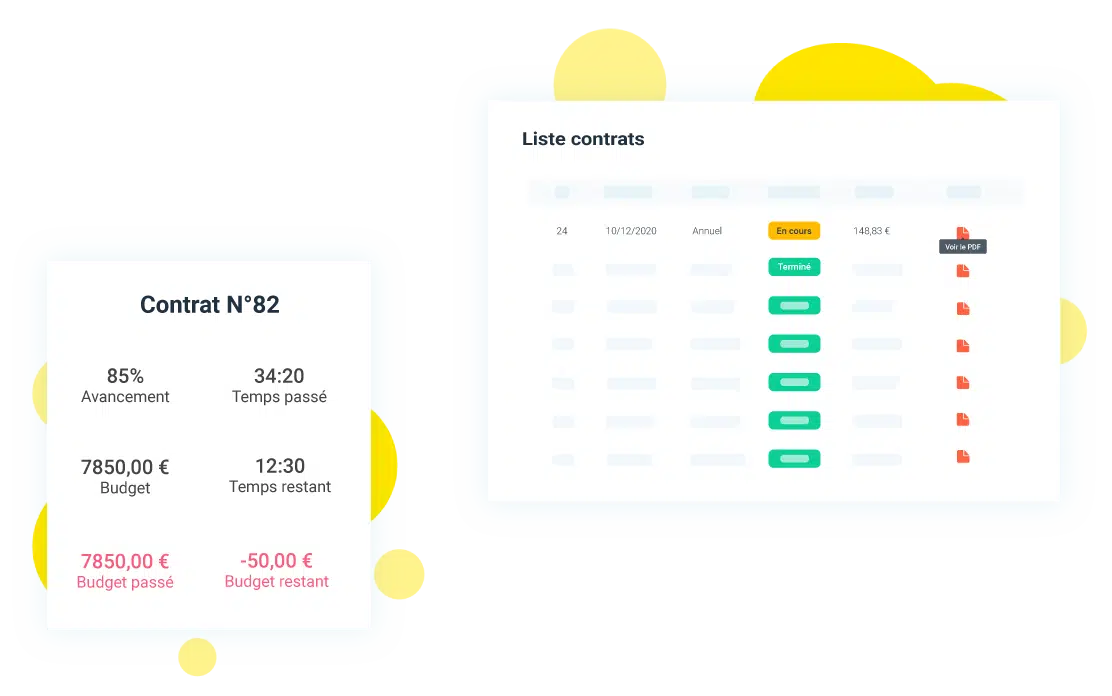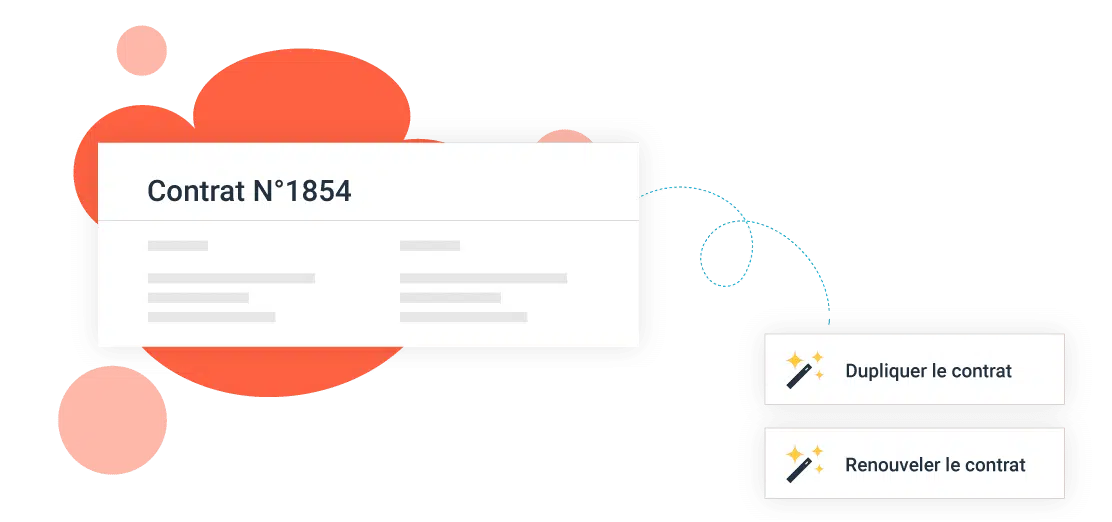 Automatically renew contracts that have not been closed
With Organilog, when your contracts expire, you can renew or duplicate them to continue to provide your services with complete peace of mind.
Set up alerts with Organilog to never forget a contract !
Our contract management processes are automated and can be customized according to your needs. Your contractual documents are stored and can be modified, without any risk of data loss.
Evaluate and control field service company costs
Gain in operational clarity with Organilog's dashboard you can effectively monitor the budgets allocated to your contracts and the deadlines in place.
Thanks to Organilog, you can manage and monitor all your contracts. Update them following a service change or a development with a customer/supplier/service provider.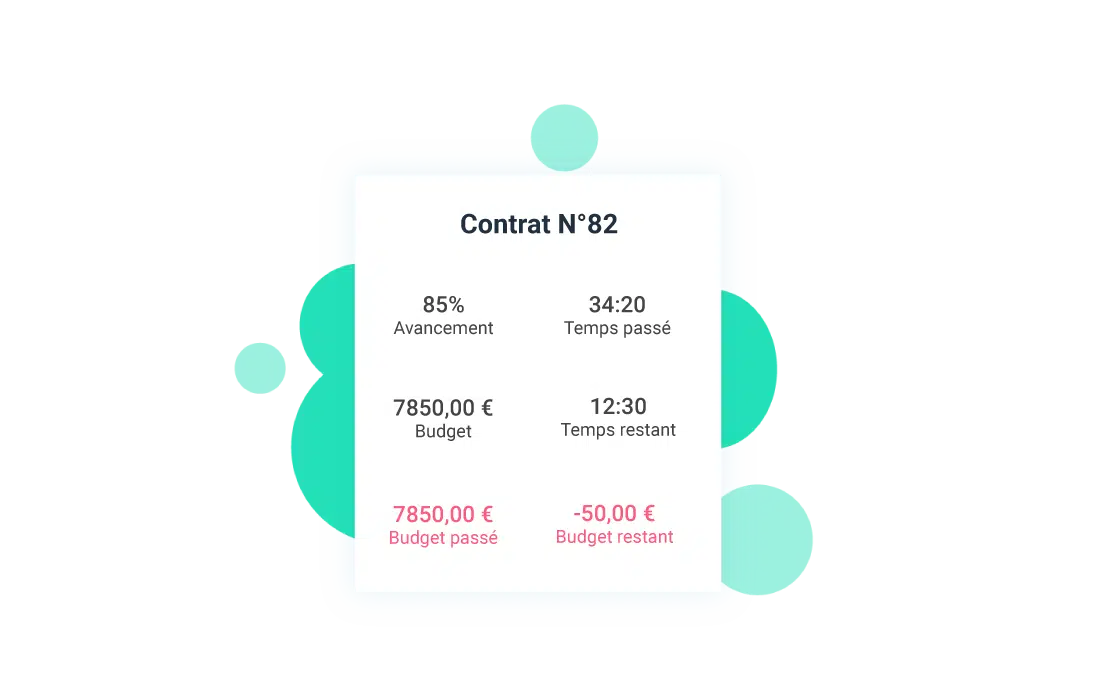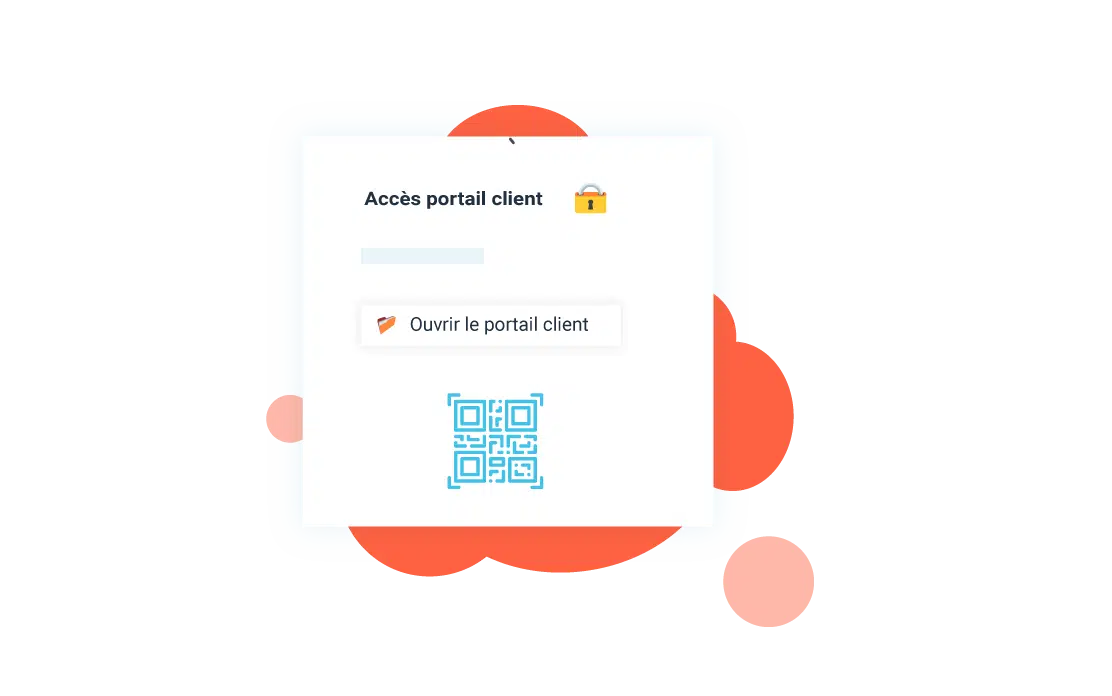 Offer a personalized interface to your in-field customers
Provide your customers with a portal that allows them to easily track jobs, invoices and all important information related to a contract.
Having a customer portal offers a unique experience to your customers, and sets you apart from the competition. It's also a powerful weapon for winning more bids.
Eliminate time-consuming tasks
Creating contracts and monitoring them is a huge waste of time for service companies.
With Organilog you can finally concentrate on your core business. Each project is organized, processed and monitored by our tool.
Our contract management software offers you a pleasant and intuitive working interface. You can manage your contract management tasks in just a few minutes!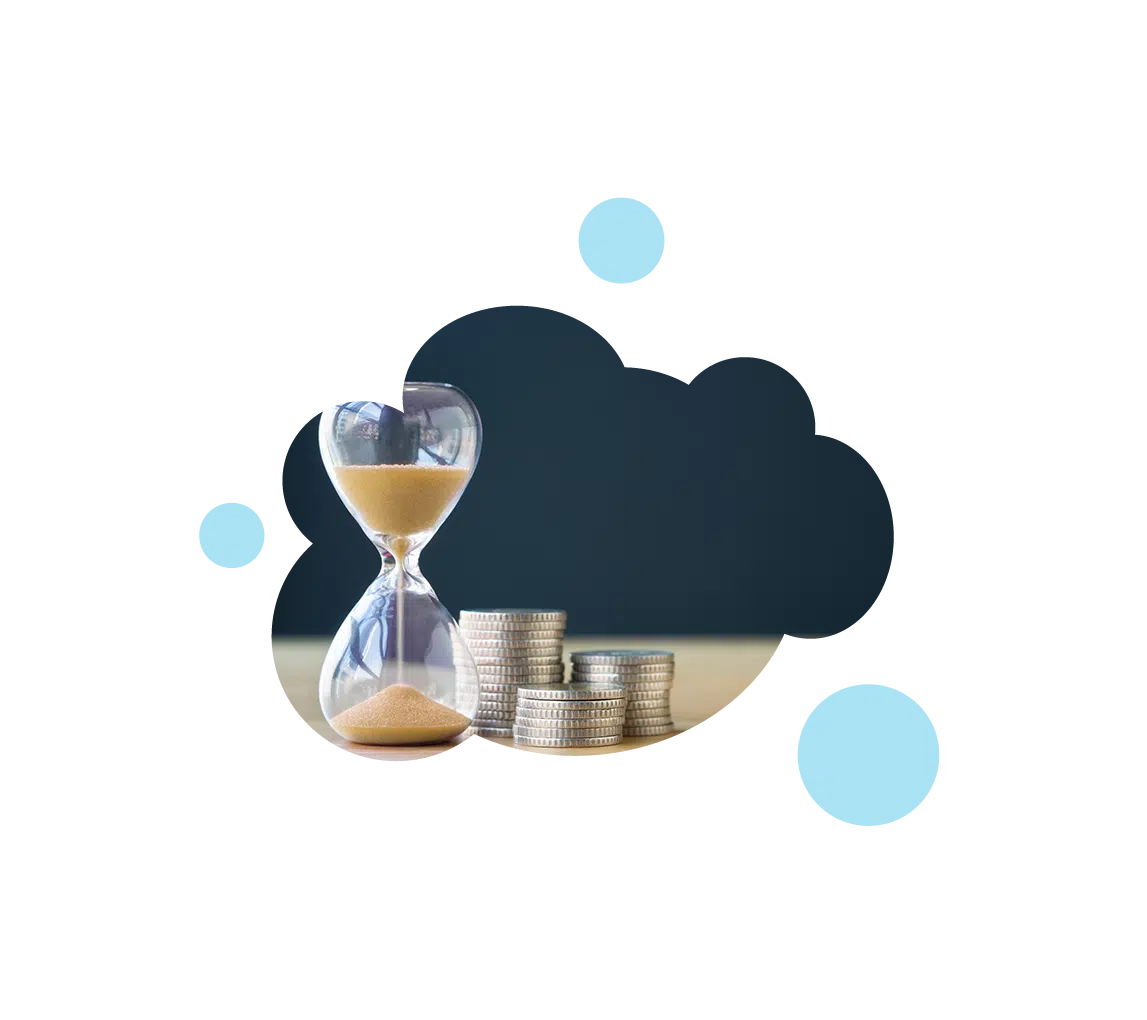 Contract management software that tailors to your needs
The Organilog contract management tool is specially designed for service companies and associations that frequently travel to their customers.
In just a few clicks, your contracts are created and linked to your jobs and quotes for a smooth process and harmonised archiving.
In the event of contract negotiation or renegotiation, our management software enables you to modify the documents and send for electronic signature instantly.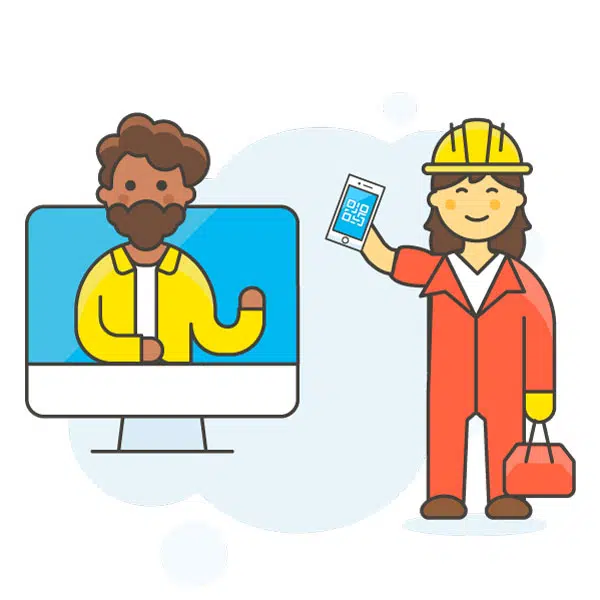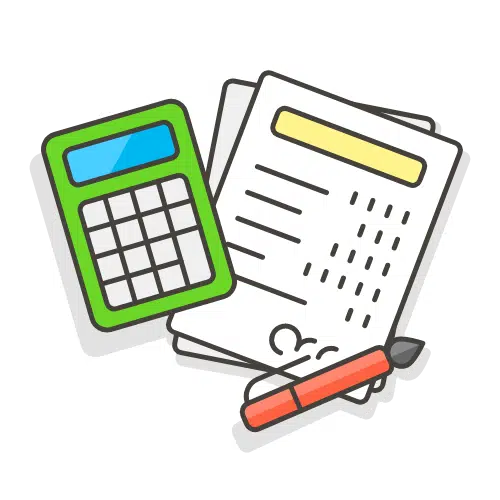 Invoicing
Facilitate the management of your quotes and maintenance invoices.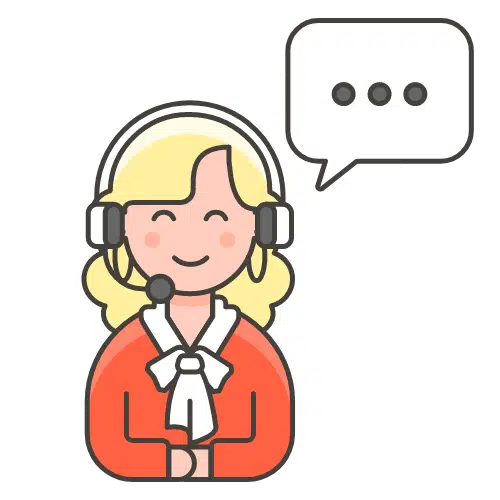 Customer management
Benefit from an interface allowing you to manage your customers.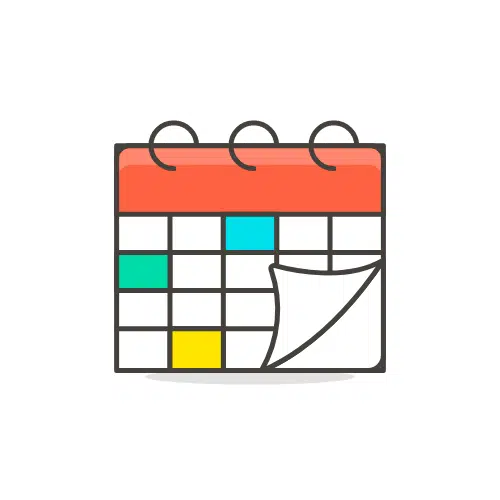 Schedule
Plan your trips with ease, in just a few clicks.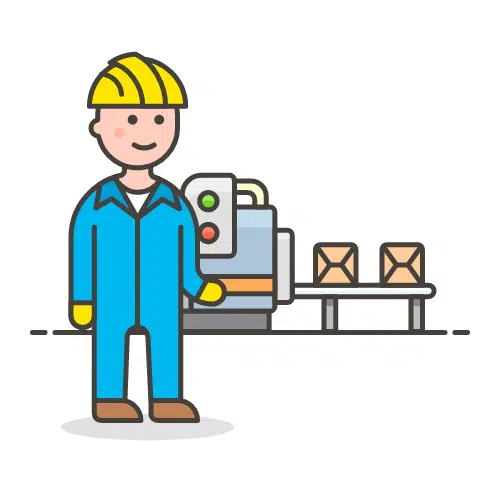 CMMS
Manage equipment maintenance efficiently.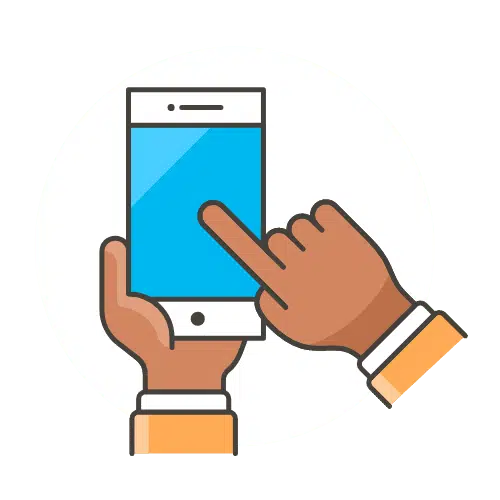 Mobile clocking in system
Track and calculate the working time of teams in the field.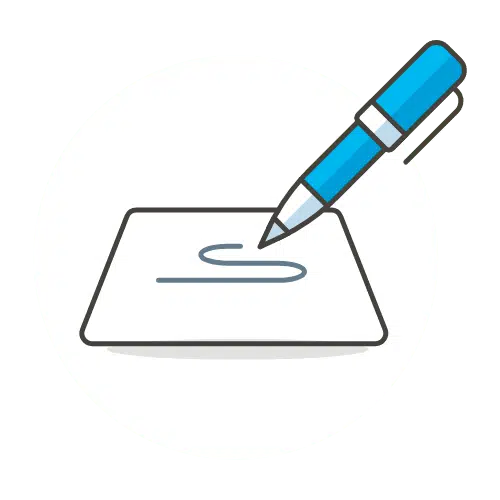 Job documents
Generate job reports.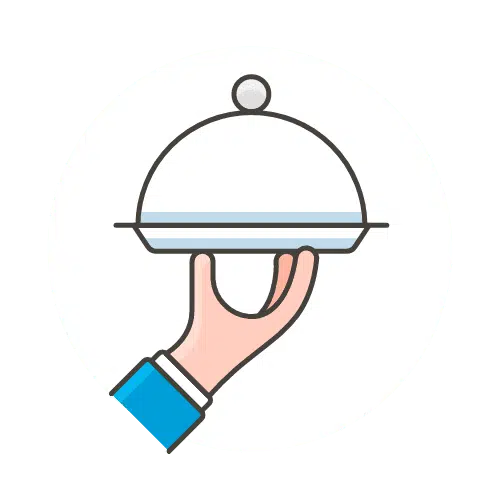 Customer portal
Provide your customers with a portal to access important information.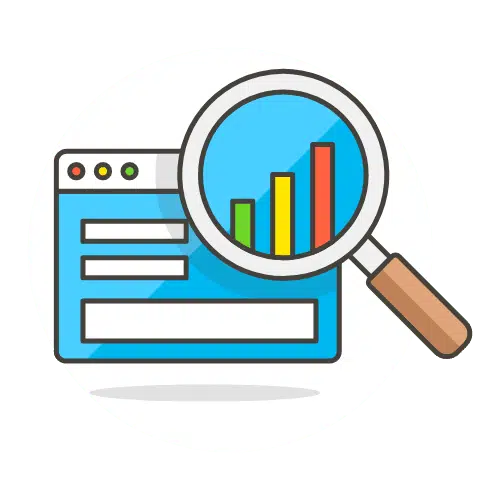 Statistics
Analyse the profitability of your business with numerous statistics.
Types of contracts that can be managed with Organilog
This contract covers all operations that ensure the correct working of equipment, machines or IT devices. It may involve preventive measures (overhaul, cleaning, prevention of wear and tear, checks, etc.) or corrective measures (repairs, replacement of parts, troubleshooting, etc.)
An employment contract exists from the moment a person agrees to work on behalf of and under the direction of another person. The employment contract must be in writing and its execution entails certain obligations for the employee and the employer.
The subcontract links a principal company and a subcontractor. The client company entrusts the subcontractor with the performance of a task. Subcontracting does not change the company's responsibility; they remain responsible to the client for the proper execution of the task.
This is a contract by which a service provider agrees to provide a service to the client. The subject of the contract is therefore adapted to this service.
The supplier contract (also called a distribution contract) is an agreement by which an intermediary markets the products or services of a producer or supplier. This document defines the legal framework of the commercial relationship between supplier and distributor.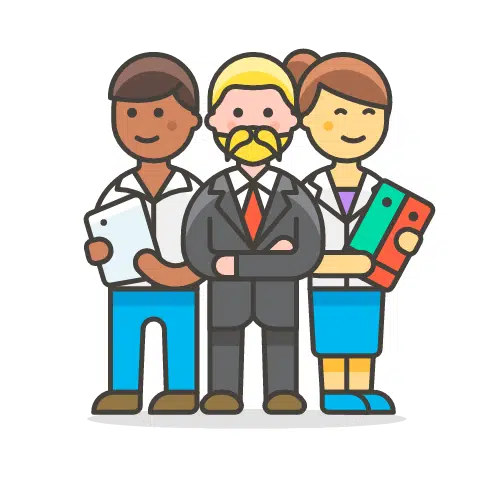 + More than 500 companies
We work on a daily basis with several hundred companies.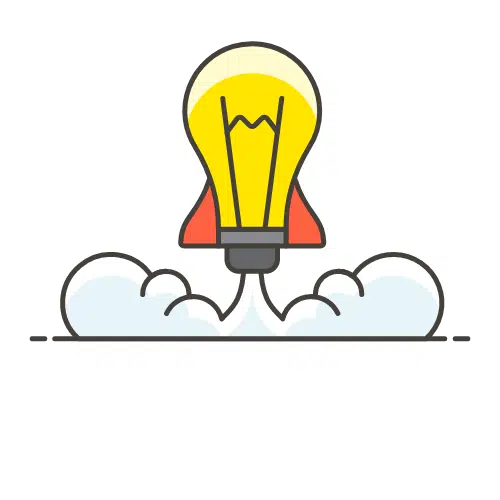 Updated every month
A creative team that listens to your needs.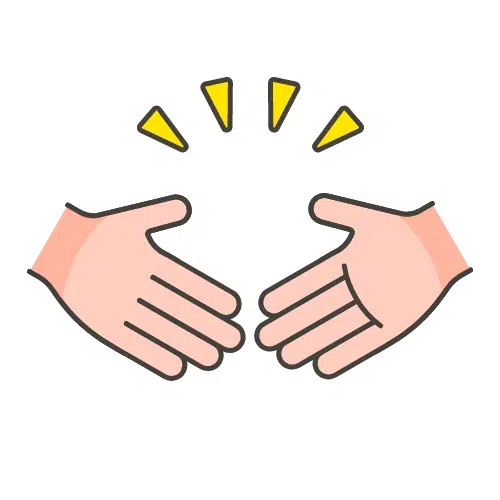 A dedicated advisor
An advisor who knows you and guides you.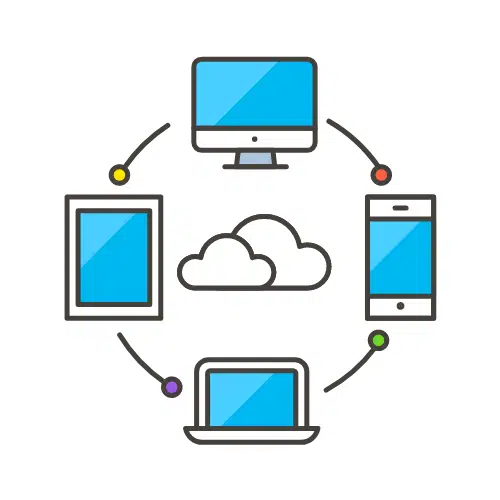 A comprehensive solution
A fully customizable interface.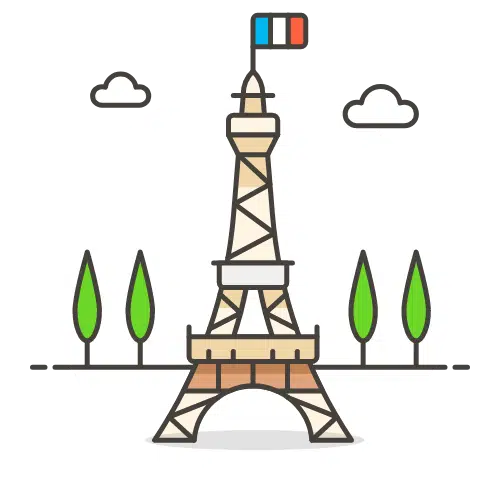 100% French
A company located in Pontchâteau, with a French team.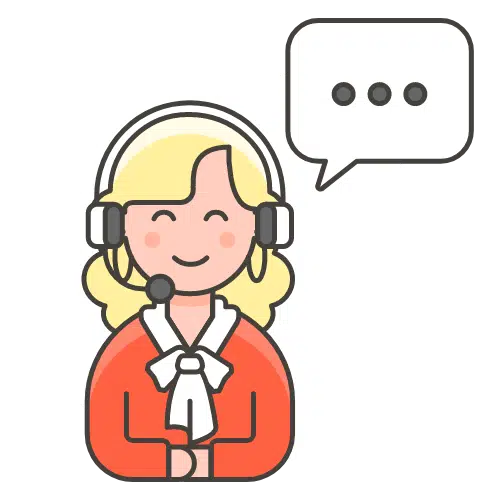 A reactive support team
Our team responds in less than 30 minutes.
"Organilog has enabled us to be more efficient when it comes to exchanging information, with a view to improving quality and traceability for our customers."
Mr Courtois
A good product which has been intelligently developed. Constantly evolving with an excellent team that is super responsive and listens
Mr Robardet
We get a response within the same day, sometimes even within 10 minutes. We have a close contact with the team.
Horizon Multimedia
Thousands of professionals trust us!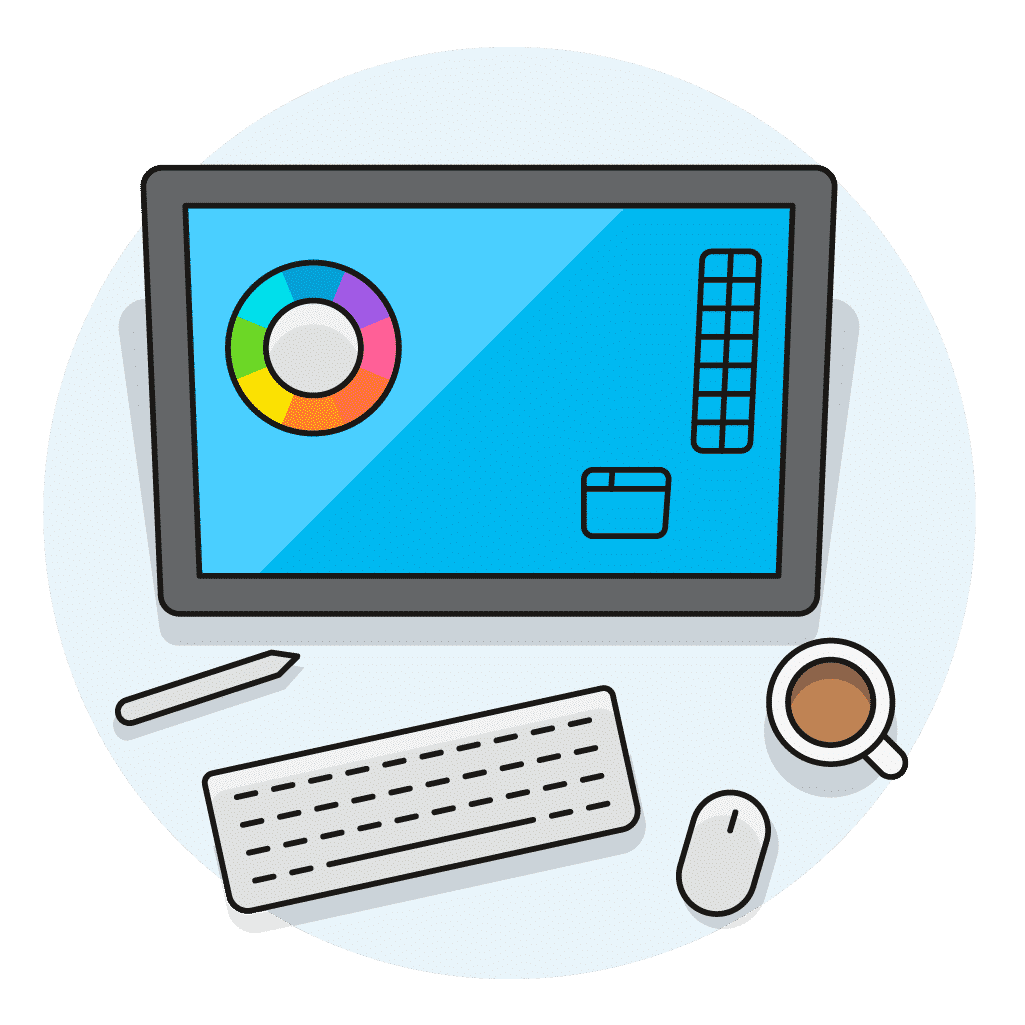 Customization
Adapt the software to your needs with the multiple customization features.
We adapt to your needs.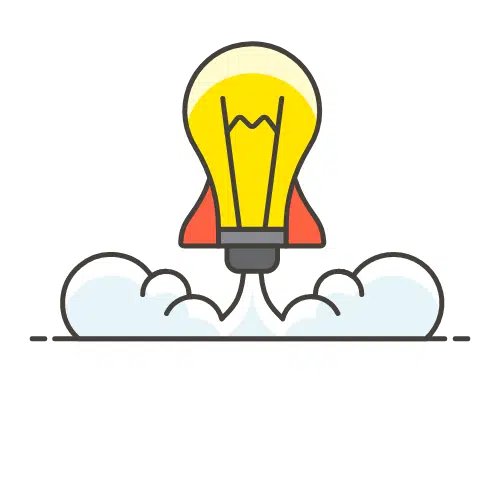 Performance
Optimize your daily management with an all-in-one tool. Say goodbye to paper-based management with new technologies to improve your daily life.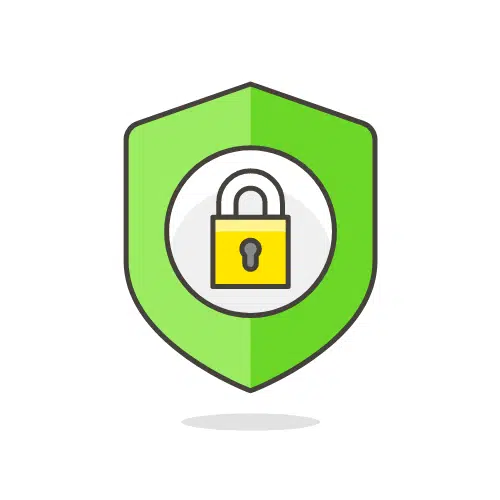 Security
Security and data confidentiality are our top priorities. Manage your staff and data without fear. Your data is safe and secure in France.
Contract management software is becoming more and more essential.
Remain competitive by having a 360° view on your contract admin and improve performance to help secure your business and turnover.
Organilog allows you to efficiently monitor your contracts and associated jobs. Tasks are automatically added to your team's schedule, and customers are kept informed of the job progress. 
Our contract management solution also allows you to easily manage and monitor your employees and teams in the field.
More than a simple contract management software, Organilog provides a thorough and comprehensive tool to manage your company and improve performance.
If you're not sure how our tool can be useful to you in managing your job, find out more in a free demonstration.
This is a great opportunity to be contact with one of our team's experts who will advise you and help you make the best decision.
At Organilog, we believe in the importance of human contact.