CMMS Software, Maintenance & Service Management
Centralize maintenance work management and customer requests to increase your revenue and improve your working conditions. A true CMMS software solution, Organilog centralizes and streamlines management through intuitive dashboards, for optimal customer service.
Free presentation and trial.
No commitment or card details 👌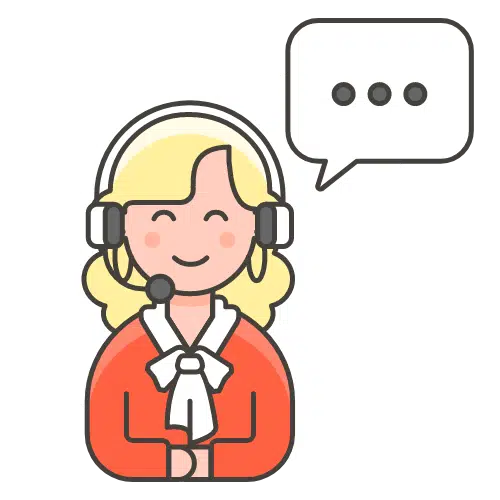 Your customers can make requests thanks to our computerized maintenance management system
Avoid repeated tasks and increase response times at each stage by allowing your customers to make their requests easily.
Customers receive confirmation that their requests have been taken into account.
Say goodbye to your notepad with an interface for managing customer requests with our multiple function software solution.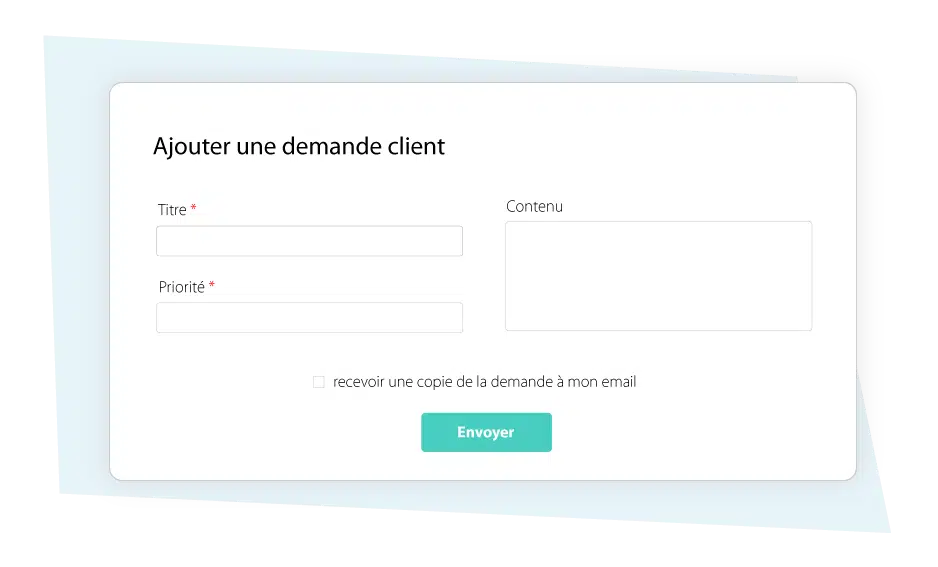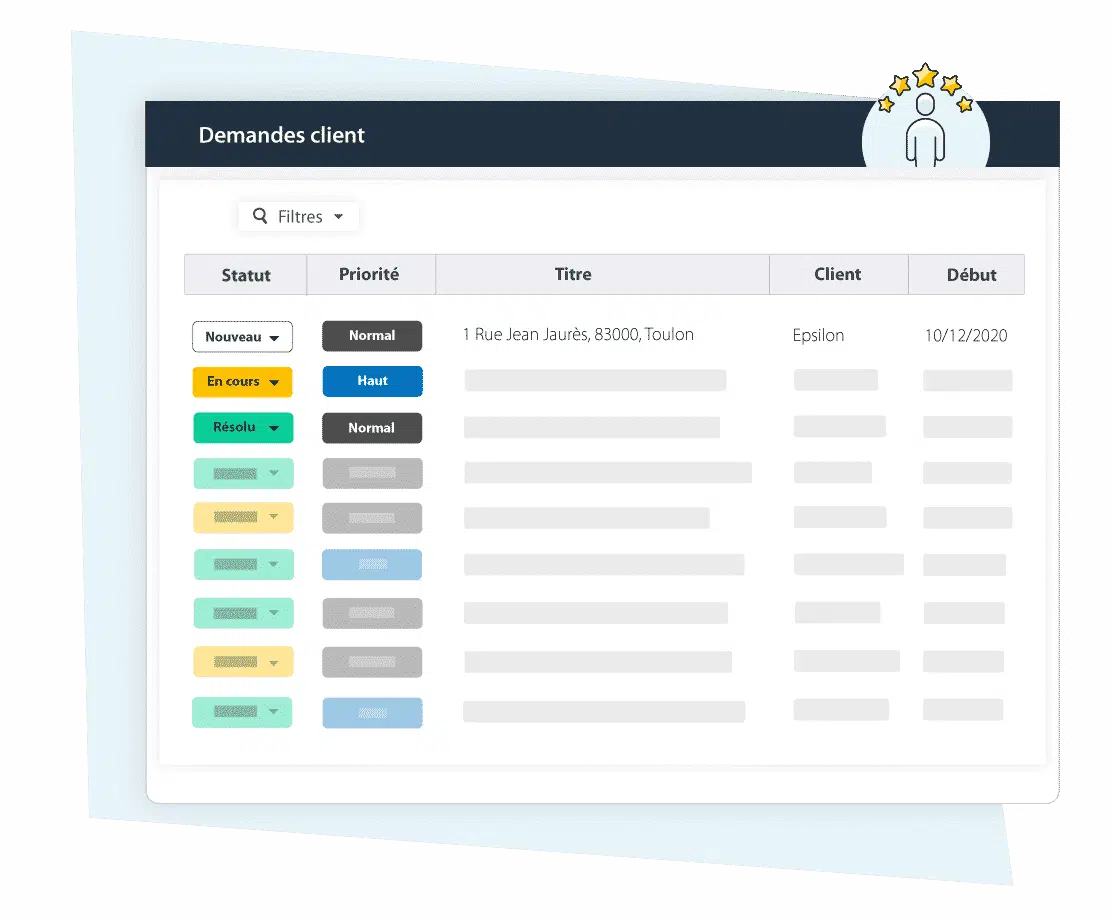 Organize and process field service job customer requests with our CMMS software
Requests are sorted by priority and assigned to a team member in just a few clicks. When an job is required, create, assign and plan the job in just a few seconds.
The same goes for maintenance! You can plan recurring jobs and keep a perfect track record of your business.
Organilog's essential CMMS solution increases the efficiency of your after-sales and maintenance management. 
Simplify the planning of your maintenance and after-sales service jobs
Manage your teams' schedules efficiently and keep precise job records.
If a customer request requires the job of a technician, the office team can assign and  automatically add it to their schedule, creating an invoice if necessary. No need to switch tools, all this is possible within the same solution !
The same goes for maintenance, you can plan recurring jobs to keep a perfect track record.
Organilog provides a CMMS tailored to your needs and those of your customers. Not only does the software manage many requests for services that have already been sold, but also customer purchases.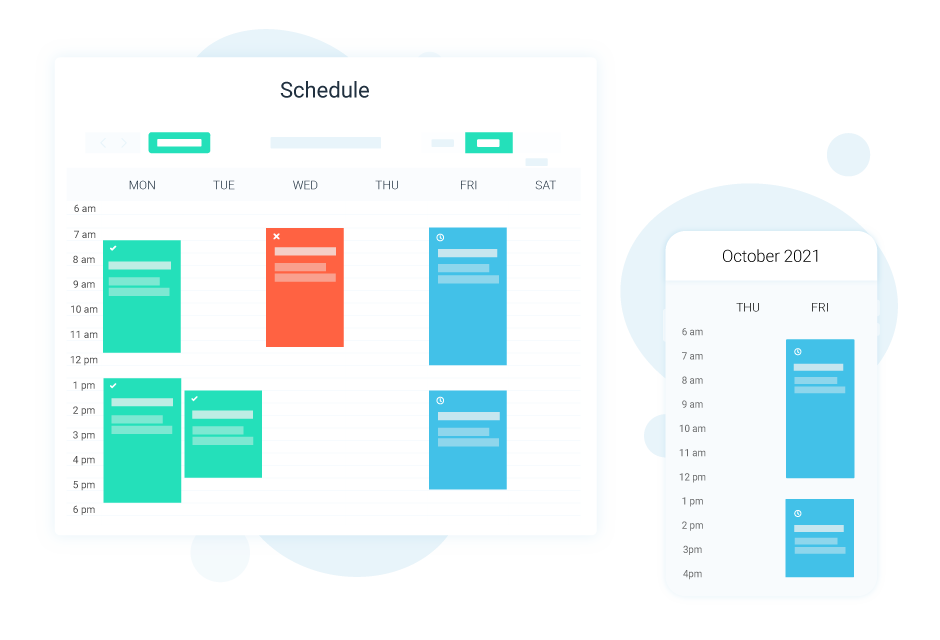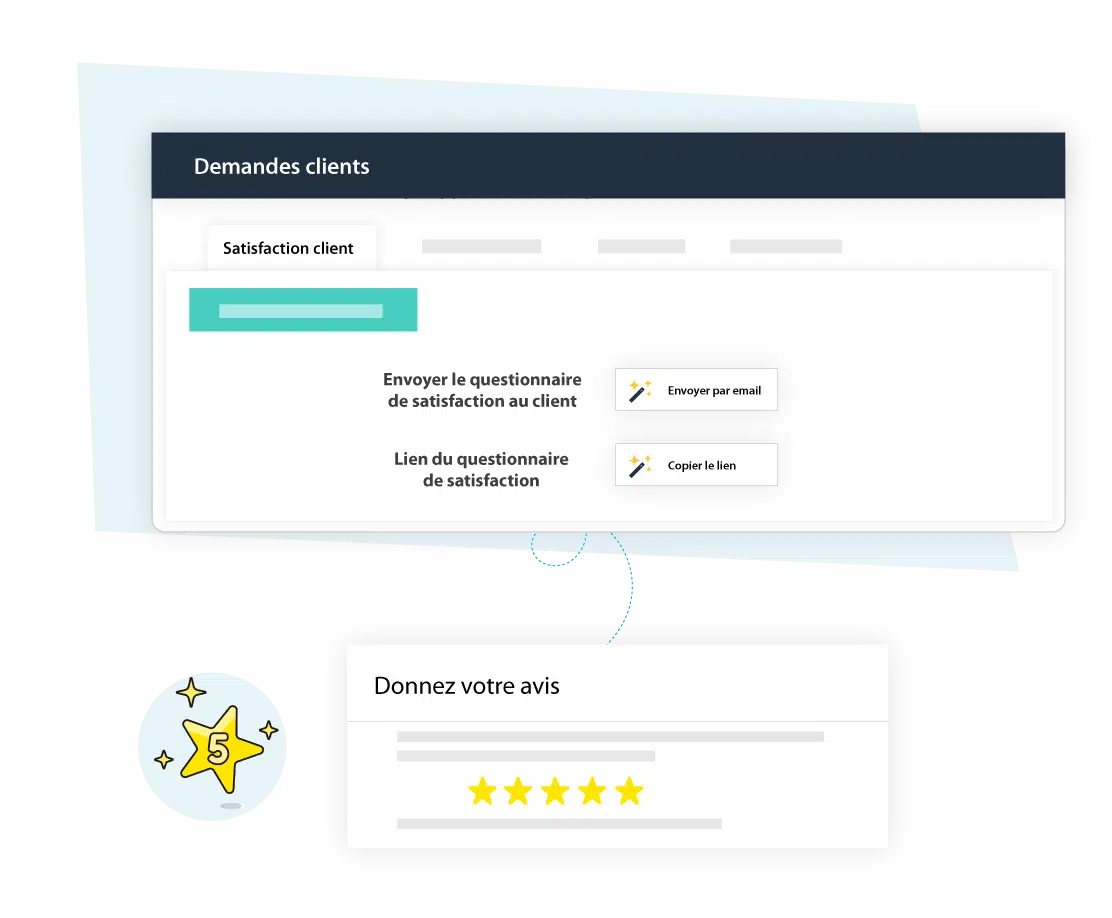 Send customer satisfaction surveys
Is your customers' happiness your priority ? Well, it's ours too !
Send questionnaires to your customers by email in just a few clicks and measure their satisfaction to help you improve your business. Use their feedback and display positive reviews on your website.
Organilog's CMMS software helps you to improve the quality of your customer service.
Keep a history of your in-field customer requests with our CMMS software
Easy access to archived tickets means you can find information in a few seconds when you need it.
You benefit from high-performance ticket management software, but without the cost.
Ticketing features are among the best tools you can have to optimize your after-sales services and take care of your customers. A happy and satisfied customer is a loyal customer who will spread the word about your company.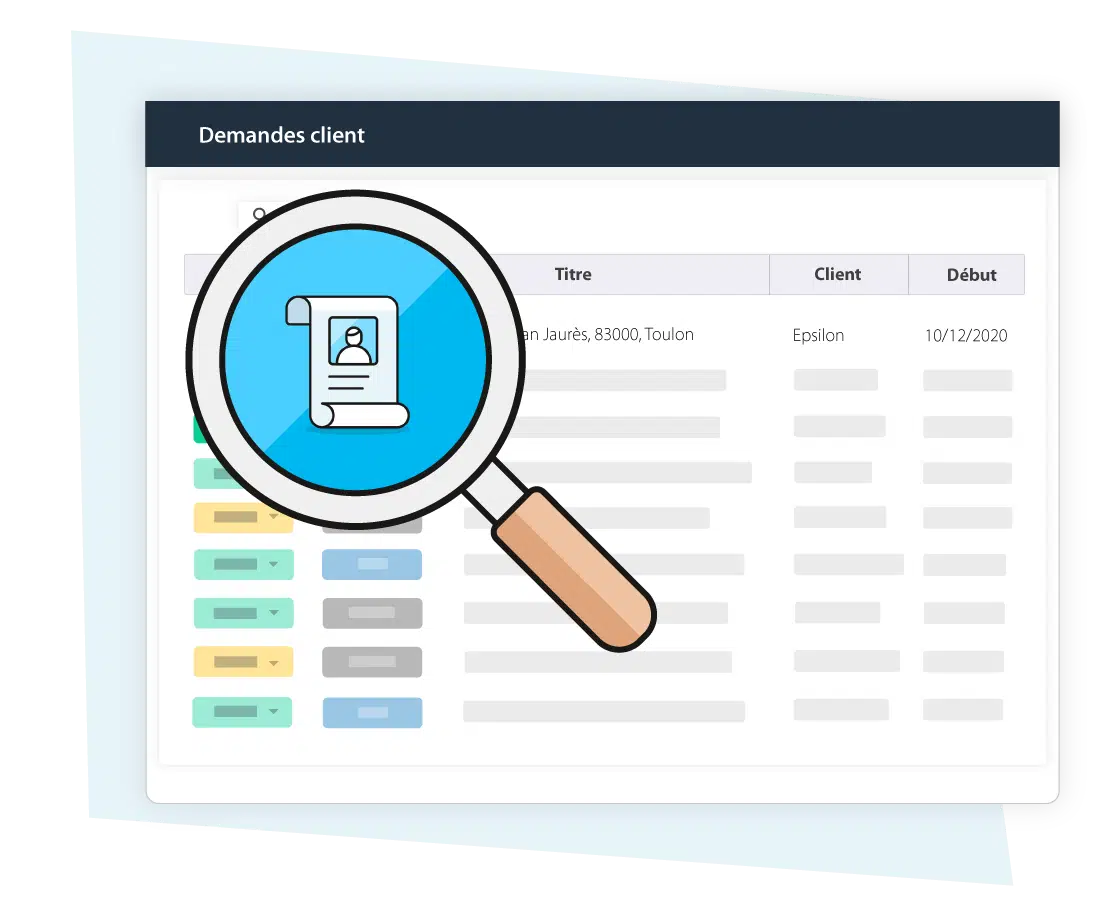 Analyse the statistics of your customer requests
Access reports and discover the average response time of a request.
Putting customer issues at the heart of your business enhances satisfaction and saves precious time.
The best computer-assisted maintenance management solutions all have this essential function! Organilog helps improve your team's performance for better customer relationships !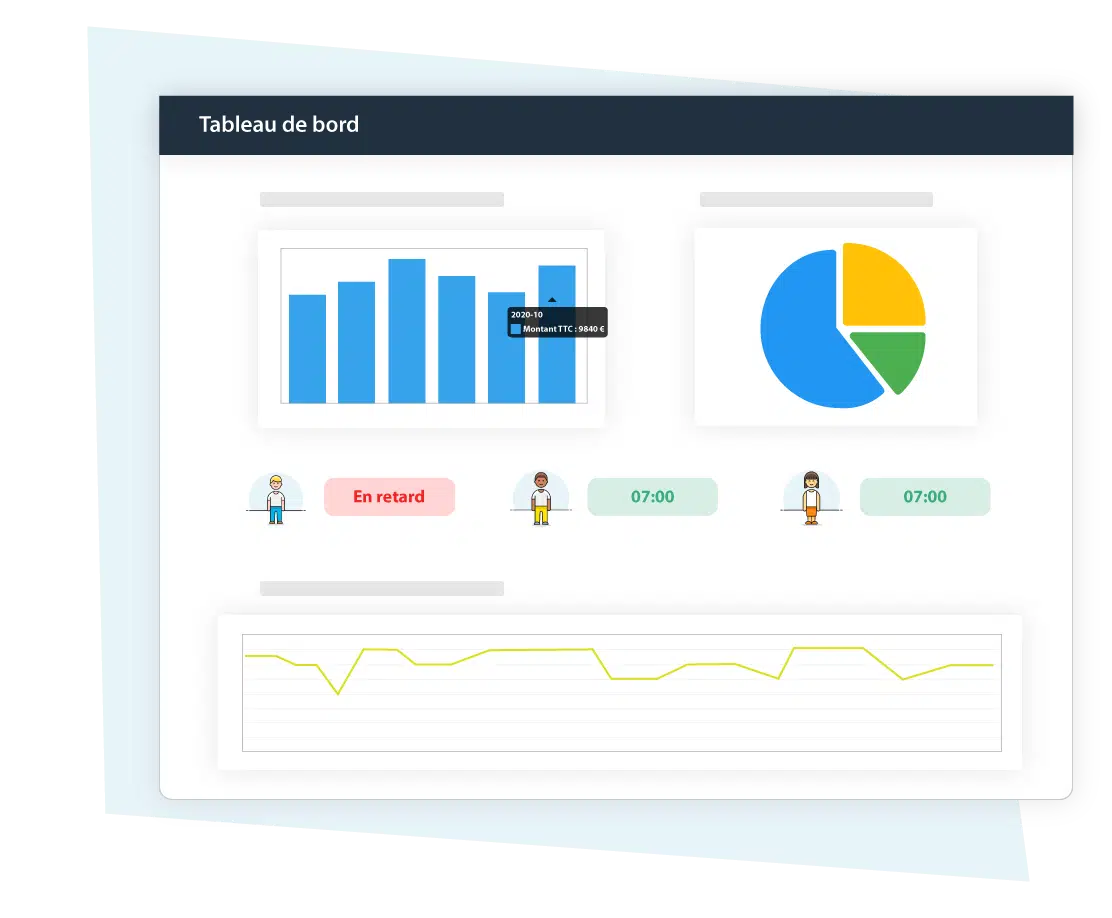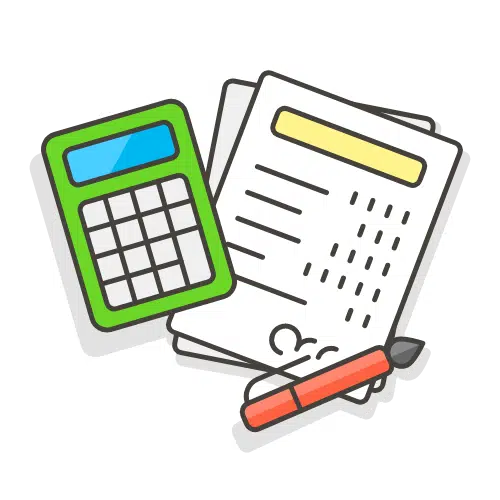 Invoicing
Facilitate the management of your quotes and maintenance invoices.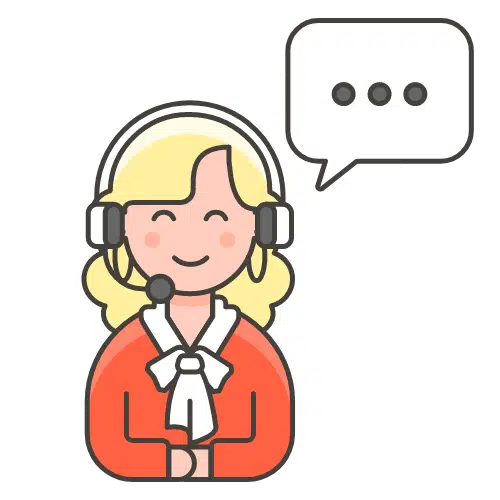 Customer management
Benefit from an interface allowing you to manage your customers.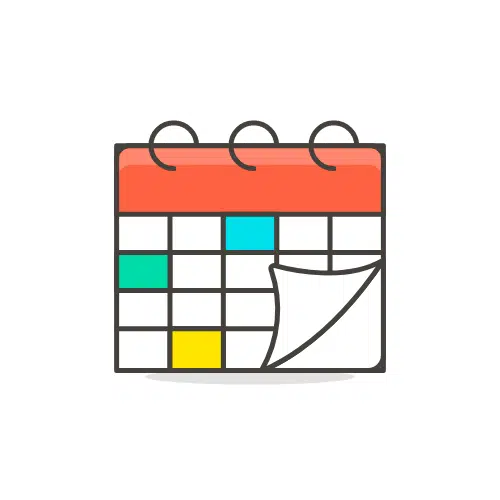 Schedule
Plan your trips with ease, in just a few clicks.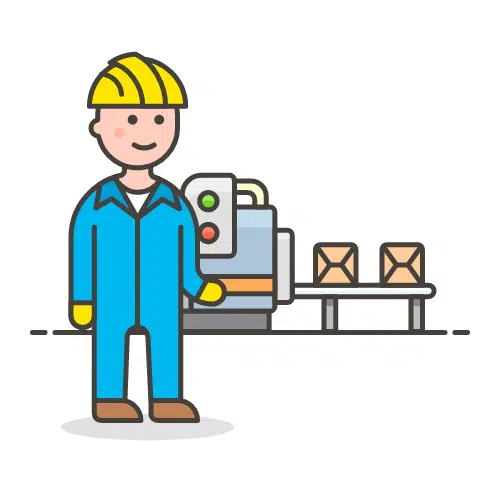 CMMS
Manage equipment maintenance efficiently.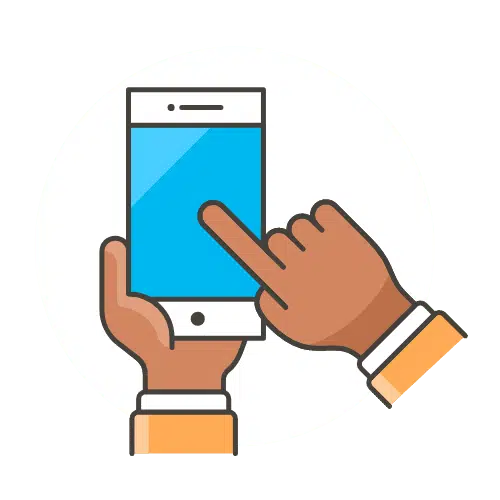 Mobile clocking in system
Track and calculate the working time of teams in the field.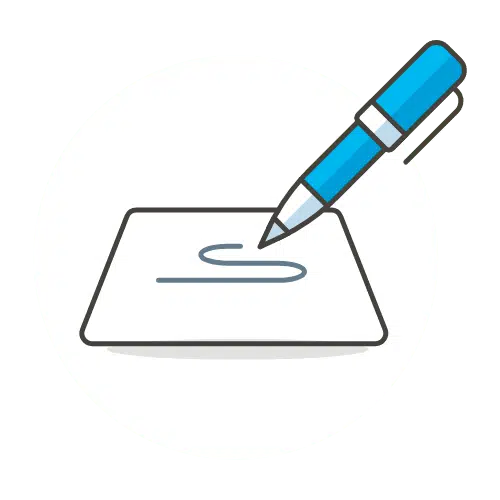 Job documents
Generate job reports.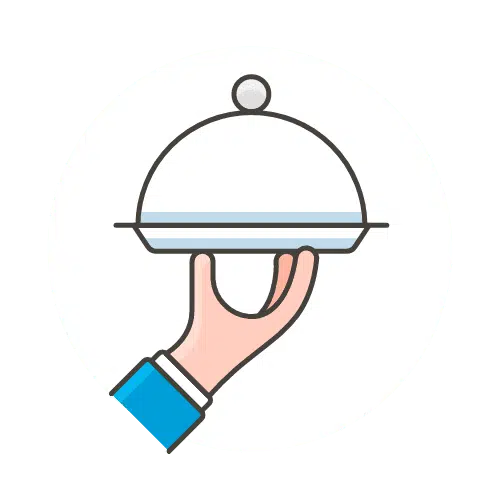 Customer portal
Provide your customers with a portal to access important information.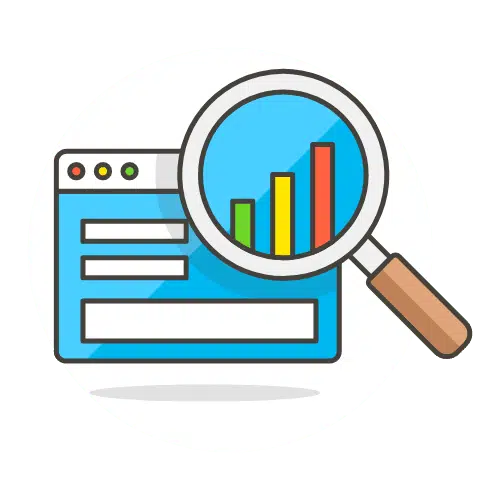 Statistics
Analyse the profitability of your business with numerous statistics.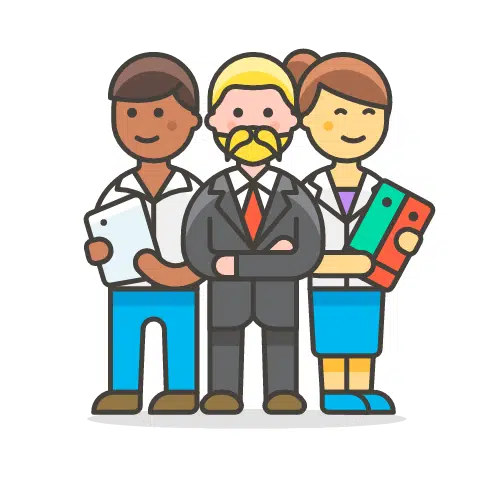 + More than 500 companies
We work on a daily basis with several hundred companies.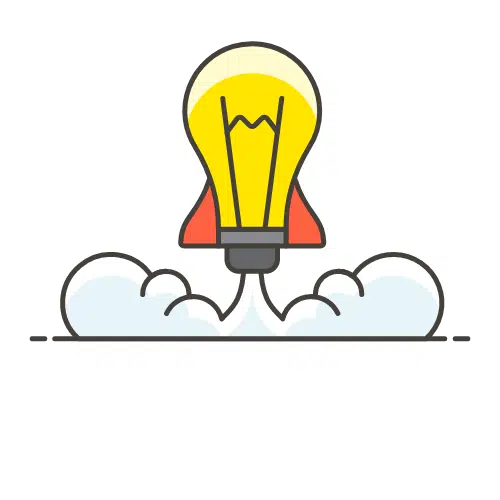 Updated every month
A creative team that listens to your needs.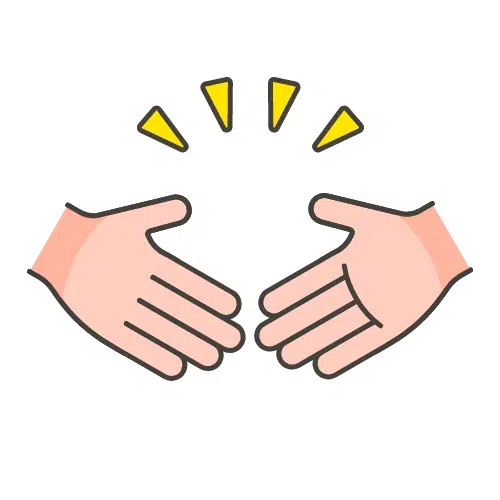 A dedicated advisor
An advisor who knows you and guides you.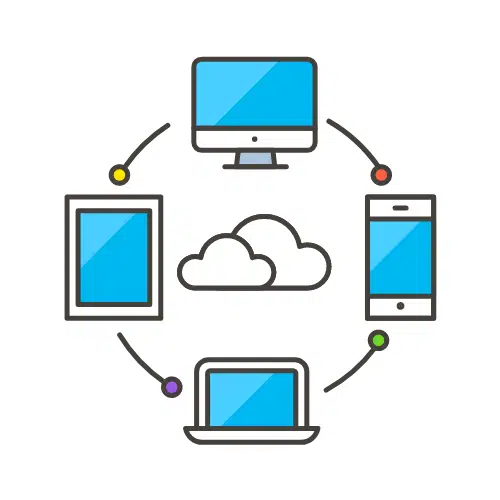 A comprehensive solution
A fully customizable interface.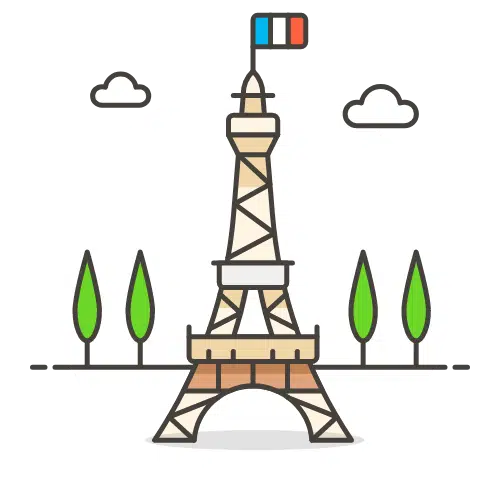 100% French
A company located in Pontchâteau, with a French team.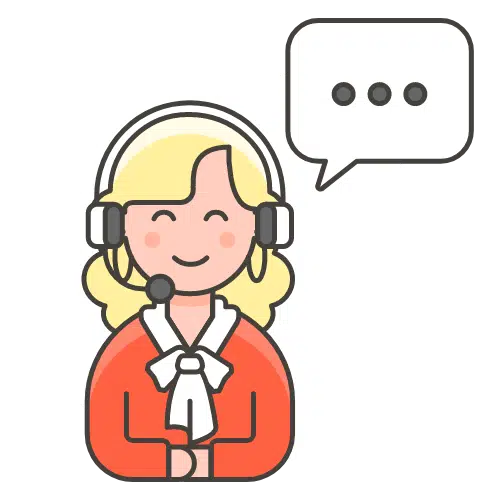 A reactive support team
Our team responds in less than 30 minutes.
"Organilog has enabled us to be more efficient when it comes to exchanging information, with a view to improving quality and traceability for our customers."
Mr Courtois
Good product which has been intelligently developed. Constantly evolving with an excellent team that is super responsive and listens
Mr Robardet
We get a response within the same day, sometimes even within 10 minutes. We have a close contact with the team.
Horizon Multimedia
Thousands of professionals trust us!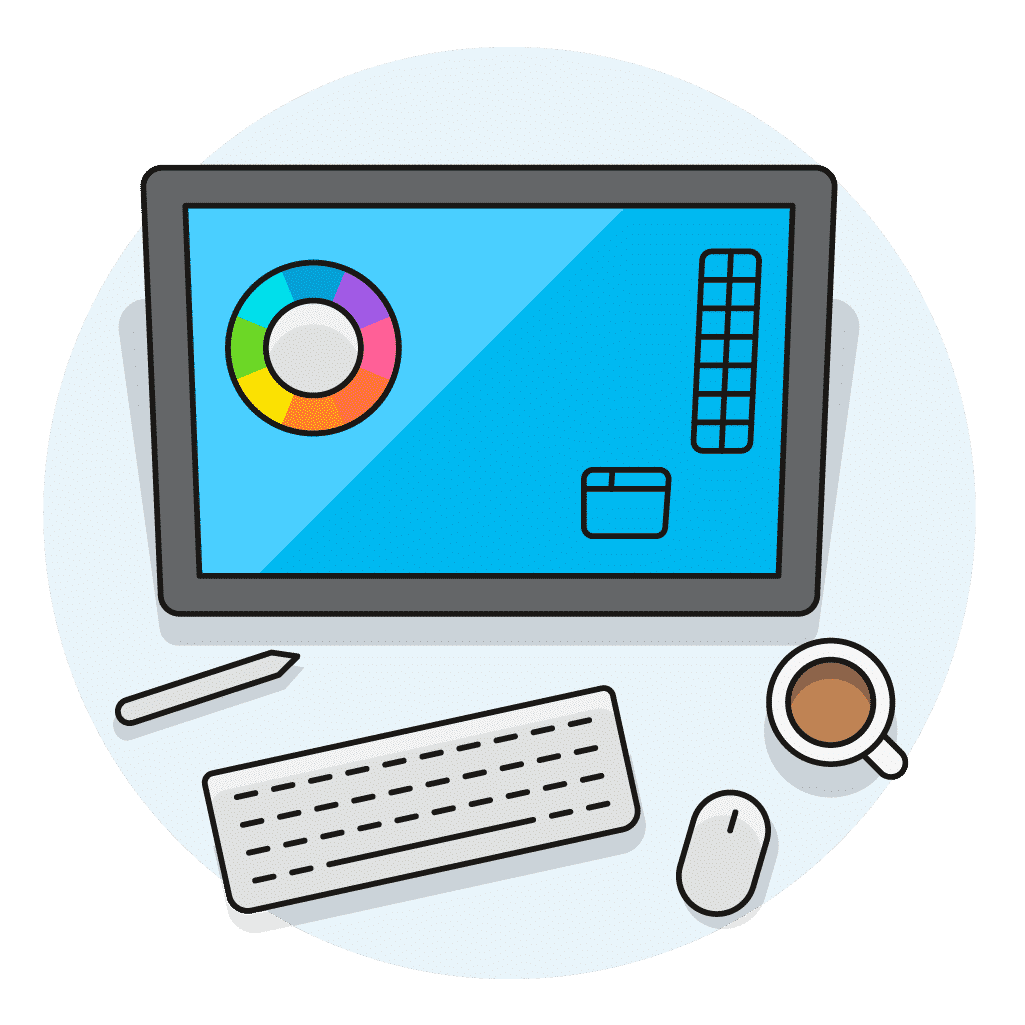 Customization
Adapt the software to your needs with multiple customization features.
We adapt to your needs.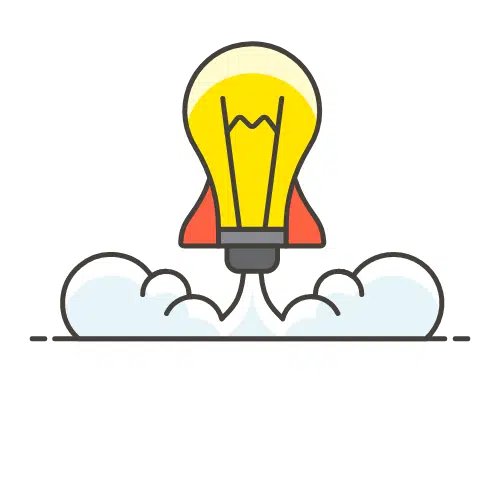 Performance
Optimize your daily management with an all-in-one tool. Say goodbye to paper-based management with new technologies to improve your daily life.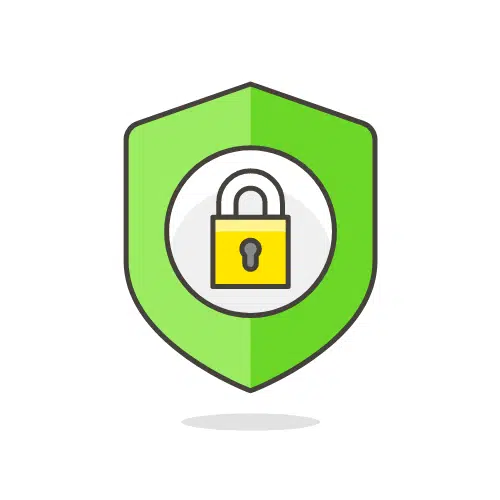 Security
Security and data confidentiality are our top priorities. Manage your staff and data without fear. Your data is safe and secure in France.
With Organilog, you can consult your maintenance history (preventive maintenance, emergency maintenance, etc.), calculate your costs, generate your job reports and much more 
The tool is particularly well-suited to technicians, who can easily consult and update their schedules and report information from the field. Organilog is not only designed for technical companies, but all companies that need this type of management !
In addition to being a field coordination platform, our CMMS software enables complete and comprehensive management of maintenance and after-sales service.
Focus on your company's success ! 
Management software solutions for maintenance and after-sales service are becoming more and more essential.
A comprehensive tool that provides a 360° view to enhance performance and keep you in a highly competitive position.
Our tool can be adapted to all business sectors (technical maintenance, computer repair, heating after-sales service, household appliance after-sales service, etc.)
Why Organilog ?
Organilog increases efficiency in:
equipment management (EAM),

maintenance management,

stock management,

staff management and their schedules

hitting those all important KPIs.
The software solution can be tailored to a wide range of uses and demands to smoothly communicate information and feedback from the field. Organilog is the ideal tool for customer and after-sales service.
The solution includes more than 20 modules, making it easy to interconnect maintenance management to other important areas in your company (schedule monitoring, invoicing, absence management, profitability calculation, etc.).
Not just a CMMS software solution, Organilog integrates many interconnected functionalities.
Planning 

Human ressourses management

Quote creation

Invoice creation and reminders

Task automation

Stock management and much more !
Say goodbye to multiple software programs for your business management !
What is a CMMS ?
A CMMS (Computerized Maintenance Management System) is a software solution specifically designed for the maintenance sector management. It is also suitable for the service sector, industry sector, local authorities and many other sectors linked to equipment maintenance.
There are several safety and quality issues that are concerned with maintenance moniitoring and manangement of this must therefore be organized and archived in a methodical manner. The use of appropriate business software provides quicker access to key information. The maintenance jobs and activities are kept in order and records on previous jobs can be consulted, eliminating the need for paper record keeping and trawling through spreadsheets.
Free Excel CMMS vs Software
Excel has many advantages, but for maintenance management, it is very limited in terms of collaboration and automation.
With CMMS software, benefit from all the advantages of a computer, streamline your operations and enhance productivity. 
In short, using Excel as a free CMMS may seem like you are saving money, but in fact, in the long term, it will not save you as much time and money as a CMMS.
Find out more with Organilog's free version. This version does not include all the features that are available, but it will allow you to understand the power of a real CMMS tool !
If you're not sure how our tool can be useful to you in managing your jobs, find out more in a free demonstration.
This is a great opportunity to be contact with one of our team's experts who will advise you and help you make the best decision.
At Organilog, we believe in the importance of human contact.