Business Software for IT Companies and Computer Repair Shops
Efficiently monitor your IT infrastructure and remotely manage your maintenance technicians from the Organilog mobile application.
Free presentation and trial.
No commitment or card details 👌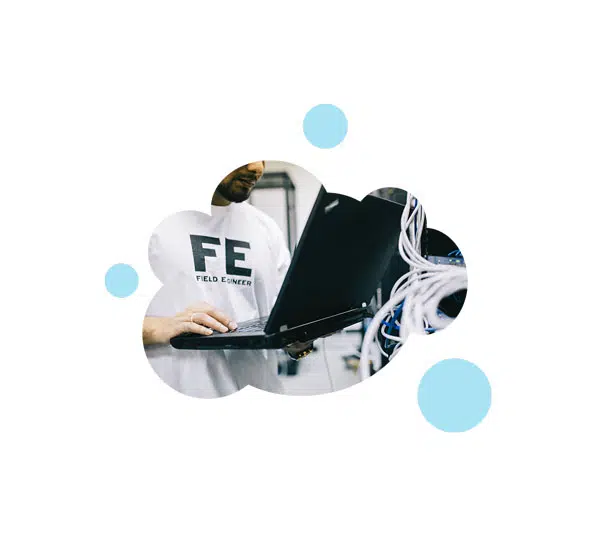 Are you looking for a solution to facilitate the management of your IT maintenance?
Software designed for information technology companies
With Organilog, calculate your costs, generate job reports, optimize your IT maintenance, and much more !
The tool is particularly well suited to IT technicians, to easily find out and create the schedule and report information from the field.
In addition to being a field coordination platform, Organilog allows almost complete management of companies' IT repair and maintenance.
Focus on the success of your company!
Simplify time management for your IT Company
Use a telephone as a mobile clocking in system, to monitor and calculate the working time of your technicians efficiently.
An essential tool for managing remote workers.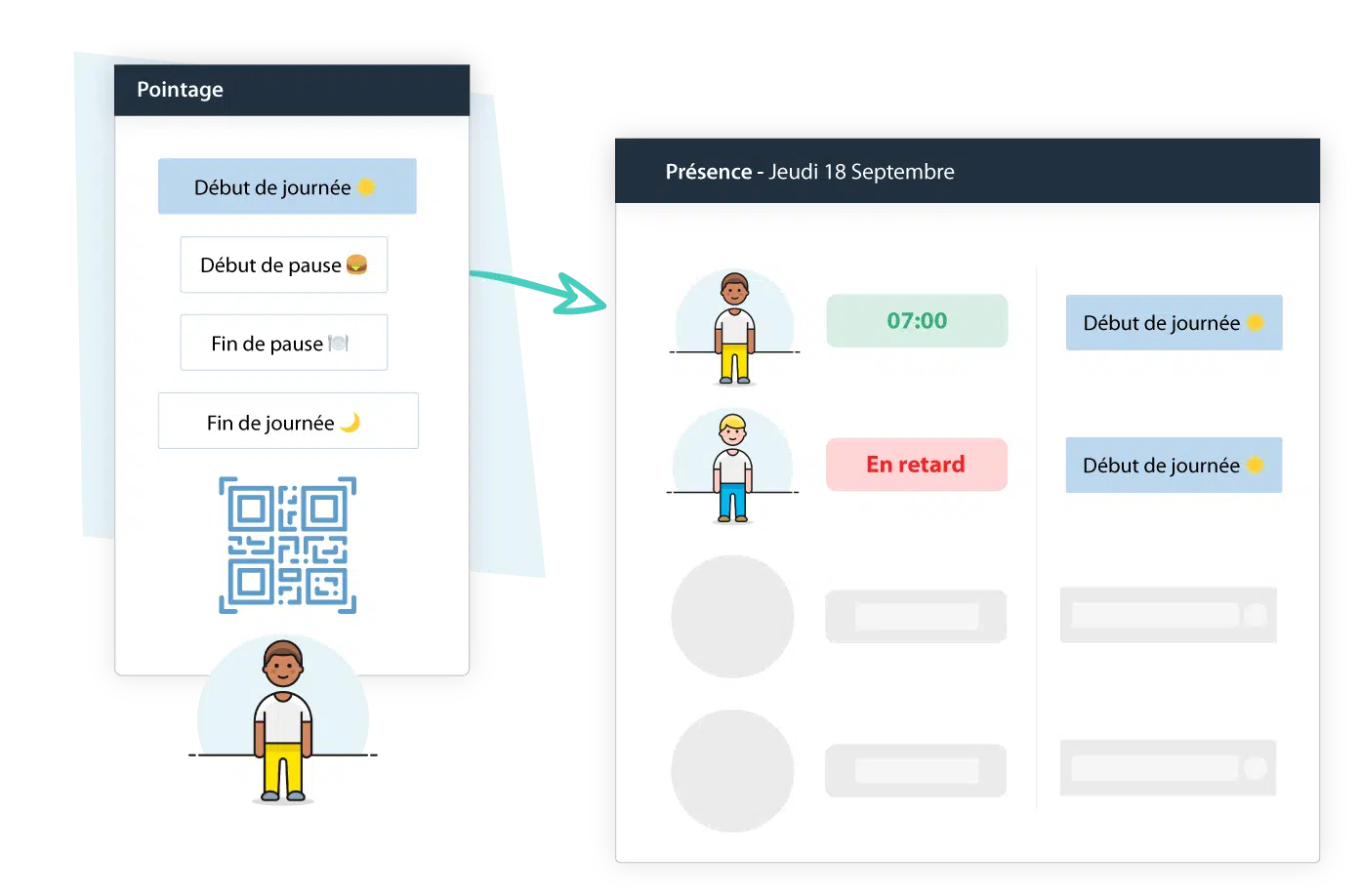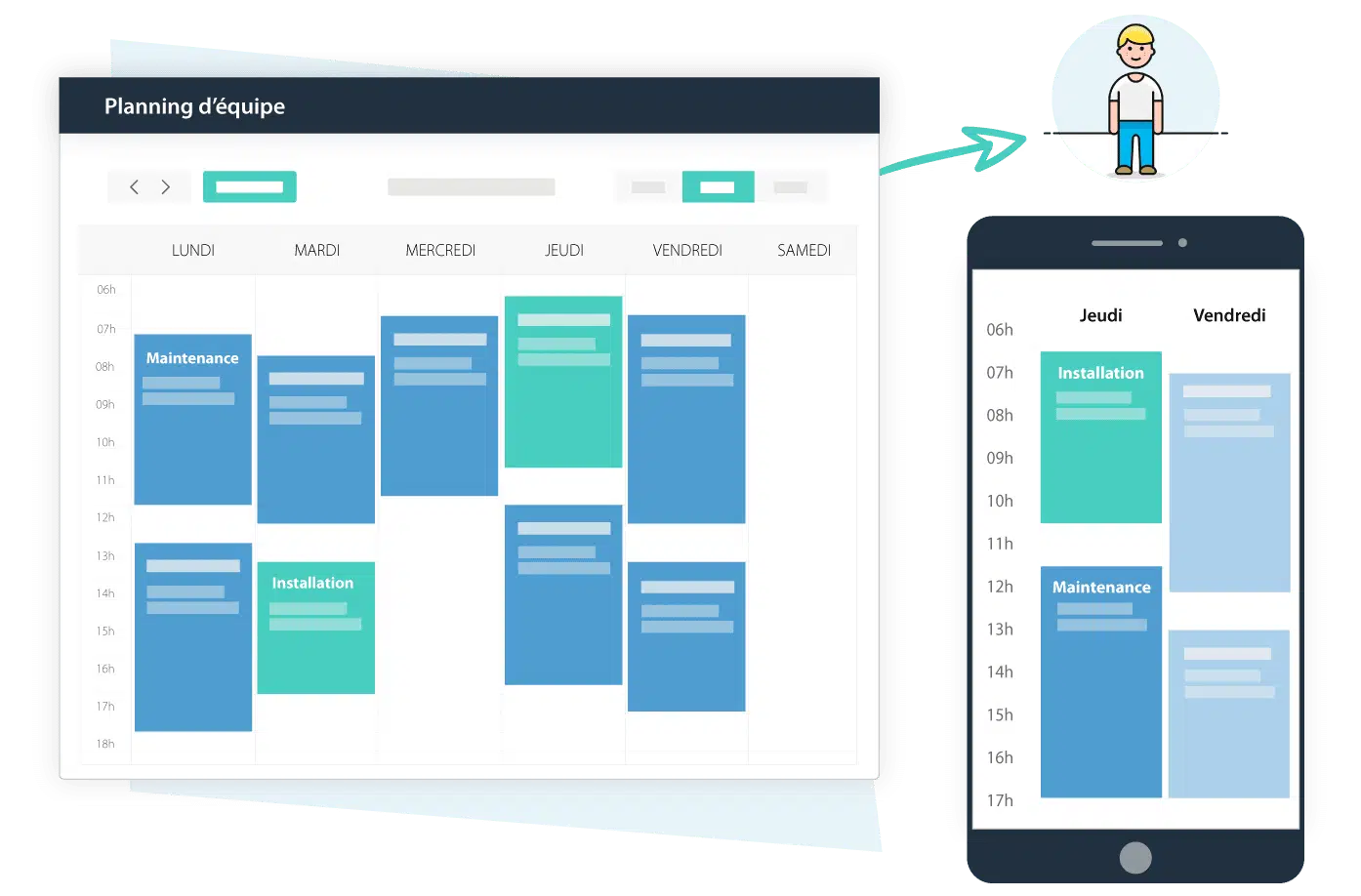 Manage your IT teams easily, even in the field.
With Organilog, you can efficiently manage your teams' schedules and keep a precise history of your jobs, which is essential for IT maintenance.
A must-have tool for computer maintenance and repair companies, whether for the workshop or for frequent trips to customers.
Get information from the field efficiently to your office location
Turn a smartphone into an IT technician's assistant.
Benefit from the service report generator for effective communication with customers and teams.
With just a few clicks, everything is sent to the cloud for secure, multi-support access.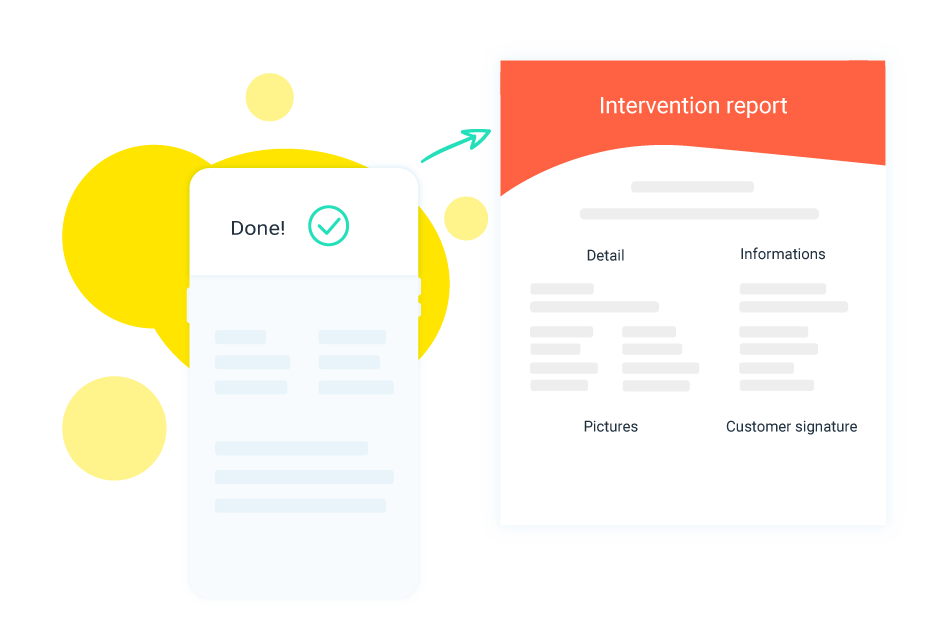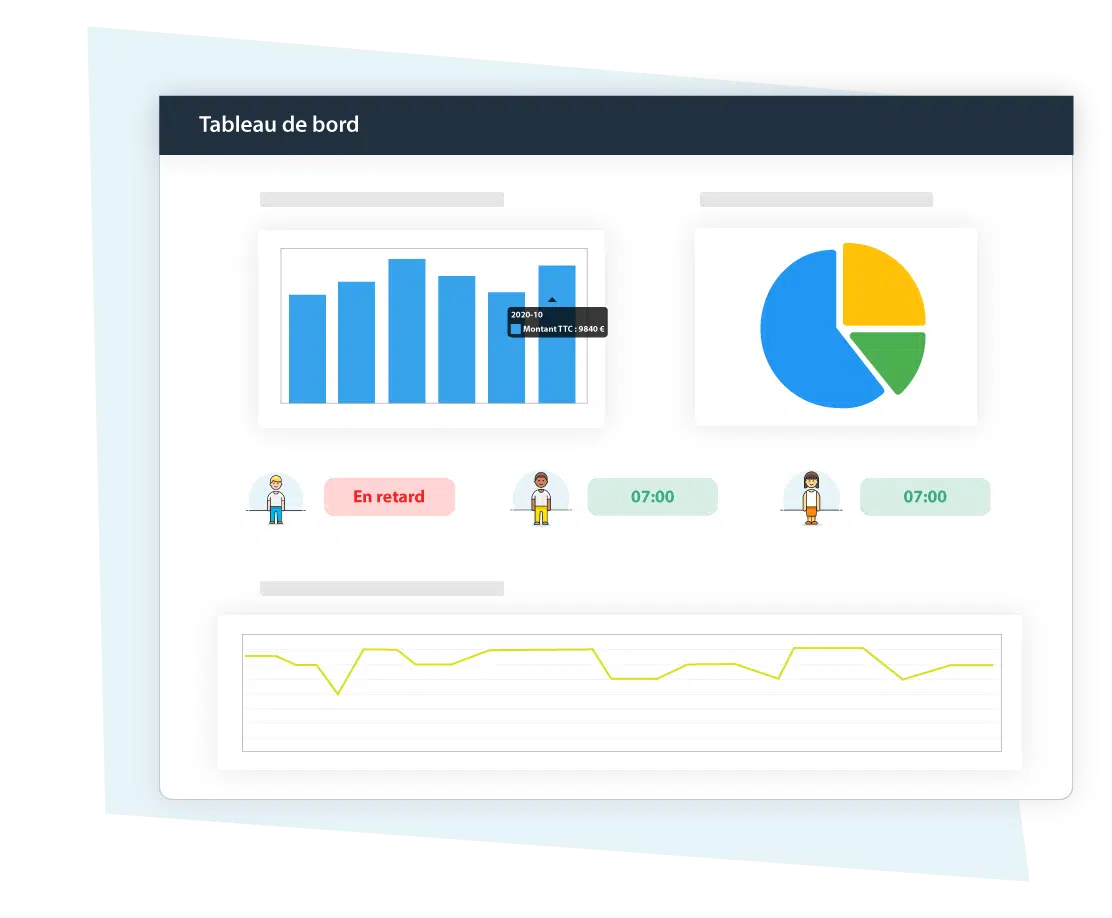 Perfect remote management of your field service IT team
Team leaders can obtain all the information related to your company's jobs, without waiting for the report at the end of the day.
The application brings together all the information to enable effective monitoring and optimization of IT jobs.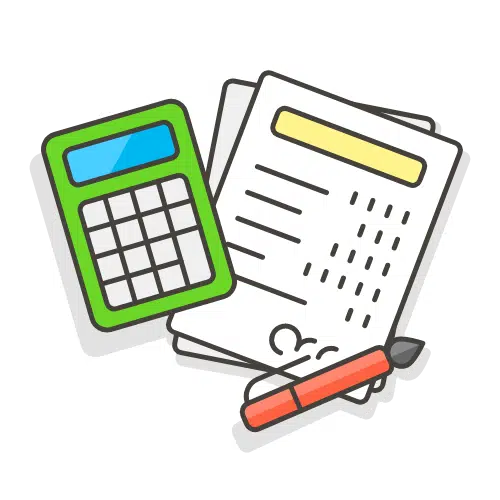 Invoicing
Facilitate the management of IT maintenance invoices.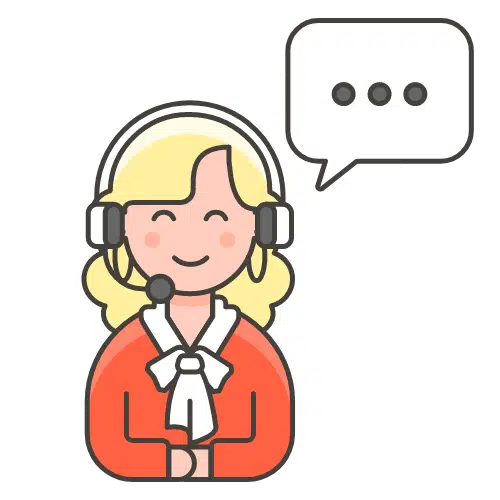 Customer management
Benefit from an interface allowing you to manage your customers.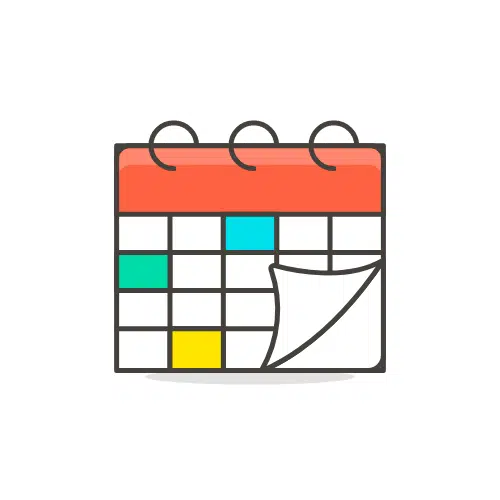 Schedule
Plan your trips with ease, in just a few clicks.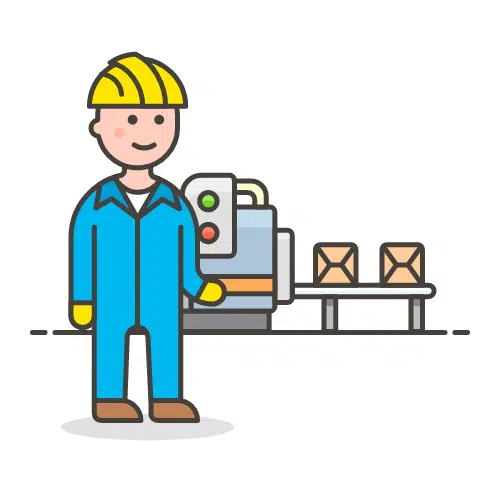 Inventory management
Centralize the management of your stocks and monitor their levels.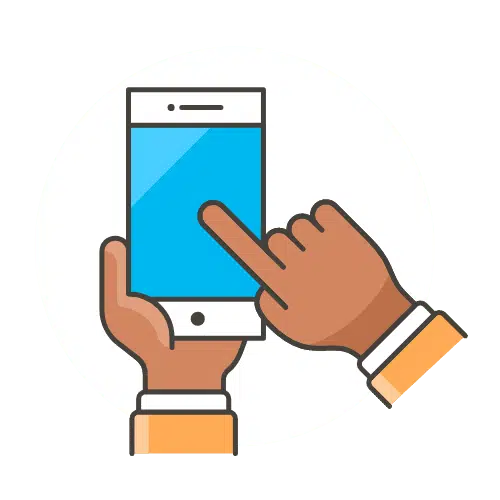 Mobile clocking in system
Track and calculate the working time of teams in the field.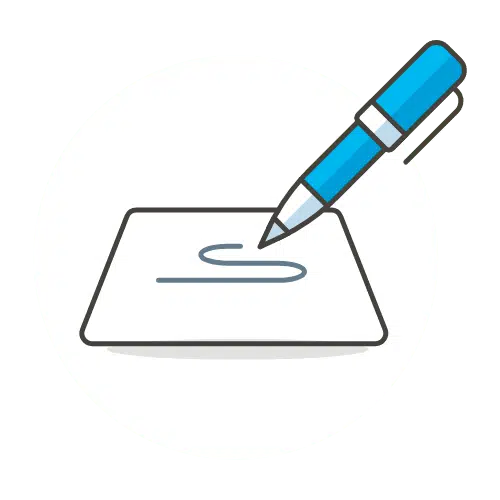 Job documents
Generate job reports for your technicians.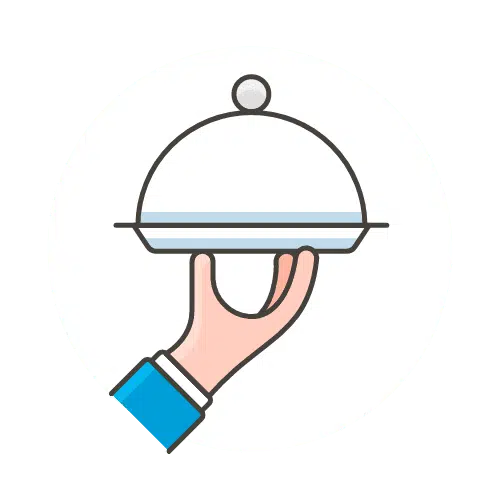 Customer portal
Provide your customers with a portal to access important information.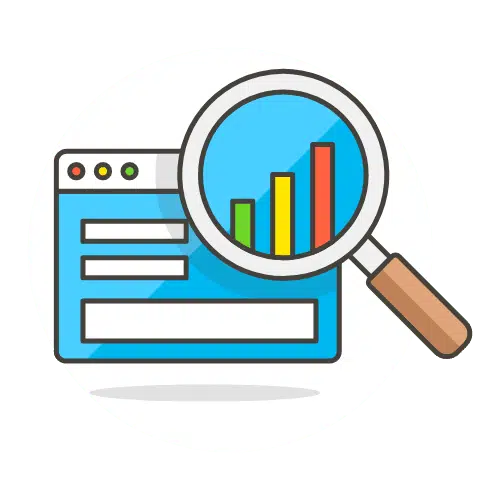 Statistics
Analyse the profitability of your business with numerous statistics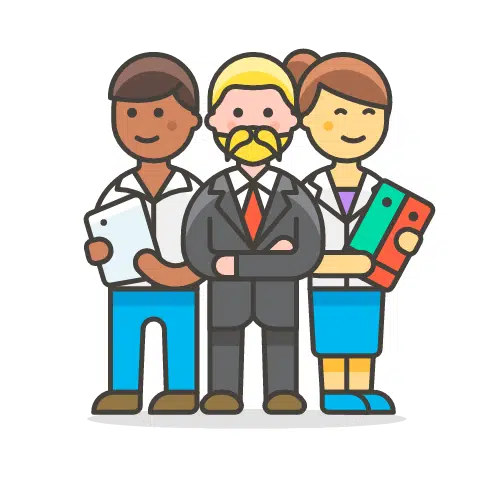 + More than 500 companies
We work with several hundred companies every day.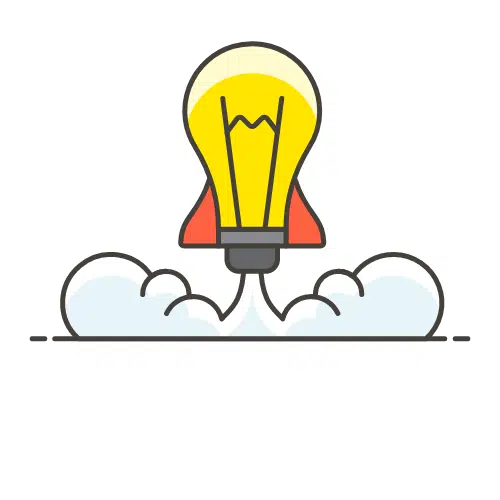 Updated every month
A creative team that listens to your needs.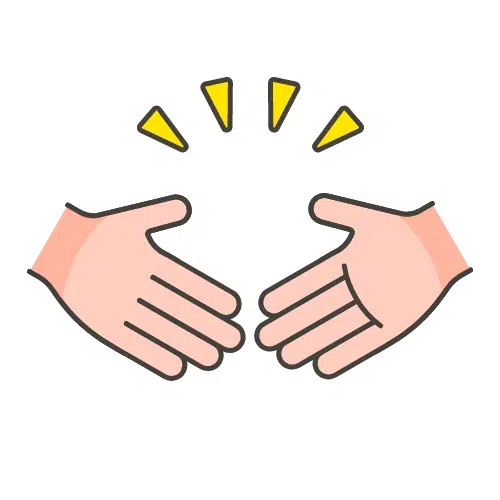 A dedicated advisor
An advisor who knows you and guides you.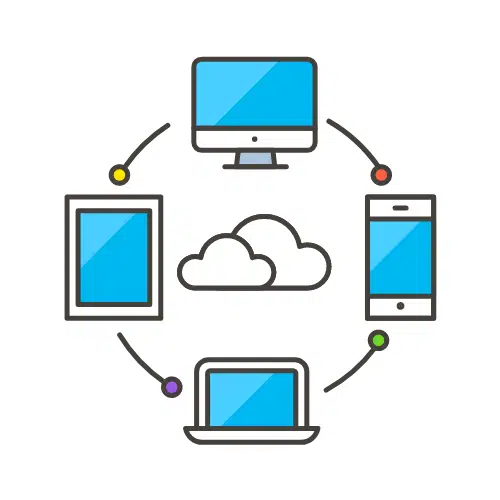 A comprehensive solution
A fully customizable interface.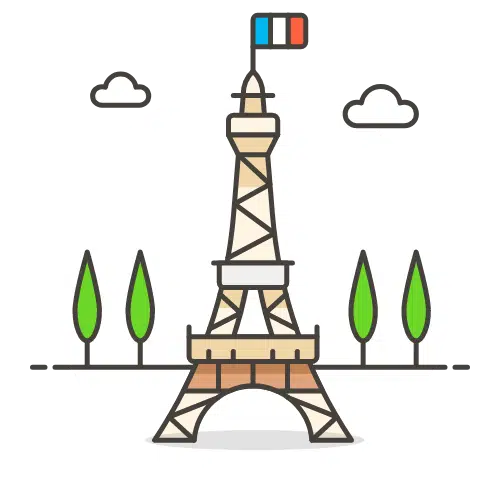 100% French
A company located in Pontchâteau, with a French team.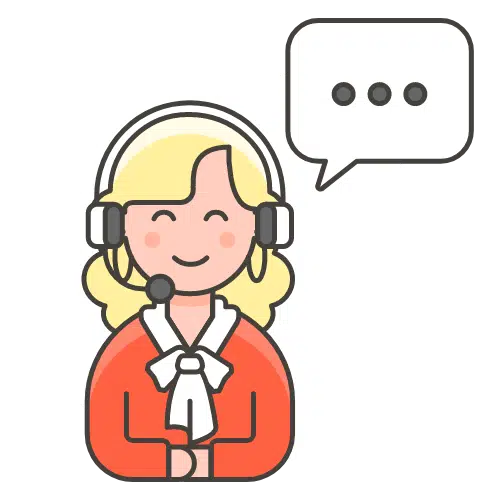 A reactive support team
Our team responds in less than 30 minutes.
Companies that
already trust us
Thousands of professionals trust us!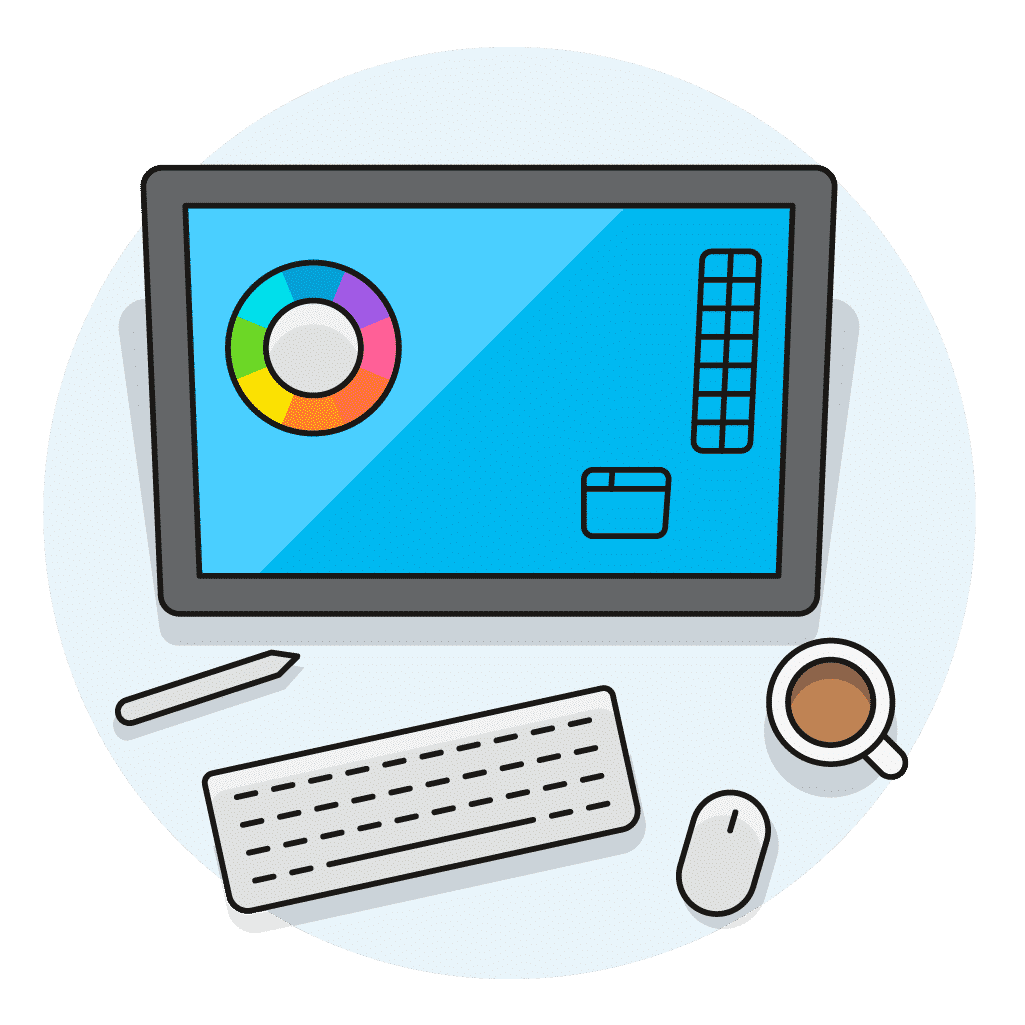 Customization
Adapt the software to your needs with the multiple customization features.
We adapt to your needs.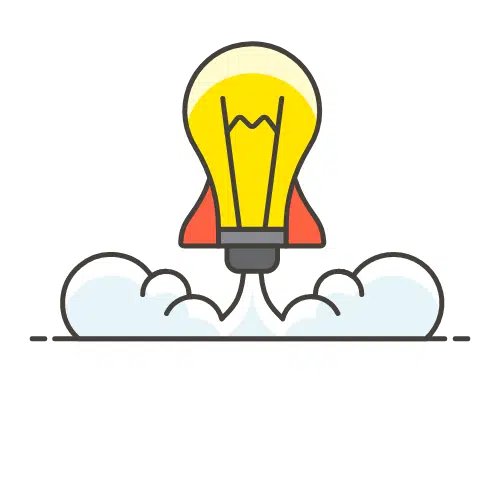 Performance
Optimize your daily management with an all-in-one tool. Say goodbye to paper-based management with new technologies to improve your daily life.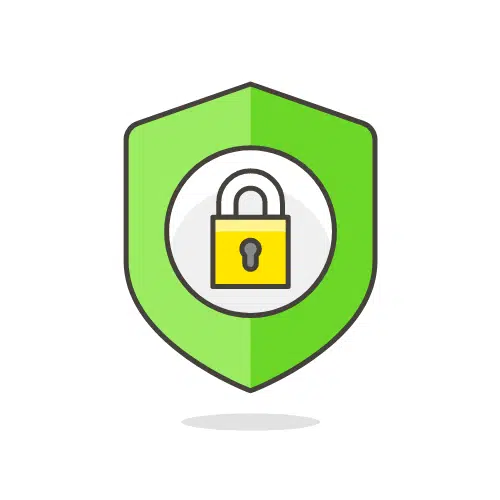 Security
Security and data confidentiality are our top priorities. Manage your staff and data without fear. Your data is safe and secure in France.
Software for computer repair and maintenance is becoming more and more essential.
Develop your competitiveness and make your business sustainable in a competitive market.
Organilog helps you manage your computer maintenance business.
Reinforce your reactivity and manage customer tickets efficiently, meaning you can jump into action when unexpected events come up. Manage customer complaints efficiently to ensure customer satisfaction.
Plan and optimise your days to make the most of your IT maintenance jobs.
Easy to use, give your customers the possibility to follow the progress of their jobs. 
With the customer portal, keep a privileged contact and respond at any time to their needs, even the most urgent.
This tool can be adapted to all business sectors including mobile phone repairs, computer repairs, server installations, outsourcing, home automation, etc.
Equip your team with a first-rate assistance tool for computer maintenance and repair.