Multi-support time clock software for your field service team
Easily track and calculate your employees' working hours and ensure efficient equipment and vehicle monitoring with our time and attendance software.
With a simple smartphone or tablet, you can benefit from a time clock without it costing a fortune !
Free presentation and trial.
No commitment or card details 👌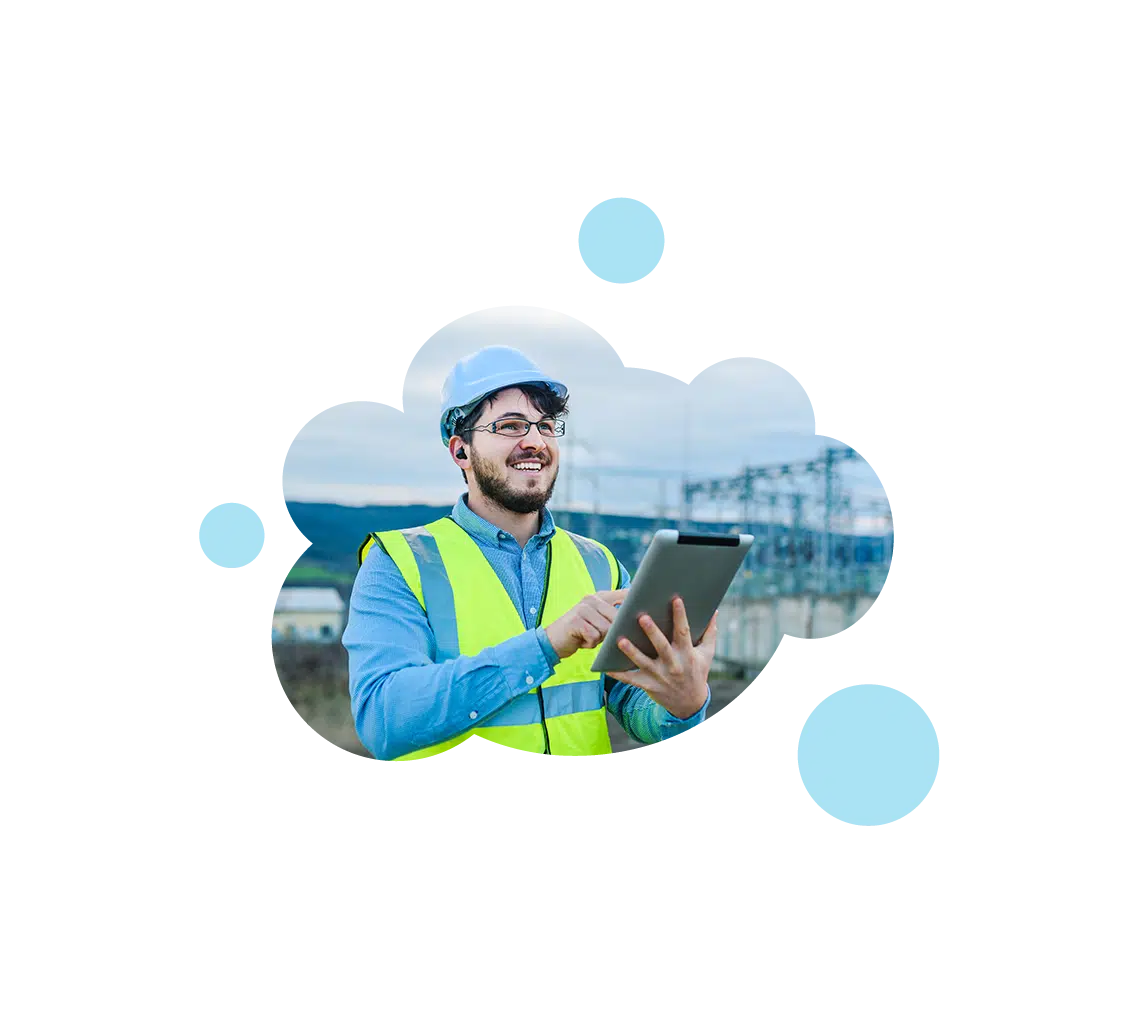 Companies that use Organilog for the monitoring of their field service employees' working hours




Features of our field service time clock software
Monitor your field employees' arrivals and departures in real time
The implementation of a time clock software solution within your company is the way to guarantee the smooth organization of working hours and absences for your team.
Simplify your human resources management with accurate timekeeping.
Whether it's by barcode (QR Code) or click, Organilog provides an efficient and inexpensive solution as team members can use their smartphones as a time clock. Time sheets are now fully digitised.  Eliminate data loss risk with accurate and reliable online clocking.
Equip your teams with a first-rate professional time clock with Organilog.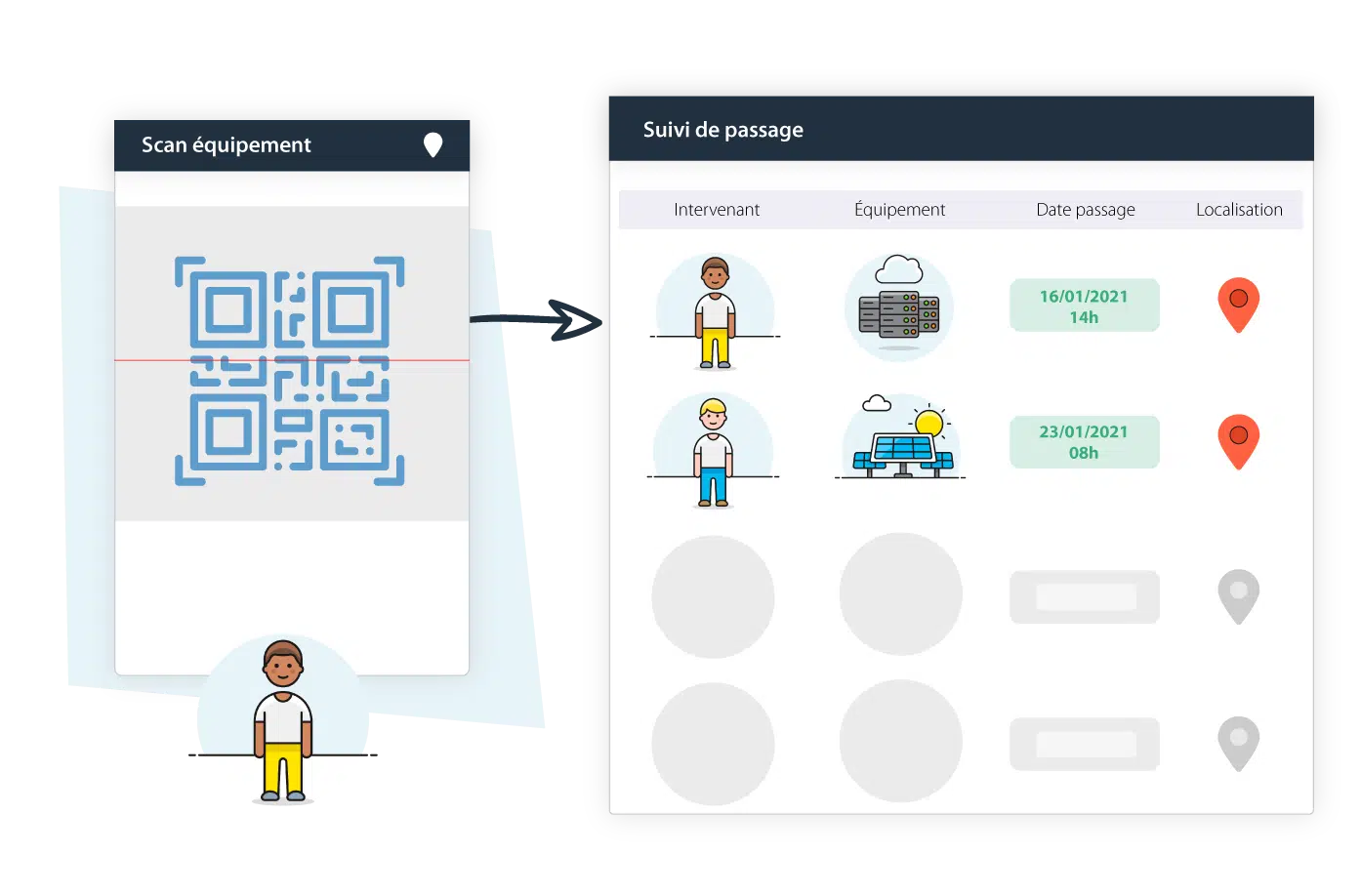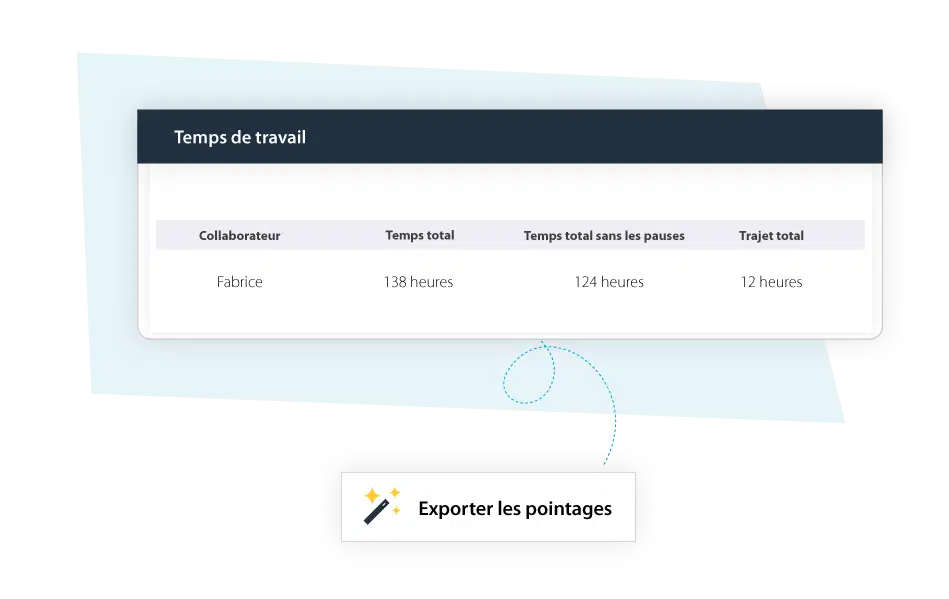 Automate the calculation of working hours
With Organilog time clock software, the calculation of working hours is automatic.
All data is collected and centralized for easy processing. With Organilog, the clocked hours are accurate and require very little configuration. No changes are required when hours are changed.
Mobile devices do not need to be connected to receive data, live information is transferred so you can track in real time.
Calculation is automatic and instantaneous. Forget about employee time sheets. Our time clock application eases your management tasks so that you can concentrate on your core business !
Keep track of your equipment and vehicle fleet
Generate and print a QR code and install it where you want. The sky is the limit for your scanning software.
For example, place the code in a vehicle for your team members to scan when using the vehicle as a time clock. Learn more about managing jobs with Organilog software.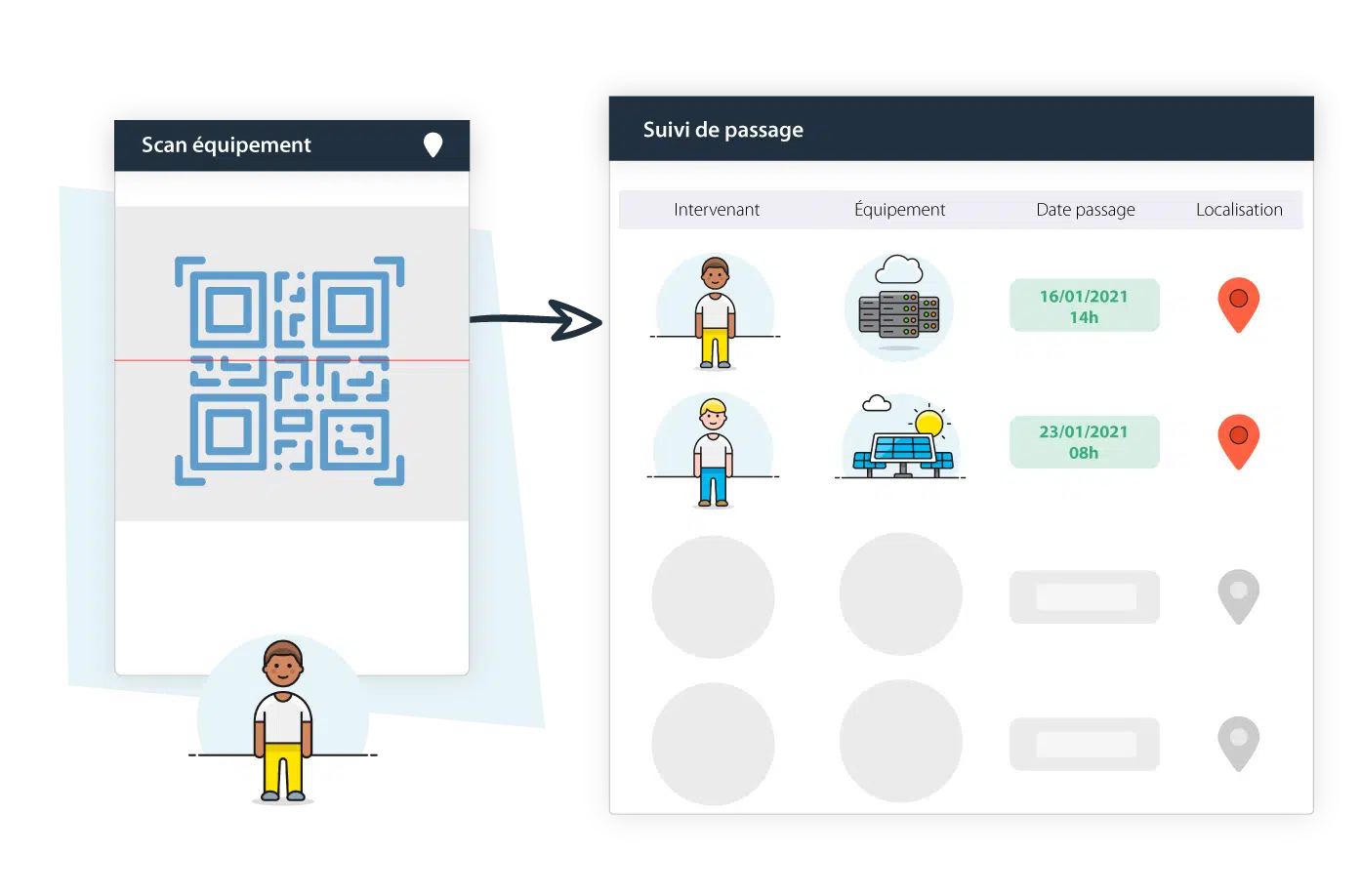 The advantages of the Organilog field service time clock software
Organilog is a management solution that not only allows you to efficiently track working hours, but also facilitates the day to day running of your business with its numerous features and user-friendly dashboard.
Organilog's HRM is an excellent way to automate data collection within your company. 
Time and attendance software that fits your field service company's needs
A digital time clock solution provides many advantages when compared to one where employees had to physically note down times. The old system required more time and effort, regular monitoring and was difficult to track from a distance.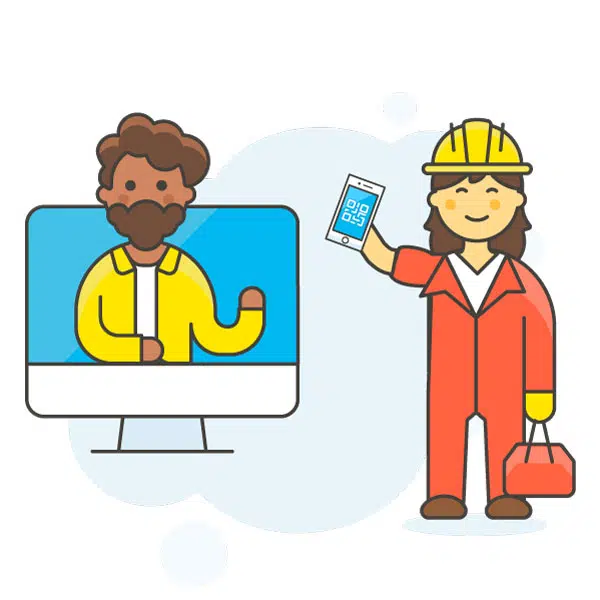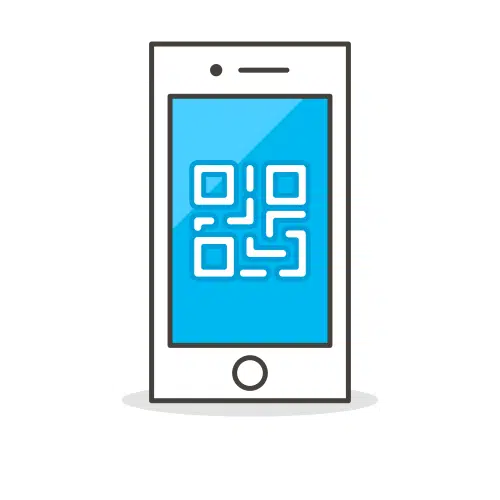 Clock in on a smartphone
Benefit from a time clock, keep mobile and productive.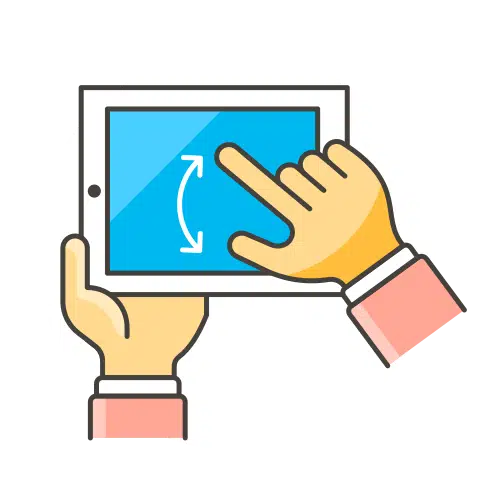 Clock in on a tablet
Use comprehensive and efficient time clock software directly on your work tablet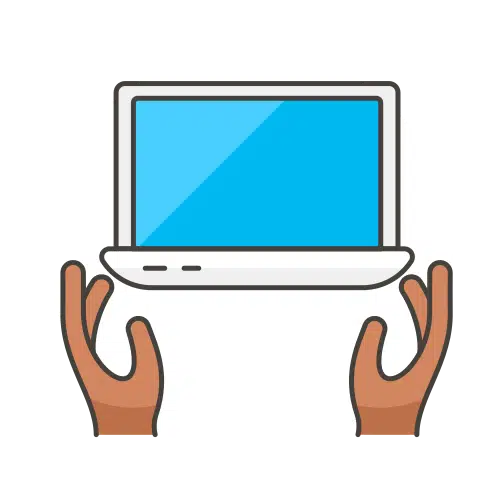 Clock in on a computer
A time clock that is directly integrated into your employees' computers
Time clock software by QR code and by click :
Work hour tracking made easy.
Our software solution tailors to your time clocking needs so you can keep an eye on your team's hours and schedules from a distance. To track, all you have to do is simply scan a barcode placed at the customer's premises with a smartphone. Your employee's mobile phone is transformed into a time clock !
Clocking in and out is accurate and requires very little configuration. No changes are required when hours are modified. Mobile devices do not have to be plugged in to retrieve hours, the data transfer is live, allowing you to monitor in real time. 
Compatible with Android and iPhone, the solution works for many businesses: Maintenance, Cleaning, Landscaping, Construction, Technician, Caregiving and many more… Organilog's time clock software facilitates your time management administrative tasks.
Easy to use with a rapid return on investment, you won't be able to do without the Organilog software package for time clocking. HR management will save considerable time with the automation features, enabling your teams to be more efficient and free up their time for other tasks. 

Clocking in and out
Workers can clock in and out on a mobile phone or tablet and the time clock software will generate time sheets automatically. Accurate real-time tracking of your employees' working hours, regardless of their shifts or contracted hours is possible with a comprehensive and customizable interface.

Time clock for attendance
Place a specific code at your customers' premises or on your maintenance equipment. Staff can note their presence by scanning these codes when on a job. This is highly practical for companies like cleaning services, that travel regulary to customers.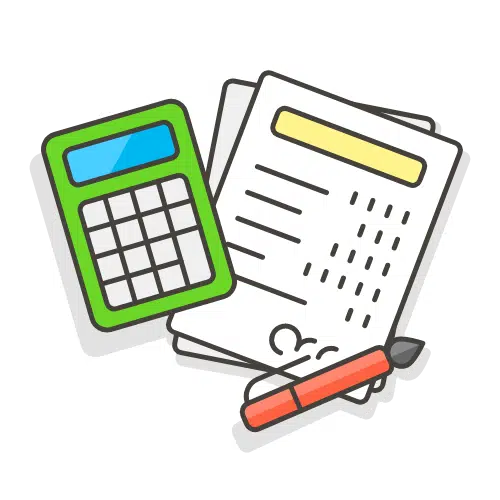 Invoicing
Facilitate the management of your quotes and maintenance invoices.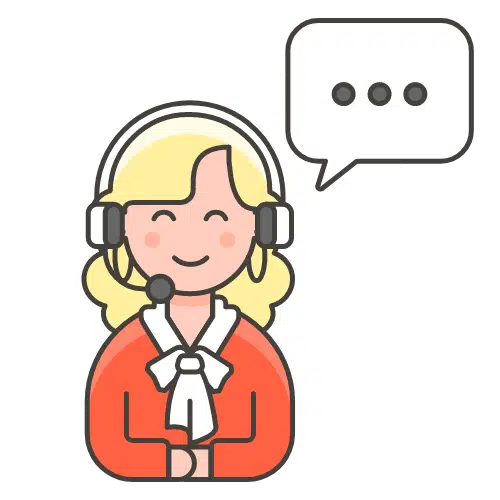 Customer management
Benefit from an interface allowing you to manage your customers.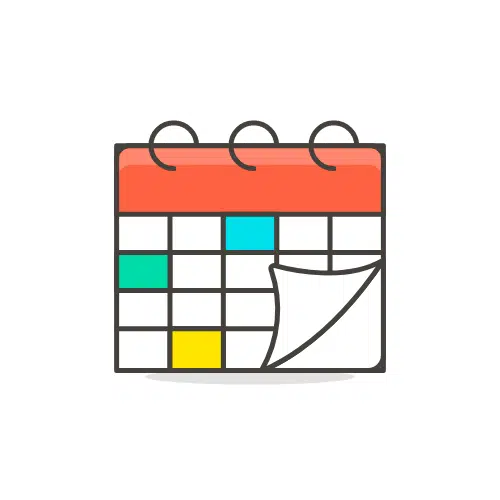 Schedule
Plan your trips with ease, in just a few clicks.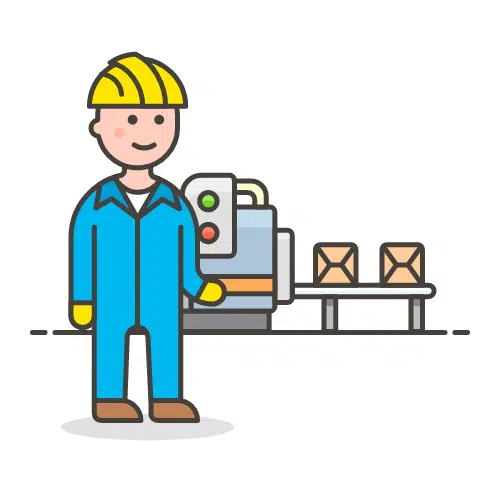 CMMS
Manage equipment maintenance efficiently.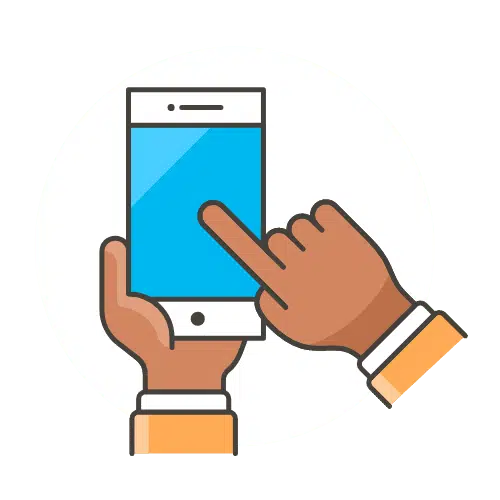 Mobile clocking in system
Track and calculate the working time of teams in the field.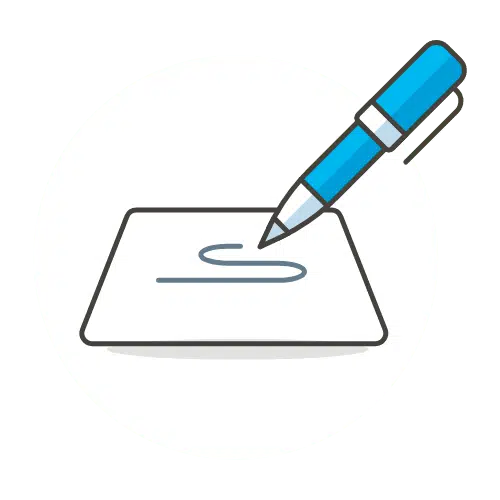 Field service work documents
Generate field work reports.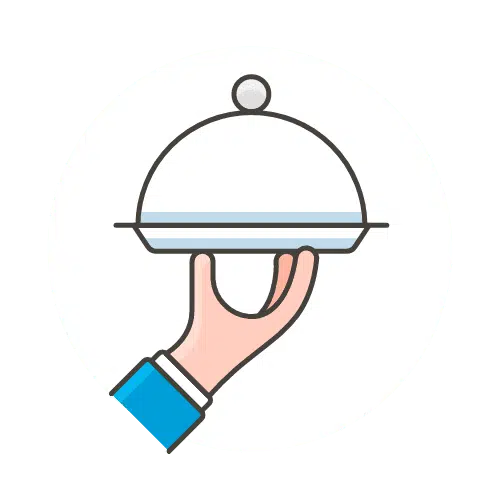 Customer portal
Provide your customers with a portal to access important information.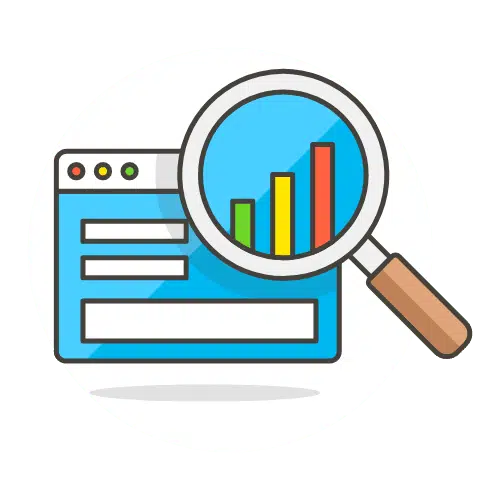 Statistics
Analyse the profitability of your business with numerous statistics.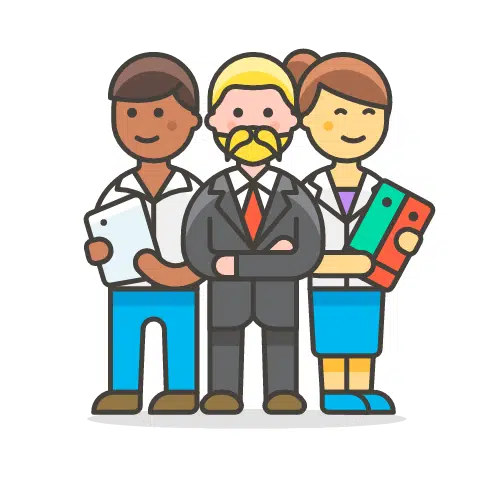 + More than 500 companies
We work on a daily basis with several hundred companies.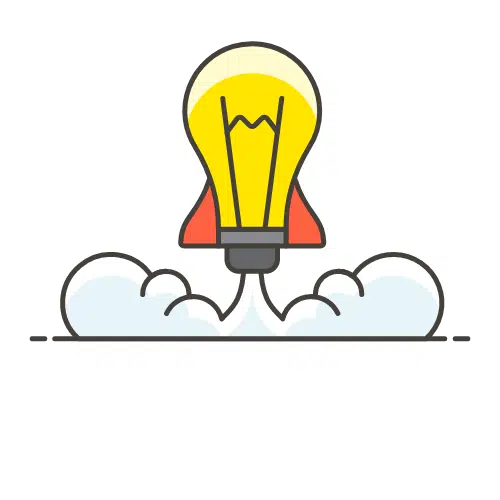 Updated every month
A creative team that listens to your needs.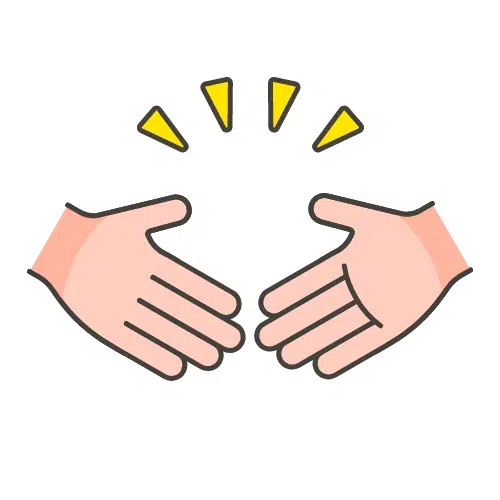 A dedicated advisor
An advisor who knows you and guides you.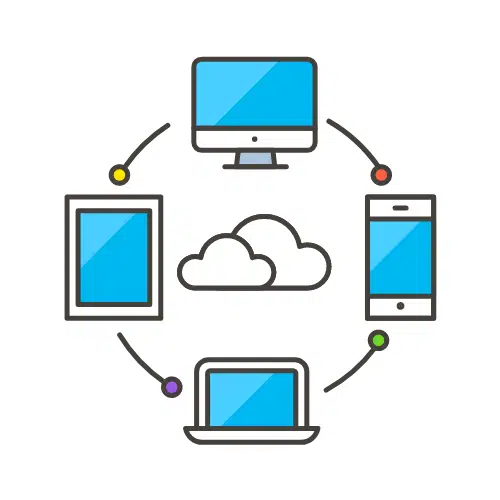 A comprehensive solution
A fully customizable interface.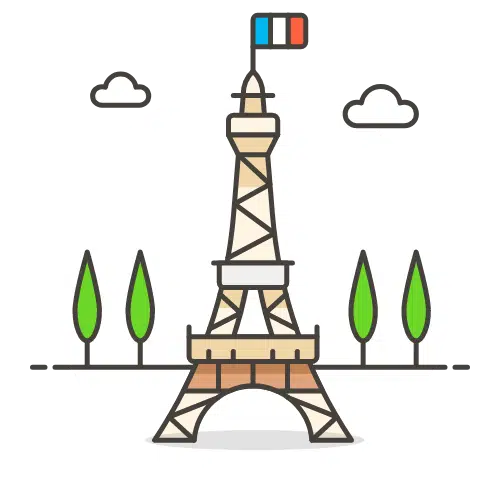 100% French
A company located in Pontchâteau, with a French team.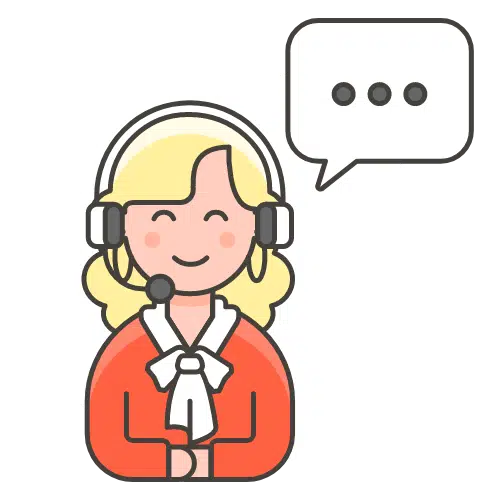 A reactive support team
Our team responds in less than 30 minutes.
"Organilog has enabled us to be more efficient when it comes to exchanging information, with a view to improving quality and traceability for our customers."
Mr Courtois
"A good product which has been intelligently developed. Constantly evolving with an excellent team that is super responsive and listens"
Mr Robardet
"We get a response within the same day, sometimes even within 10 minutes. We have a close contact with the team."
Horizon Multimedia
Thousands of professionals trust us!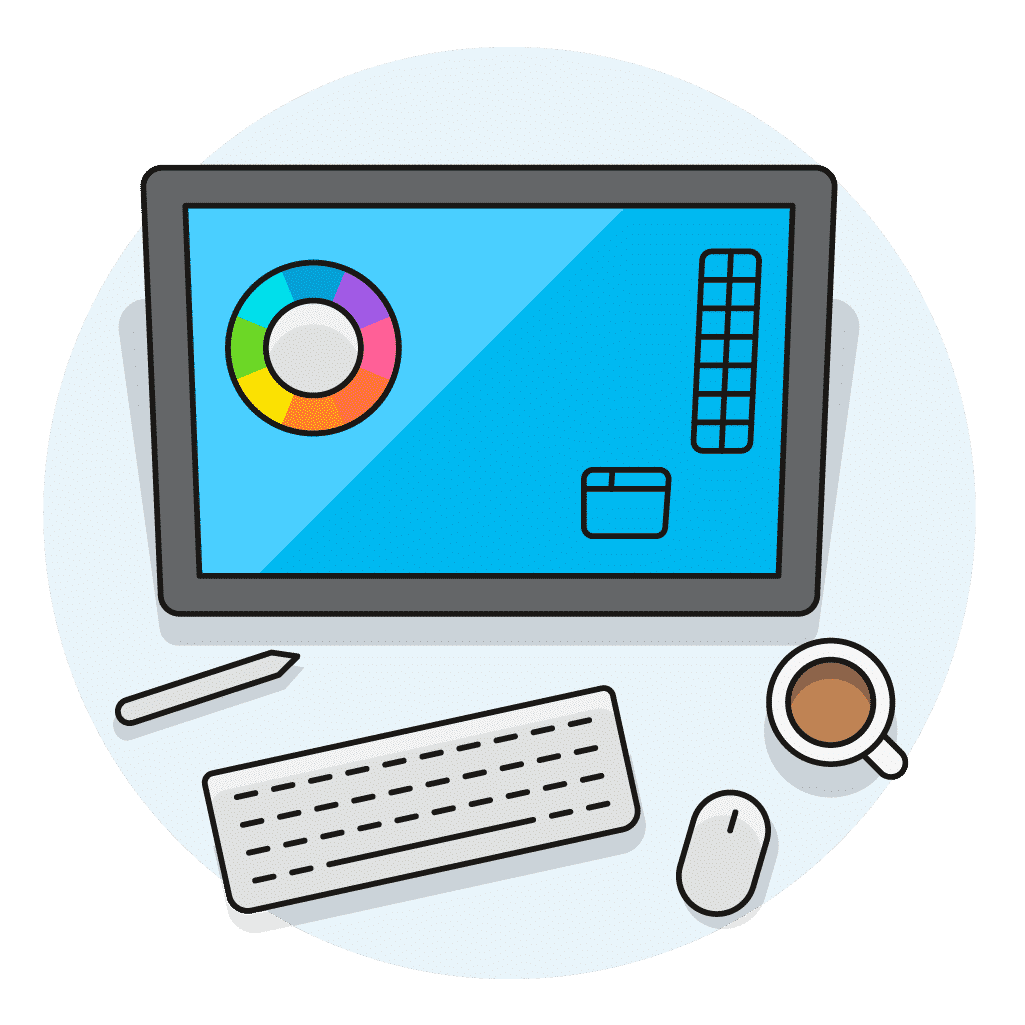 Customization
Adapt the software to your needs with the multiple customization features.
We adapt to your needs.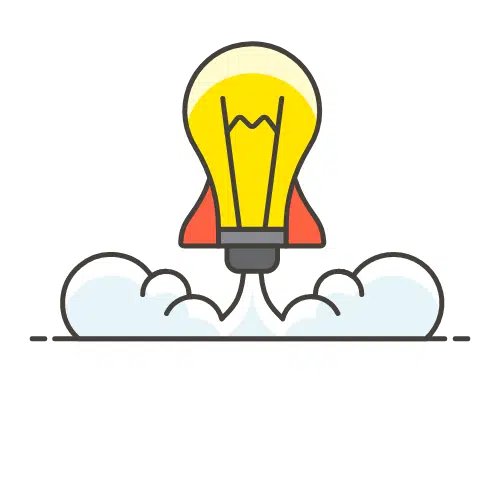 Performance
Optimize your daily management with an all-in-one tool. Say goodbye to paper-based management with new technologies to improve your daily life.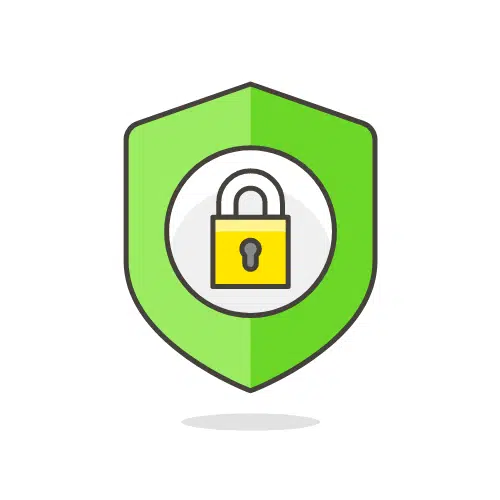 Security
Security and data confidentiality are our top priorities. Manage your staff and data without fear. Your data is safe and secure in France.
Time clock software is an essential element to ensure efficient monitoring of mobile or teleworking employees.
In addition to tracking employees, Organilog can be used to scan equipment and vehicles to ensure their maintenance.
Organilog allows you to easily manage the planning and monitoring of your teams in the field, regardless of the number of users.
If you're not sure how our tool can be useful to you in managing your jobs, find out more in a free demonstration.
This is a great opportunity to be contact with one of our team's experts who will advise you and help you make the best decision.
At Organilog, we believe in the importance of human contact.