With efficient feedback and a user-friendly dashboard, you can quickly analyze your business data and statistics.
You will have all the necessary solutions to increase your business performance.

Get a 360° view of your business with Organilog.
Free presentation and trial.
No commitment or card details 👌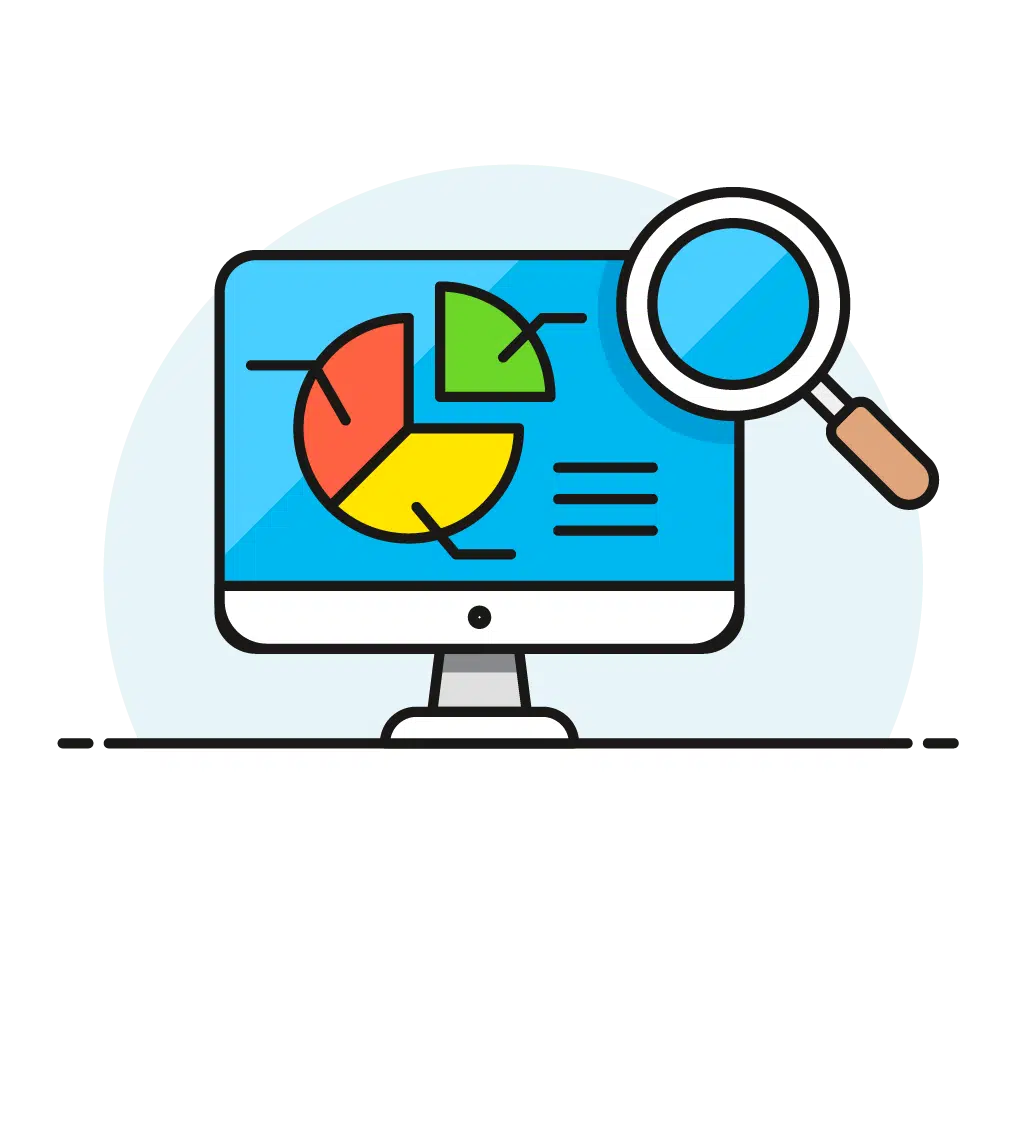 Choose Your Business Dashboard With Organilog
Organilog is an job management software, dedicated to craftsmen, micro-enterprises, small, medium and large companies, as well as self-employed entrepreneurs. It is a comprehensive software package that includes all the tools needed to manage your business including planning, quotes, invoicing, stock and contract management, ticketing tools, maintenance and after-sales service, and much more ! 
Implementing a solution like Organilog helps you to achieve your business objectives. A simple, clear, but comprehensive company dashboard will allow you to visualize your turnover and job information is updated in real time. The Organilog dashboard helps you make important decisions with the use of key performance indicators.
This is the perfect tool to steer and drive your business. The dashboard is essential for any company wishing to develop its business, improve performance and optimize profitability.
Avoid errors. No more tedious Excel tables to fill in! The Organilog company dashboard is the ultimate measurement indicator, allowing you to manage all your projects and those of your customers for optimum customer service.
Analyze your turnover with predefined key indicators and improve your profitability with key actions based on concrete results !
Track Business Performance on Your Dashboard
At a glance, you can easily see key business information.
Get automatic feedback and view progress over time with comprehensive and structured reports. Benefit from clear and concise tables and graphs that keep you up to date on your performance. 
Choose the key performance indicators you want to follow on a strategic dashboard tailored to your needs.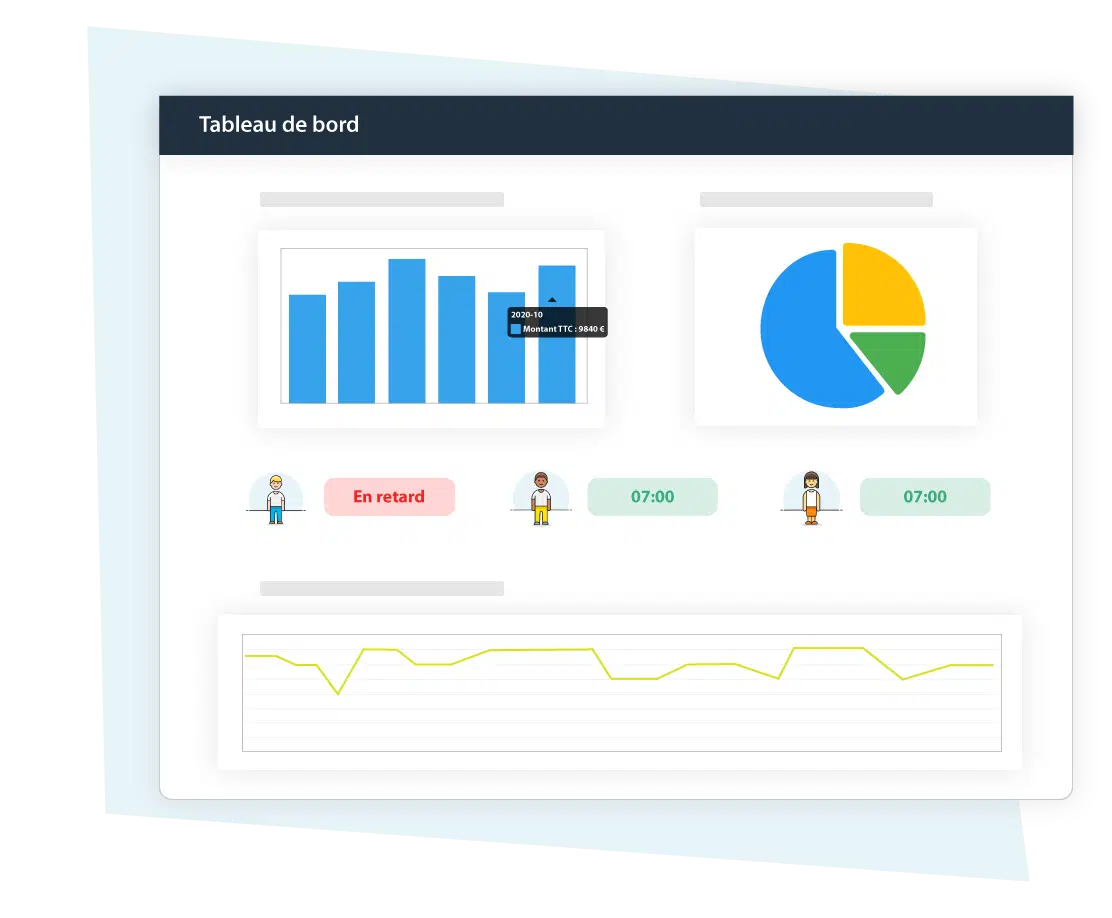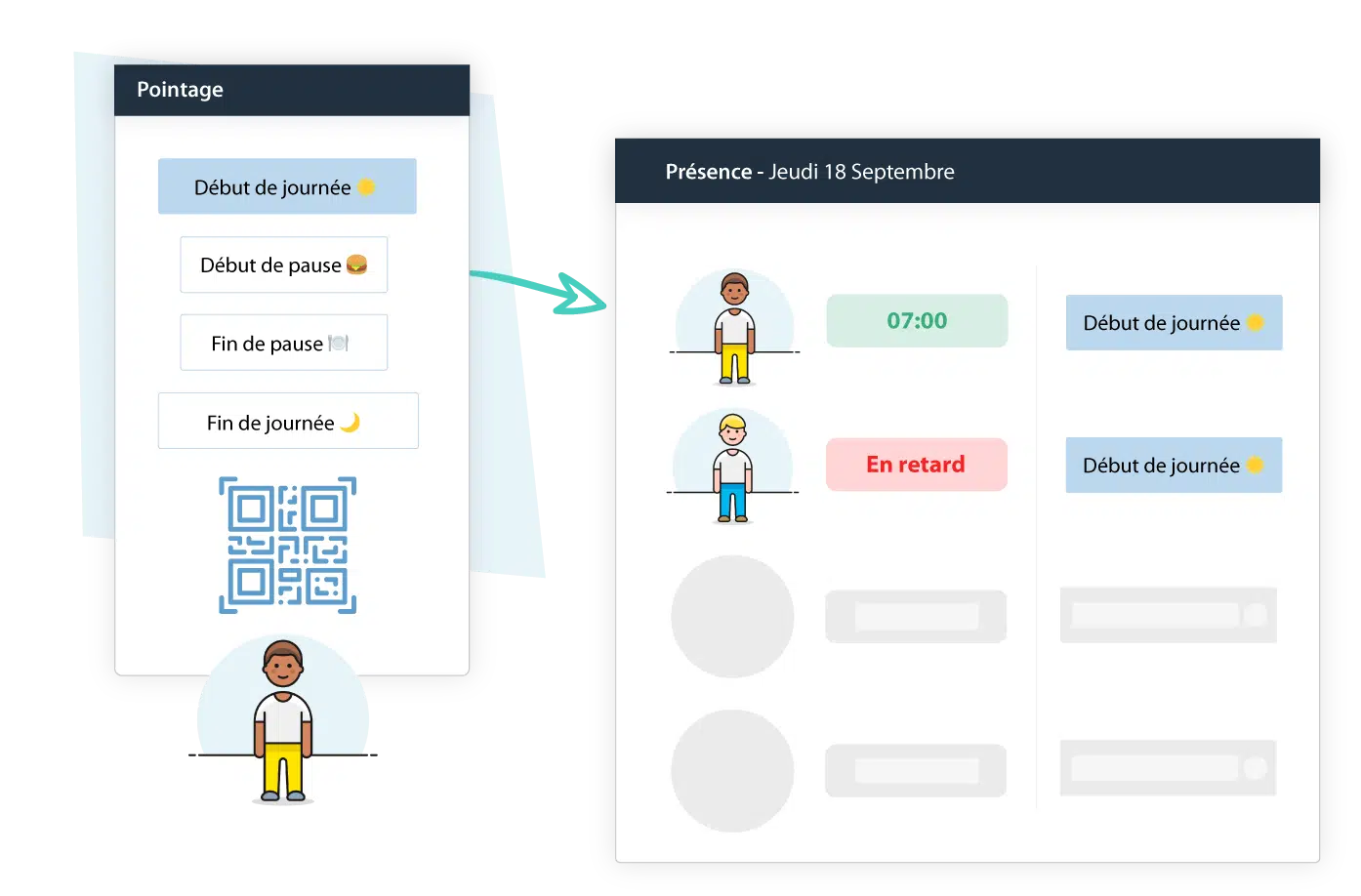 Allow Your Team to be More Independent
No need to ask your team members for updates since information is centralized and everyone knows what they are doing!
Peace of mind for you and your team.
Using a management dashboard frees up precious time for your team, whether they are in the office or field!
Keep an Eye on Job Progress
At a glance, you can follow job and task progress. Everything is grouped by job category. 
You have full control over your business from a distance.
The dashboard tool allows you to implement your current and future projects as well!
Access data related to past, current and future work with automatic archiving. Your business records enable you to analyze your results at a glance.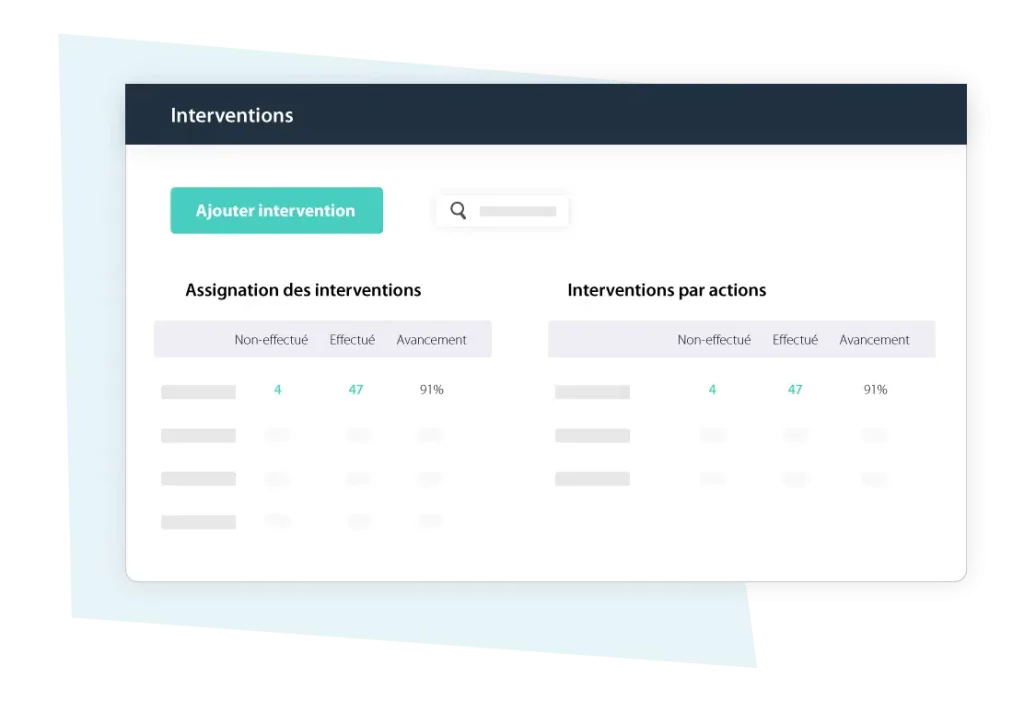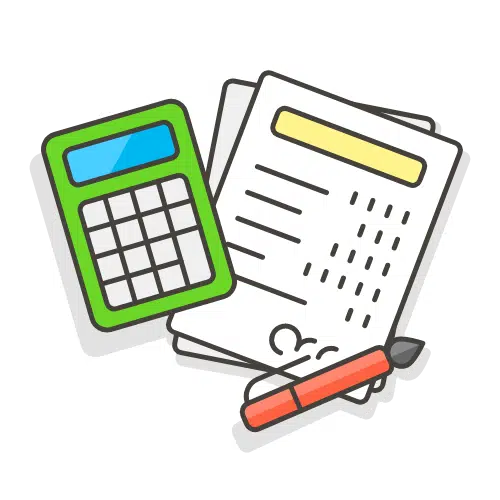 Invoicing
Facilitate the management of your quotes and maintenance invoices.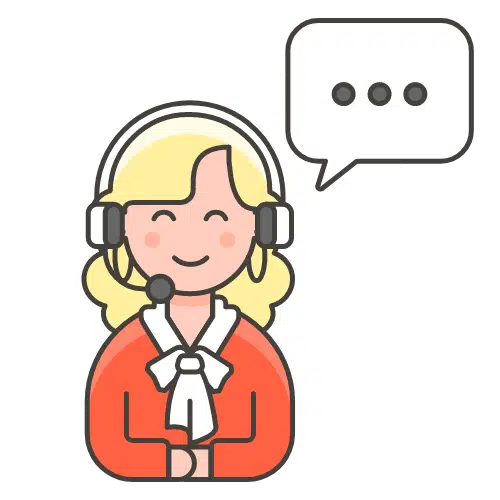 Customer management
Benefit from an interface allowing you to manage your customers.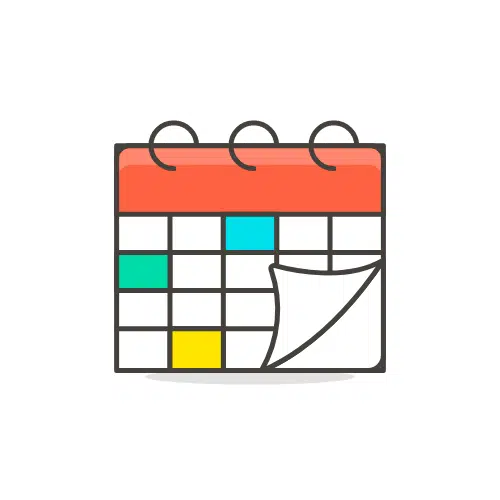 Schedule
Plan your trips with ease, in just a few clicks.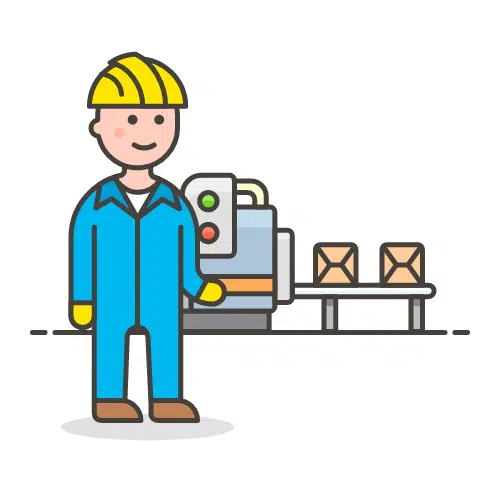 CMMS
Manage equipment maintenance efficiently.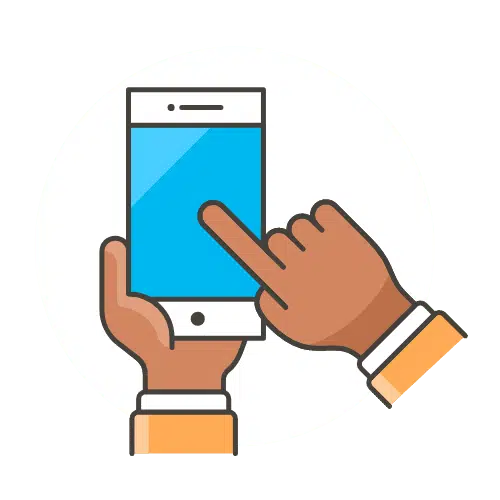 Mobile clocking in system
Track and calculate the working time of teams in the field.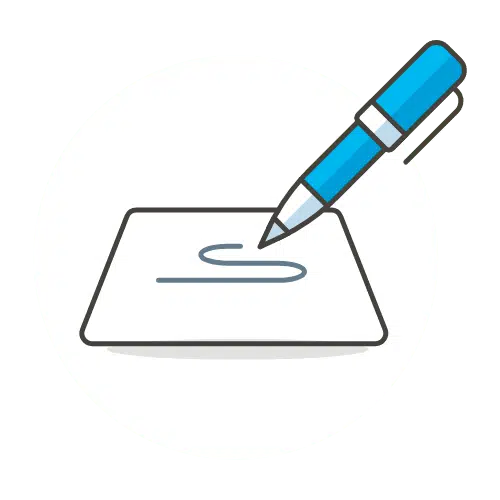 Job documents
Generate job reports.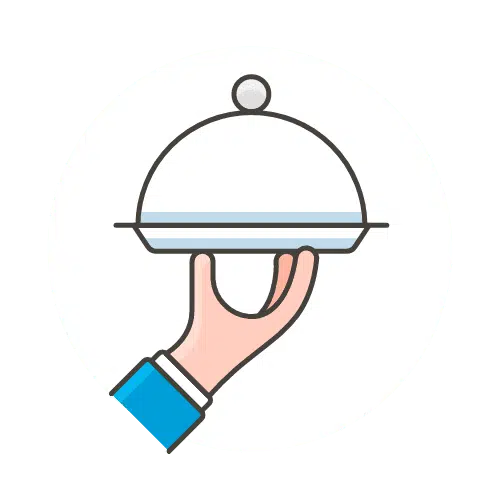 Customer portal
Provide your customers with a portal to access important information.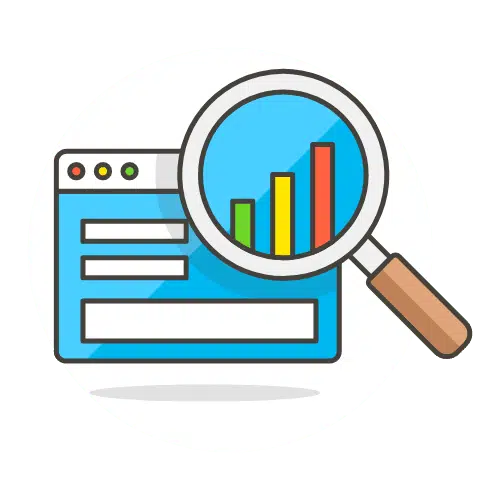 Statistics
Analyze the profitability of your business with numerous statistics.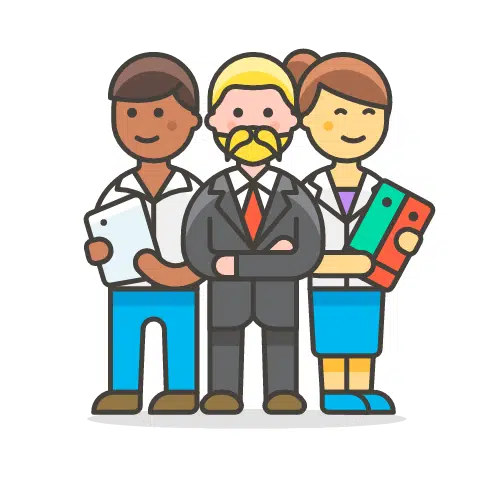 + More than 500 companies
We work on a daily basis with several hundred companies.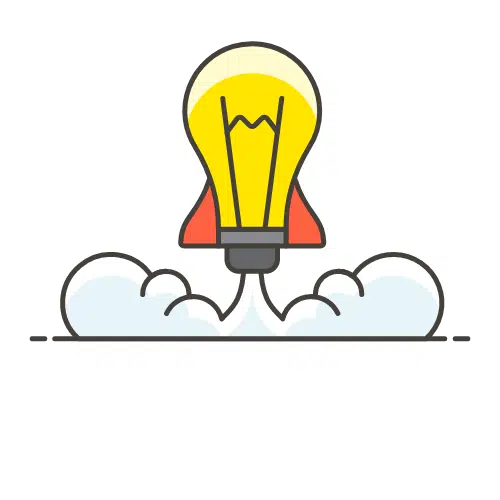 Updated every month
A creative team that listens to your needs.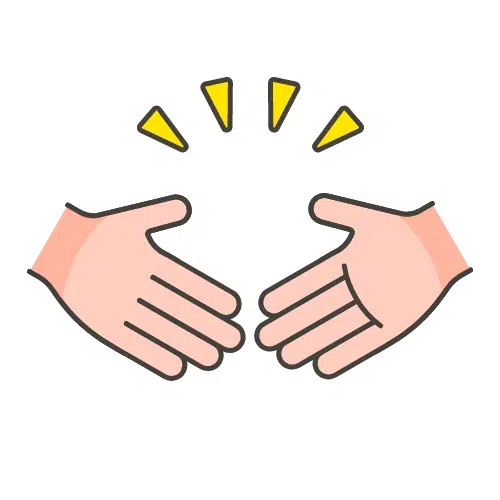 A dedicated advisor
An advisor who knows you and guides you.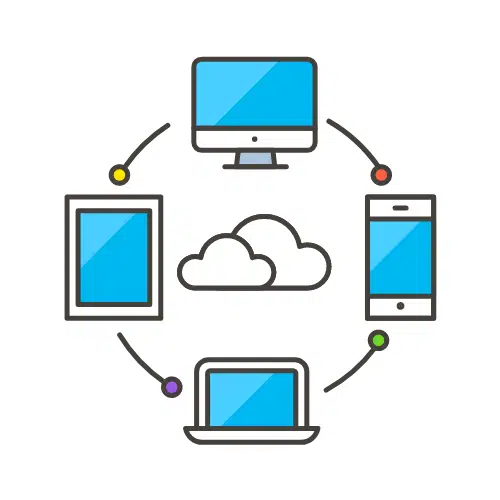 A comprehensive solution
A fully customizable interface.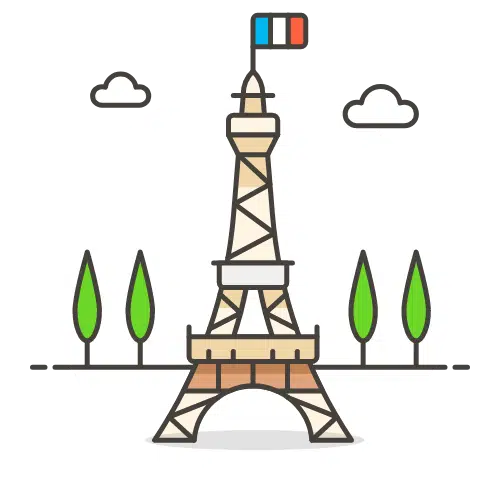 100% French
A company located in Pontchâteau, with a French team.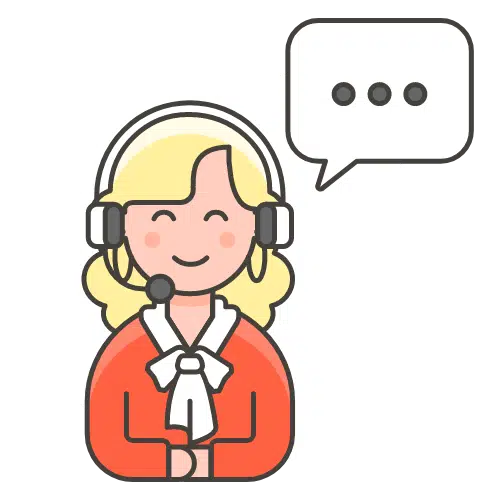 A responsive support team
Our team responds in less than 30 minutes.
"Organilog has enabled us to be more efficient when it comes to exchanging information, with a view to improving quality and traceability for our customers."
Mr Courtois
"A good product which has been intelligently developed. Constantly evolving with an excellent team that is super responsive and listens"
Mr Robardet
"We get a response within the same day, sometimes even within 10 minutes. We have a close contact with the team."
Horizon Multimedia
Thousands of Professionals Trust Us!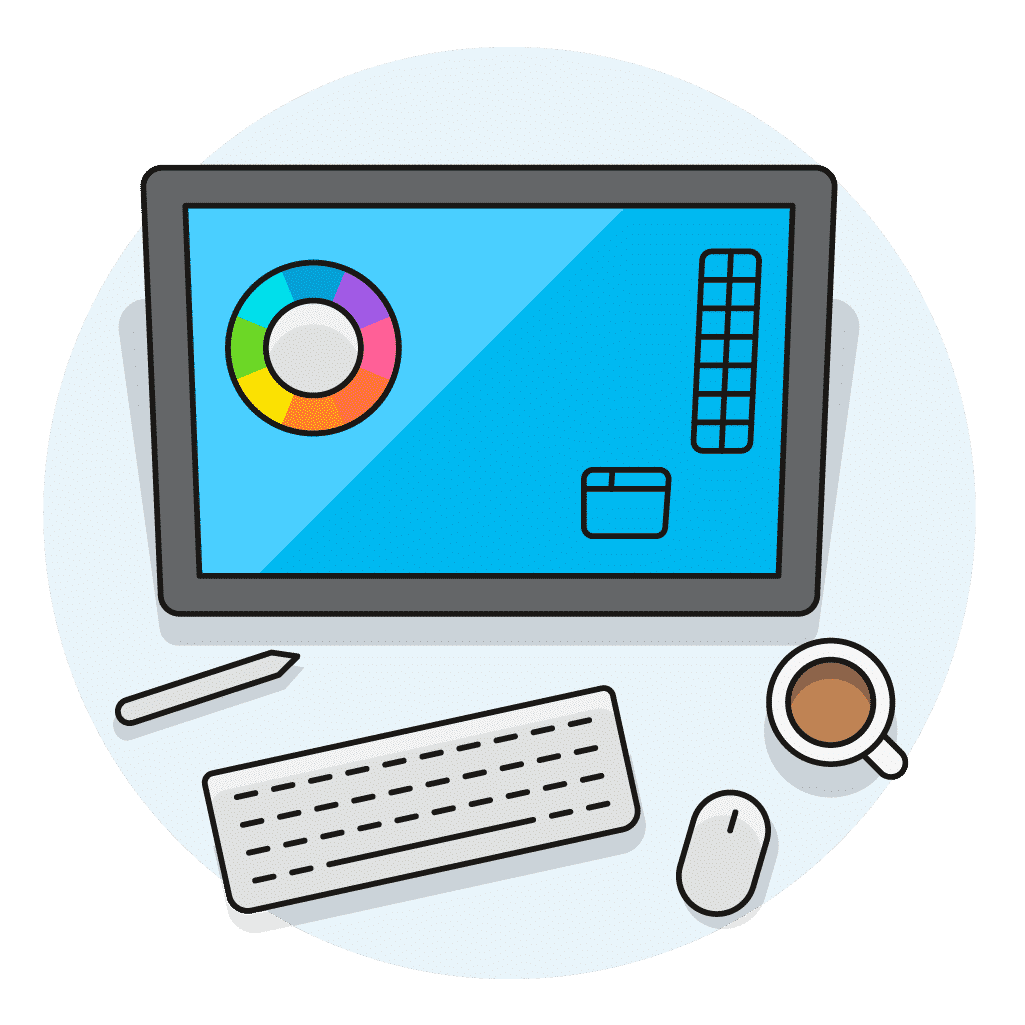 Customization
Adapt the software to your needs with the multiple customization features.
We adapt to your needs.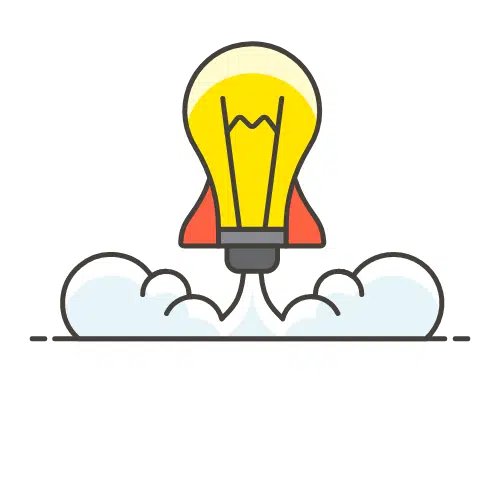 Performance
Optimize your daily management with an all-in-one tool. Say goodbye to paper-based management with new technologies to improve your daily life.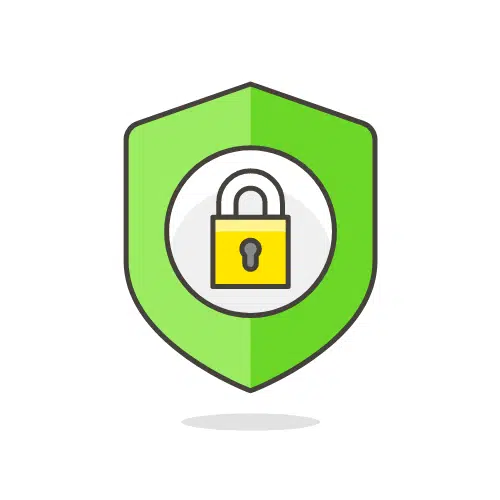 Security
Security and data confidentiality are our top priorities. Manage your staff and data without fear. Your data is safe and secure in France.
Making decisions is no longer a problem with a fully customized business dashboard! Your job turnover is clearly displayed and linked to all the information you need to analyze your performance.
More than a company dashboard, Organilog is a software package that brings together all the necessary and essential modules for managing your business. This is a real management tool, and you'll benefit from the following features in one place: 
schedule and job management

stock management with critical threshold alerts 

contract management

quote and invoice production with automatic reminders for unpaid invoices

digital time clock system for your team

eSignatures

ticketing module for after-sales service & maintenance

and many other essential functions!
Creating a management dashboard for your business is simple and intuitive. With the help of our support service, set your KPIs and define target objectives over weeks, months or years! Develop your business strategy and take appropriate actions for the success of your company.
Each target set is analyzed in detail, and all steps of your sales processes are entered into the system for optimized results. Thanks to the Organilog company dashboard, you can considerably improve the management of your teams. You guide each team member according to their skills and position and clearly indicate your expectations with predefined KPIs and objectives.
Thanks to Organilog, recruit and keep your team members on board for minimum turnover and maximum business development! Improve their working comfort by providing them with a management tool for:
fluid and real-time communications,

real-time notification of schedule changes,

absence management,

real-time inventory updates,

and more!
If you're not sure how our tool can be useful to you in managing your business, find out more in a free demonstration.
This is a great opportunity to be contact with one of our team's experts who will advise you and help you make the best decision for your needs.
At Organilog, we believe in the importance of human contact.