Field Service Management Software That Will Centralize Your Business
Plan, invoice and monitor your jobs in the office and in the field with our web and mobile application.
Free demo and trial, no commitment or payment details required👌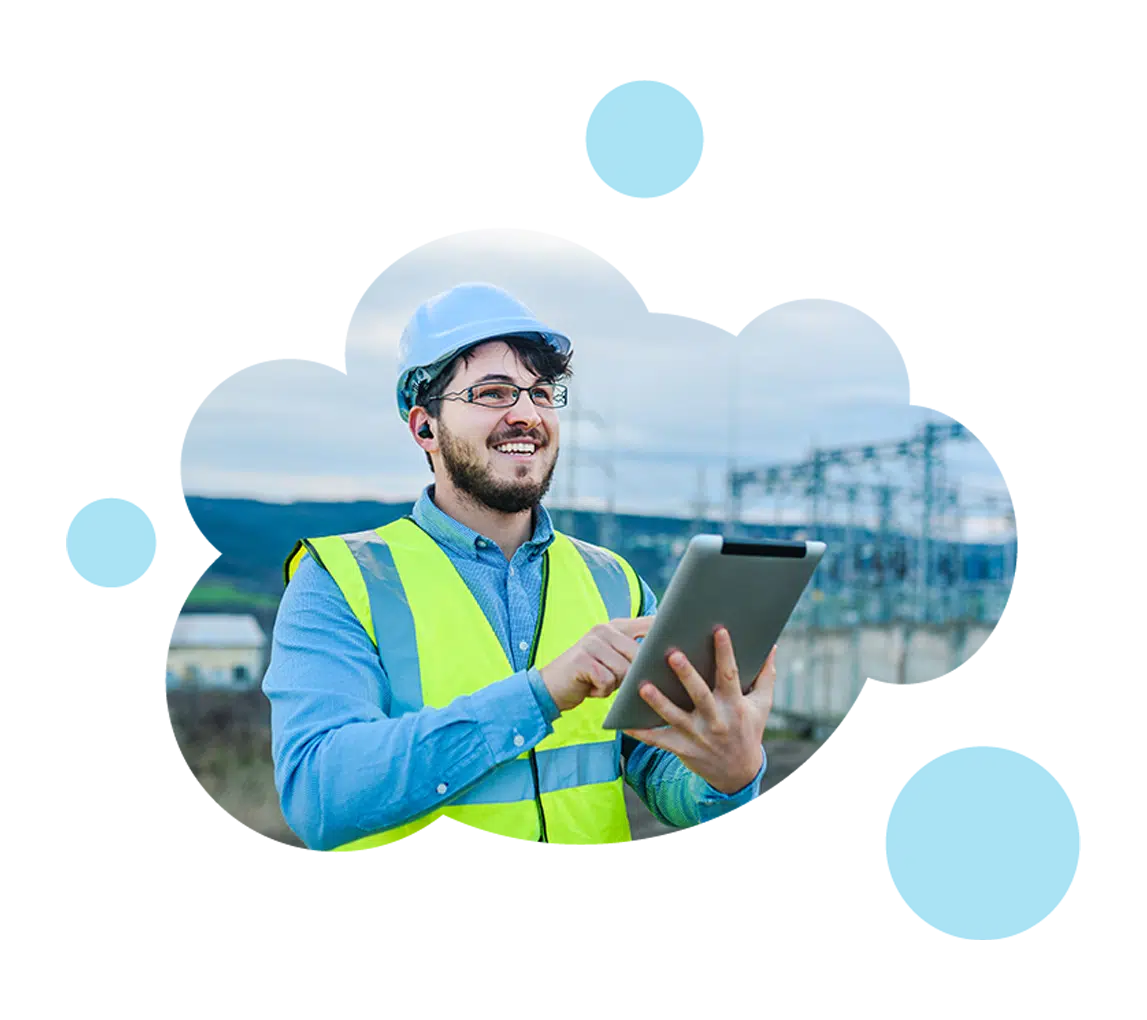 What our field service company clients
I am just starting with Organilog but I would like to praise the great responsiveness of the direct representatives! They are efficient, very pleasant, and resolve all our little problems in record time! [...]
[ ... ] I work as a locksmith on nearly 1300 regular sites spread over more than 400 customers and Organilog allows me to generate customer requests, job orders, delivery notices, reports, supplies, quotes, invoices, and inventory management. A tool that has become indispensable and formidable. Absolutely recommend! A big thank you to a super-efficient, responsive, and above all patient team... ;)
Enchanted by the services offered by Organilog! Of all the solutions considered, their solution makes it possible to adapt perfectly to our activity with ease. The advantage of Organilog is a dynamic team answering each of our questions. A big thank you to Léa for her availability, her kindness, and her professionalism!
A product that adapts to the implementation of jobs. We get a response within the same day, sometimes even within 10 minutes. We have close contact with the team. Organilog is a company that is always present after the purchase.
The platform your team and customers will love
Everything You Need to Manage Your Field Service Business
Easily plan and monitor your jobs.
Take advantage of unique and complementary modules to manage your work.
Assign jobs with simple drag and drop functions
Sort tasks by category
Track the progress of jobs with ease
Analyze your business with the help of statistics and data
Optimize customer communication
Store customer information with a secure interface and facilitate easy communication.
Store your customer data within a secure interface
Centralize customer communication
Automate the sending of reports and satisfaction surveys.
Offer a dedicated portal to your customers
Facilitate sharing information 
Generate reports easily with a simple mobile phone app.
Get information from the field with a simple phone app
Generate clear and concise reports
Facilitate the sharing of schedules
Notify your team members in case of changes
Automate many actions and access information easily
Take advantage of unique and complementary modules to control your activity.
Automate the creation of quotes, invoices and contracts
Facilitate HR management
Find and share information easily
Automatically send task notifications
Need to facilitate all the management of your jobs?
The Best Field Service Job Management Solution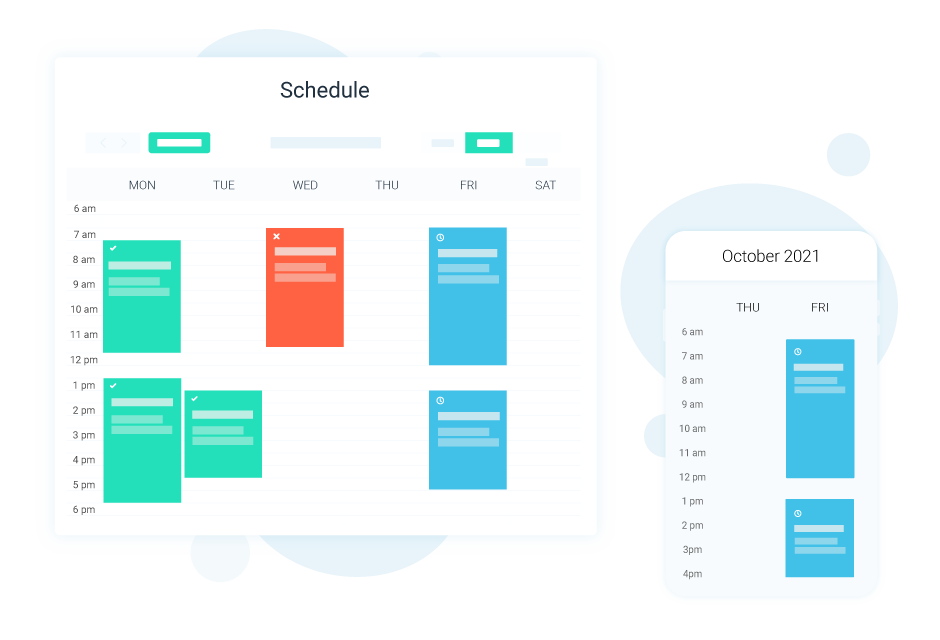 Plan and track your field service jobs easily
With our customizable tool, you can assign and track your jobs and tasks with ease.
Plan tasks in a few clicks and access your schedule directly on your phone or tablet.
With Organilog, you can easily manage your employees' absences and be quick to respond in every situations.
Time management is made easier and you can say goodbye to those careless mistakes !
Generate Personalized Job Documents In the Field
Turn your phone or tablet into a skilled assistant. 
Easily generate, sign and send job documents in the field.
No need to wait until you get back to the office to send invoices.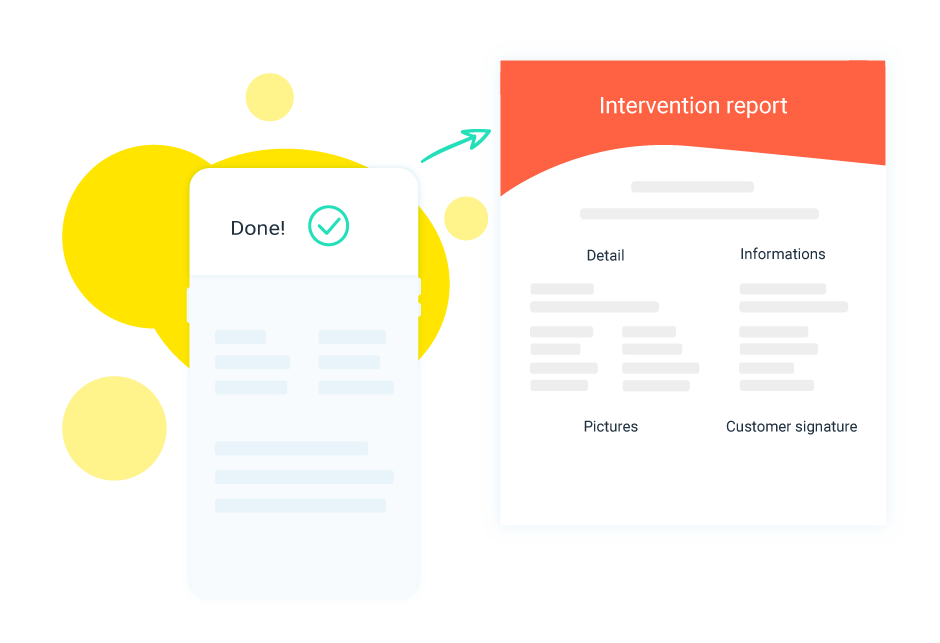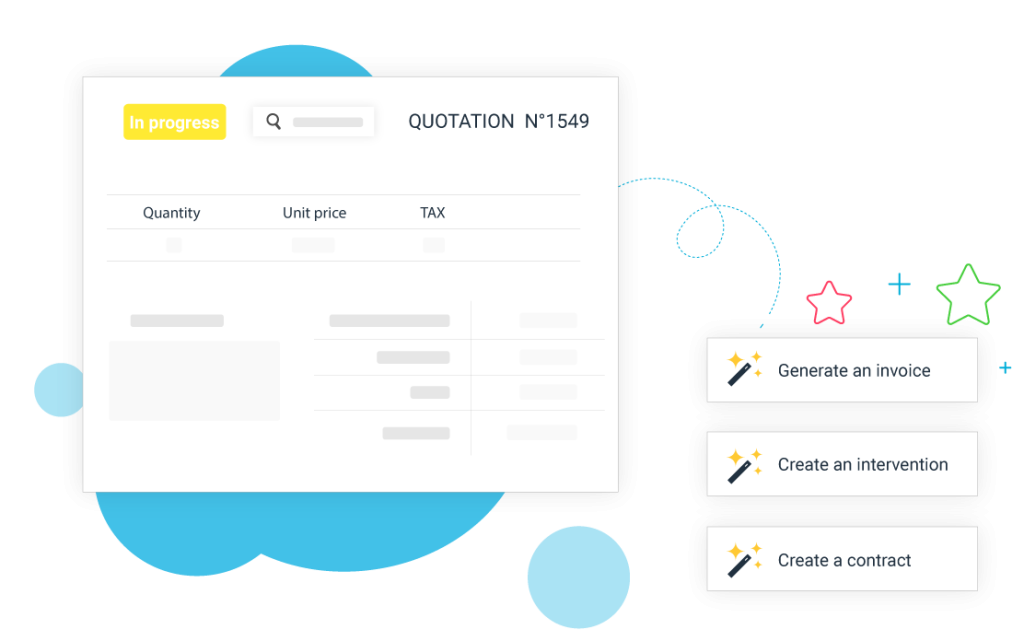 Streamline Your Invoicing and Contract Management
Generate quotes and invoices with our magic wand, automate follow-up on unpaid invoices and benefit from customizable PDF templates! Issue deposit invoices and credit notes in just a few clicks.
Create your contracts easily and follow the deadlines and budgets allocated for each job. You will know exactly what the status of tasks is at all times! 
Focus on your core business.
Do you want to make great things happen?
Organilog Revolutionizes Your Field Service Management Work
Streamline Business Processes and Reduce Repetitive Tasks
The web interface allows for the complete management of your business and real-time tracking of your teams onsite. Simple and intuitive, the interface is composed of different modules, which you can enable  or disable according to your needs.
Control every step of the work, from the very first contact to issuing quotes and sending customer satisfaction surveys. Automate your work as much as possible so that you can concentrate on running your business.
Optimize information collection and field actions
When you are in the field, it is essential to have a software that can adapt to the different constraints of everyday life. The mobile application allows you to transform a simple phone into a real tool for mobile employees.
Planning, itineraries, signatures, job reports... Optimize the work of your field teams and the sharing of information.
Be available 24/7 and save time
Provide your customers with an interface that allows them to track jobs and find all related quotes, invoices, contracts and even schedules easily.
Add a form to centralize customer requests and process them as tickets.
Boost your field service business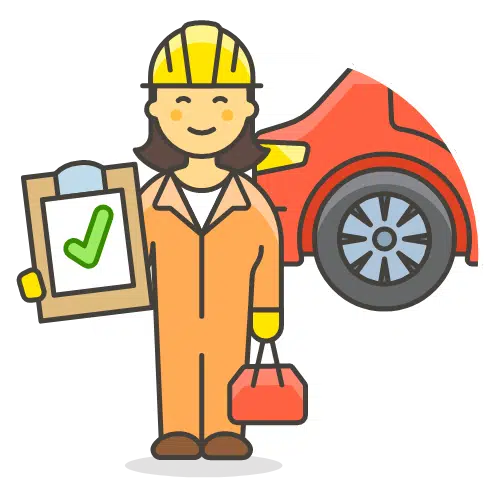 Field Service Job Management
Go paperless by digitizing your job management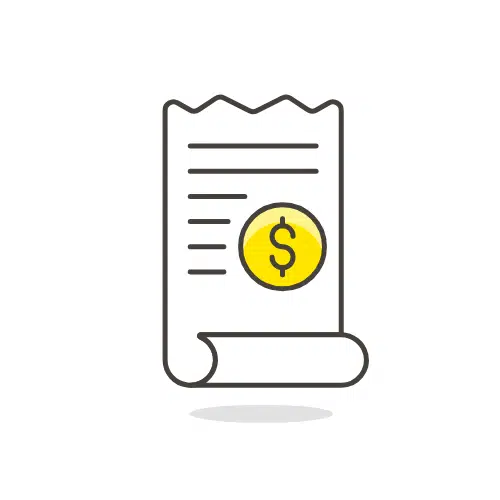 Invoicing
Paperless invoicing for a streamlined process.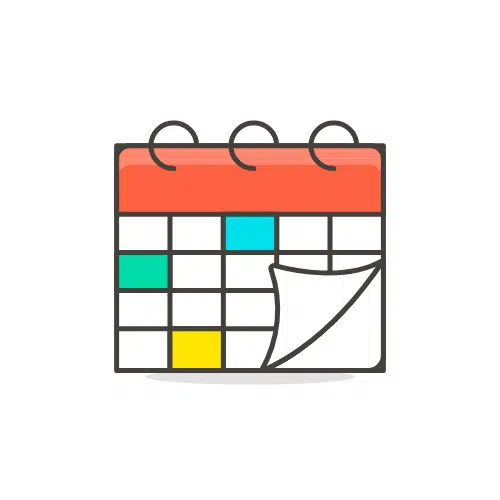 Schedule
Manage your schedules with drag and drop functions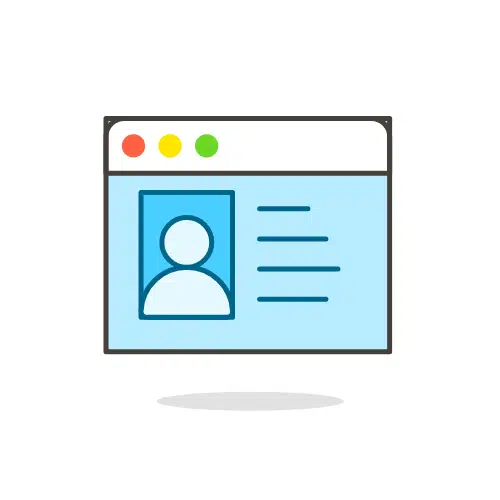 Customer Management
Store customer information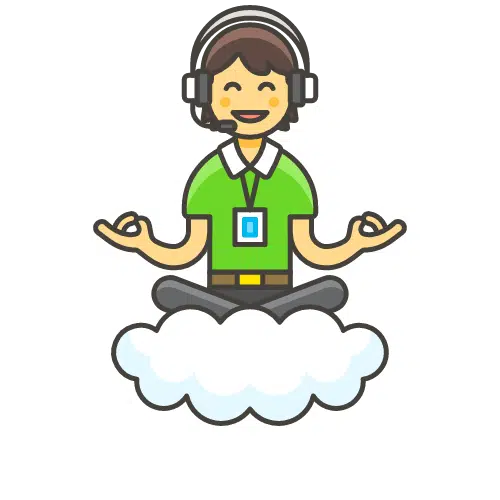 After-Sales Service
Improve the management of customer requests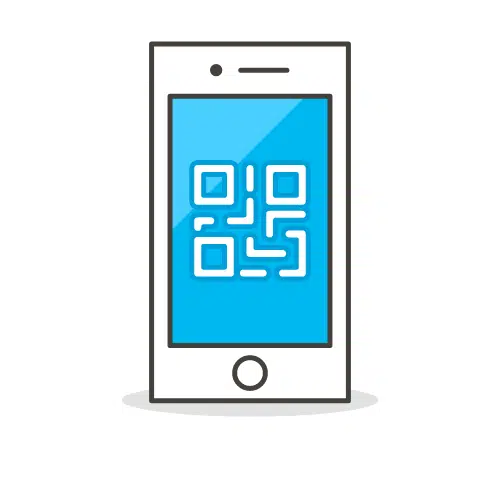 Clocking in and out
Automatically calculate working hours and track equipment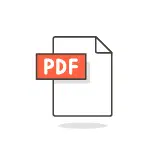 PDF Reports
Generate contracts, quotes, reports and much more !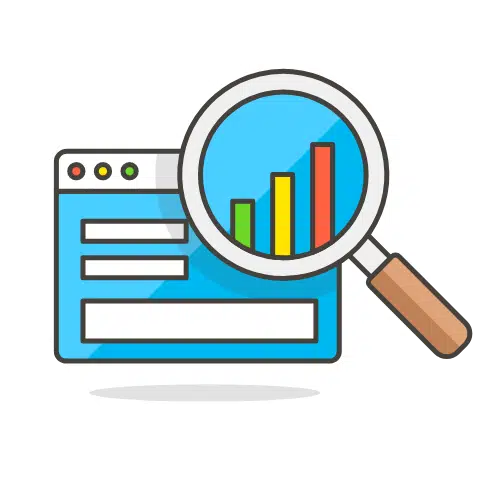 Work management
Manage your business with the help of statistics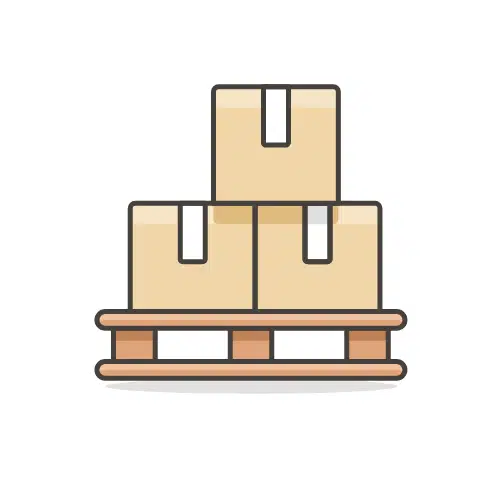 Inventory
Track your stock and manage your company's purchases
And to make your life (even) easier,
Organilog Can Connect to Your Other Tools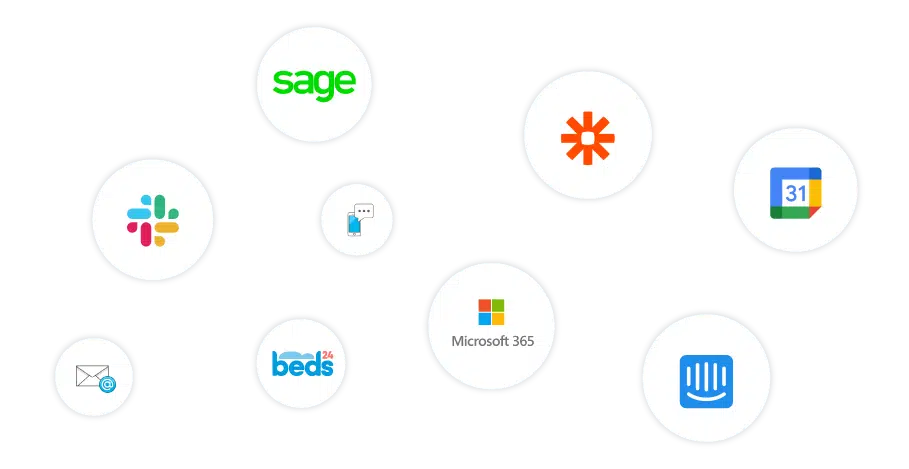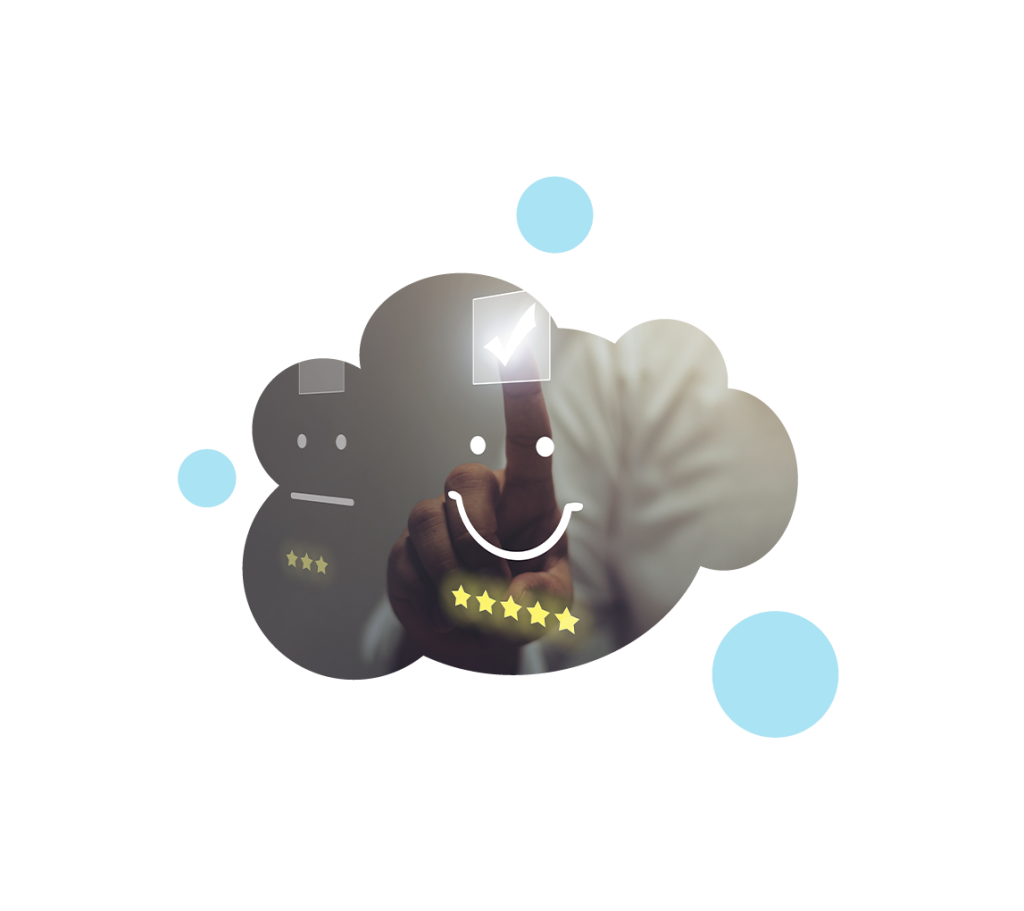 "Fewer order forms are lost. We lose less money and our invoicing is much more regular. It's much easier to follow up on orders.." T.Joncheray - Co-manager FCPL
Compatible with many types of businesses
With over 140 compatible business sectors, one of Organilog's greatest strengths lies in its ability to adapt to its users.
Maintenance, servicing, troubleshooting, facilities management and more…
The software has been highly effective even in the most specific cases.