In the field service industry, work orders are everything. You cannot service client needs without them, and your teams in the field would not know what to do if they were not given orders that dictate the needs of each client for the day. Work orders are at the heart of every field service company, and they need to be used correctly and effectively for the best results.
If you have been struggling with your work order process and want to make it better, you need to use this guide to upgrade your business processes. There are many ways to make a better work order process that will service your business needs. Following the advice in this guide can make all the difference when it comes to creating a work order system that will deliver results every day.
Building a Better Work Order Process
1. Identify the Problem Clearly to Enhance Your Work Order Process
One of the first things that you need to modify if your work order process is floundering is the identification method that states what the problem or need is for the order. This could be a breakdown of equipment, an installation of a product or system, or a maintenance need that is routine. No matter what the work order is for, it should be very clear what the actual need is from the title or the information that is displayed for the order.
Ideally, this information is clear even when the ticket or work order is closed, listed in a grouping of daily tasks, or opened up to see more detail about the job. You can use capital letters, larger fonts, or any number of other indicators that define this field above all the other information that is present in the work order.
When you are building or utilizing a custom field service management software tool, you can often select the way that you want this part of your work orders to appear. This is one of the key aspects of correct and effective customization that you can choose to leverage for your work order processes within your software tool of choice. No matter how you want your ticket information to display, the actual need should be very clear and easy to read and understand at a glance.
2. Refine Creation Process for a Better Work Order System
One of the areas where many ticket or work order processes break down is in the creation process. Glitches, unnecessary fields that don't need to be filled out, and incorrect placement of details related to the tasks that need to be completed can all lead to problems with your work order process. In an ideal world, the creation process related to work orders should be simple and very straightforward. This is always the best way to create forms that need to be used over and over again throughout the business day.
If you have specialty services or tasks that need to be handled for some accounts, you can create an added dialogue box that is only accessed for these specific accounts or when selected intentionally. This will save time, make the work orders that you are looking at all day clean and tidy, and make everything about the creation process simpler.
Some companies work on various kinds of processes, so you might also want to use different ticket-creation processes for each unique kind of service. This can help to funnel information correctly and it can also assist with confusion that might be caused by unnecessary fields in a generalized work order creation field. This is one of the areas where refinement can greatly improve every aspect of your work order processes from start to finish.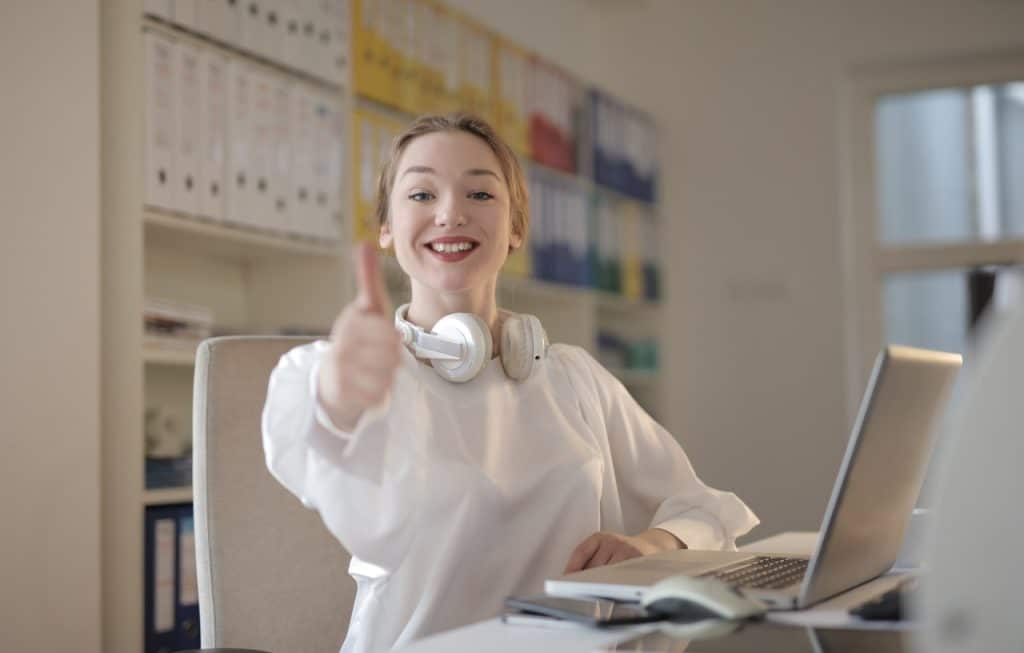 3. Improving the Work Order Process with Effective Client and Contact Information
One of the things that many work order processes are missing is a clear way to attach client and contact information to the work order. This can lead to an inability to reach out to the client as well as billing issues and problems with sending teams out to the right address for the service in question. Client and contact information should be at the very top of the list of things that absolutely must be collected before a work order can be serviced.
If you are using a complete field service management tool, you can help to make sure that client information is correct in your records by allowing clients to update their own information. This can be done through a client access portal which should let them do everything from pay bills to update their address and contact information. These parts of your system data can also be linked with automation that sends out reminders to clients who don't have a complete client profile uploaded.
Clients are usually much more willing to provide complete information on their own time by accessing a client portal. Let's face it, no one has time to sit around and wait on hold just to update an address these days. You will find that this is often one of the best ways to ensure that you are not going to have to struggle to get client information associated with tickets and work orders that are created.
4. Empower Clients to Contribute to the Work Order Process
One of the other ways that you can make your work order process better is to allow clients to make work orders on their own. This can be limited to certain, simple requests, or you can allow clients to make their own work orders for every kind of job that needs to be done by your technicians. When clients have to fill out all of the information for the work order, you can be sure that they will get whatever is necessary entered in the work order fields.
This is also a great way for technicians in the field to be able to pick up tickets as they come in. This kind of work order solution allows tickets to be auto-routed to the teams that will be servicing them. You save time and money when you utilize this method of generating work orders since you will not need to have a huge team of people making the tickets and work orders that need to be addressed every day.
This can be a poor fit for some company types, but most field service entities allow at least some of their work order processes to be handled by the clients themselves within the client portal.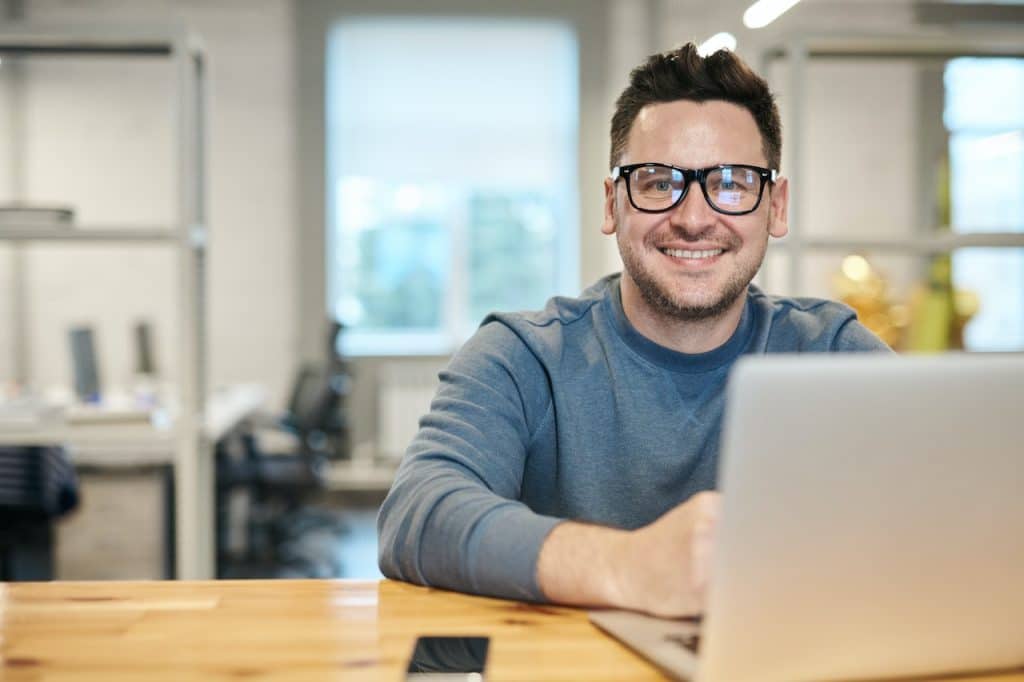 5. Streamlining Approvals and Priorities to Improve Your Work Order Process
One of the areas where many work orders can become bottlenecked in traditional systems is the approval step. If there are lots of jobs that need a management-level person to check them out or many kinds of secondary approvals that need to be done, even for simple jobs, you are probably slowing down your work order resolution greatly. You should consider having automated approvals in place for some kinds of jobs and processes to help save everyone in your company time.
Priority of work orders can be another stumbling block for older styles of management of these kinds of processes. You can again lean on automation to set priority for work orders with the ability to have these priority levels overridden manually as needed. Many kinds of processes will not be done on an emergency basis and can simply be queued in order behind the tickets that were received first. However, if you do have emergency work orders as an option for your business, you will need to make sure that this work order type can be addressed correctly in the right and timely fashion.
Prioritization should not be up to just one person in your office. You need to be sure that you are using a set of specific qualifiers that assess the priority of the kinds of jobs that need to be done. This is fairer, and it keeps clients from bullying you into servicing their needs ahead of the needs of others. If something is not a true emergency, you will want to be sure that it is not incorrectly categorized as such.
6. Optimize The Assignments In Your Work Order Process
Some companies manually assign all the work orders that are received, but this is almost always a waste of everyone's time. If work orders are correctly assigned by urgency and service type during the creation process, they can be auto-assigned to the right technicians or team of technicians. This saves a lot of time, and it can also help with customer satisfaction. If you are using a customer portal to help save time and money for your business, your clients will be able to see their tickets being assigned to a technician in real time. This can build confidence and cut down on customer service calls as well.
Streamlining the assignment process can make it much easier for teams in the field to know what they need to work on every day, and it can prevent the need to call back to the main office for advice. Everyone should be able to clearly see the tickets and work orders that have been assigned to them, even out in the field. If you have ever had techs come back to the office thinking they were done for the day, only to have to send them right back out for an emergency service, you know just how helpful automation and streamlining of assignments can be.
7. Review The Data Collection Of Your Work Order Process
Part of the process of ensuring that you are offering good customer service and taking care of client needs is a review of work orders and data collection about the way that work orders are being serviced. You will need to be sure to use all of the data that you have on hand to track employee performance as well as overall business performance.
Data collection can greatly inform your overall work order creation process, and you will find that making choices about how to optimize your work order needs is tough without it. You will also need to use data to help continuously check on the quality of the services that you are offering and the kind of customer service that you are achieving. Adding a client review segment to each work order that is completed can help you to track your business success and the overall reliability of your work order process as a whole.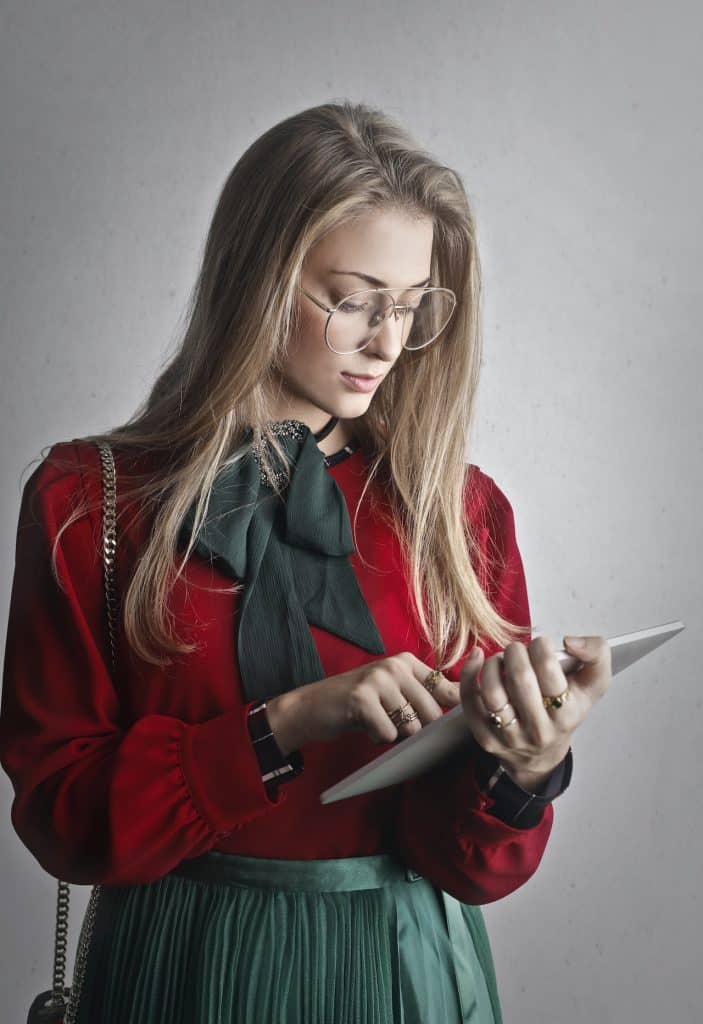 8. Incorporate Mobile Devices to Boost Your Work Order Process
Teams in the field need to be able to update their work orders as they go through their day. This means that you need to link your work order system with mobile devices. Having the right field service management software in place for your business can make this easy to achieve. Imagine being able to see ticket details as soon as a job is completed and being able to send information to clients in great detail. This is what you can achieve if your team members are able to update their work orders without having to come into the office.
Linking your entire record-keeping and client database to a mobile device that techs have access to in the field is key to streamlining your work order processes. There is no reason to force everyone to come back to the office over and over again just to check in and write some notes about the work that was done. You will be able to service customer needs much more quickly and with greater detail if your work order process is linked to the right devices that can be used in the field.
Mobility can make every part of your working process better for your clients and your field service technicians. This is one of the most amazing and convenient modern technologies, and it is one that you need to make the most of for the sake of your work order process and customer satisfaction. Most field service management software products will work on mobile phones, laptops, and even tablets these days. There is no reason that you cannot make this kind of access a reality with ease.
9. Making Changes Easy for a More Efficient Work Order Process
If you have a work order system in place that does not allow you to make changes to the work orders after they have been set up, you will run into problems. Having to cancel work orders just to make new ones doesn't offer the flexibility that you need for field service company management. Additionally, clients can get confused if their work order number keeps changing or they suddenly can't see their work order and think that it has been canceled.
Editable work orders are key for the management of a successful company. Your office staff and your techs in the field both need to be able to change and modify tickets to make sure that the right work is being done for each job. This is a simple change that can make a huge impact on customer satisfaction for a whole variety of reasons. Don't cheat your staff and your clients out of this helpful feature of your new work order system. You will save time and frustration for everyone if you make sure that this is a component of your improved work order structure.
10. Evaluating the System
One of the things that you absolutely must do is evaluate the entirety of the system before implementing changes. You need to be sure that you can start a work order and finish it with ease. This process will need to be done over and over again throughout the entire day of work. You cannot hope to keep up with all of your business processes and needs if your work order processes are not functional or time-efficient.
Careful testing of all changes that you put in place needs to be done before making these changes live. This is the best way to iron out kinks and ensure that you are going to be making a positive change for the better. Having dedicated testers can help you to make this goal a reality, and you should also consider working with a skilled software company that offers this kind of double-checking process before changing or upgrading your work order structure.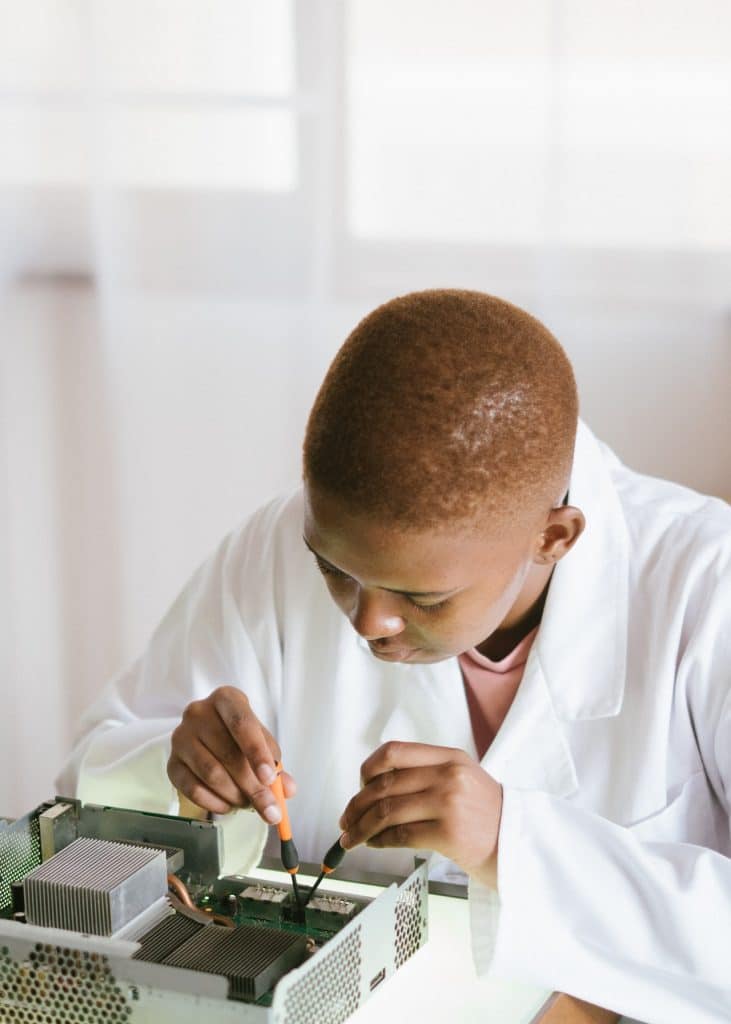 Work Orders Processes Need to be Smooth for Field Service Companies
No matter what kind of field service company you are operating, you need to be able to create and manage work orders with ease all day long. There is no reason to struggle against a sloppy or poorly-performing work order structure with all the modern solutions out there that you can take advantage of.
Make sure that you have an effective and well-crafted field service management software solution to back up your work order process for the best results. These kinds of tools can save you lots of time and headaches each day, and they can also improve customer service. You will find that there is no better way to upgrade your work order processes than to invest in improved technology to help you run your company better.