Mobile application for intervention management
A real assistant for employees in the field !
Free presentation and trial.
No commitment or card details 👌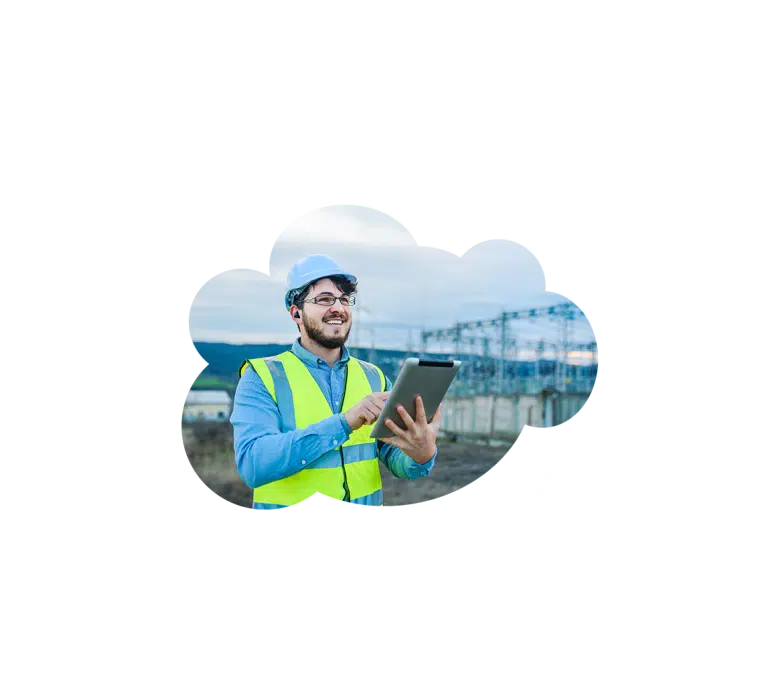 The mobile team application
The Organilog mobile application is available for your field teams on their smartphones and tablets (Android and iPhone). Use the app to receive daily schedules and keep office teams and managers updated throughout the day for seamless communication. 
The mobile application facilitates daily intervention completion. Working times are automatically updated so you can track the time spent with each client. 
Simplify your time management
Field staff can use their mobile phones to clock in and out, enabling you to follow and calculate working times efficiently. 
An essential tool for managing your field teams.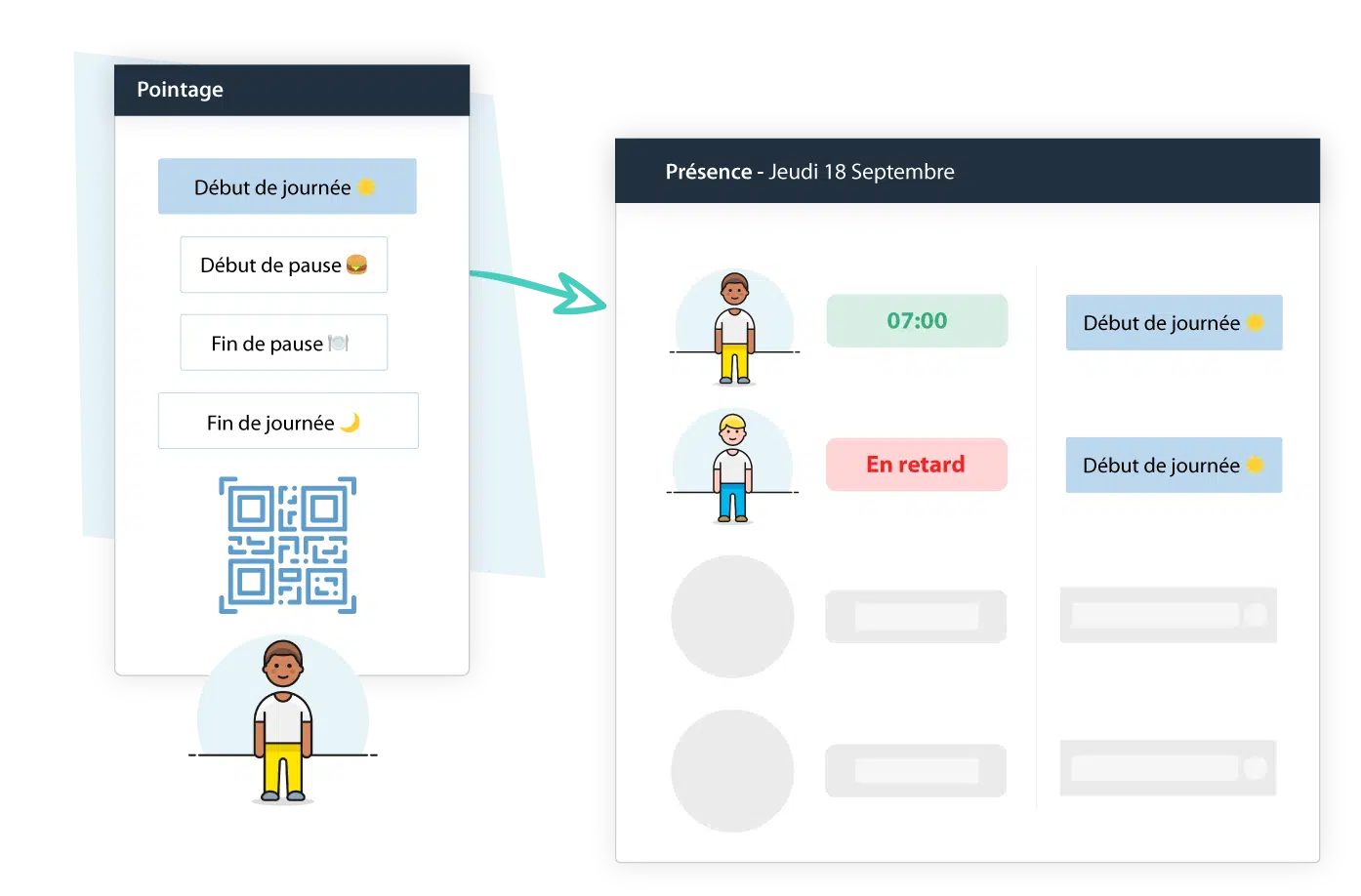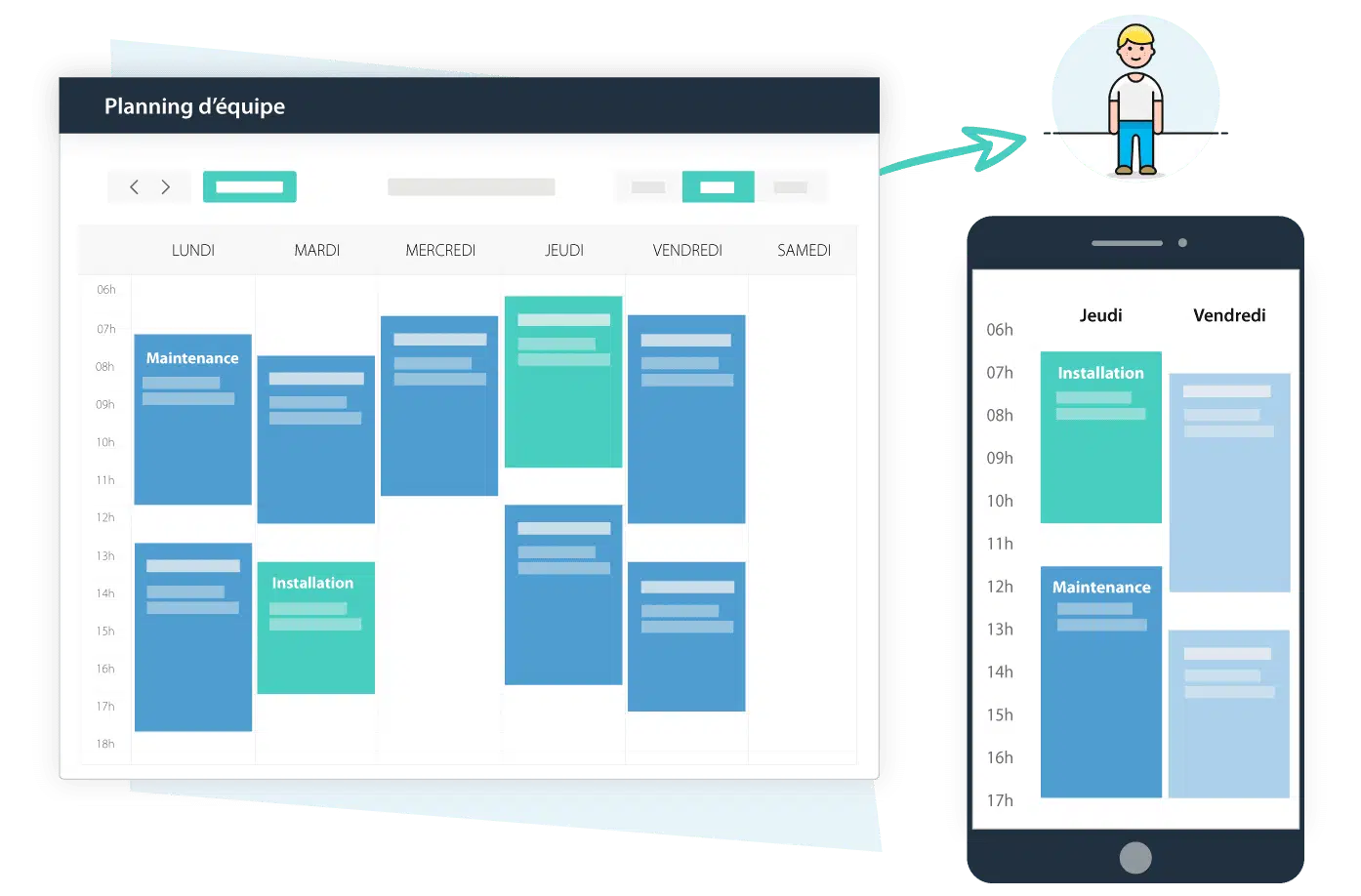 Manage your teams with ease
With Organilog, you can efficiently manage your teams' schedules and keep a precise history of your interventions.
A must-have tool for companies that travel frequently to visit customers and prospects.
Report information from the field effectively
Equip your team with a first-rate intervention assistance tool.
Benefit from the intervention report generator for effective communication with clients and teams.
Send everything to the cloud for secure, multi-support access in just a few clicks.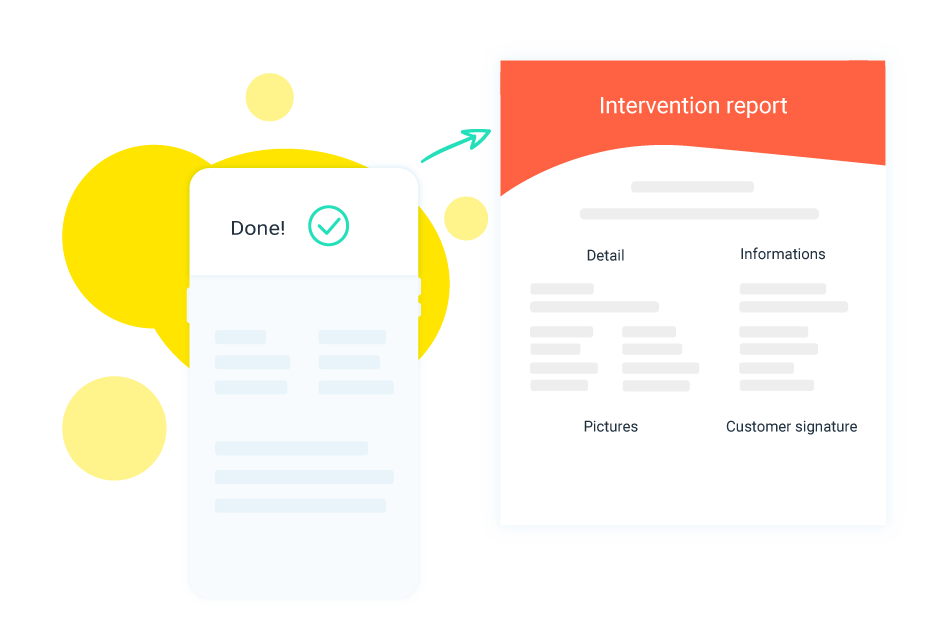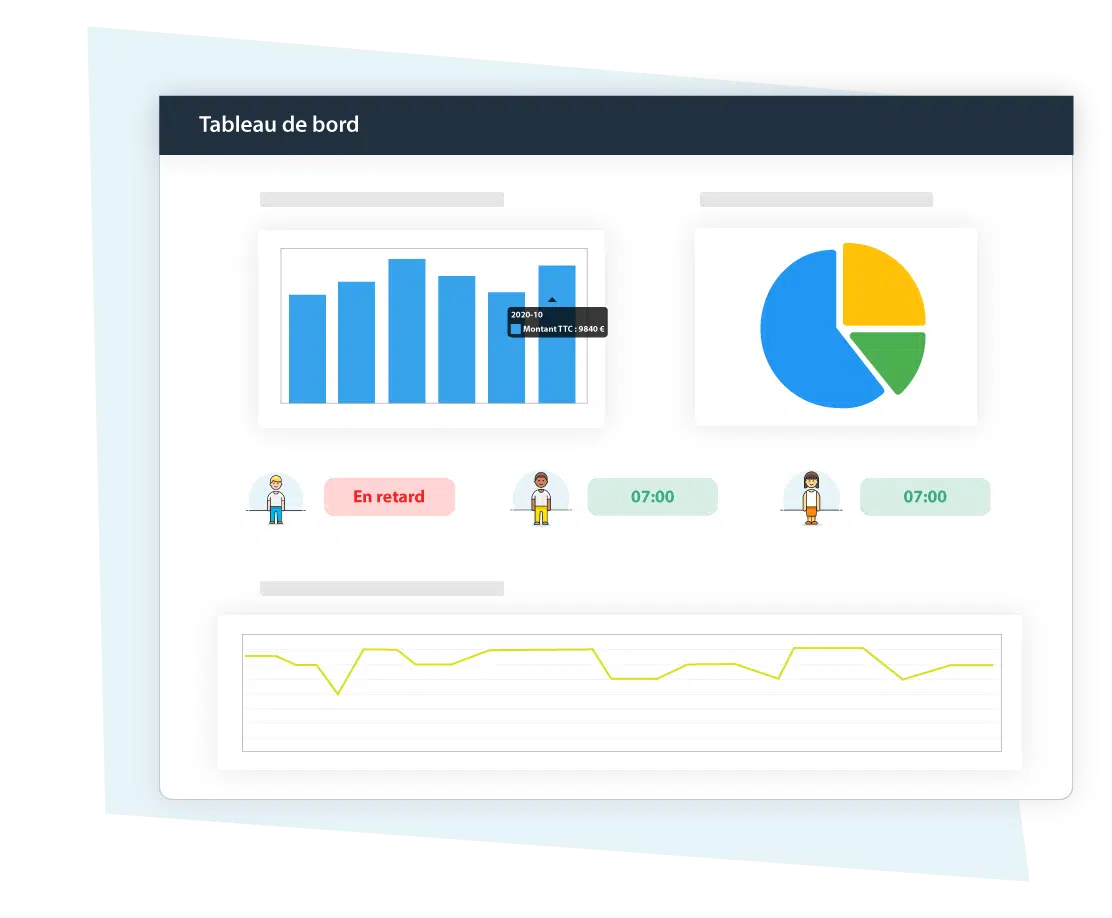 Perfect remote management
Team leaders obtain information related to interventions without waiting for a report‌.
The application centralises information, facilitating sales tracking and enhancing optimisation.
Organilog collects the necessary information to issue contracts.
Create profit forecasts for each client.
Measure the performance of each team member and client.
See where your team members are, and if there is a problem in the field.
Ensure the quality of interventions.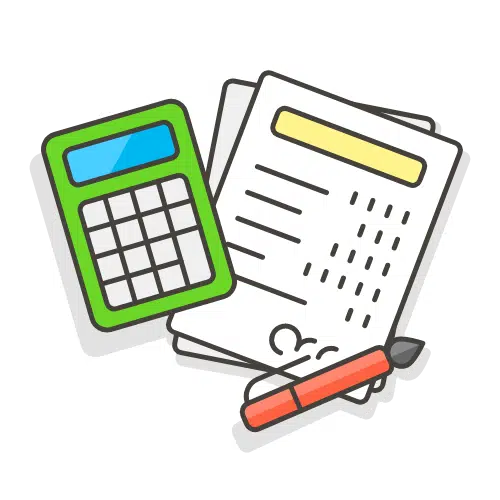 Invoicing
Facilitate the management of your quotes and maintenance invoices.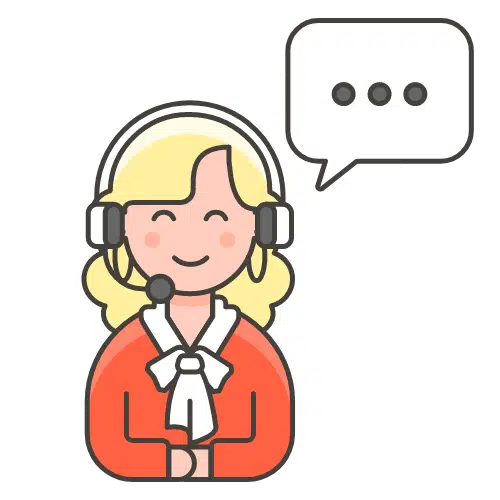 Customer management
Benefit from an interface allowing you to manage your customers.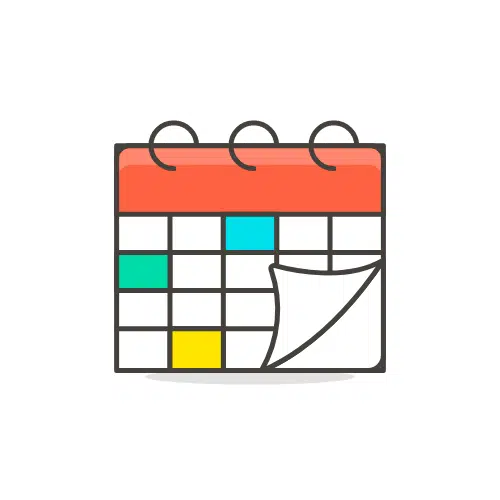 Schedule
Plan your trips with ease, in just a few clicks.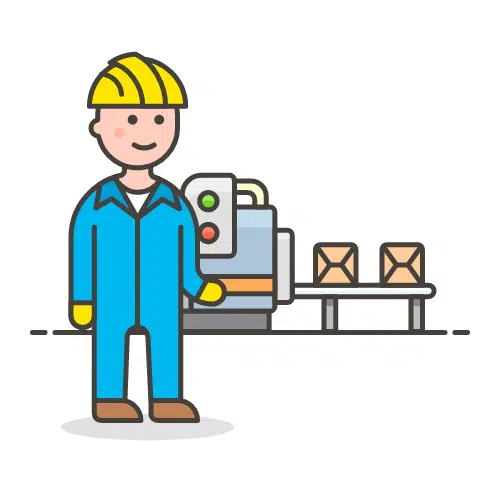 CMMS
Manage equipment maintenance efficiently.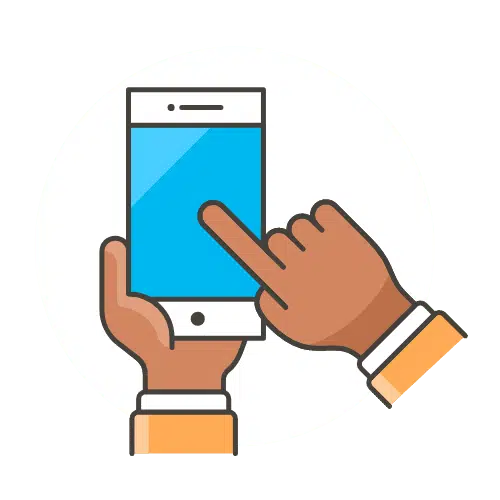 Mobile clocking in system
Track and calculate the working time of teams in the field.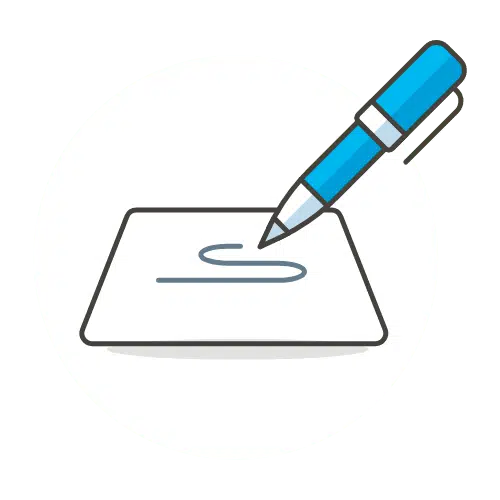 Intervention documents
Generate intervention reports.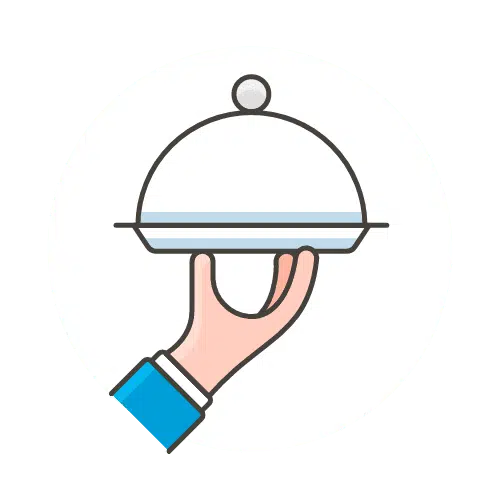 Customer portal
Provide your customers with a portal to access important information.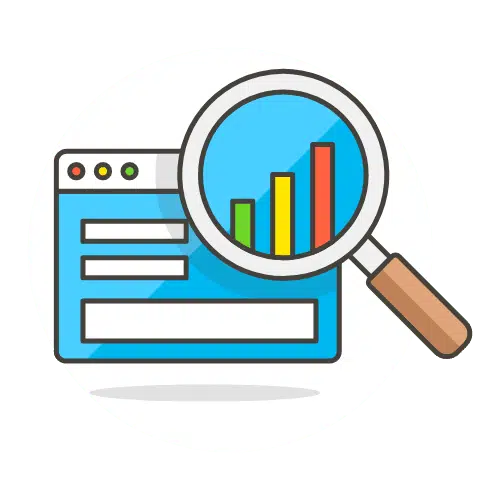 Statistics
Analyse the profitability of your business with numerous statistics.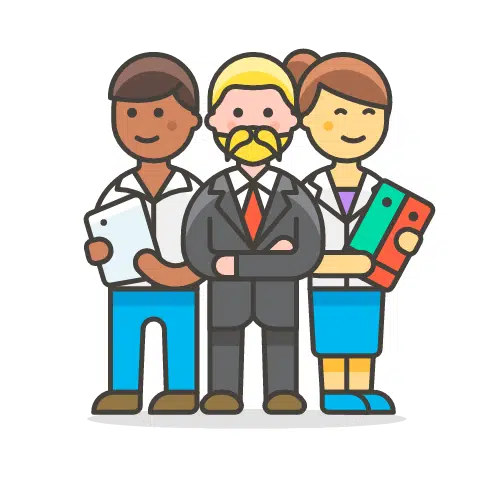 + More than 500 companies
We work on a daily basis with several hundred companies.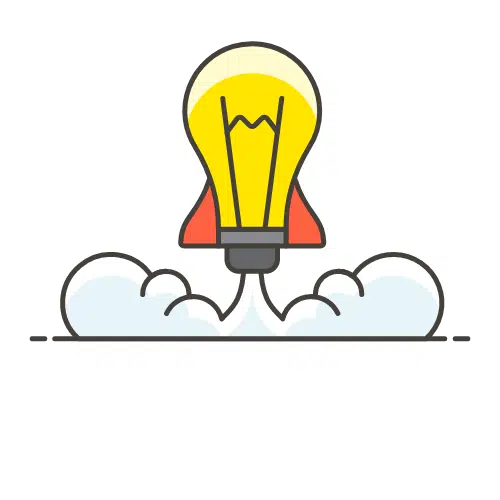 Updated every month
A creative team that listens to your needs.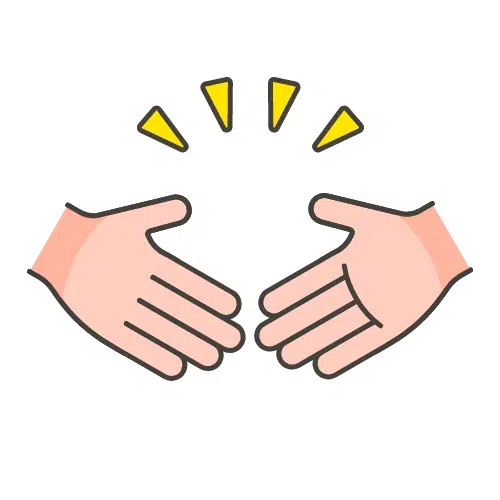 A dedicated advisor
An advisor who knows you and guides you.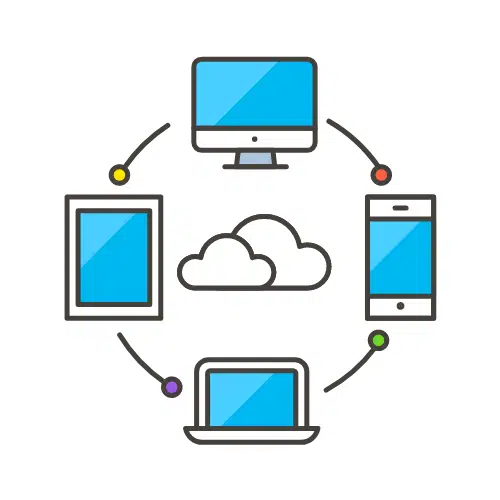 A comprehensive solution
A fully customisable interface.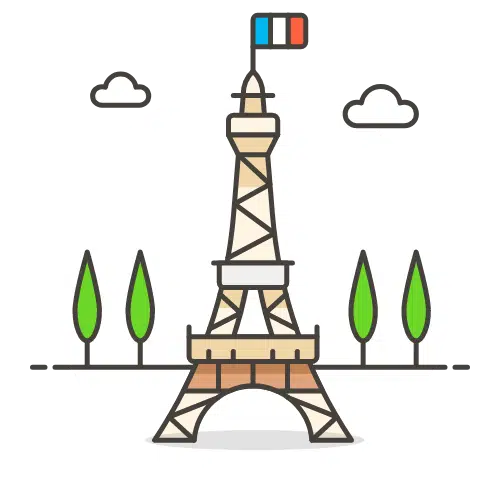 100% French
A company located in Pontchâteau, with a French team.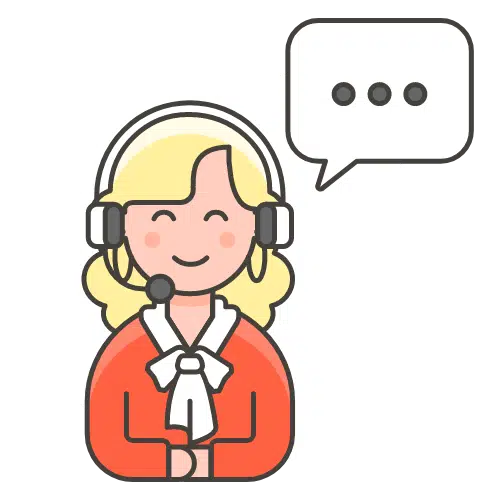 A reactive support team
Our team responds in less than 30 minutes.
"Organilog has enabled us to be more efficient when it comes to exchanging information, with a view to improving quality and traceability for our customers."
Mr Courtois
A good product which has been intelligently developed. Constantly evolving with an excellent team that is super responsive and listens
Mr Robardet
We get a response within the same day, sometimes even within 10 minutes. We have a close contact with the team.
Horizon Multimedia
Thousands of professionals trust us!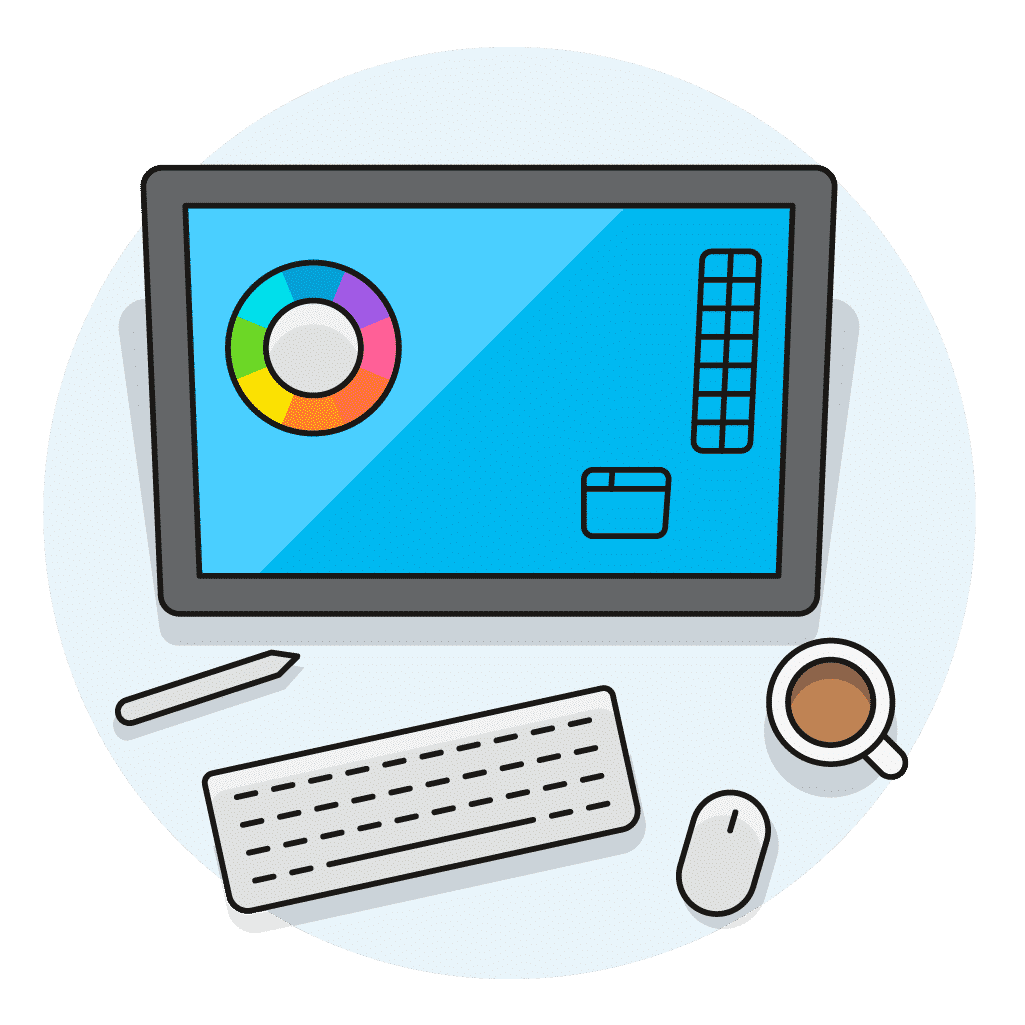 Customisation
Tailor the software to your needs with the multiple customisation features.
We adapt to your needs.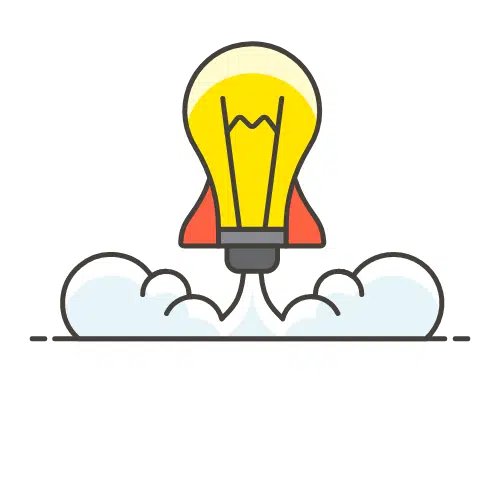 Performance
Optimise your daily management with an all-in-one tool. Say goodbye to paper-based management with new technologies to improve your daily life.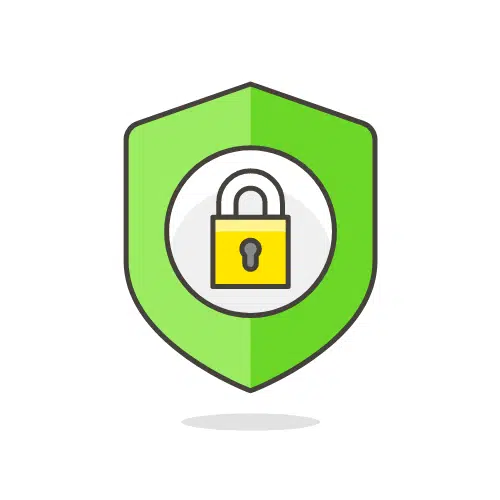 Security
Security and data confidentiality are our top priorities. Manage your staff and data without fear. Your data is safe and secure in France.
 Customer Relationship Management (CRM) software is becoming more and more essential. 
Stay competitive with 360° vision provided by a tool that improves performance. 
Using these innovative tools guarantees you stay ahead in a very competitive market.
Organilog also allows you to manage and monitor your employees and teams in the field with ease.
If you're not sure how our tool can be useful to you in managing your interventions, find out more in a free demonstration.
This is a great opportunity to be contact with one of our team's experts who will advise you and help you make the best decision.
At Organilog, we believe in the importance of human contact.