Work orders are at the heart of most field service management company processes. Work orders and tickets are used to share information about the jobs that need to be completed and can contain all of the client information that is essential to getting the job done. When you have a quality work order or ticketing system in place for your company, you will be much more likely to meet deadlines and create solutions for customers that lead to customer satisfaction.
If you have been struggling to improve the performance of your business, your work order app is probably the first thing you need to look at when making changes. There are lots of benefits that you can secure for your business just by picking the work order app that makes the most sense for your needs.
Things to Look For When Choosing a Work Order App
1. A Quality Dashboard View
One of the biggest stumbling blocks for many ticketing or work order software systems is that they do not offer a quality dashboard view to those who are using them. This can lead to confusion among different teams who work for your company, as well as issues with communication with clients. Tickets or work orders can also get "lost" inside the system if they are not assigned to anyone or if they are not associated with any kind of reminders or automation.
When the work order app that you select has an effective dashboard view, everyone in your company can see what is going on with the work that needs to be done at a glance. You will be able to update clients about the status of their requests and notify those in the field about changes to their schedule for the day. Dashboards that work hard for your company can allow your company to work harder every day.
2. Ability to Update Work Orders Remotely
When you have people in the field working hard for your company every day, you need to be sure that they can update ticket or work order information on the go. Work orders that cannot be updated by those in the field will cause slowdowns in communication with clients and with other staff working on the client's account. This is one of the key bottlenecks that you need to address when you are looking into solutions related to a work order application.
Since most of the information that you need to know about related to the work being done by those in the field is contained in work orders, teams absolutely must be able to update them in the field. This allows customers to see the status of the job that is being done, and it can be paired with automatic alerts that will notify the main office about changes to the status of jobs.
The more accessible your work order system is to everyone, the better. When teams are in the field, they need to be able to work just as though they are in the office.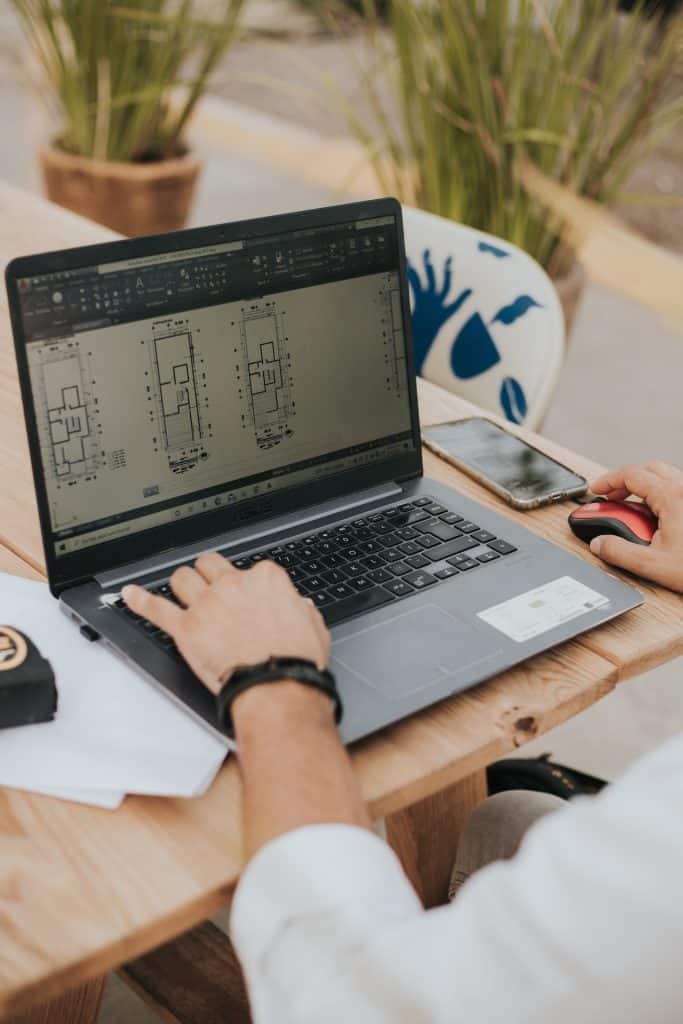 3. Signature Capture Ability
If you need signatures on work orders to be able to finalize them and move them on to the billing stage, you need to be sure that your techs can handle this part of the job when they are onsite. This is one of the best ways to make sure that your work orders are signed off on promptly and that payment is received rapidly and correctly. Invoicing can be one of the biggest time drains on field service companies, and this can lead to accounts that are many months behind on payments.
Signature capture is a very simple addition to your work order solution, and you will be able to free up the staff members who have been forced to call on accounts that have not been paid over and over again. Being able to take care of the work order process immediately when a job is completed can also make sure that your clients are happier with the services that you provide. Nagging business partners and customers for payment is always unpleasant, and customers and vendors will appreciate skipping this step altogether.
4. Optimization for Mobile Use
Your field technicians will usually be working on tablets or smartphones when they are away from the office. This means that your work order app needs to be optimized to work correctly on devices like smartphones and tablets. If technicians in the field cannot correctly interface with your work order solution, they will be prevented from doing their job effectively.
This is a relatively simple demand to make for any kind of software solution these days. Nearly every app that exists is optimized for mobile use for many reasons. There is no reason that you cannot select an optimized solution for your business needs. In fact, this is likely to be one of the first things that you will want to look into when shopping for a work order solution for your business.
You should be cautious about any application that requires that it be used on a single, specific device. Things can change for your business down the road, and being stuck with a single kind of tablet or device to view work order information can lead to your software solution becoming obsolete almost immediately.
5. Client Information
When you select a work order application, you need to be sure that the client information will be accessible within each work order. This is one of the key reasons that work is sometimes delayed or confused for clients of field service companies. Client information tells technicians in the field where to go to offer services, who to reach out to when there is a need for communication, and what kind of job to be prepared to handle.
Without client information that is easily accessible and linked with each work order, teams in the field will be going into every job blindly. This can lead to client frustration when the wrong people are contacted or when technicians show up at the wrong place to provide services. A lack of client information can sometimes also cause techs to have to skip over jobs that they have on their schedule due to a lack of relevant information related to the services that are needed.
Client information that is associated with the work orders also helps with billing and improves the customer service that staff working in your call center or at your main office can provide. You will find that this one small factor can lead to greatly improved customer satisfaction, as well as much better morale within your company on a daily basis.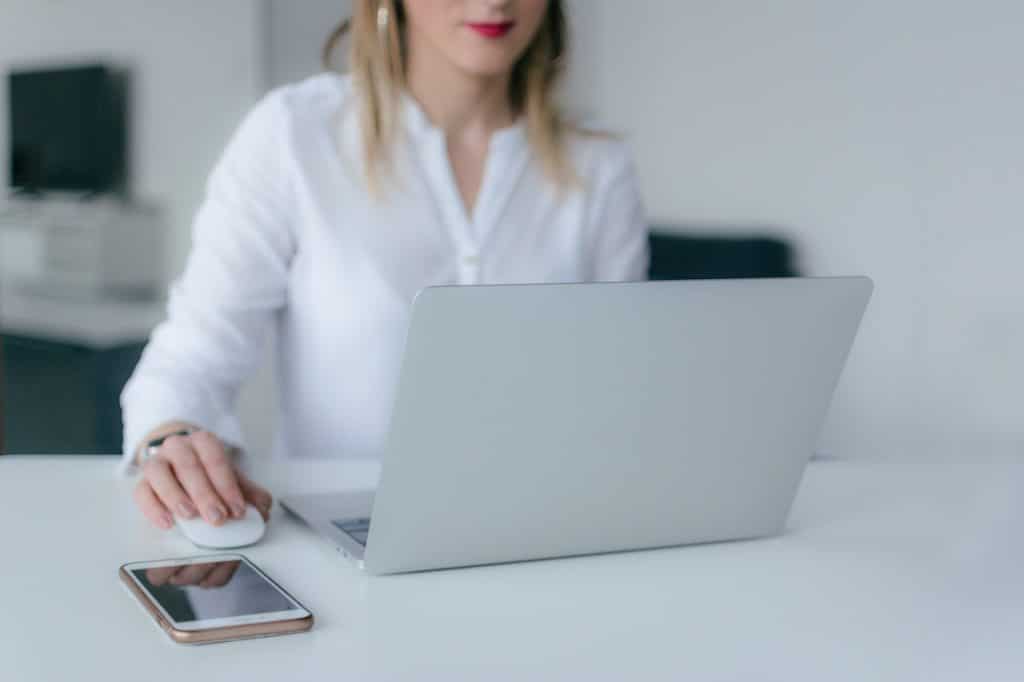 6. Effective ROI Is Essential For Any Work Order App
Mobile apps and work order apps both need to be easy to use. There is nothing that slows down work processes like a clunky operating system or inconsistent logic within the application. Field technicians do not have time to fight with the nuances of a sloppily-created operating system, and your clients will not appreciate the slowdowns that this kind of challenge can cause either.
An effective and seamless ROI should be at the very top of the list of things that you think about when you are trying to find the perfect business solution to track your work orders every day. If it requires lots of time in training or it just doesn't make sense, the app is probably a bad fit for your needs. Apps that have been created by those who understand the industries they are creating software for will almost always be of much better quality than those created for generic needs. Make sure that you ask about the background of the company that is creating the tool you are looking into. You might save yourself a lot of time trying out an application that will not suit your needs just by finding out which industry the tool was actually made for in the first place.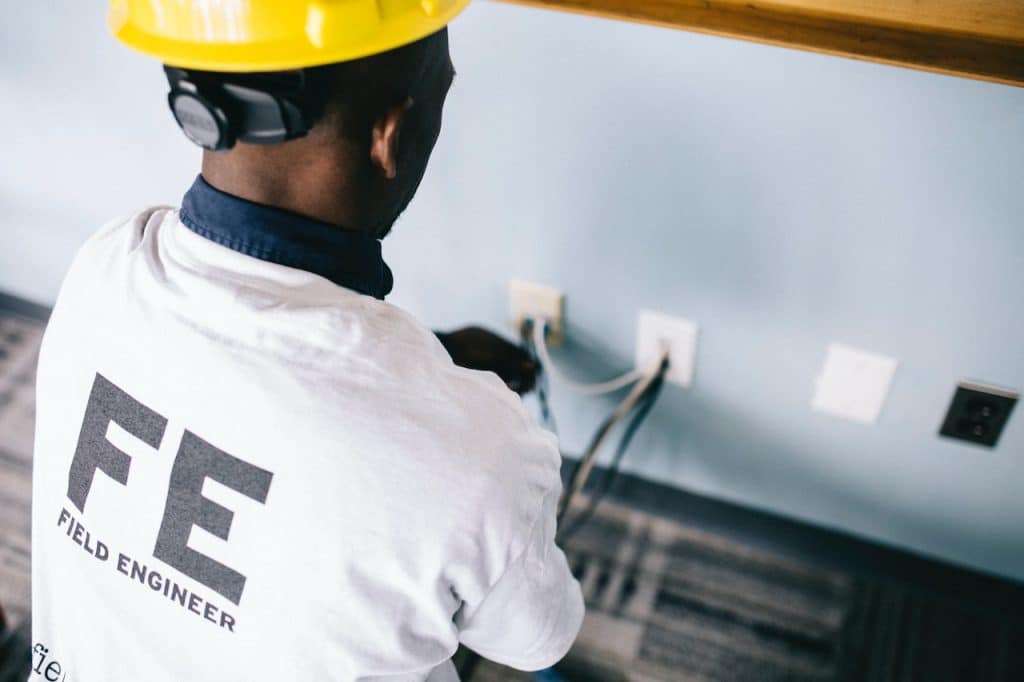 Your Work Order App Can Impact Many Parts of Your Business
The work order app that you select for your company can support the function of nearly every part of your business. You will find that an effective and well-crafted software application can lead to improved customer success, better morale within your workforce, and improved turnaround time on jobs. There are many considerations that go into choosing the right software solution for your field service company. This guide highlights some of the most important ones, but you might have additional needs that you should make sure are part of the selection process.
Compromising on the quality of your work order application can lead to all kinds of issues for your business. You need to make sure that you pick the perfect work order app for your needs to ensure seamless interaction with clients, improved work order resolution time, and better communication between staff members about the work that is being done each day. Knowing what makes a quality work order app can greatly improve your ability to shop for the right software solution for your needs.