Field service companies provide all kinds of important services for their business partners. These companies take care of machine and device maintenance, and they also offer customer support and customer education. Many of these companies provide all kinds of supportive services depending on their industry, and they take care of all of the necessary processes they handle each day with the use of quality field service management software that tracks customer needs and contracts.
Many people are not sure what the role of the field service company is with regard to maintenance and repair services. Knowing how the field service management company and the maintenance and repair processes are handled in unison can help customers to be aware of what is needed when they are looking for a company to help them with caring for their needs.
Maintenance and Repairs and Field Service Support Role
These are not all of the services that are provided by a field service entity, but they are the main functions that most of these companies perform on a regular basis.
1. Caring for Devices and Machines
There are lots of things that will need to be done to keep devices and machines in order for companies who are working with a field service company. These kinds of maintenance processes might need to be done on a schedule throughout the year, or there could be maintenance needs that crop up by surprise throughout the year from time to time.
Maintenance of devices and machines is essential to keeping businesses in operation, and without this kind of skilled support, many companies in many industries would not be able to keep their doors open to serve customer needs. Caring for devices and caring for machines can be complex, and these efforts are organized and tracked by a team of scheduling and billing specialists who maintain the business' contracts and client records at the office.
2. Repair Services
Repair services can be done on an emergency basis, or these needs might be able to wait for a few days in some cases. When there is no redundancy in the machines and devices that a company uses for their daily tasks, even one small necessary repair can cause a business slowdown that is not acceptable. These repairs might need to be done in the middle of the night or at odd hours of the day.
The field service management company will take care of dispatching the technicians that are needed to take care of repairs in the middle of the night or at strange times of the day. They will also organize appointments for someone to come and fix things that are broken or need attention throughout the week if the repair can wait a few days. Determining which kinds of services require immediate attention and which services can wait a few days is part of the benefit of working with a field service management company.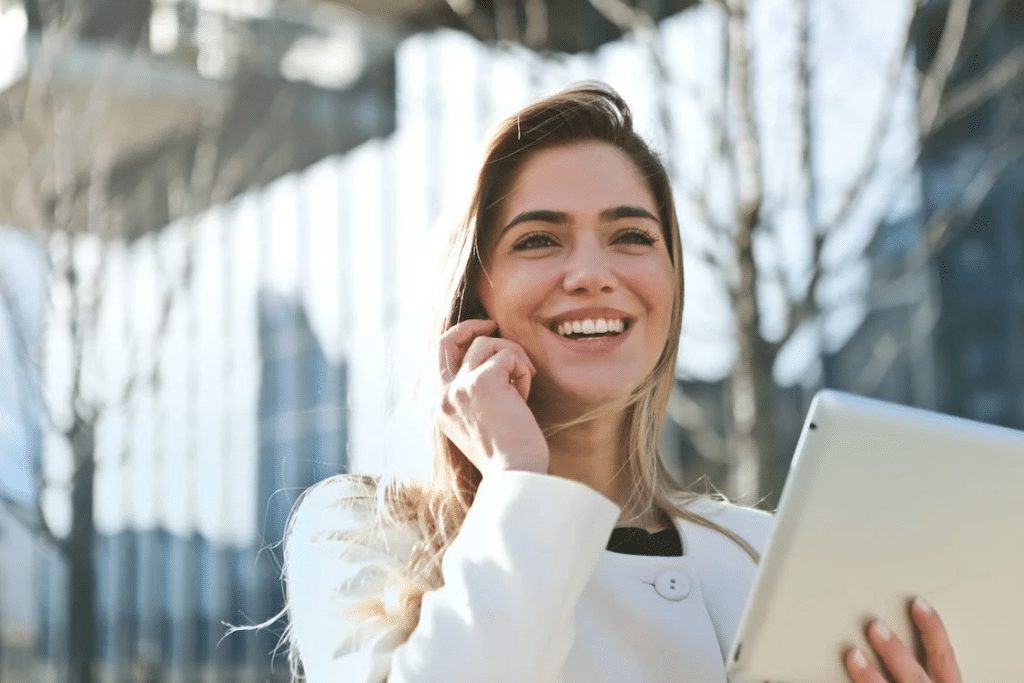 3. Communicating With Customers
The communication process that is essential to connect technicians with clients is handled by the field service company. The experts at the office will schedule appointments for customers and will handle the dispatch of the technicians that are needed to resolve the problem that the company is reporting. In some cases, the field service company will need to assess where teams are located so that someone can be sent to an emergency repair service.
Customers always want to know about the progress of the service process, and they are typically also eager to know when a technician is going to arrive. When someone needs to meet the technicians after hours, this information is critical for client support and client satisfaction. Field service management support eliminates the guesswork in this kind of service request and helps to keep customers and repair people on the same page.
4. Billing and Supply Management
When companies have contracts with field service management companies, someone needs to handle the billing for jobs and the ordering of essential supplies that are required to take care of the needs of the business. The field service management company handles the ordering of the products and items that are needed for repairs and for regular maintenance processes, and they also make sure that the company is billed for services according to their contract.
This is one of the most important tasks that is done by the field service company that dispatches skilled support people to take care of client needs. There are so many processes that need to be handled on the client management side of the business, and having the right field service management team tackling this part of the work can make all the difference in the success of the support that a business has secured. Customer satisfaction is greatly impacted by this part of the workflow that field service companies offer, and this feature is often the determining factor between good service and excellent service support.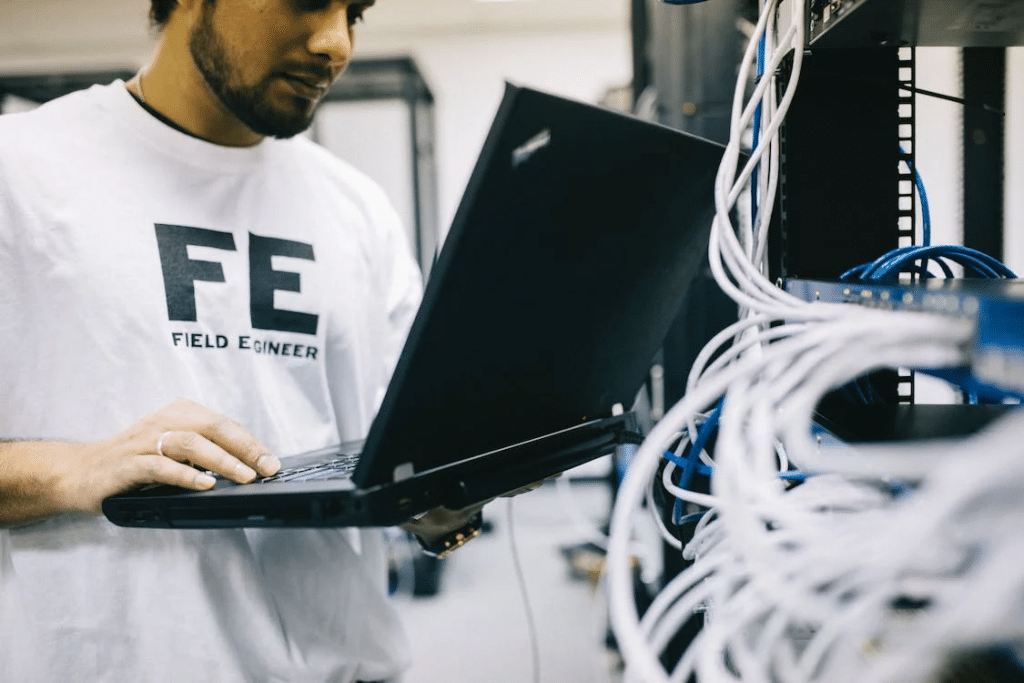 Field Service Management is Key to Business Processes of all Kinds
Companies big and small that need help caring for and supporting devices, machines, and workflows can benefit from having the support of a field service company. These companies need to access the right kind of software to track their internal processes and to make the dispatch of technicians easy and seamless. Many companies of this type have a lot of different kinds of services that they offer to clients, and the more accurately they can track their work in all of these areas, the more successful their business will be.
If you have a business that depends upon the service work of skilled technicians, you need to make sure that you are not taking too much of this kind of work onto your shoulders. Skilled field service companies will be able to handle all of the needs of a business that operates machinery and devices to take care of their daily needs. These companies can also provide a variety of supportive care for companies that dispatch skilled technicians for other kinds of services in the medical field and more.