If you are looking to find a mobile workforce management software that really delivers on its promises, you need to know what to look for in this kind of software solution. It's no longer possible to manage your company's needs with a pen and paper. However, you need to be sure that you are going to be able to transfer all of the work you have been doing on paper into your software tool.
There are many kinds of mobile workforce management software solutions out there, but they are not all created equal. Learning more about the things that you cannot compromise on when shopping for this kind of technological solution can make all the difference in your user experience once you have the software in hand and have converted your business to its use.
Things You Need to Look for in a Mobile Workforce Management Software
1. Usability is important in a mobile workforce management app
There are lots of software products out there that can do many things for you and your business, but they are tough to learn to use and are not particularly easy to train people to work with. If you are spending weeks teaching people to use the software tool that you selected and there are many portions of the application that are hard to understand, efficiency will be negatively impacted.
Usability is one of the key aspects of any mobile workforce management software that you elect to use for your business needs. You should never settle for a software tool that is hard to teach people to use, tough to work with, and lacks user-friendly interfaces.
Remember that your entire company needs to be able to use and work with this tool all day long. The more straightforward and responsive the software that you select for your business, the better. The whole point of moving away from pen and paper was to improve and streamline business processes. Make sure that your software tool of choice can do just that for your company.
2. Automation makes your job easier as a workforce company manager
Automation is one of the key perks of selecting a software management tool that will handle your mobile workforce with ease. A quality software tool will make lots of ongoing and routine tasks automatic so that you do not have to allocate staff to tackle these processes by hand. This saves time and money and also cuts down on human error.
Automation can be selected for all kinds of processes, from sending out appointment reminders and confirmations to creating invoices and payment reminders to offering information of various kinds on accounts. This kind of benefit can make many of your daily operational processes far more streamlined, and it can really help to cut back on mistakes and oversights.
If you cannot use automation in the mobile workforce management tool that you are considering investing in, you should probably look at other options that will better serve your business needs.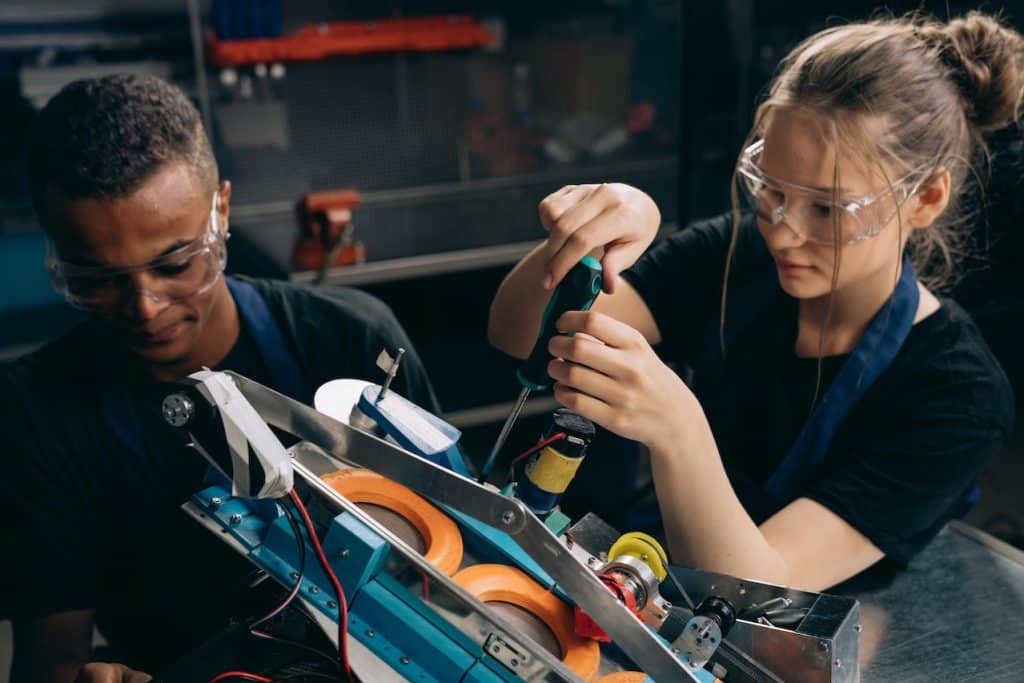 3. Customer Portal
A customer portal can help save everyone working remotely for your company lots of time. Your customers can input their own information, create their own work requests and tickets, and see invoicing and contract information at a glance in a customer portal. This saves lots of time with regard to questions and corrections in accounts, and it can make it much easier for remote staff to interface with clients.
Being able to communicate directly with remote teams who are in the field working can improve the customer satisfaction process, and it can make it much easier for staff to show up at times that work for clients. Being able to make notes and chat with customers in the customer portal can be highly effective, and it can also ensure that everyone involved in a job is on the same page.
You will also save lots of time on administrative tasks if your customers can update their own accounts with new addresses and phone numbers or other personal information. Most people are not willing to get on the phone and call in to talk to someone at a company anymore, and having a client portal that allows them easier access to support is key for customer experience.
4. Effective Asset Management Can Help Your Work Force Company be More Efficient
When you have lots of staff who are in the field all day long, they don't have time to constantly check on assets that are necessary for the work that they are doing. If you are expecting your staff to call in to find out where manuals are located, what the warranty information is for clients, or what the fault codes and past work looks like related to repairs, they are going to be less efficient every day.
Asset management can make all of the necessary information that technicians need available no matter where they are. Look for a software solution that offers this information when technicians need it while they are in the field, and consider applications that can be accessed with a smartphone or tablet with ease. Being able to look up this kind of information no matter where staff is working for the day can ensure that tasks are completed correctly and in a timely manner and can greatly improve customer satisfaction as well.
5. Data and Reporting
Your company can only make wise adjustments to company processes and workflows with the right data and information on hand. You will need to pick a software tool that collects data about completion times for jobs, customer satisfaction, turnaround time on invoicing, and more. The more data you can collect, the better since this is the best way to make business decisions.
No matter what kind of metrics you need to use to assess your business and its performance, there will be a software tool that offers this data tracking. Hold out to find the right software product that delivers these kinds of benefits so that you can make wise business choices and informed changes to operations and workflows.
6. Real-Time Communication
Your teams in the field and the home office need to be able to stay in touch with ease during the workday, and your customers would appreciate being able to chat with someone as well from time to time. Having access to real-time communication features can make a big impact on your ability to operate your business effectively when you have staff working in the field every day. If you are struggling to keep tabs on everyone and to figure out what staff are up to, a chat function that happens in real-time can be a big help.
This is a very realistic and simple integration for any kind of software product these days, so you do not have to compromise on this feature for your business. Being able to count on this added layer of effective communication support is key, and you should not select any software tool that does not allow for this kind of communication.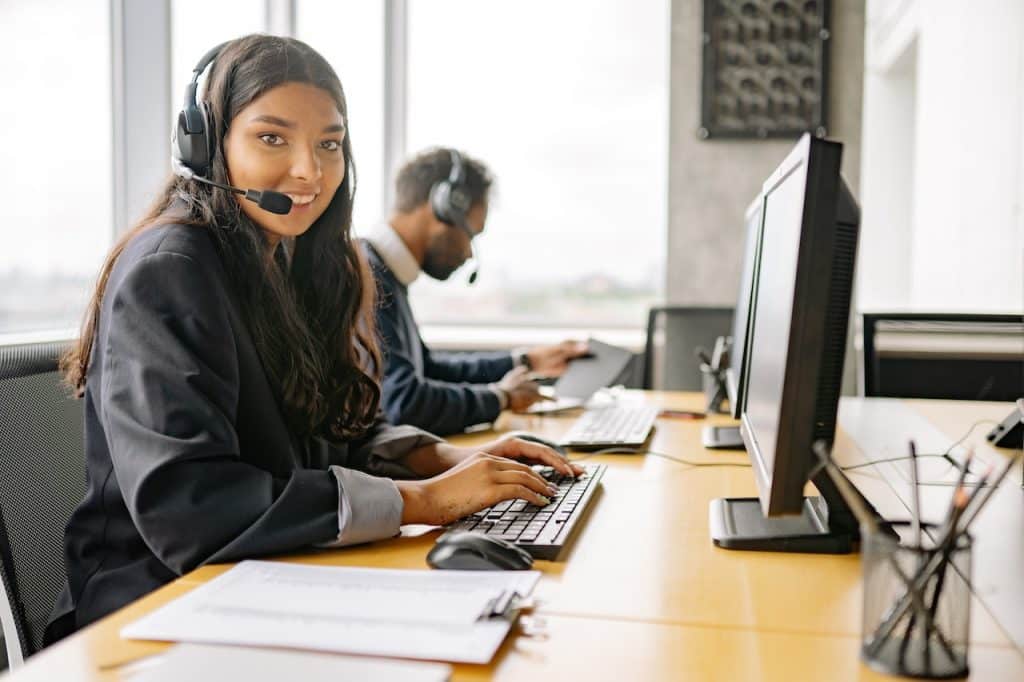 7. Mobile Time Clock
If you have teams in the field every day, you know how much time can be wasted having them come back to the office to clock in and out at the start and end of their business days. Being able to offer mobile time clock features within your software management tool can free up your staff to handle jobs in the field all the way until the end of their shift. For staff who drive their work vehicle to and from their home, this is a huge time-saving benefit.
You can also make it easier to be sure that your field technicians are taking the essential and require breaks and lunch hours if they are able to clock in and out in the field. This contributes to timekeeping accurately, and it also helps to foster a more effective means of scheduling daily tasks and business workflows. Time clock issues and timekeeping errors can add a lot of administrative work each month as well, so you will be saving everyone in your company time and effort with this one added perk related to your software management solution.
Having the Right Mobile Workforce Management Software Solution Matters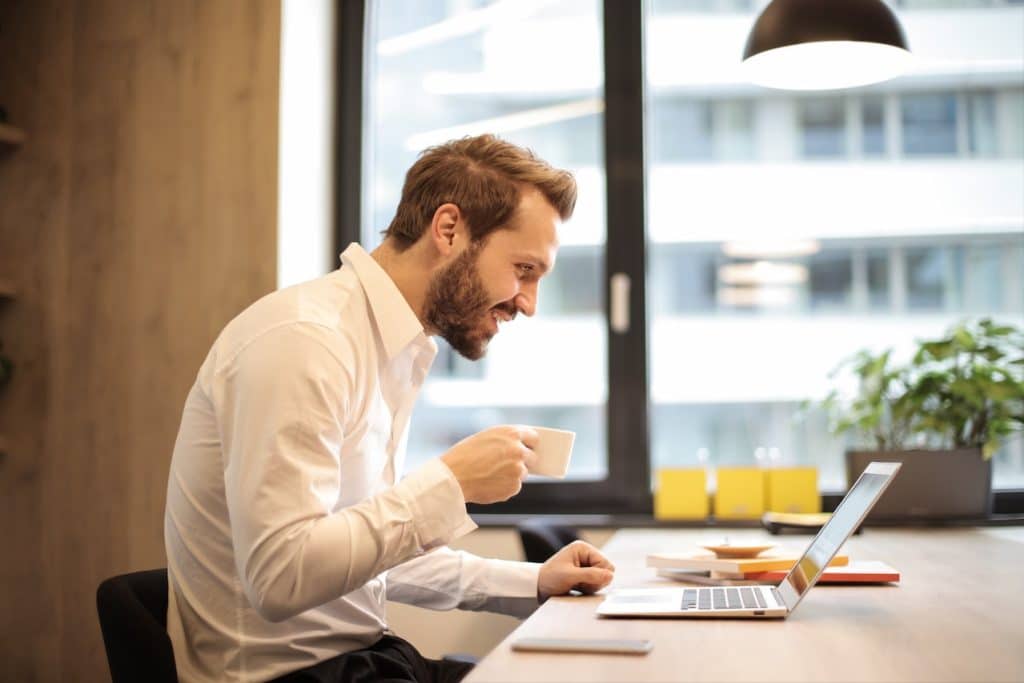 There are many ways that you can choose to keep track of all of the various moving parts of your business. However, if you are interested in keeping up with the times and modernizing and improving all of your workflows at your company, a software solution for workforce management is a must. Picking the right software for your needs is easier than you might think if you know what you need to have included in the tool that you select.
These essential functions will help your business to run better and be more effective every day. You will also be able to improve customer satisfaction and customer retention with the help of these business tools as well. Stop keeping track of your business information and data with a pen and paper. It's time to get a software solution for your mobile workforce management that really delivers on its promises.