There are many things that a field service management software product can do for you and your business. Taking full advantage of the benefits of this software can be crucial to allowing your business to run smoothly every day. If you have been struggling with document management and have been dealing with issues related to contract management, your field service management tool can help!
Contract management is one of the key areas where many field service management companies can improve their service offerings. There are many important details that are contained in the contracts that businesses have on file with customers. When you can easily file, track, and update these contracts, you can be sure that you are not making errors in your client management that might impact customer satisfaction.
The Benefits of Contract Management Within a Field Service Management Software
If you are not sure what you can do with regard to contract management within your field service management software tool, you need to keep reading. There are lots of ways that you can manage this important aspect of your business health and operations right inside the tool that you use to track all of your other business processes. Field service management software can make all kinds of information available to everyone, from clients to team members to technicians in the field, all at a moment's notice.
1. Update Contracts in Real Time Within The Field Service Software
Contracts can change, and everyone within your organization needs to be made aware of the alterations to the processes that need to be done for each client when they occur. You can set up your contract management tools to allow specific users to update contract details and then generate an automated message that is sent out to specific employees to check out the alterations to the contract.
These changes are permanent, and they are visible to everyone who needs to look at the contract in the future. This means that no changes will ever slip through the cracks within your organization, and everyone who works for you will be able to see what the most current details of every business contract are at any given time.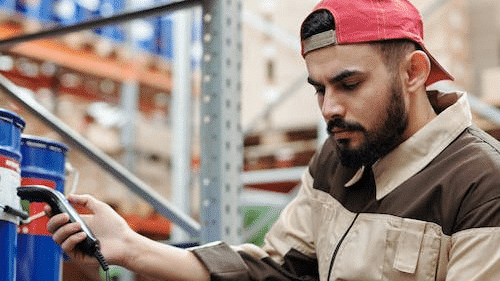 2. Contract Visibility Within Your Field Service Management Software
Using traditional methods of document storage and maintenance means that not everyone in your company can see the documents that you have on file, like contracts. In fact, the contracts that you are keeping might be stored in a file cabinet that only a few people at the central office have access to. If you are intending for your teams of staff that are out on jobs or the people who schedule recurring service work to know what needs to be done for each client, this is not an efficient process.
Contract visibility within a field service management tool can allow everyone on your team and within your business to see the details of the contracts that you have on file at any time. The most current version of these documents will be visible any time a customer calls in or a field service technician has a question about maintenance or client care. This is one of the best ways to increase efficiency and communication with clients and with teams of workers in the field.
3. Contract Management Reduces Admin Tasks
When you are not storing your contracts digitally, you will need to allow for the time lag that is needed for someone at the central office to be called so that the contract can be accessed for questions or modifications. You will also need to allow for management of the work that is necessary to change a paper document that has only been scanned into a generic database for visibility.
Managing your contracts as fully digital assets eliminates all of this legwork and saves a ton of time and money with regard to these processes. Admin tasks are a high cost for companies of all sizes, and avoiding some of the necessary hard work associated with old-fashioned document management can help make your business more accurate and can improve customer service as well.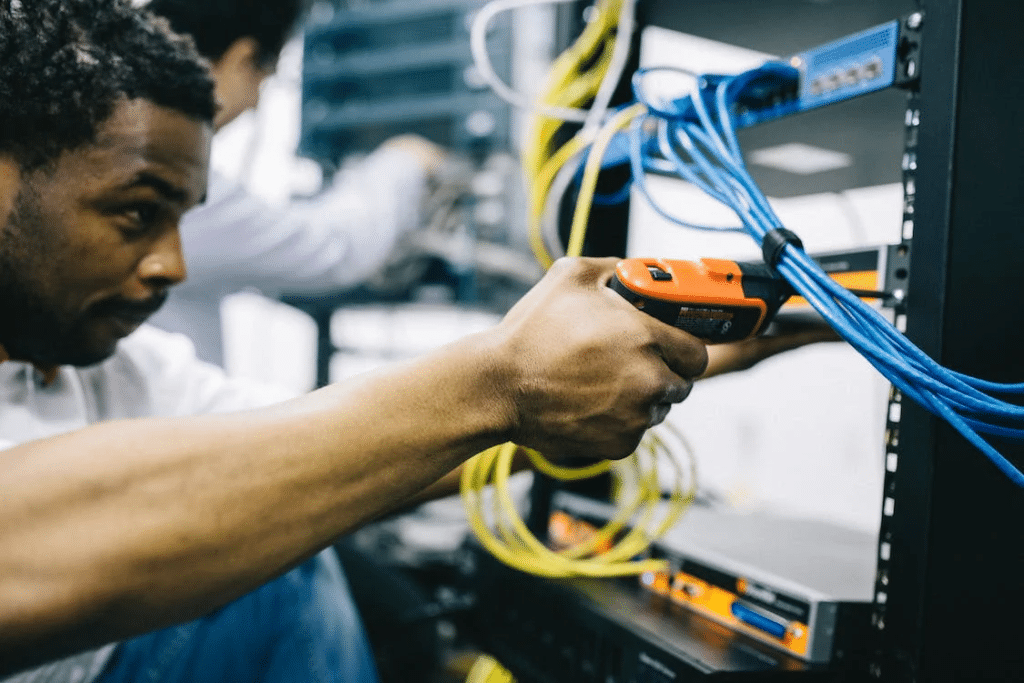 4. Contract Management Increases Clarity
Clients who feel like they are in the loop will always be happier than clients who feel left out. When you have digital copies of the contracts that you hold with your customers, you can send them copies or answer questions they might have promptly. Anything that fosters improved communication between your business and your clients is beneficial to the company as a whole.
If you have been struggling to ensure that clients can learn about the details of their contracts right away when they call in, or you have to tell customers to expect a day or two of turn-around time to get documentation sent to them, you need to change the way that you are managing contracts within your company. These processes can be immediate, simple, and effective all through the use of your field service management software tool.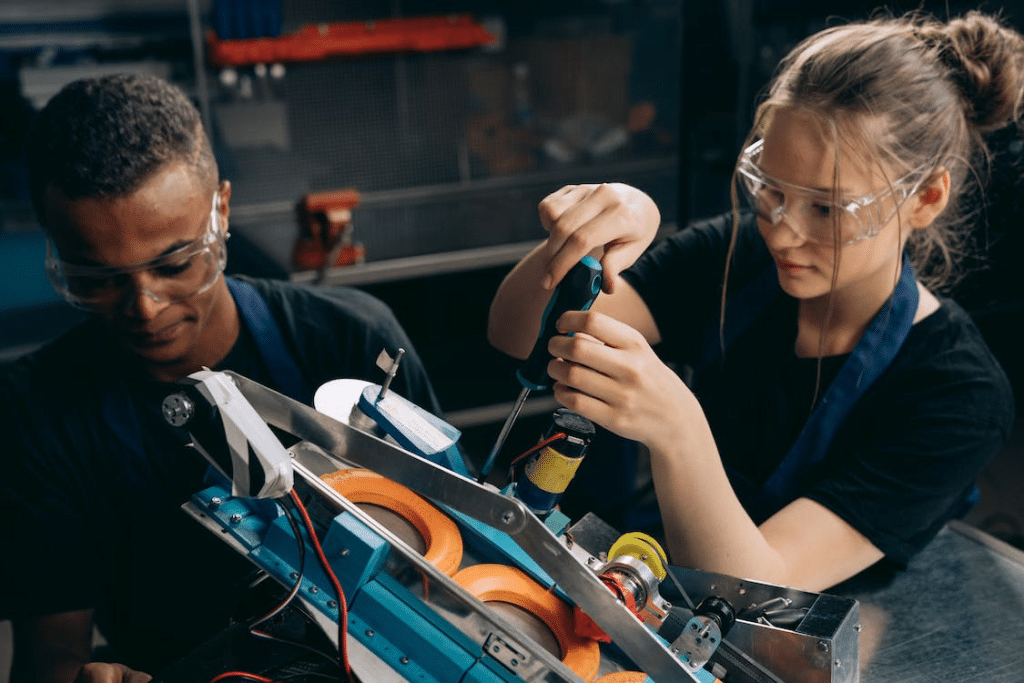 Contract Management Can be Very Easy
If you are tired of endless documentation headaches and lots of busy work surrounding contract management for your field service management company, you need to make a change. Adding contract management to your field service management software can make it easy for everyone within your organization to see the details of customer contracts, answer customer questions, and take care of routine maintenance and other tasks. These processes need to be handled correctly for customer satisfaction and to save money on overhead for your business.
Contract management can save you a lot of time and money, and you will appreciate being able to see all the details about customers with a few simple clicks of your mouse. The more items that are stored within your field service management software tool, the better off your entire business will be. Utilizing a professional and effective field service management program can ensure that your business thrives and operates smoothly every day.