Field service management software can change nearly every aspect of your business processes. You can streamline and automate simple tasks, communicate more effectively with your staff, and make sure that client data and information is never lost or out of date. These different benefits are just a small sampling of what a field service management software tool can do for your company.
One of the most important parts of the field service management software tool's features that are often underutilized is the customer service management aspect of the tool. This portion of the tool can be used to make sure that your customers are always thrilled with the service that they receive. Customer service is a critical aspect of a successful business, and you can use your field service management tool to make this a central part of each job and ticket that you complete.
What Customer Service Management Tools Can You Utilize?
If you are making the switch to a field service management tool, you might not be sure what you can do with the customer service part of the software. There are many ways to make the customer service side of the tool work hard for your needs. With just a little research, you can customize all of the various customer service aspects of your field service management software to your specific needs.
1. A Customer Portal Should Be In Your Field Service Management Software
One of the most important parts of the customer service management part of your software management tool is the customer portal. You can choose how to leverage this part of the software that you are going to be using to make your business run more smoothly. Customers can be allowed to create their own tickets, respond to techs in the field via chat, or send in requests for updates to their user profile and their contract with your company.
When customers can maintain the accuracy of their own account information and engage easily with someone who can help them via a simple chat function, they will be much more likely to feel satisfied with the work that your business is doing for them. The customer portal can offer benefits that no other aspect of your management processes can deliver, and it will save time for everyone involved in the process of taking care of client needs and closing tickets.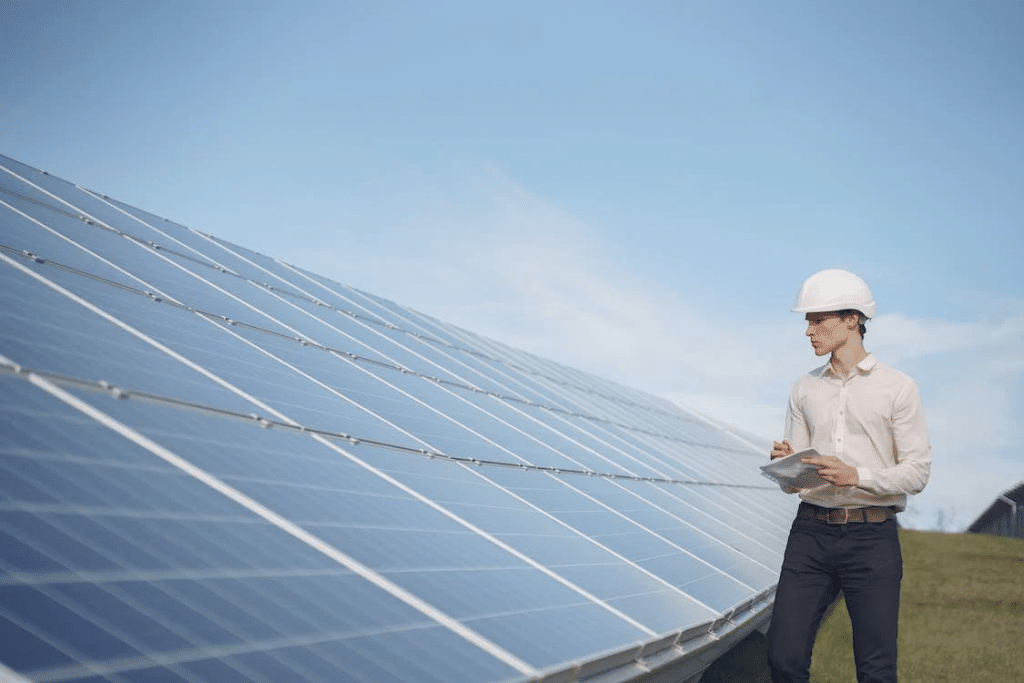 2. Better Communication With Teams and Clients
When you utilize the customer service part of your management software correctly, you can be sure that everyone within your organization is communicating effectively about client needs and that clients are getting frequent updates about the work that you are doing. This part of the software can update ticket notes which can be made visible to clients, and it can also ensure that reminders are sent out for billing needs, for changes to scheduling for tech visits, and to let customers know when the tech will be arriving at the house or business.
All of these different ways of communicating with clients can be beneficial for customer satisfaction, and this part of your software solution will ensure that everyone is on the same page within the company as well. When everyone knows what is going on, customers will be given a consistent message and consistent information about their contract and the work that you are going to be doing for them. These kinds of consistencies make for vastly improved customer service.
3. Improved Billing Through Automation
One of the best parts of a software solution that offers a customer service management tool is that you can automate reminders about billing. Customers usually hate to be called by someone to nag them to pay on their account, but a simple automated reminder can make it simple for customers to just log right in and pay using the online payment tool. You can work with many different payment gateways of your choice to make it simple for customers to take care of outstanding balances before someone has to actually take the time to call them.
4. Better Contract Management
One of the areas where conflict can arise between clients and staff has to do with contract management. When contracts are not being updated or kept current, or there are issues with the contract being kept in a file cabinet in paper form, customers can get frustrated with the services that you are providing to them. Client contracts are at the heart of all of your efforts to make sure that your clients love the work that you are doing for them.
Contract management is one of the key aspects of your field service management tool, and you will benefit greatly from digitizing and storing your client contracts within the product that you are using. This makes it easy for everyone who works for you to see contracts and ensures that clients can get their questions answered right away. You can also make it easy for clients to see their contact details as well if they should have any questions about the work that you are doing for them.
Using the Customer Service Management Part of Your Field Software Solution is Key
Your business will run so much more smoothly and provide much better customer service if you decide to use the customer service management segment of your chosen field service management software. This is one of the most effective ways to ensure that clients are kept in the loop and that client information is never out of date.
From billing to answering questions to communication about the progress of work being done on tickets, the customer management side of your software solution can have a big impact on your business operations. Being able to automate repetitive processes can also save time and money for your company. There are so many reasons that you need to be sure that you are using the customer management side of your software solution. Now that you know more about the customer management tool, you should be excited about everything that this software solution can do for you and your business!