If you own or operate a company that provides electrical work for customers, you know just how hard it can be to keep track of everything that needs to be done every day. From communicating with field service technicians in the field to updating client contracts, maintaining communication with clients, and handling customer service calls, there is a lot to do! This volume of work can get really overwhelming when you are using antiquated methods for keeping track of information and communicating essentials to your staff.
Thankfully, field service management software can make all of your daily work processes and your overall management efforts much easier each and every day. If you are ready to save some money on overhead, improve your customer service, and provide more effective field service for your contracts, you need to consider upgrading your business management processes with a field service management software tool.
What is Field Service Management Software for Electrical Contractors?
Field service management software is a tool that is made to allow all of your essential company documents to be stored in a single location that everyone on your team can see. These tools will also allow for appointment scheduling, customer service tasks, client access through a client portal, and things like contract and inventory management. Being able to handle all of your business needs within one software tool can help to make every day smoother and more effective for your business.
Quality software solutions can make daily operations much easier and much better for clients, and you can also improve internal morale with your staff through the use of this business solution. It is becoming increasingly complicated to use old-fashioned methods to manage a business, and upgrading to an improved software tool can make all the difference in your company's ability to remain relevant and to work effectively each day.
Benefits of Field Service Software for Electrical Companies
1. Foster Communication With Your Electrical Contractor Teams in the Field
One of the biggest historical stumbling blocks for electrical companies has been communication with the field service technicians that are out in the field working. The old way of managing schedules for these staff members each day was to print out a schedule and hand it to the teams when they came in to the office each day. The necessity to come back to the office or call the office over and over again all day long to check on schedules and to get job updates can be cumbersome and can lead to poor customer service. Many field service technicians find this part of their job very frustrating as well, which can lead to increased turnover within your teams of workers.
With a field service management tool in place for your business, your field service technicians can check on their schedules at a moment's notice using their phones or a tablet. They can also make notes about the work that they did as soon as they leave a job, and they can communicate with customers directly through the client portal. If emergency work or other jobs come through that need to be done in between previously scheduled appointments, teams in the field are notified.
Being able to check on contract requirements and the tools that are needed for specific jobs can help streamline customer service and can make it much easier for field service teams to show up to jobs prepared for the work that is needed. Your field service management tool can also allow your staff to clock in and out in the field, which can save everyone time and hassle throughout the day.
Keeping your field service technicians hard at work all day can save the company money and can greatly improve customer service for your clients. When everyone who works for your company can see all of the various moving parts of your business operations each day, even when they are out in the field, everyone can work together more cohesively.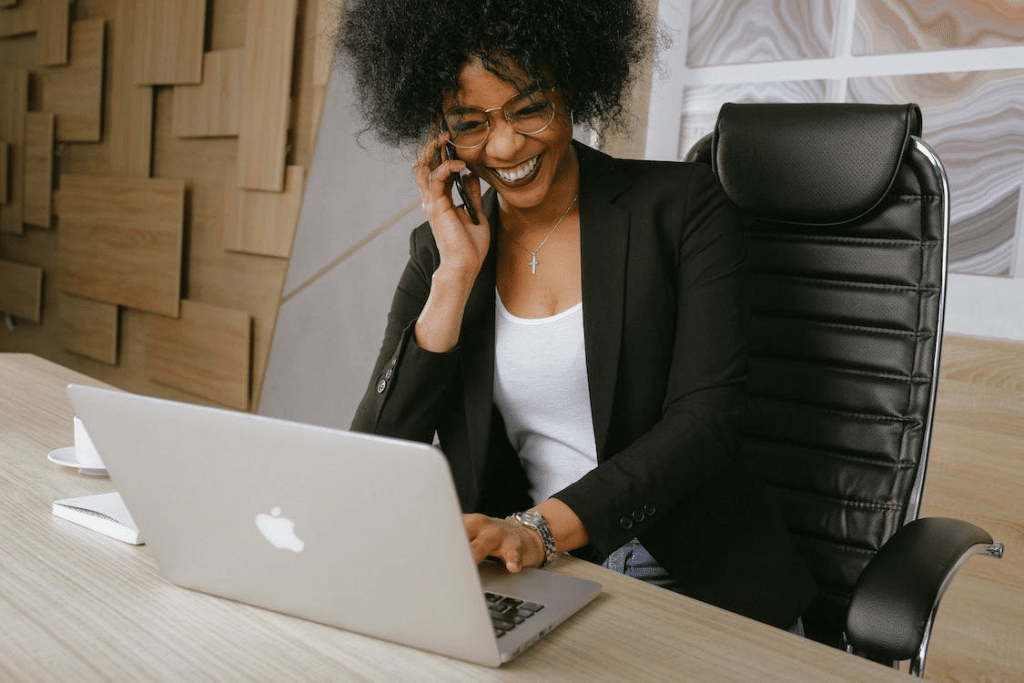 2. Improved Customer Service For Your Customers
Unhappy customers are not likely to continue to work with your business. If you are not able to provide the customer service that is needed to keep customers happy, you are not likely to be able to retain contracts for the long term. It's hard on morale to ask staff to deal with angry customers all day as well. Avoiding unhappy and tense communication within your business and with external contacts like customers and vendors can be key to a healthy business.
Having a field service management tool at the center of your daily operations can allow clients access to a customer portal. This portal will let them update their information, request appointments, and even see notes from the field service teams that have worked on their jobs. Invoicing to clients is very easy and highly visible within this portal, and you can even allow customers to pay directly through the client portal.
There are a variety of automated processes that you can set up within your client portal to send customers reminders about critical steps that need to be taken to maintain accounts, about overdue payments, and other information. This kind of easy communication allows customers to feel invested and involved and also helps them to know what is going on with the tickets that they have placed for field service support.
Customers who can just hop onto a client portal and make a few updates to their information, pay a bill, or request service that needs to be handled will be much happier with your company and much more likely to work with you for the long term. Many people these days are too busy to get on the phone and wait on hold to talk to someone about their account. Allowing clients to save this step will free up your customers to get other things done while they wait for a technician to arrive, and it will also help you reduce the number of people you have on staff to answer customer questions and schedule appointments.
3. Manage Inventory and Job Necessities For Your Electrical Contractor Team
There are lots of items that are necessary for work that is done in the field. In the old-fashioned support model for field service technician work, the trucks that staff drove were checked every day by an inventory person to make sure that staff would have the items that they needed. Overall, inventory management for the business could be quite time-consuming, and mistakes were frequent with this older management model.
With a field service management tool on your side, you can make sure that everyone knows what items are in stock and which items are not. Techs in the field can simply request items be added to their truck inventory, and the overall stocking of the company can be handled without any special training. So long as the inventory necessary for jobs and the inventory required for the company to operate each day is kept up to date in the software tool, automated reminders can be sent out to order whenever supplies get low.
There are so many benefits to being able to provide management support related to inventory within a service management software solution. These perks come with time savings and can also allow your company to save money on inventory orders due to having a more organized ordering schedule.
4. Contract Management Right in the Electrical Contractor Field Management Software
Contract management is key for customer service and also for things like inventory management and communication with field service teams. When your business contracts are up to date, you and your customers are clear about the expectations of the work that you are providing for them. When things are not up to date, customer service can suffer and field service teams might head to jobs that are not actually necessary, only to be turned away.
Providing the kind of service that is laid out in the contract of each client is key. There are many routine processes that need to be handled each year for electrical service contracts, but you and your teams might not be aware of all of these items if client contracts are not visible to everyone. When you use the contract management part of your field service management software, you can store, update, and share the information in these contracts with staff and clients at a moment's notice.
Being able to update client contract information whenever there is a change is beneficial for everyone who is affected by the contract. Through the use of the client portal, the client can see that the changes requested were made to the contract, and people working for your company in the field can also verify the information they need to handle each job. Getting rid of your paper storage methods for contract management can also free up storage space and eliminate confusion and wasted time when contracts need to be reviewed or looked at.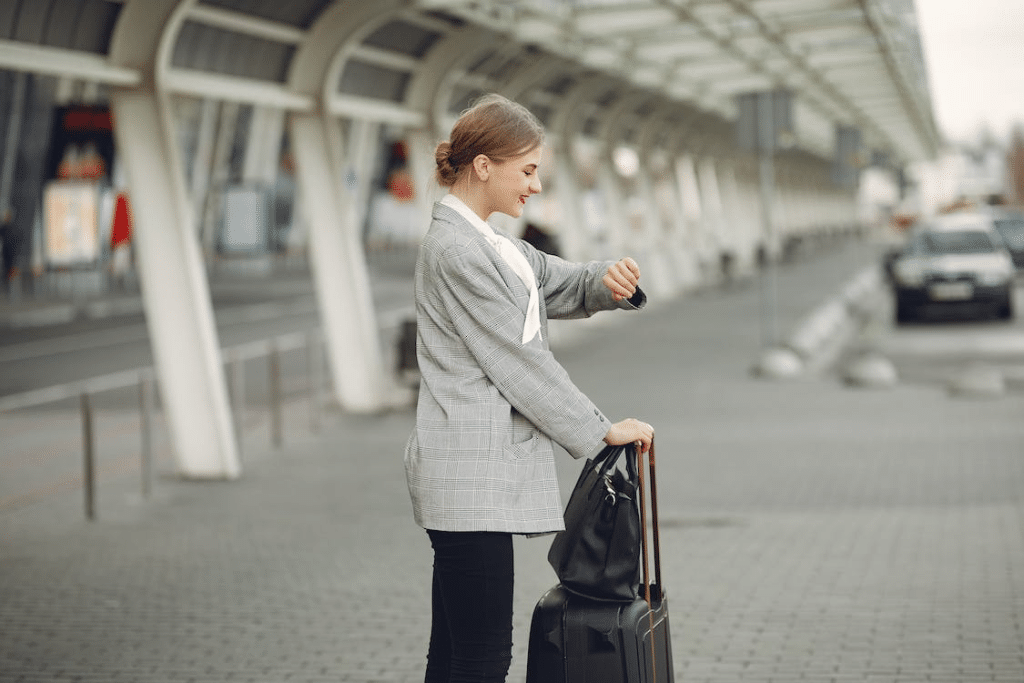 5. Improved Ticketing Functions
Most electrical field service providers work with a ticketing system that states what each job requires, and that assigns specific technicians to handle the work that needs to be done. Ticketing systems often exist entirely independent of the other software tools that are used for billing and scheduling for your company.
However, if you use a quality field service management tool, all of the various processes that are related to the ticketing process can be linked with ease within the tool. Your teams can pick up tickets to work on, can write notes and information about the work that was done, and capture client signatures to place on file signing off on the work that has been done. The ticket can then pass to billing, and an automated invoice can be sent to the customer to request payment for the work that has been done.
Everyone who has access to the tool can see the tickets that need to be assigned, can interact with the notes and ticket information, and can make updates, even out in the field. Clients can also be allowed to see their tickets within the client portal and can add their own comments and notes if you allow this function within your use of these kinds of tools.
Ticketing systems that are entirely unlinked from the rest of the software that is used to provide customer service and take care of business processes are not very effective. It can be easy to miss important steps in the ticket management process and the billing cycle, and it is also easier than you might think for customers to be frustrated by waiting on hold to put in tickets. Avoiding all of these potential bottlenecks is much more ideal for customer service, and connecting all of the various parts of the work processes linked with ticket resolution can have a big impact on your overall business success each day.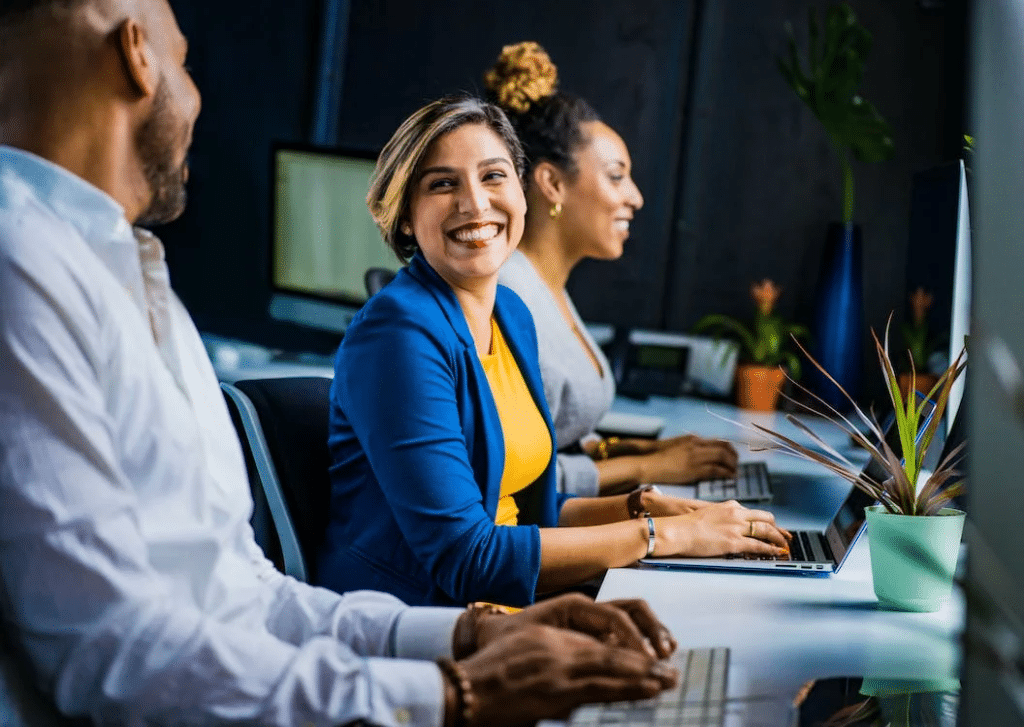 Field Service Management Software is Key for Business Success
If you operate an electrical company that provides field service technician support, you need to be sure that you consider making the change to a field service management software tool. These tools are ideal because they allow you to centralize all of your business processes in one location for easy visibility and improved communication with staff and customers. Allowing customers access to a client portal helps them to make requests and see what was done during each job. Allowing your staff to see all of the various details about client accounts and client needs helps foster a team service atmosphere and improves customer service overall.
There are so many reasons that a field service management software tool can make your business more productive and effective every day. If you are tired of wasting money on mistakes, spending a lot on staff who are just answering phone calls, or having to schedule and reschedule jobs over and over again, it is time to make the switch to a field service management software tool. This simple solution can make your business run better than it ever has, just by making one simple change.